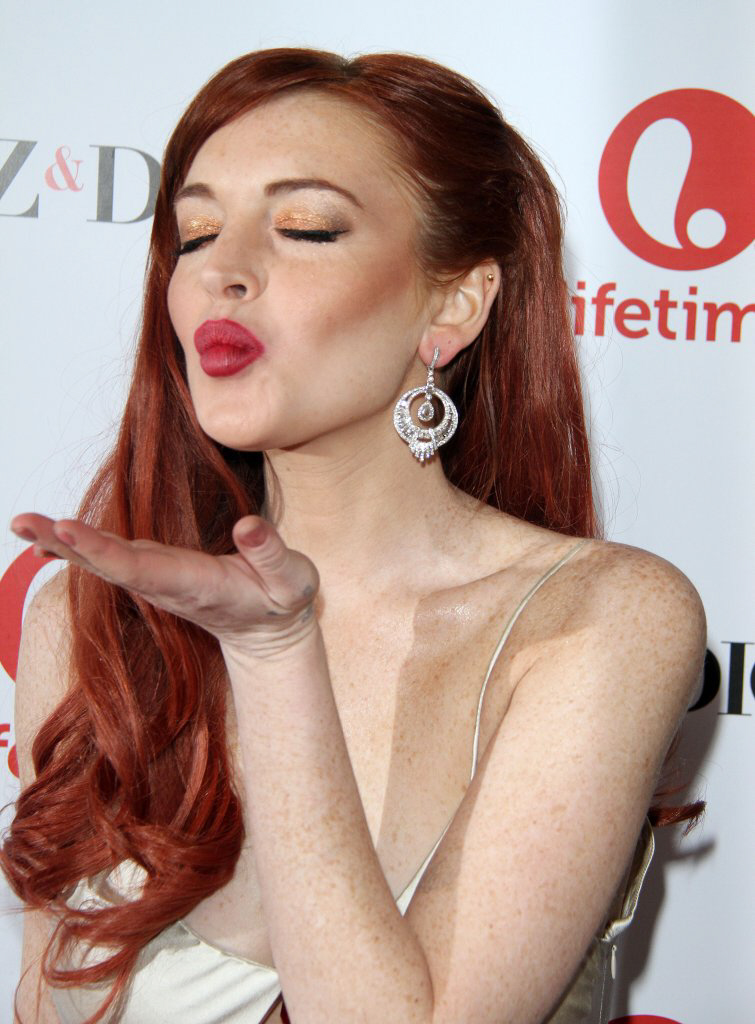 Don't hate me, but I forgot that Liz & Dick aired last night. Maybe it was a "Sorry, I 'forgot'!" situation. All I know is that I wanted to see what happened with Cary Agos on The Good Wife (I thought his injuries would be worse) and what happened with Brody on Homeland (Nazir!). Even if I had remembered it, I'm not sure I would have watched it. The reviews were awful, the Twitter reaction was overwhelmingly negative and the clips didn't even bring me any joy. I mean, I'm a huge Elizabeth Taylor fan, and all of this offends me so much. Anyway, I'm including some Hulu clips and feel free to discuss your disappointment with the film, or how you're still drunk from last night's hate-watch.
Liz & Dick's first love scene. I cannot even describe how gross this is. Look at the f—king bruises on Lindsay's leg.
Here's Dick making Liz choose between him & Eddie Fisher. Allegedly this really happened, although I don't think it happened in the middle of a party.
Liz takes a bunch of pills when Dick talks about his family. Ugh.
Here's Dick cheating on Liz and Liz retaliating. Least convincing hotel room hissy fit ever. God, she can't even act like a proper mess.
I like to call this clip "The Worst Fake Crier Ever!"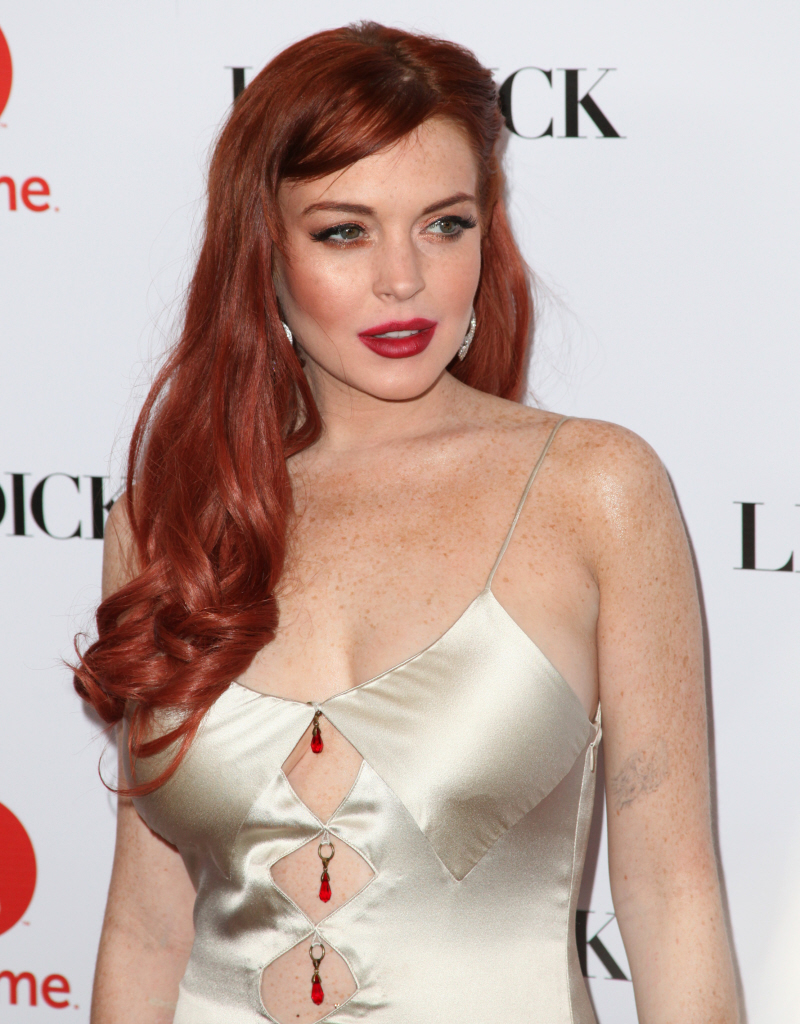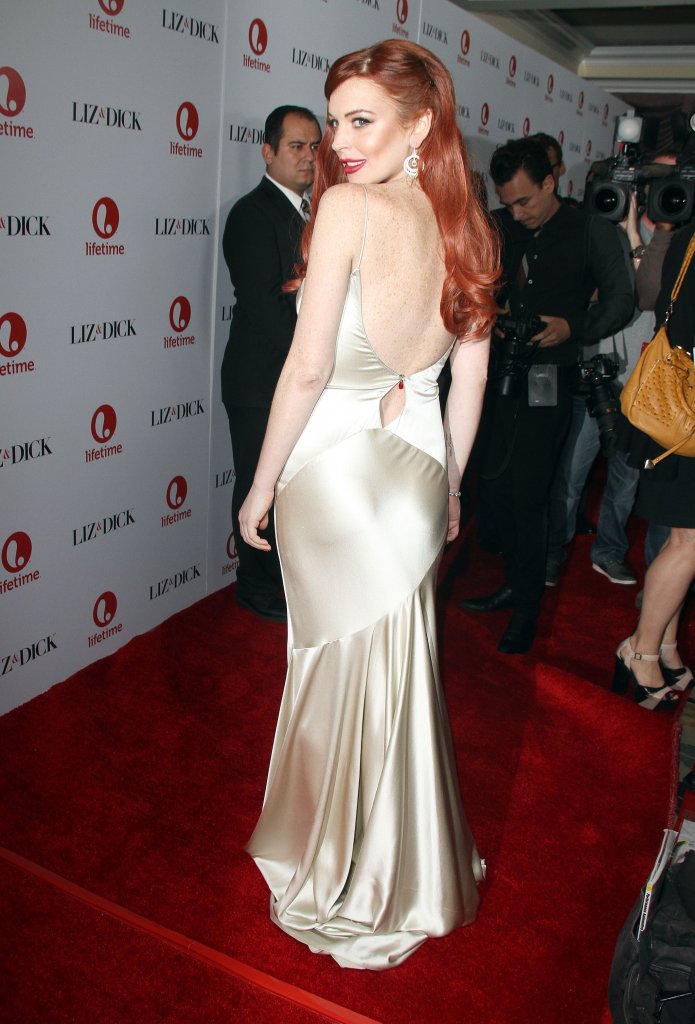 Photos courtesy of WENN, Fame/Flynet.