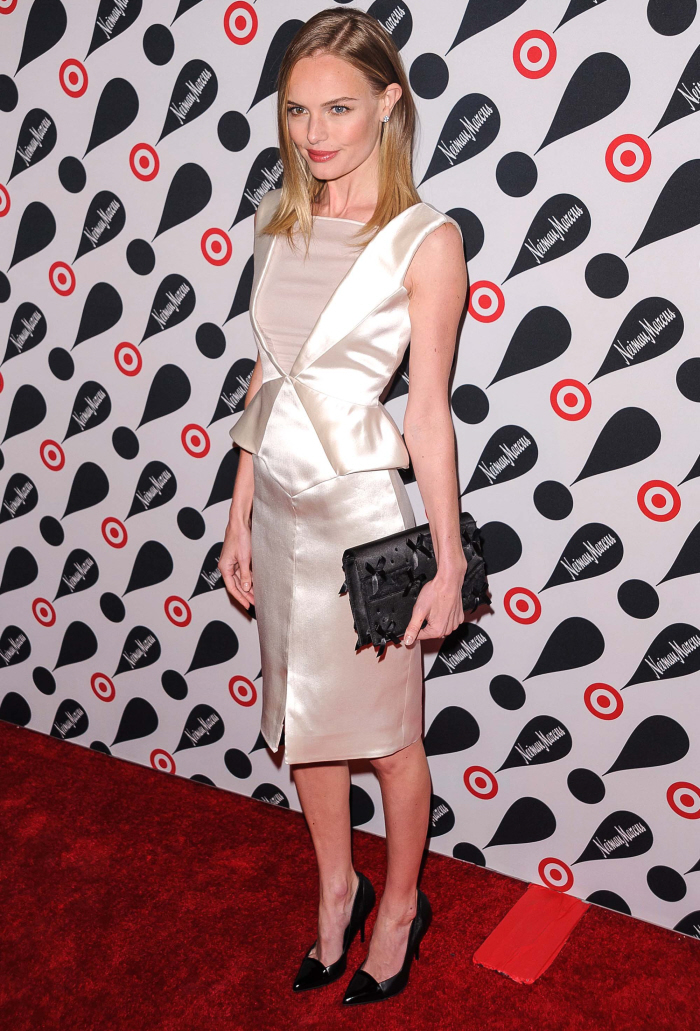 Poor Kate Bosworth. She's a legend in her own mind, obviously, but I wonder what she does when her reality hits her? She barely gets work, she's trying to make a few other careers happen (to little avail), and now her biggest gig of the year is… singing in a commercial for Topshop, the British clothing chain. Topshop hired Kate for their holiday campaign, and The Bos got her fiancé Michael Polish to direct the commercial. Polish and Bosworth decided to base the commercial on The Fabulous Baker Boys, which is probably one of my favorite Michelle Pfeiffer movies ever. In that film, Pfeiffer's voice wasn't the strongest voice you'll ever hear, but it was throaty and sexy and sultry. So how does The Bos's voice compare? UGH.
Who told Kate Bosworth that she should sing in public? Granted, she's not flat-out awful, but it isn't like "Oh, wow, she's great!" either. Her voice is too weak and breathy, and she's aiming for Michelle Pfeiffer's sultry sex appeal, and it just falls flat. I'm embarrassed for Kate Bosworth.
The Bos told Us Weekly: "Topshop is a cool brand I've always worn, so to create this film with them was so much fun. Michael and I got to hang out in London for a couple weeks to work with the whole team there — we even got staff passes! I hope everyone enjoys watching it as much as we did making it." Um, "to create this film"? Hahaha. It's a commercial. For real. So cheesy. And there's a "behind-the-scenes" too!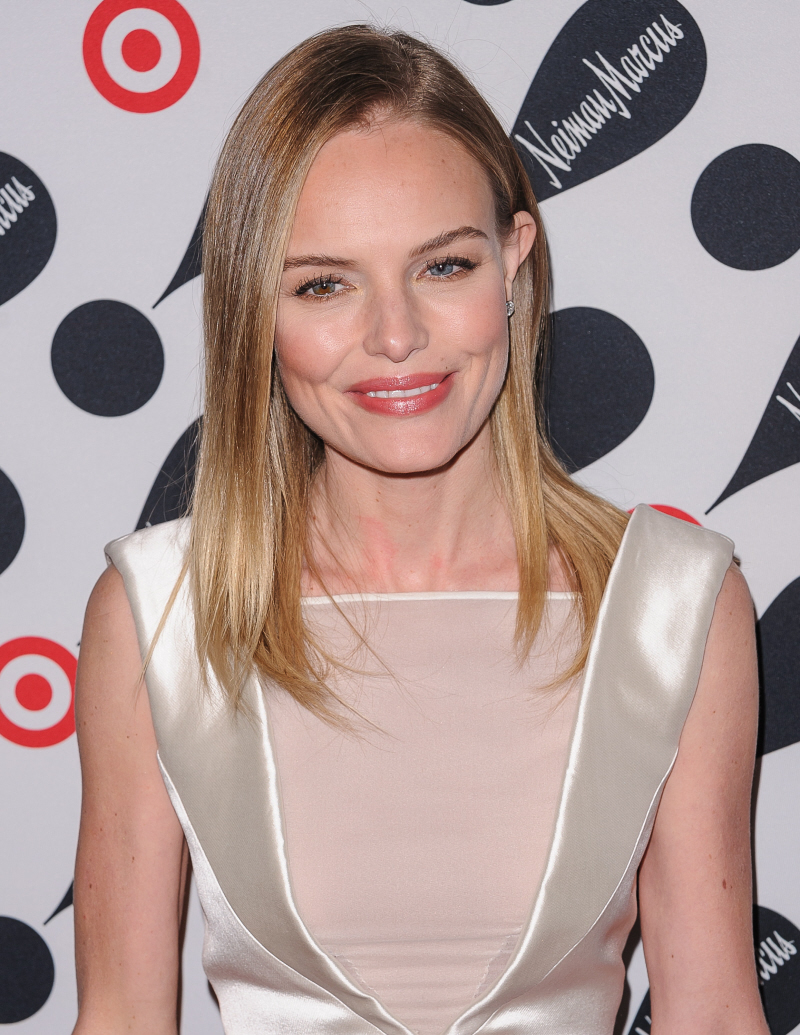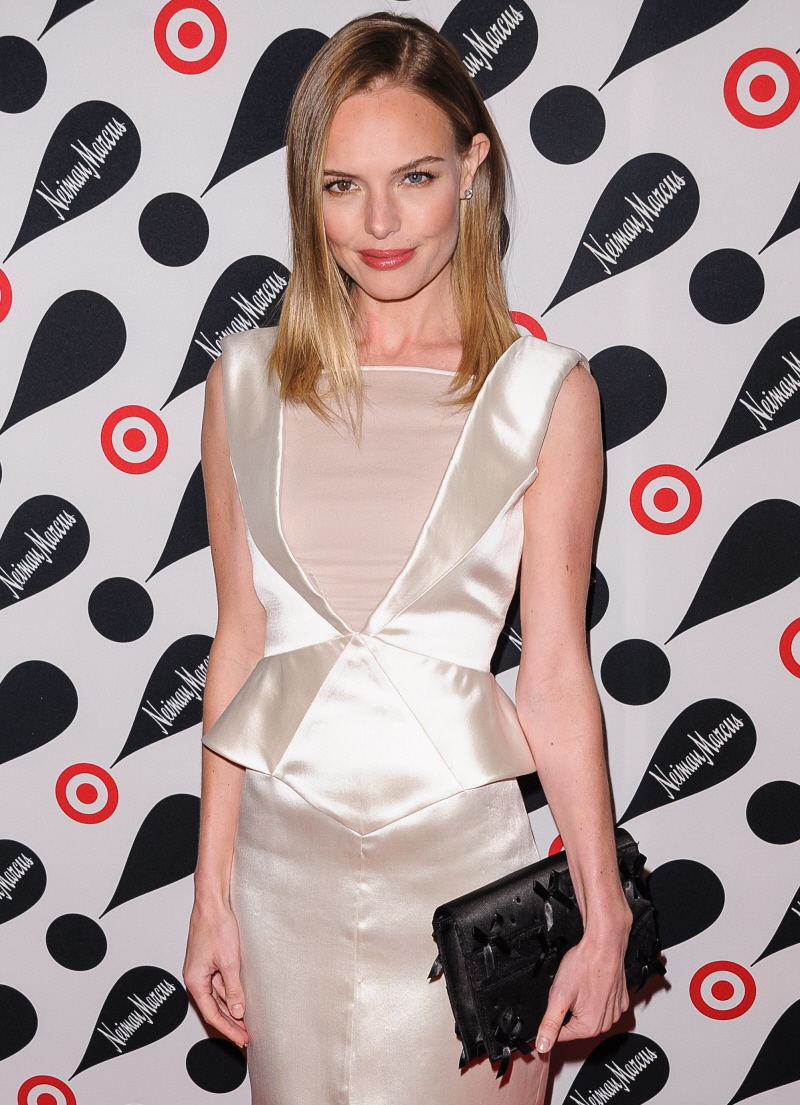 Photos courtesy of WENN.