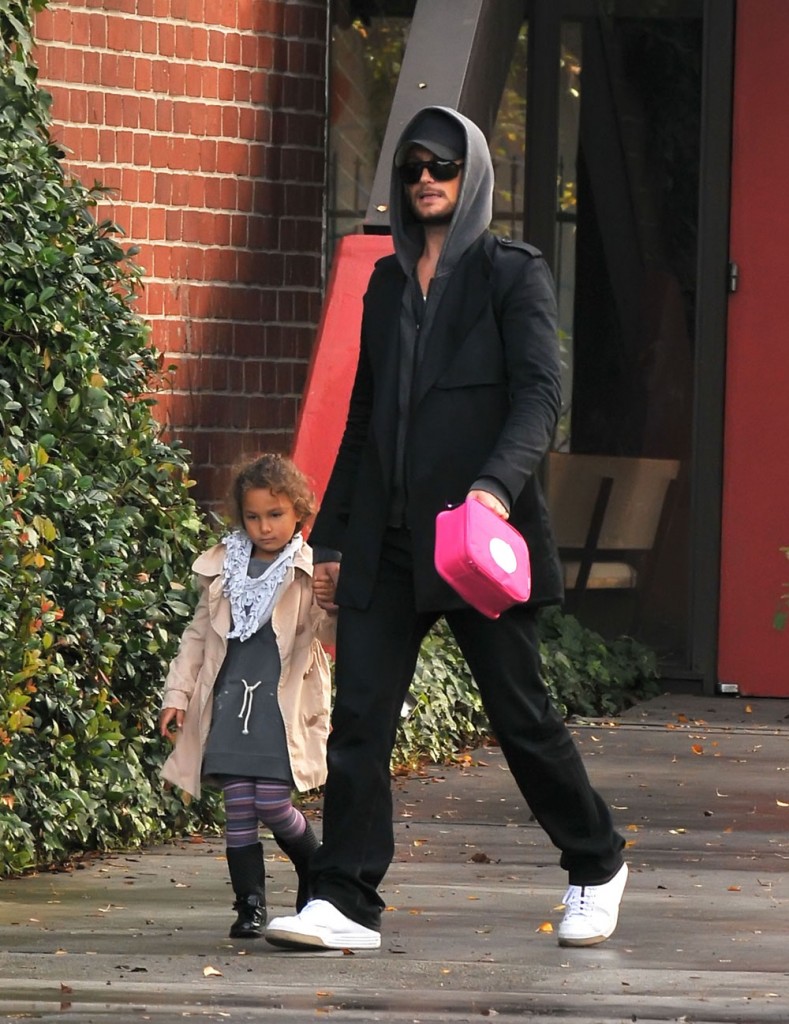 I had no idea that this case was still ongoing, but apparently it was and has been settled. You may remember that Halle Berry's ex, Gabriel Aubry, received a beatdown at the hands of her fiance, fellow actor Olivier Martinez. It went down on Thanksgiving at Berry's house when Aubry arrived for a custody handoff of their daughter, Nahla. Martinez and Berry insisted that Aubry started the fight, despite the fact that Aubry's injuries were much more severe. Aubry's entire face looked battered (photos here) while the only damage to Olivier was on his hands. The security cameras at Berry's house suspiciously never captured the fight, because they were allegedly pointing to the entrance to her home instead of the front door area where the fight went down. It was all rather convenient to support Berry and Olivier's side. For his part, Aubry filed a restraining order against Olivier, which he eventually withdrew. Well it's settled now, as TMZ reports:
Gabriel Aubry is in the clear in the Thanksgiving Day brawl at Halle Berry's house … with one string attached.

TMZ has learned … the L.A. City Attorney conducted two office hearings — one where Halle and Gabriel's sparring partner Olivier Martinez showed up together and another where Gabriel showed up alone on a different day.

Sources tell TMZ … the case has now been resolved and Gabriel will not be criminally prosecuted, PROVIDED he keeps his nose clean for a year.

TMZ previously reported … anger management was on the table as a possible condition to avoid prosecution, but the City Attorney has a policy of neither confirming nor denying specifics.
Note how terse this report is and how they again bring up the anger management issue but "don't know" if Aubry was ordered to anger management classes. This suggests that their dear source, Halle Berry, isn't too happy with this outcome.
As Kaiser reported last week, Halle and Olivier were in Paris for Christmas without Nahla. Nahla was with her dad, the one who has been fighting to be with her ever since Halle tried to cut him out of the picture.
There's a new story about Halle in this week's Star. Apparently Halle wants Nahla to go to an exclusive private kindergarten in LA called The Buckley School. Parents don't want her around, though, probably due to the paparazzi. A source whose child supposedly attends the school tells Star that Halle "is full of drama and always has trouble with her men… We pay a lot of money for this school, and the last thing we want is trouble." So does that mean Halle is going to have to find a different school for Nahla? I only feel for Nahla, who doesn't deserve to be put in the middle of all this.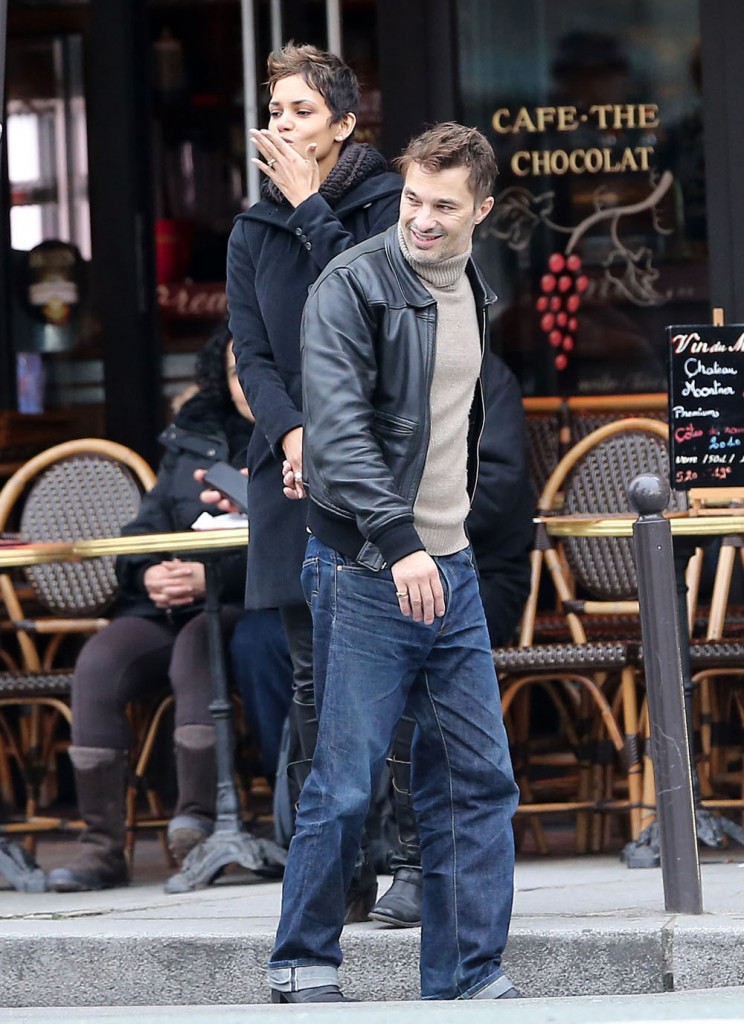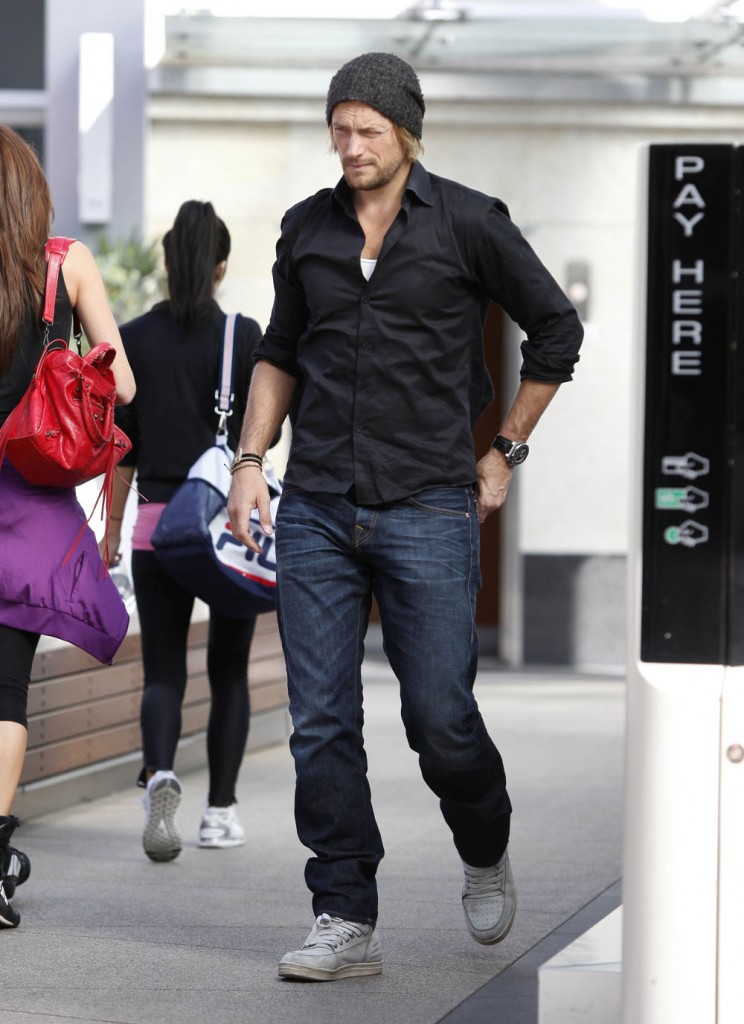 Gabriel is shown collecting Nahla from school on 11-30-12. He's also shown outside the gym, before his beatdown, on 11-14-12. Photos of Halle and Olivier are from 12-23-12 in Paris. Credit: WENN.com and Fame