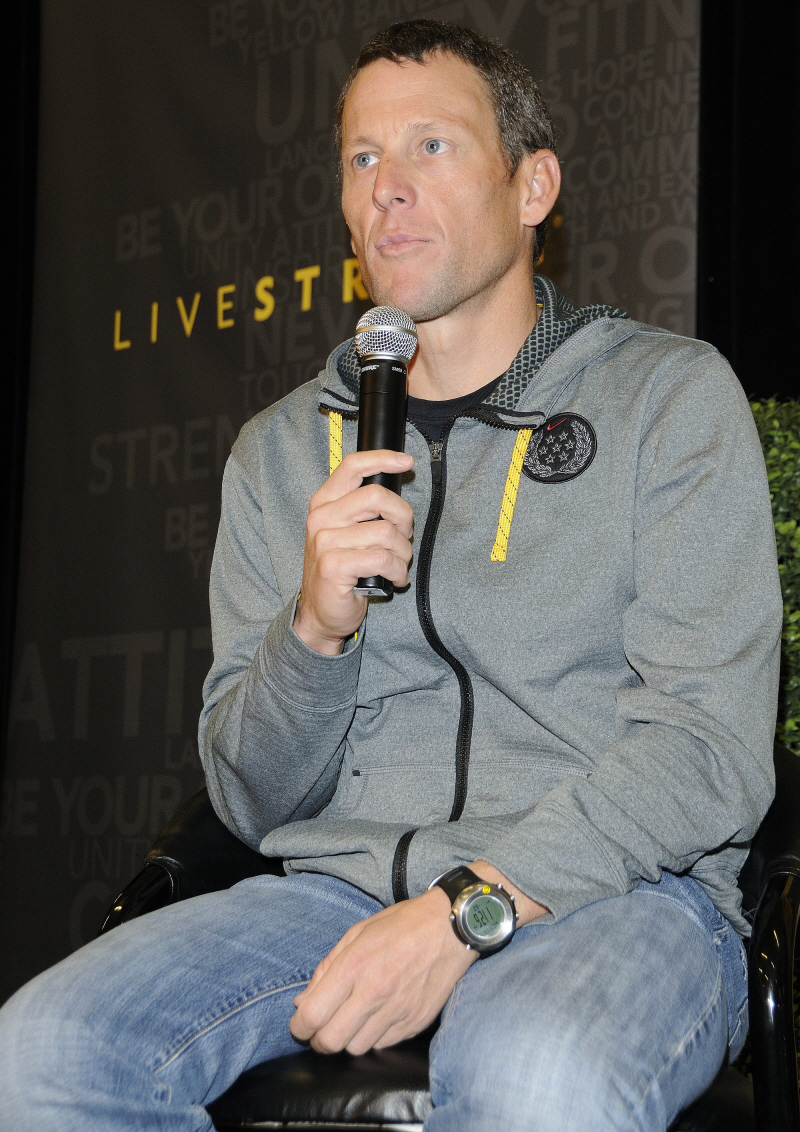 I never wore one of those yellow Livestrong bracelets, but even I feel a sense of betrayal on behalf of Lance Armstrong's supporters and defenders. At this point, Lance has been lying and building his web of lies for more than a decade, and he's had some very high-profile supporters and defenders, people who really believed in his message and his talent. And now it's all crap. The Associated Press, TMZ and other outlets are now widely reporting that Lance has confessed to doping to his Livestrong employees in an emotional speech, and he's already recorded his interview/confession with Oprah, and that will air on Thursday on OWN.
Lance Armstrong ADMITTED to Oprah Winfrey … he DID use performance-enhancing drugs during his pro cycling career to win the Tour de France … this according to the Associated Press.

Lance wrapped up his one-on-one interview with Oprah just a few hours ago … and according to the report, Lance finally 'fessed up to cheating … the first time he's ever admitted wrongdoing during his professional career.

Earlier in the day, Lance apologized to the staff at Livestrong, choking up and saying he was sorry for letting down the organization.

The way Lance worded his admission could have serious legal ramifications — considering he's facing possible criminal prosecution and civil liability for allegedly lying about his PED use in a number of legal proceedings.
The interview took place in Austin, Texas in a hotel room, and just before the interview, Lance gave a 20-minute speech to the 100 employees of Livestrong (Lance withdrew from the board months ago, but I guess he hopes to come back at some point). Radar's sources say that Lance's speech was "heartfelt and sincere" – do you buy that? I think Lance has been living with his lies for so long, he probably doesn't even know how to tell the truth.
As for the legal ramifications – well, his "confession" to Oprah and to the Livestrong employees means that Lance could be charged with perjury – he lied to prosecutors during a deposition in 2005, and I would imagine he's committed perjury several times since then too. But will he face criminal charges? A source tells Radar that Lance is "now talking with authorities about paying back some of the US Postal Service money from sponsoring his team… He is also talking to authorities about confessing and naming names, giving up others involved in illegal doping. This could result in a reduction of his lifetime ban, according to the source, if Armstrong provides substantial and meaningful information." Lance is worth a reported $100 million… and I kind of think he should give EVERYTHING back.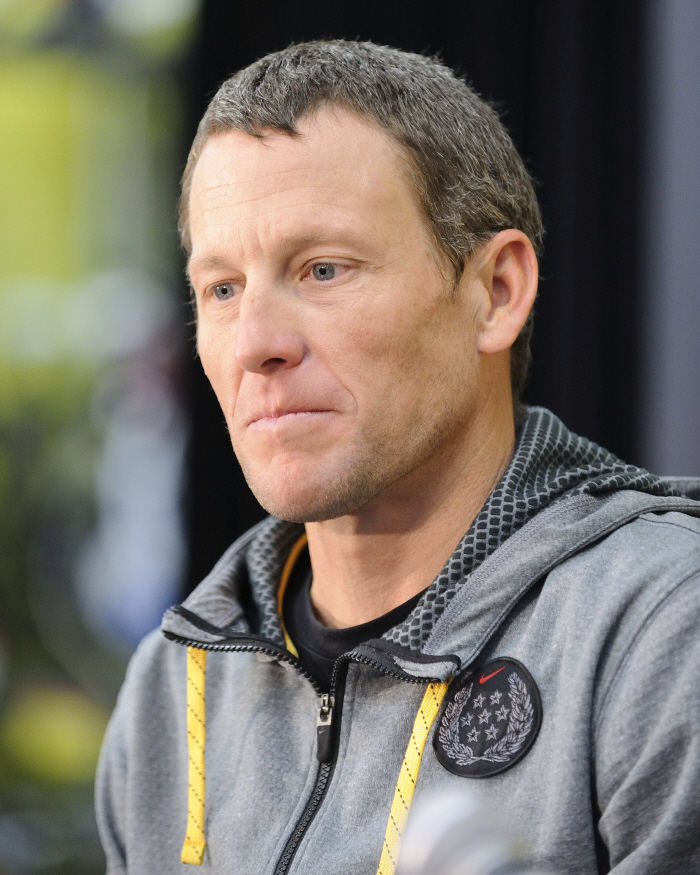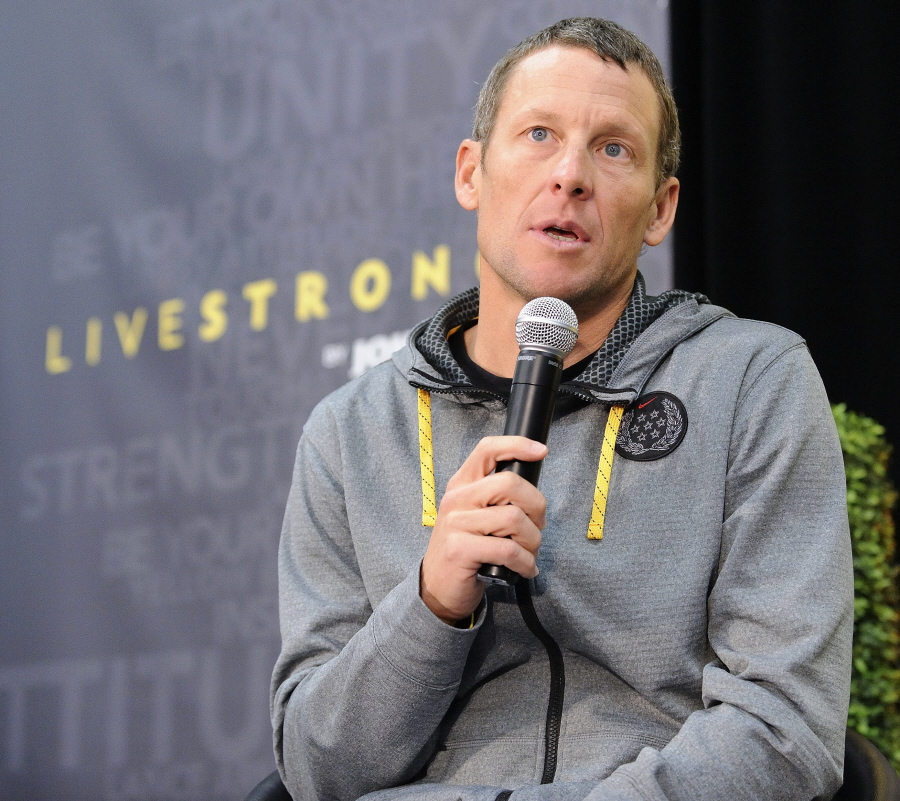 Photos courtesy of WENN.