Taylor Swift tried to hook up with Bradley Cooper at the Globes, she got denied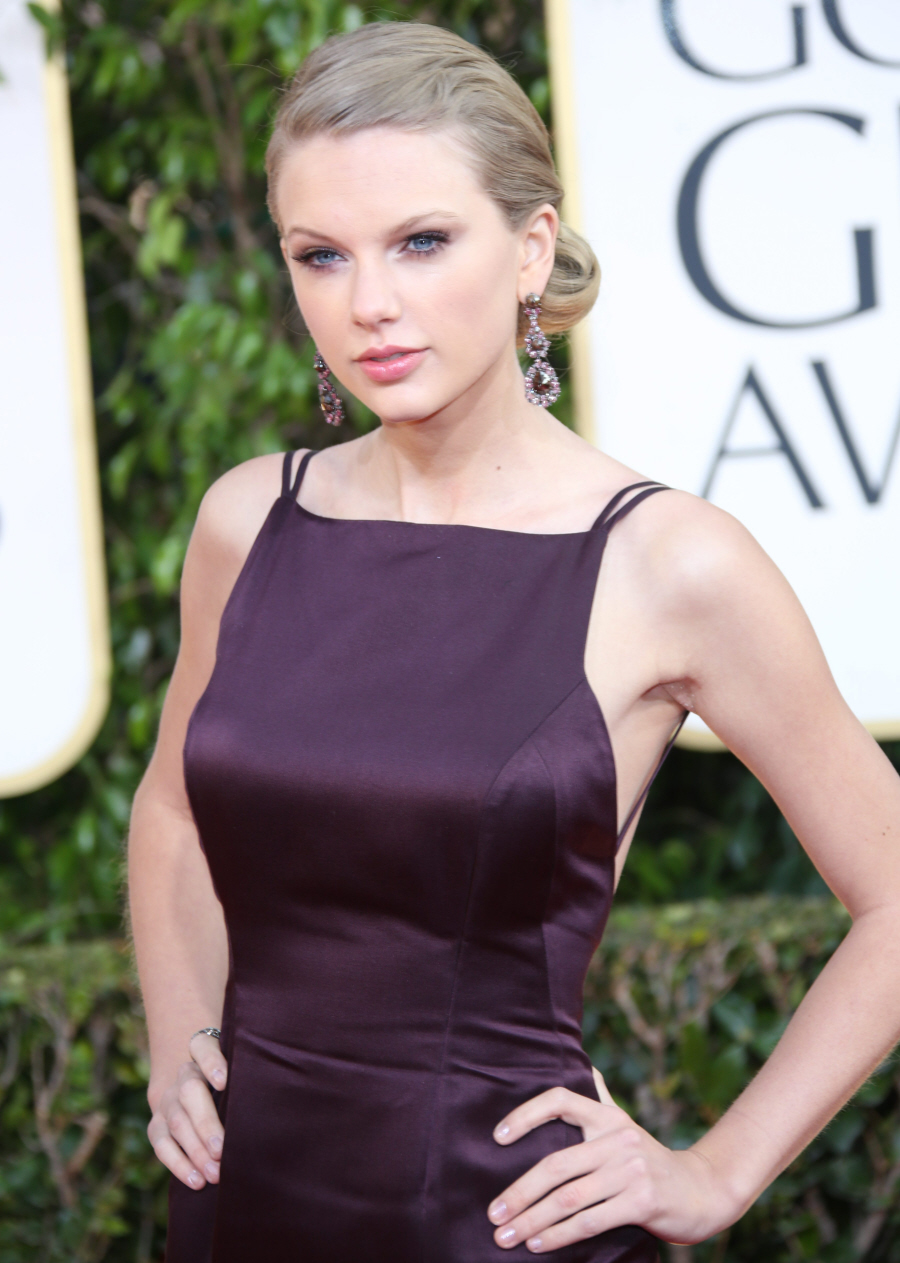 Would you like a trip to The Way Back Machine? I'll set the scene – it was Oscar night, 2011. Taylor Swift arrives at the Vanity Fair party wearing a sparkly minidress and predatory eyes. She hunts for her prey… and eventually finds him: Jake Gyllenhaal, who just a few months beforehand had dumped her over the phone after months of cuddlefesting and apple-picking. Swifty zeroes in on her target and corners him by the VF bathrooms. Reportedly, Swifty and Jake had a super-serious conversation, after which Jake got scared and he left quickly while Swifty partied on. So she will forever be known as "The Girl Who Cornered Her Ex-Boyfriend By the Bathroom and Scared Him So Badly He Had To Leave."
I was reminded of that story as soon as I saw Swifty at the Golden Globes. I waited patiently to hear stories of her movements that night – who did she talk to? Who did she corner? Who did she zero in on? Well, we finally have something! Radar claims Swifty was trying to get on Bradley Cooper. Oh… girl. Come here, Swifty. We need to have a conversation.
You just know there's another song that's going to written from this: Taylor Swift wants to hook up with Bradley Cooper, RadarOnline.com has learned exclusively. And now the superstar singer has asked pal Jennifer Lawrence to introduce her to Silver Linings Playbook co-star Bradley.

The newly single 23-year-old country music singer desperately wants to date the hunky Hangover actor and has begged Jennifer, 22, to set up them up. However, when Jennifer sounded Bradley, 38, out about Taylor he said he wasn't interested and that she was too young for him!

"Bradley has absolutely no intention of getting together with Taylor," a source told RadarOnline.com. "First of all, her reputation precedes her. Bradley is very wary of dating someone who is a bit of a serial dater like Taylor. He thinks she's far too young for him and wants to date someone his own age, not 16-years younger because he's ready for something serious.

"It was a little awkward for Bradley . Jennifer came to him and told him that Taylor was interested in getting together. He had to politely decline, knowing full well that Jennifer and Taylor are friends. It was an ambitious move from Taylor, but she's going to have fixate on someone else as Bradley's just not that into her," the source divulged.

As RadarOnline.com previously reported, Taylor's back on the market again after she was dumped by One Direction's Harry Styles because she wouldn't, um, keep up with him sexually.

"Taylor is so concerned that the public will think she's promiscuous because she dates around, that she doesn't put out," a pal close to the We Are Never Ever Getting Back Together singer told RadarOnline.com.

"What she doesn't get is that the guys keep dumping her because she's being a prude."

Another source says the fact that she constantly talked about antiques was another turn-off for the young singer!

"Harry found Taylor a little sexually uninterested," a source close to the star revealed.
Yes, that's right. The reason Bradley Cooper isn't in to her is because of her AGE. Of course. Not because she's in possession of a vadge. True, I still don't know for sure if Bradley is gay, but here's something I do know for sure: his past two girlfriends (Zoe Saldana and Renee Zellweger) have spent more time with his mother than with him. So, if "girlfriend" is code for "BFFs with Bradley's mom," I'd say Swifty could be a solid candidate. But you know Harvey Weinstein wants Bradley to have a better girlfriend for his Oscar campaign. Somebody appropriate, somebody sexy but not too young. Hm… I wonder if Harvey would try to set Bradley up with Jessica Chastain?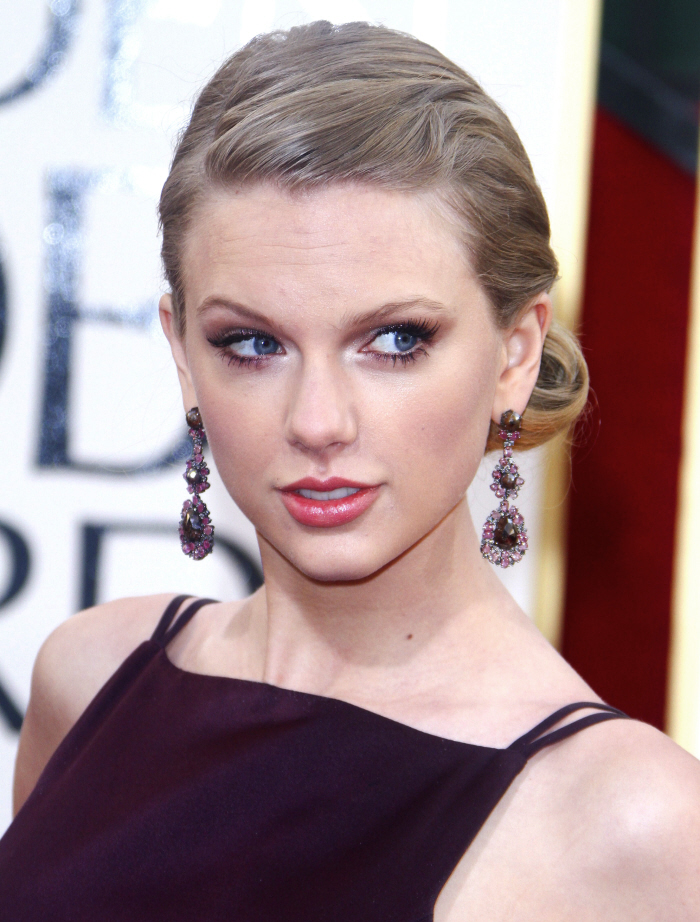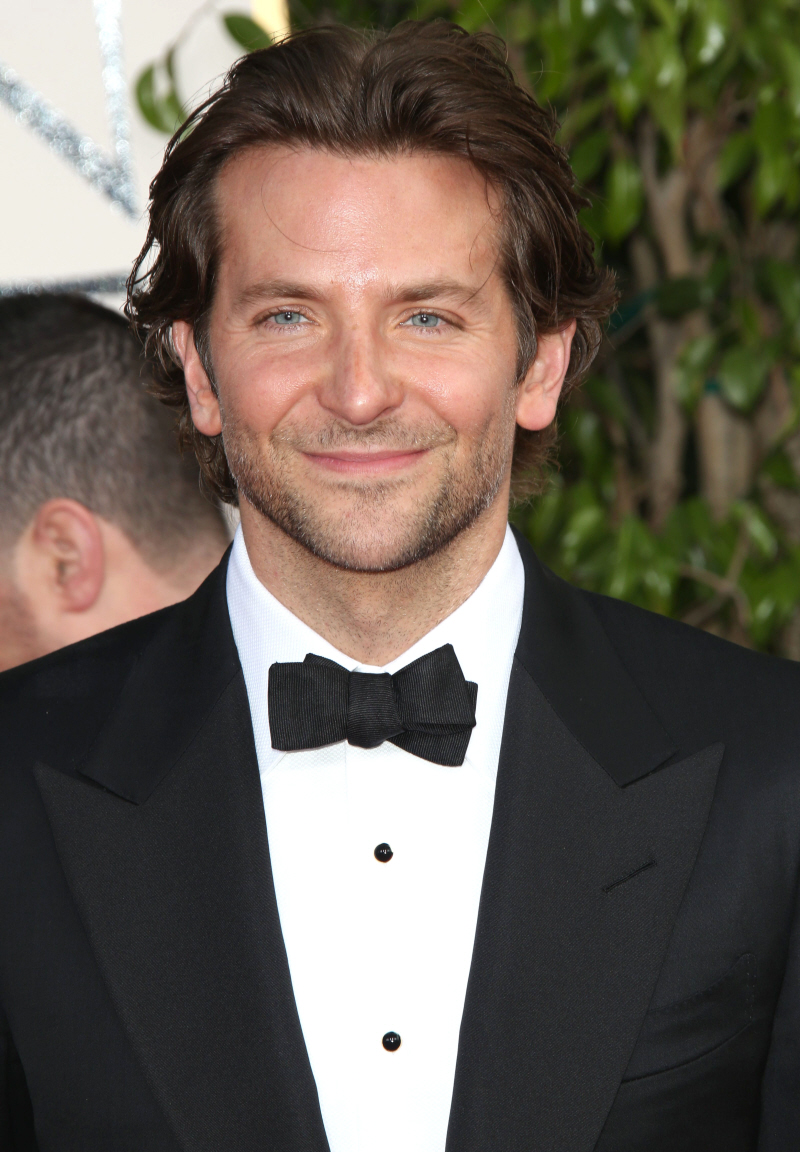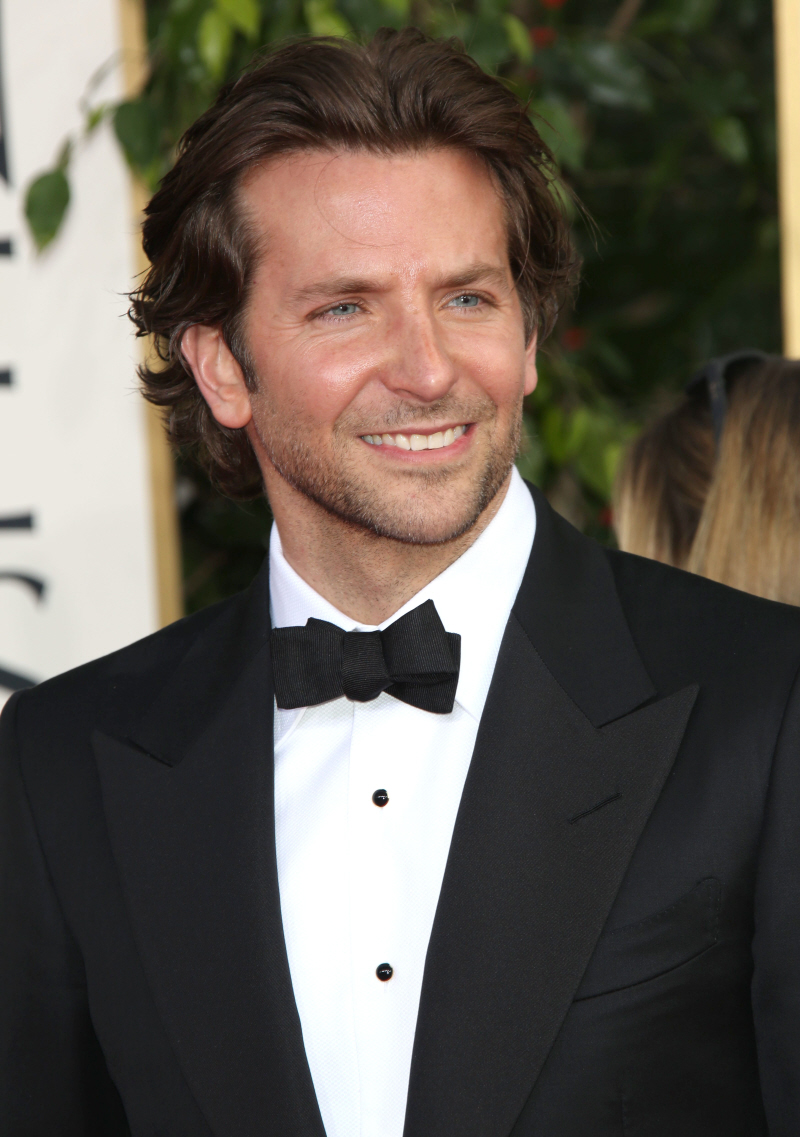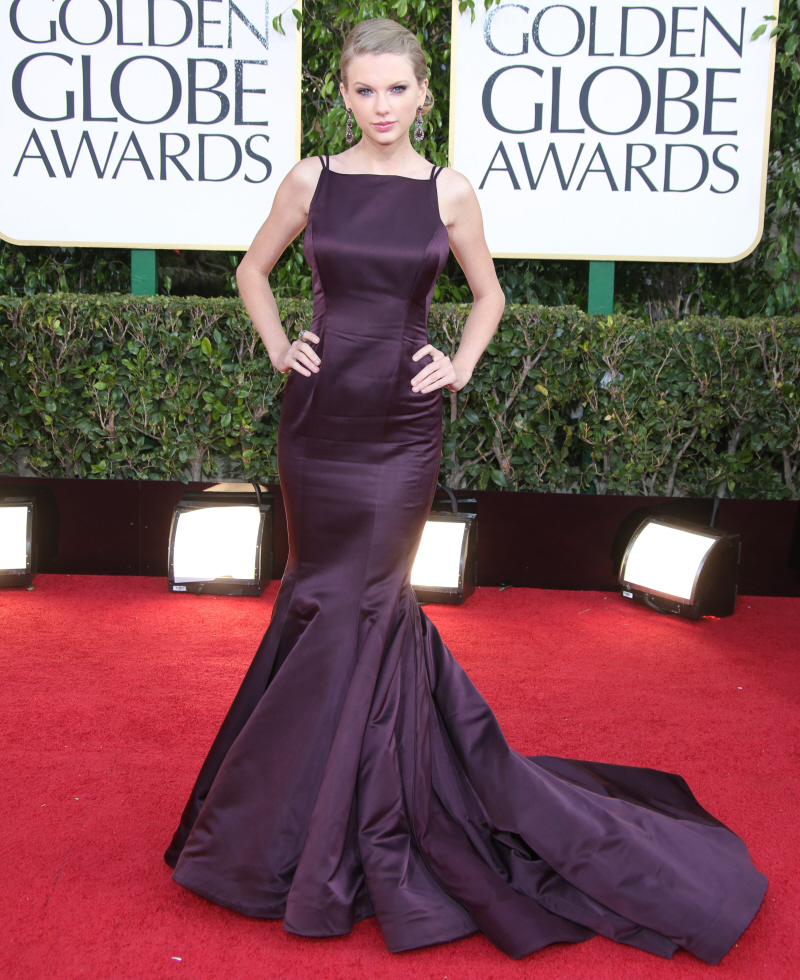 Photos courtesy of WENN.

Written by Kaiser

Posted in Bradley Cooper, Taylor Swift

- Friends reunion on Ellen [Popsugar]
- Lindsey Vonn watches Tigers kids [Lainey Gossip]
- George Michael fell out of a car going 70mph [D-Listed]
- Real Housewives of Orange County recap [Reality Tea]
- New Man of Steel trailer [Pajiba]
- Jared Padalecki's hot bod [Buzzfeed]
- Doctors confirm Taylor Swift's new boobs [Evil Beet]
- Catherine Zeta-Jones finished treatment [CDAN]
- Anna Paquin hates the paps [Celebslam]
- Lance Armstrong is gross [The Blemish]
- What is Barbara Palvin wearing? [Moe Jackson]
- This is Petra Nemcova? [SVC]
125 Responses to "Taylor Swift tried to hook up with Bradley Cooper at the Globes, she got denied"