Reports of Beyonce's diva attitude are 'pure pulp fiction' according to the NFL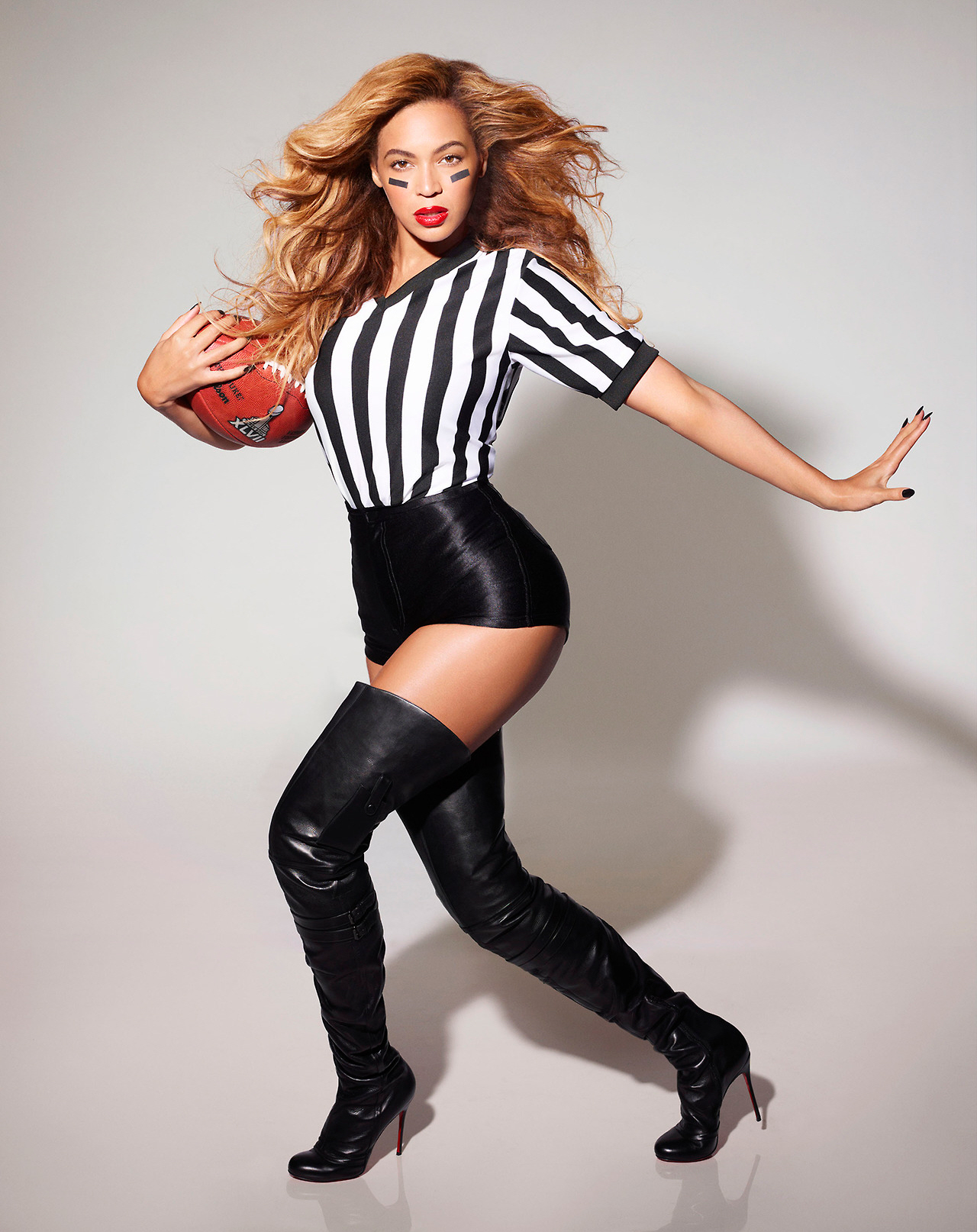 New images of Beyonce! One of the new images is from her Tumblr – I guess it's a preview of her Super Bowl Halftime performance, in which she will surely go pantsless. The other new image is her new print ad for her fragrance Pulse NYC. The Photoshop is particularly heavy-handed and artless on that one.
Quick question: am I the only one who will be avoiding the Super Bowl like the plague? Like, I have no interest in the game, the commercials or the Halftime Show. I will cover it because it's my job, but otherwise, I just don't "get" why I should care. Is it because I'm a girl? Or is it because I don't care about football/Beyonce/commercials? But yeah – I acknowledge that this is big business any way you look at it. It's even big business for the gossip industry, because this week has included a slew of Beyonce-is-a-diva-themed tabloid stories. One tabloid – from the UK – claimed that Beyonce had demanded that Blue Ivy's "cedar bed" be delivered to NOLA from NYC, and that she wanted the NFL to provide a nursery with rose-scented candles, kept at a constant temperature of 78 degrees Fahrenheit (which is really warm, right?). An unnamed source claimed that Beyonce is "by far one of the most difficult celebrities we've ever dealt with. The list is as long as my arm. She may be a superstar, but this day is about football not her." Ouch. Thankfully, Beyonce has the NFL doing PR for her nowadays:
Beyonce Knowles is a frickin' saint … and NOT the demanding, complaining Super Bowl Halftime diva that she's been made out to be in recent reports … this according to the NFL.

Beyonce has been under fire after reports surfaced saying she's been "difficult" towards the people putting together her Super Bowl Halftime performance … making ridiculous requests including a demand that Blue Ivy's backstage nursery be kept at EXACTLY 26 degrees celsius.

But Brian McCarthy, the NFL's Vice President of Communications, tells TMZ … the reports are "pure pulp fiction" … noting that Beyonce has been nothing short of a pleasure.

"Beyonce and her team have been great to work with throughout this process," McCarthy says … adding, "We have enjoyed her creativity, vision and spirit in putting on a great show that is truly a Super Bowl performance."
So, who do you believe? Random tabloid sources calling Beyonce a diva? Or named NFL sources saying that she's a hard worker and not a diva at all? Well… I think Beyonce is a hard worker. I think she's been busting her ass, and she will bust her ass something fierce during the halftime show. But I also think she's a diva, but maybe not in the same way as, say, Mariah Carey. Bey's diva 'tude is mostly about her being the center of the attention, the greatest, the best, a demi-goddess roaming around on Earth to amuse the peasants. So I fully expect her to hijack the Halftime Show and debut her latest pillow or something. Something to get everyone talking about BEYONCE.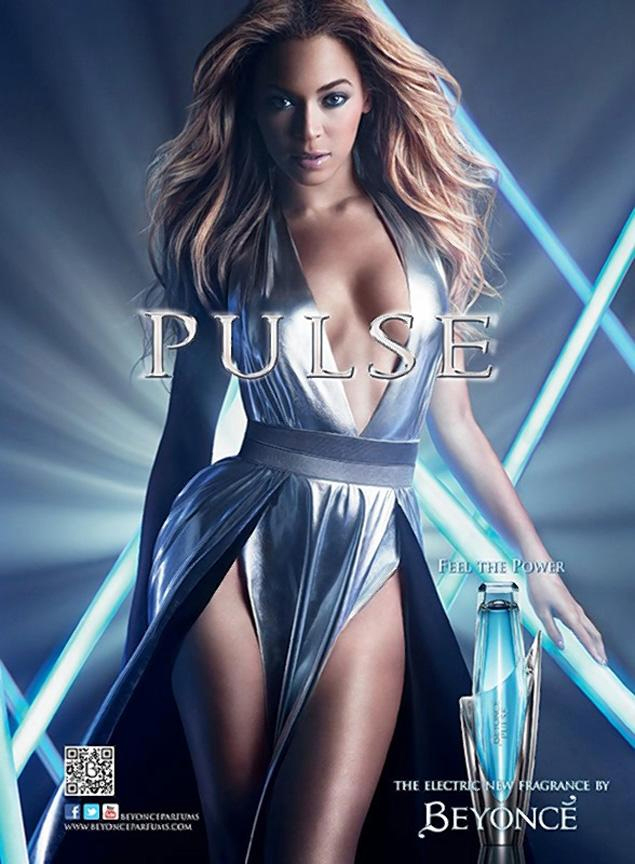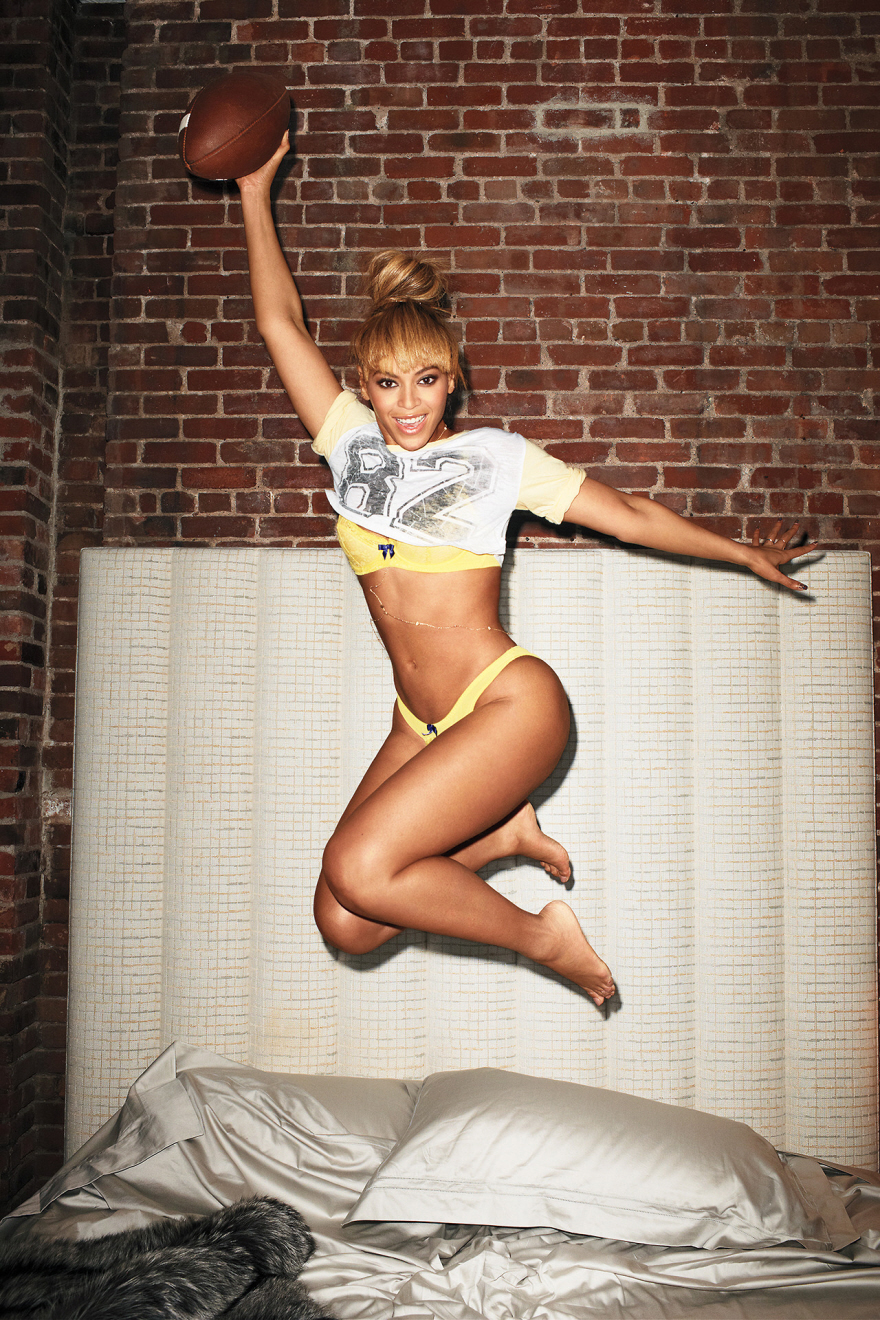 Photos courtesy of Beyonce's Tumblr.

Written by Kaiser


- Zach Galifianakis is awesome [Buzzfeed]
- Prince at the Billboard Music Awards [D-Listed]
- Bieber's Billboard look [Go Fug Yourself]
- Married to Medicine recap [Reality Tea]
- Celebrity first marriages [Pajiba]
- The last Mad Men baffled a lot of people [Lainey]
- Karolina Kurkova's crazy hot dress [Moe Jackson]
- Jennifer Garner on set [Popsugar]
- Kitten vs. Lizard [CDAN]
- Doetzen Kroes' great butt [Celebslam]
- Shameless star Jeremy Allen White [OMG Blog]
- RIP Ray Manzarek [Bossip]
48 Responses to "Reports of Beyonce's diva attitude are 'pure pulp fiction' according to the NFL"