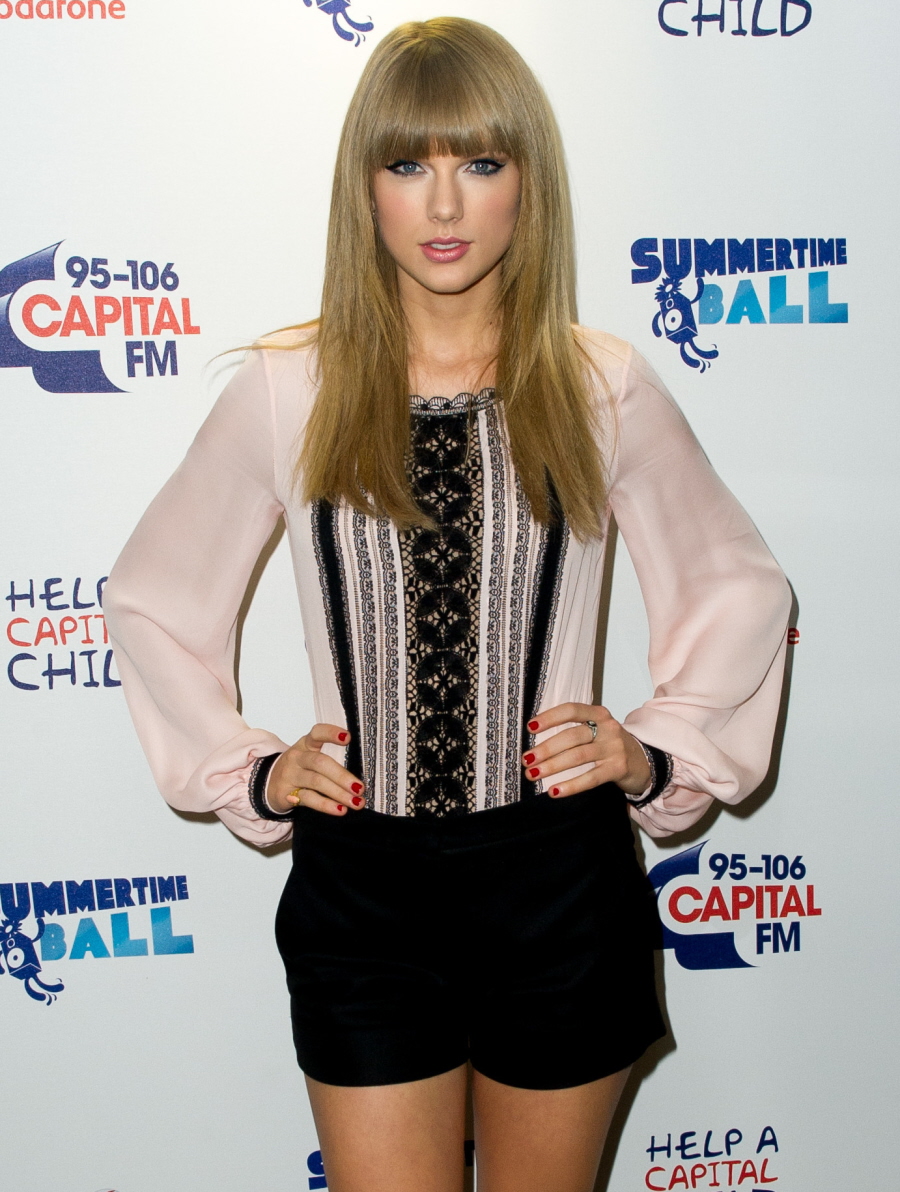 Gwyneth Paltrow and Taylor Swift have been friends for a few years now. It's widely believed that Gwyneth was the one responsible for the Jake Gyllenhaal debacle, that Goop wanted to play matchmaker with her two friends and it ended up imploding. I don't even know if Gwyneth is still tight with Jake, but it definitely seemed like Goop took Swifty's side in the breakup. Gwyneth and Chris Martin even took Taylor out to dinner in London last year, and it wouldn't surprise me at all to learn that Gwyneth has taken Swifty on as some kind of Goopy protégé. I don't really think Taylor needs Gwyneth's help in most things, although I can see Taylor being all wide-eyed and full on wonderment at the idea that an elder stateswoman of the celebrity game is willing to pass on some "wisdom".
What did Taylor Swift and Gwyneth Paltrow talk about over tea in London on June 9? Boys, of course! Sources say Gwyneth, 40, is sharing her secrets to finding a British husband with Taylor, 23. The two became fast friends in the summer of 2010 after Chris Martin introduced them.

"Gwyneth sees a lot of herself in Taylor and considers her like a sister," a source says. Gwyneth's track record for Taylor hasn't been exactly stellar though. She fixed Taylor up with Jake Gyllenhaal, a setup that crashed and burned spectacularly, but Taylor idolizes Gwyneth's London lifestyle and wants a proper Englishman for herself.

Apparently, Harry Styles has only increased her appetite for bangs and mash!
[From Star Magazine, print edition]
"Bangers and mash" = gross pun. I don't want to think about Harry Styles' bangers or his mash. Star goes on to suggest some English guys who Taylor might want to date – it's a short list which includes PRINCE HARRY. For the love of God. If Tay-Tay and Harry ever happen, I… I… I don't even know what to threaten. It won't happen. Right?! Right. But Star also suggests Max Irons, son of bats—t insane Jeremy Irons, and I could totally see that happening. Yes, Gwyneth – push Taylor more towards the actor-types. Keep her away from ginger princes. Also: does this make Swifty the new Beyonce? It feels like it's been a long time since Gwyneth has talked about her "best friend" Beyonce.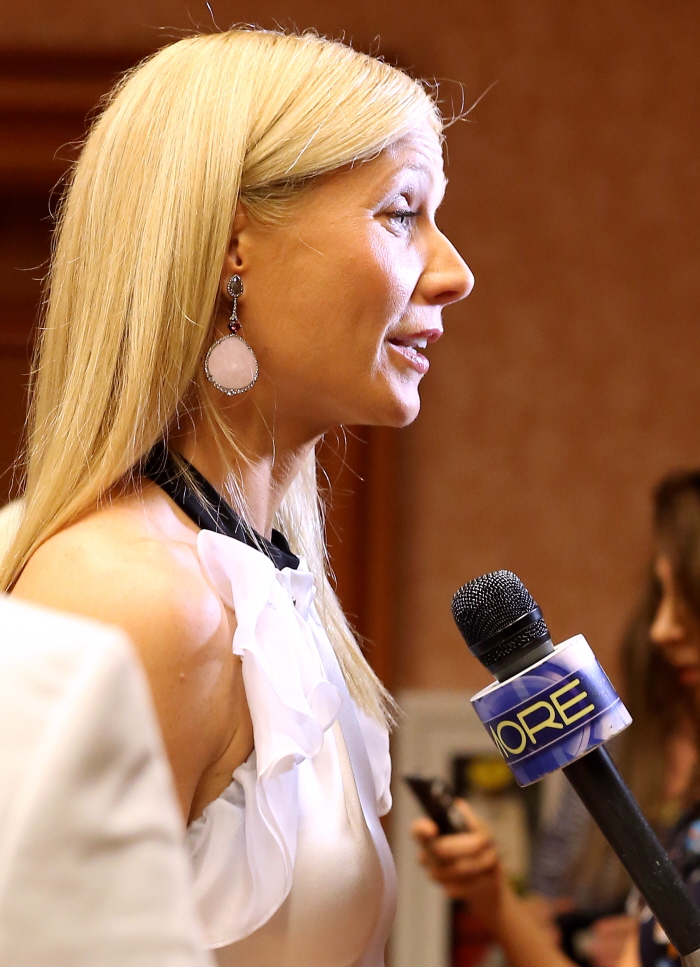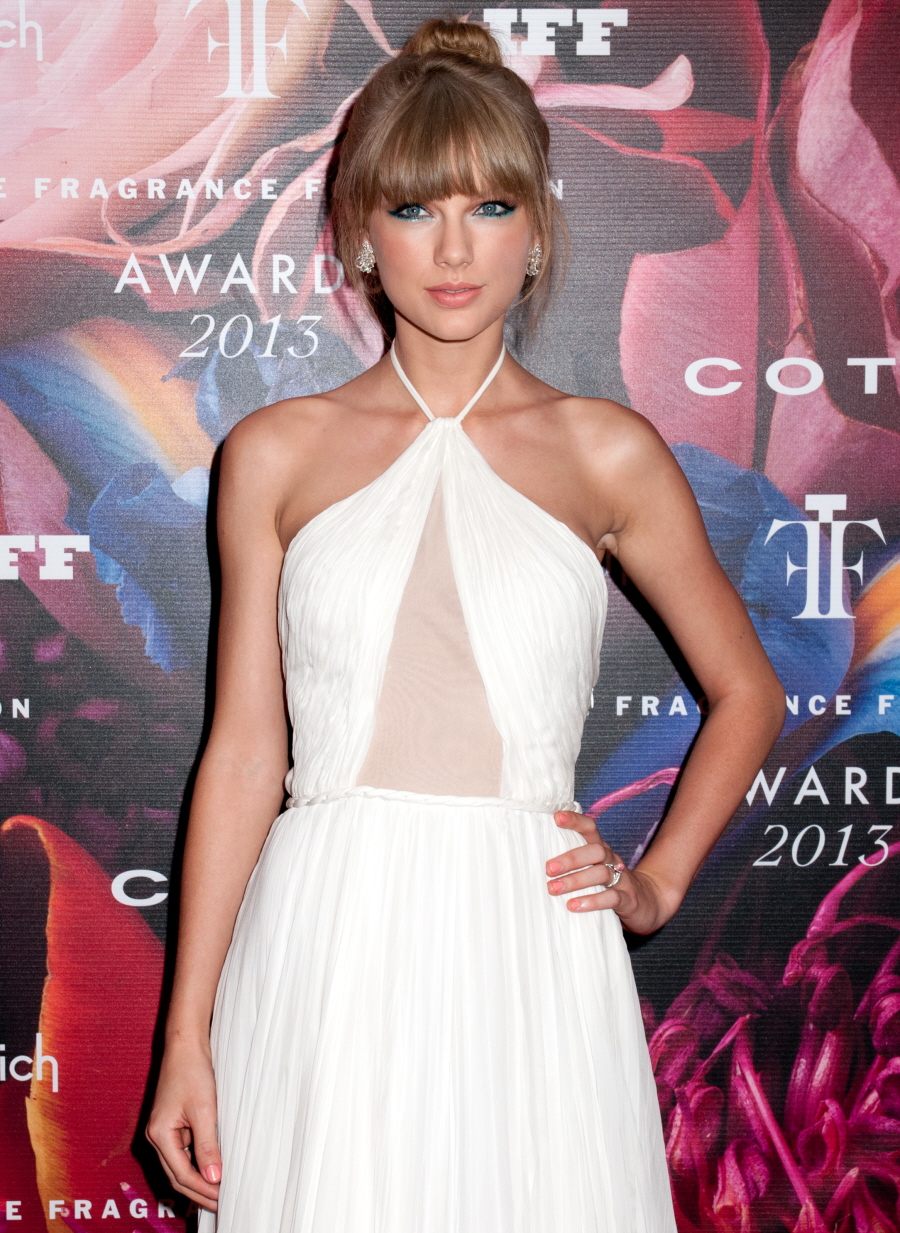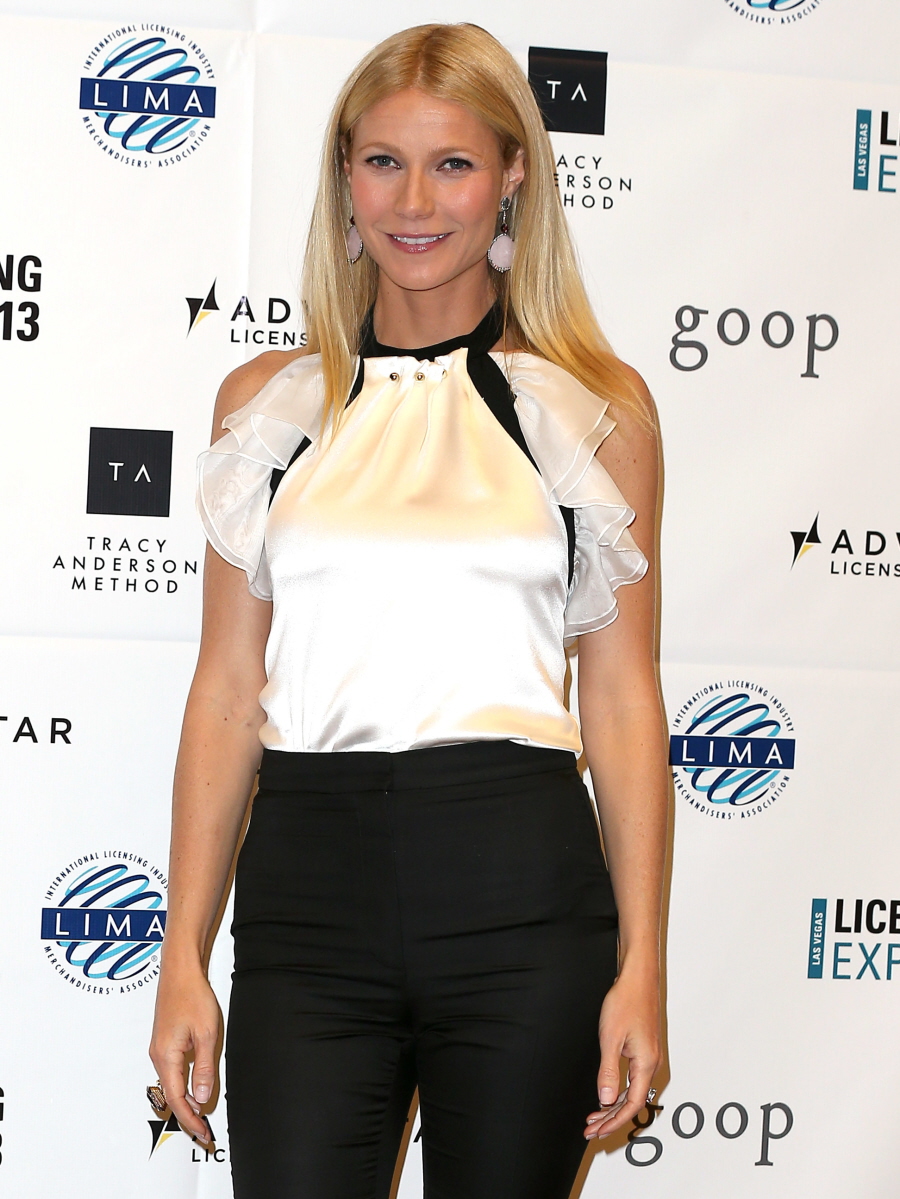 Photos courtesy of WENN.