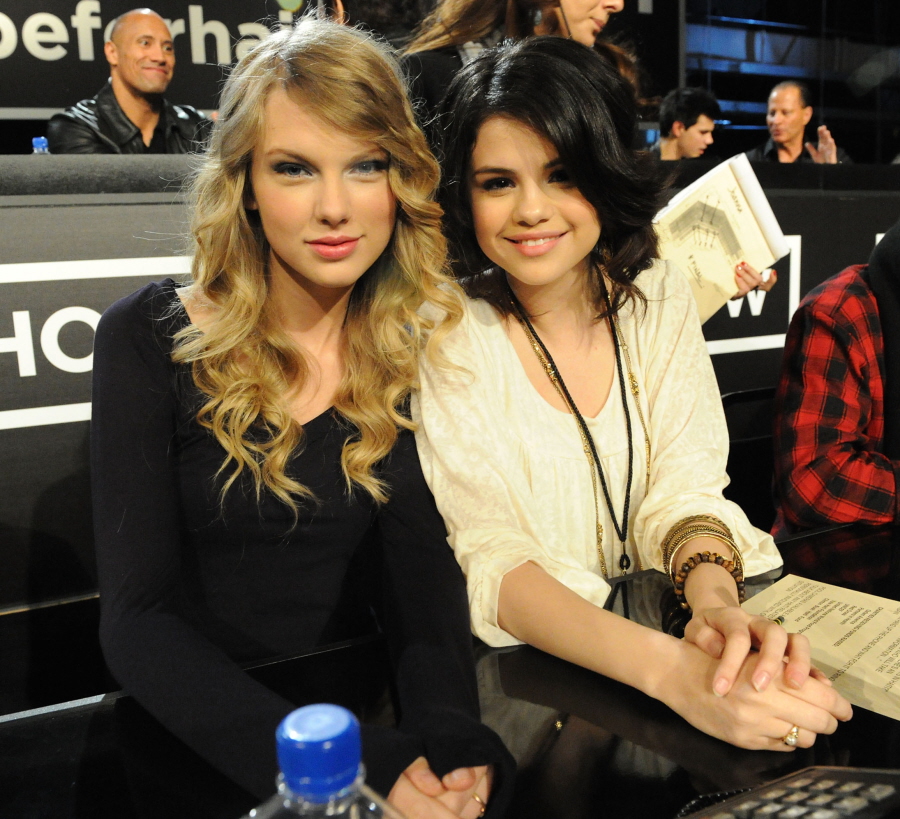 Selena Gomez and Taylor Swift have been close friends for years now. They became famous in their teens around the same time, and Selena is only 2 years younger than Swifty. But really, I find their friendship rather odd. I always enjoy Selena's interviews because she seems wise beyond her years – she's politically active, she has opinions about controversial subjects, she doesn't seem to go for "twee" or "girlish". She's 21 going on 40. Swifty, on the other hand, is 23 going on 13. But I guess opposites attract as far as female friendships go. Maybe. Anyway, Us Weekly has a funny story about how Swifty is trying to quietly destroy Selena's relationship with Justin Bieber. TEAM SWIFTY.
Uh oh! Turns out, Selena Gomez's relationship with Justin Bieber isn't the only things that's had its ups and downs for the ""Come and Get It" star. Sources tell Us Weekly that Gomez's on-again, off-again romance with the "Heartbreaker" singer is now causing a rift between her and best friend Taylor Swift.

"Taylor hates him. She thinks Selena makes a mistake every time she reconciles with him," a source tells Us Weekly. "Bieber has really come between the girls."

In fact, when press asked Swift, 23, about Bieber at the Billboard Music Awards in May, the "I Knew You Were Trouble" singer declined to comment. "Can we have another question?" she replied. Gomez, 21, and Bieber, 19, were later caught kissing backstage.

Swift may not be fond of the young star, but the is feeling is mutual. "He complains Taylor's always telling Selena she can do better," a Bieber insider tells Us.

Though Swift didn't ring in Gomez's big 2-1 birthday bash with Bieber and the rest of her friends in Malibu on Saturday, July 27, Swift tweeted days earlier on July 22 that Gomez was "the closest thing I've ever had to a sister." A rep for the "Everything Has Changed" singer also reassures that "Selena and Taylor are great friends who talk almost daily."
To those of us who follow the comings and goings of Bieber, Swifty and Selena, this is no big surprise. Back in May, Tay-Tay even got caught on video making a face at Selena and Justin – it became a very popular gif. But yeah, Swifty is right on this one. Selena could do so much better. I've sort of lost the thread as to how many times Selena and JB have gotten back together and broken up, but it doesn't really matter. Eventually they'll be over for good and Swifty will get to say "I told you so, bitch."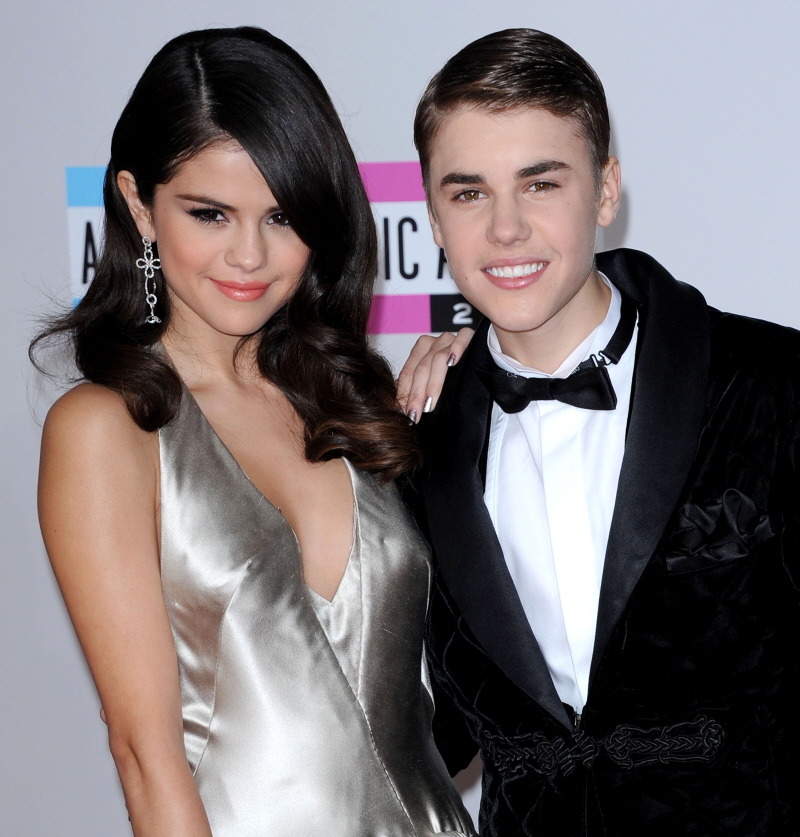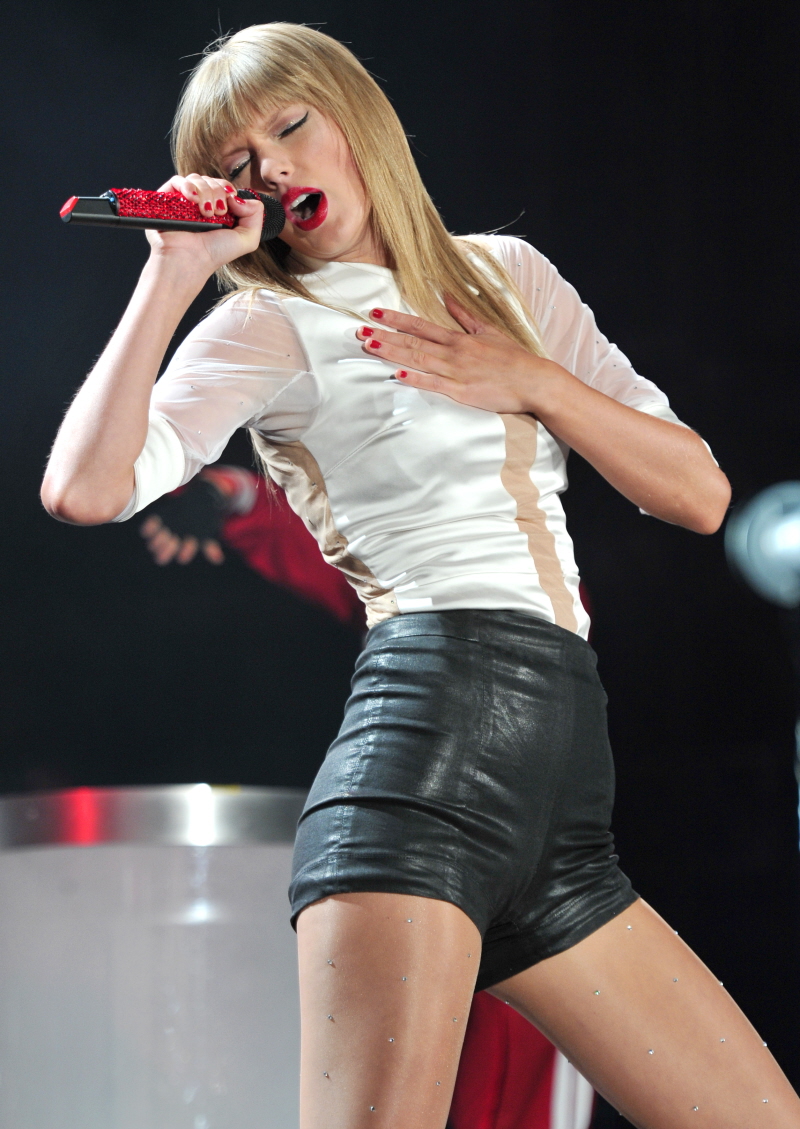 Photos courtesy of WENN.