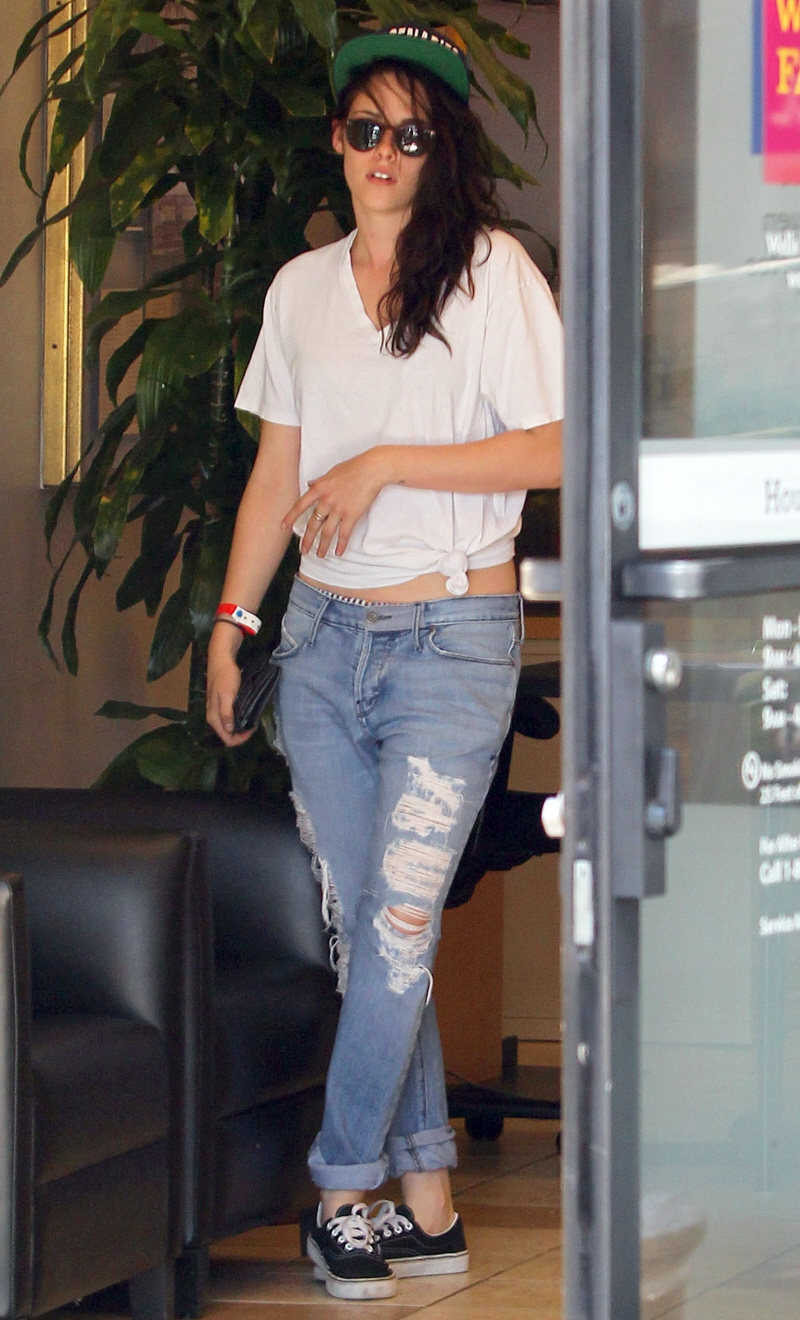 Here are some new photos of Kristen Stewart stopping by a Wells Fargo bank yesterday. I was going to go off on how terrible her casual clothes are (and I probably still will do that), but my immediate concern is about her choice in banking! I hate Wells Fargo. I had a Wachovia account and then Wells Fargo bought them out and the changes they made to my account sucked. I'm with Sun Trust now and I love them. Now I'm obsessed with knowing if Kristen's personal checks have those tacky wagons on them (those are the default checks from Wells Fargo).
As for Kristen's ensemble… my lord. It's like she's TRYING to look awful. I don't understand how difficult it is for Kristen to find a cute pair of jeans and a t-shirt that fits, and for her to wash her clothes on a regular basis? Why is she still trying to make the whole "t-shirt tied at a knot at the waist" thing a new style trend? Why the Mark Wahlberg-circa-The-Funky-Bunch (FEEL THE VIBRATION) jeans? Why did she do a hair combover and then put a baseball cap on top of that? WHY?!
So, obviously, Kristen is a hot ticket and Robert Pattinson can't wait to get all up in that armpit. This is THE TRUTH. As spoken to Us Weekly:
There's still hope, Twihards! Robert Pattinson and Kristen Stewart, who officially split in May, are hanging out again. The pair got together at her LA house August 4 for "a very intense conversation," a source tells Hot Stuff. (The British actor also visited her home in July.)

"They will probably pick up where they left off," adds the source. "Rob is obsessed with her."

And he has a shot at getting his woman back.

"She's still heartbroken," adds a pal of Stewart. "She can't seem to get over him."
[From Us Weekly, print edition]
See, I believe that she's "still heartbroken". I really do. And I have some sympathy for that. What I have a problem believing is that Rob is "obsessed with her." I'm not trying to insult Kristen, I'm just really struggling to understand how Rob could still be "obsessed" with her? After all of the crap they went through and their seemingly intense and final breakup, would he still want her back?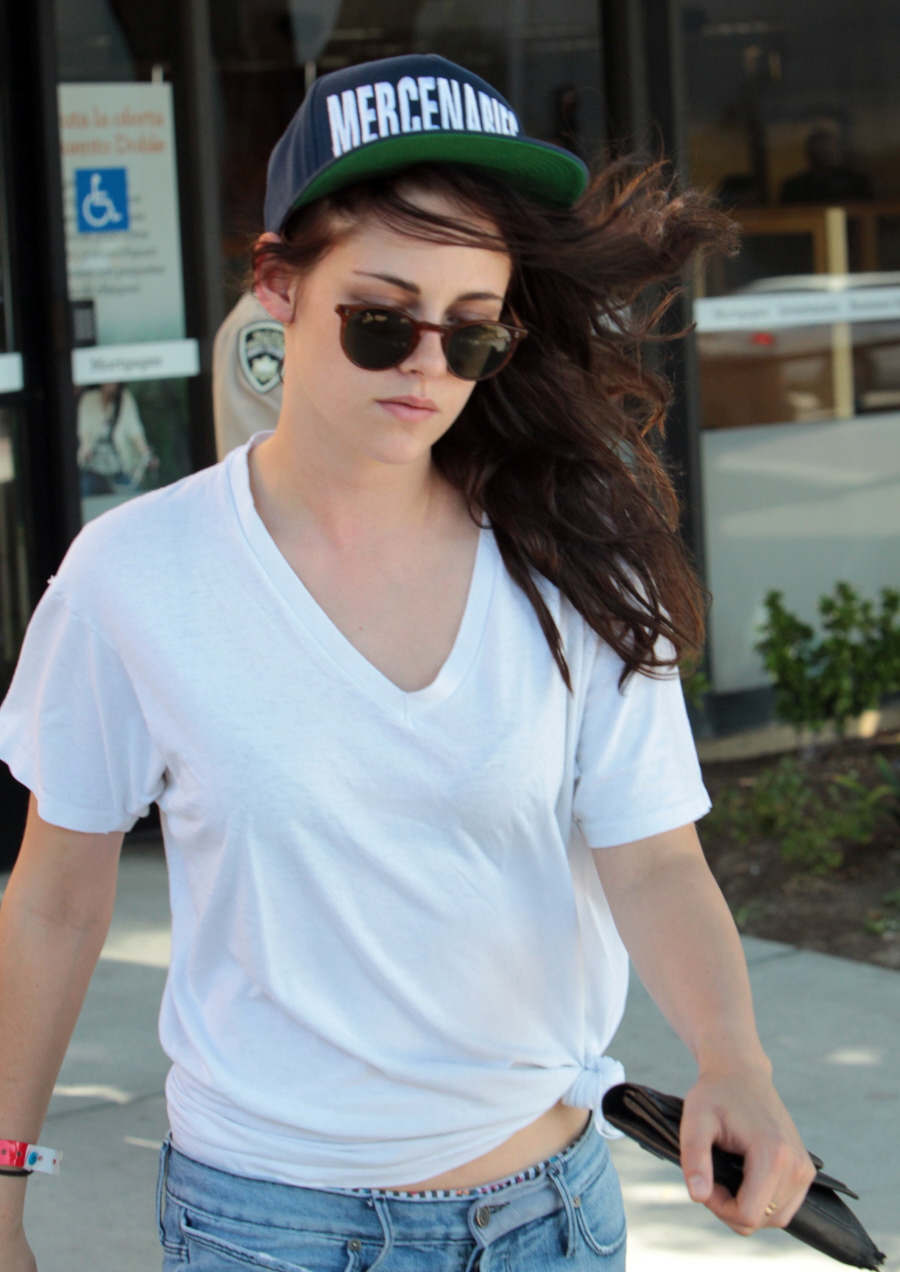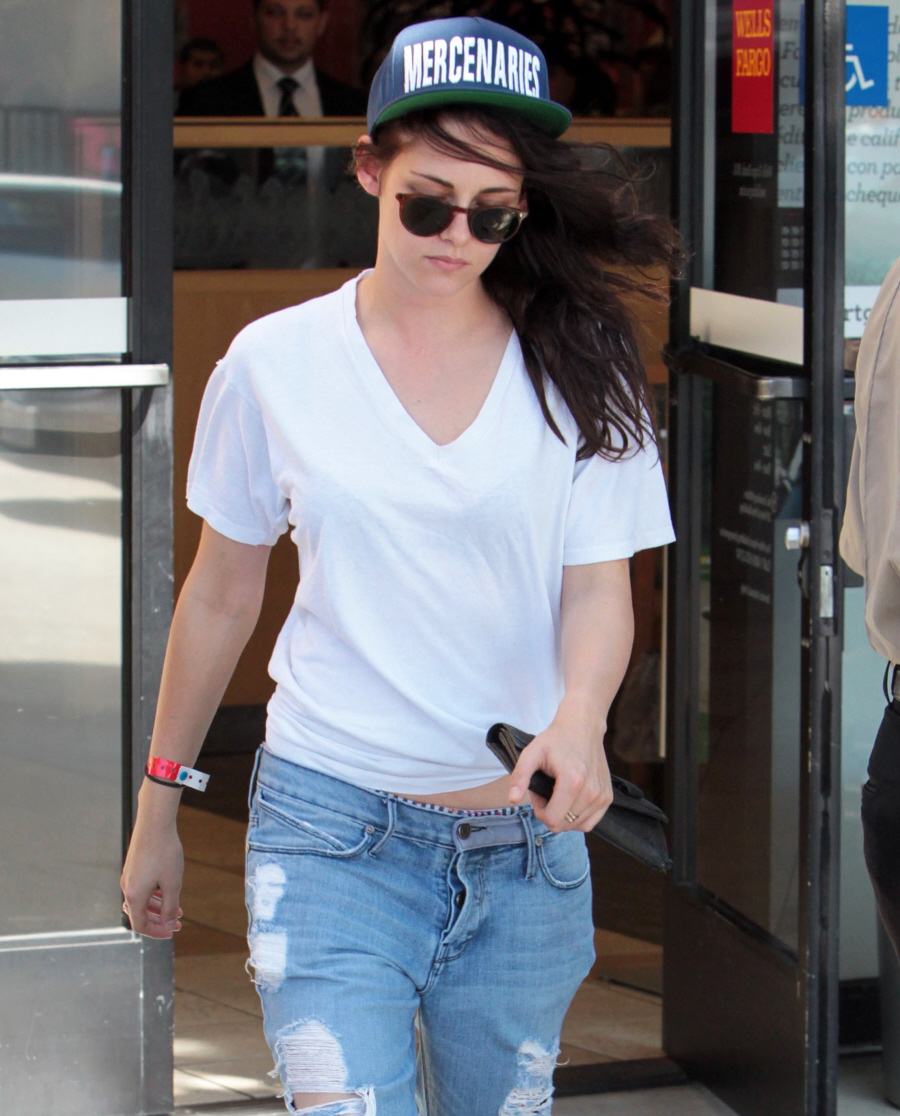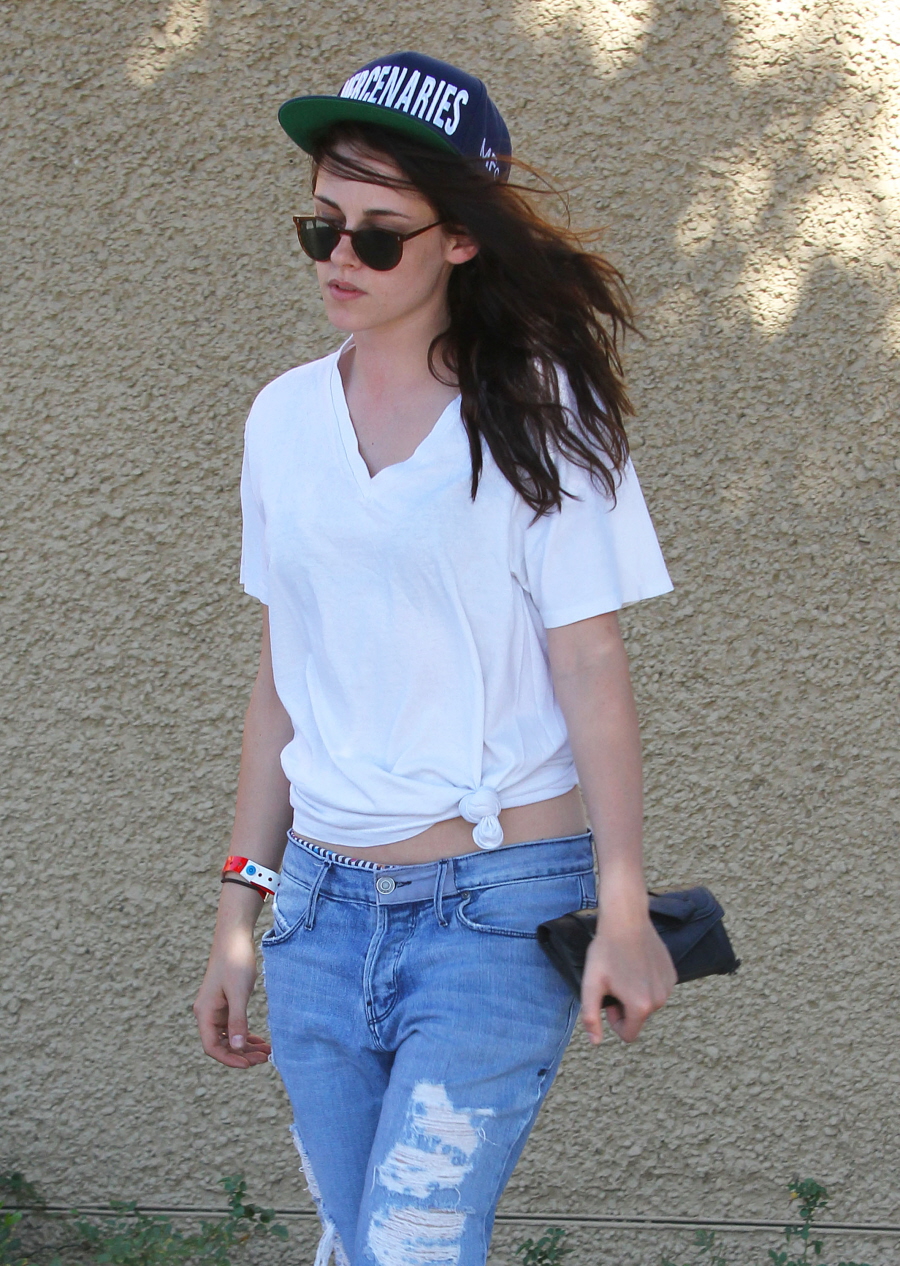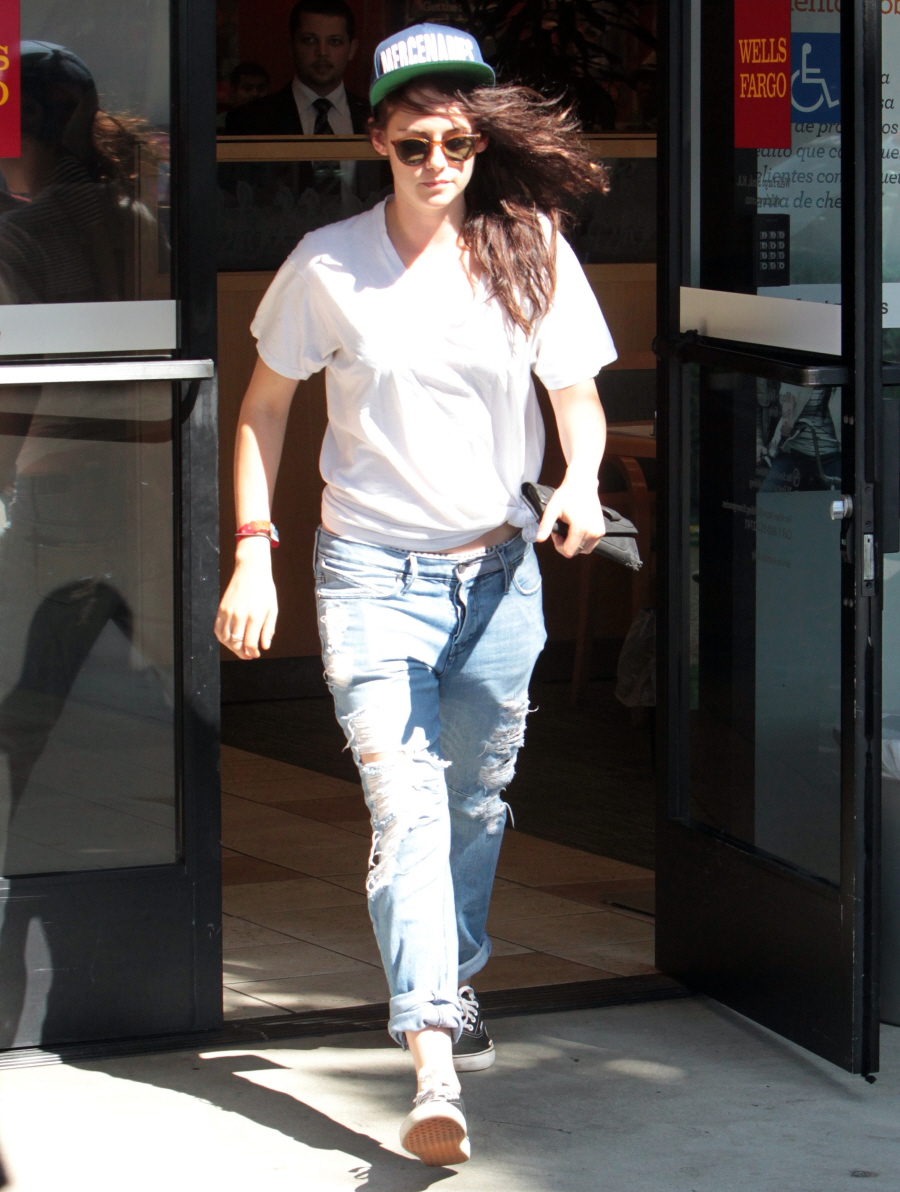 Photos courtesy of Fame/Flynet.