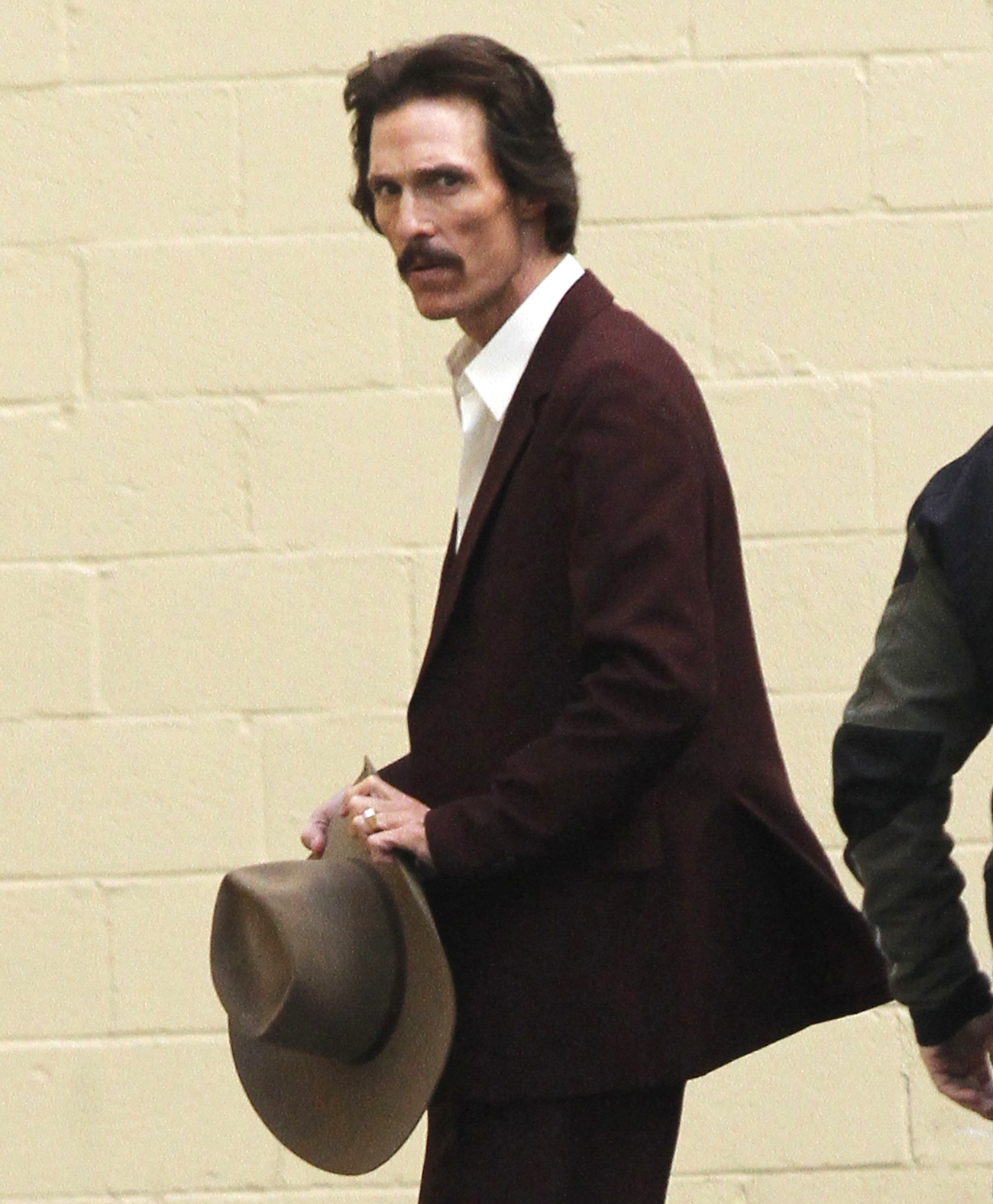 Late last year, we kept seeing new photos of Matthew McConaughey looking deathly ill. As we said at the time, he was supposed to look deathly ill, because he was playing a character who was dying of AIDS in The Dallas Buyers Club. Matthew must have dropped more than 50 pounds, I think, although he only admitted to losing about 40 pounds. Matthew has always been lean, fit and rangy, so it's not like he had 40-50 extra pounds to drop. Early coverage of the film made it sound like Matthew had good reason to undertake such a drastic transformation – the film has "Oscar-bait" all over it. And now the first trailer has been released:
The first 30 seconds, I wasn't into it. But then… yeah. He's getting an Oscar nomination for this. He might even get the Best Actor Oscar for this. You know who is surprising me here? Jared Leto! I knew Jared was playing a transvestite with AIDS, but I wasn't expecting this glimpse at his performance to be so… guileless and moving, right? I've never given Jared that much credit for his acting. This is Jordan Catalano, after all. But he looks like he's giving a really powerful (and maybe Best Supporting Actor-material) performance as well. Jennifer Garner, though… eh. That seems like a throw-away part that could have been done by any actress.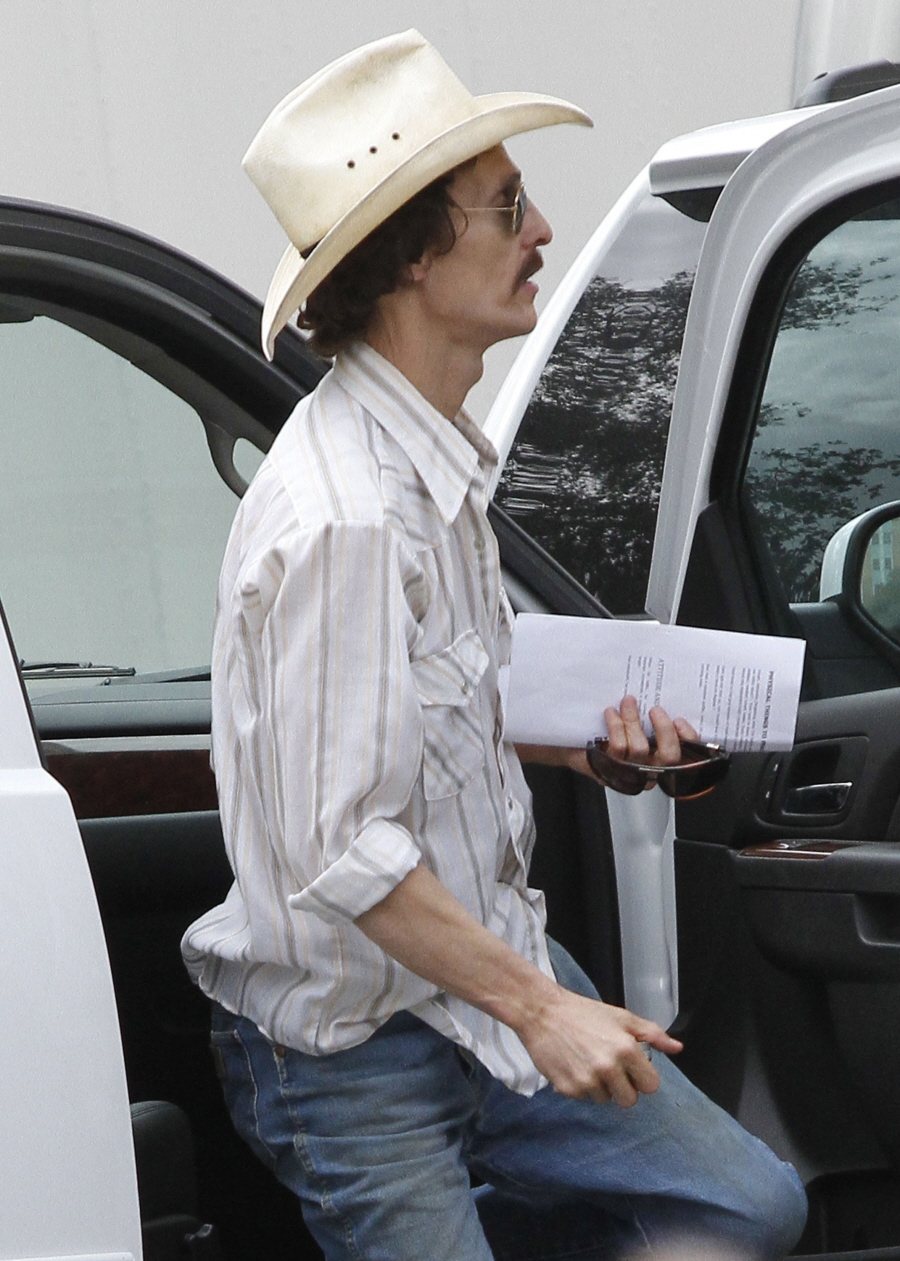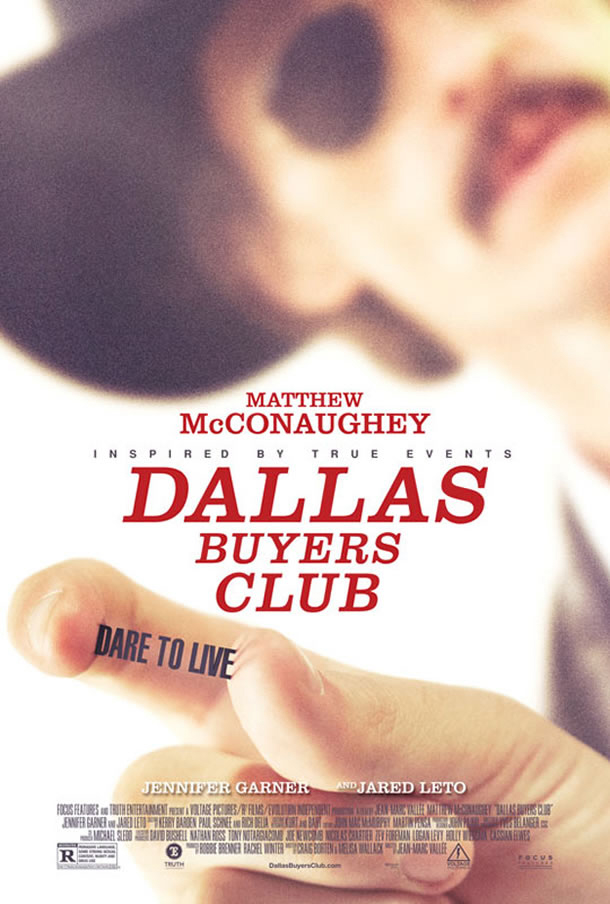 Photos courtesy of Fame/Flynet.