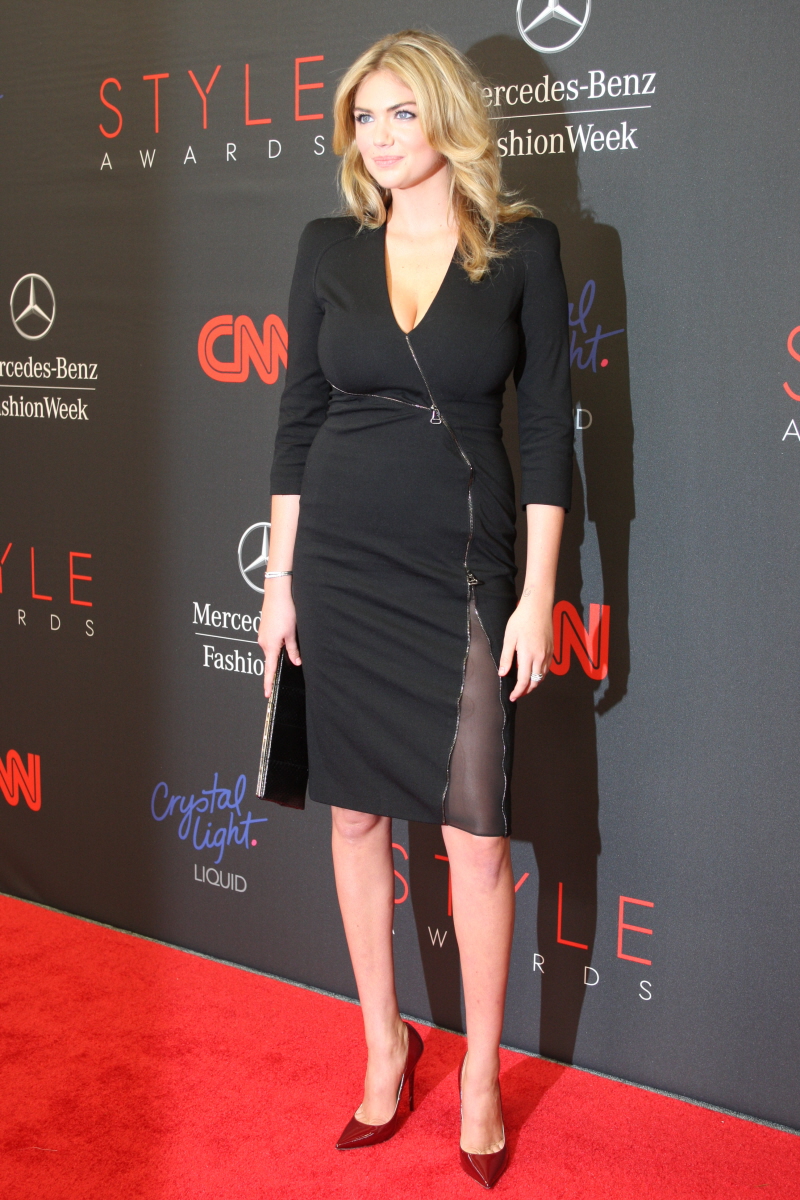 Here are some photos from last night's New York Fashion Week kick-off event, The 2013 Style Awards, which were very poorly attended. It was like a who's who of C-listers. Jesse Matcalfe was there. Exactly. That's pretty much all you need to know. As Bedhead discussed earlier this week, Kate Upton was named this year's "Model of the Year". So Upton was at the event and she was seriously the biggest name. Poor Kate.
Kate wore this Altuzarra 'Walker' dress which, according to RCFA, is a "fitted jersey v-neck three-quarter-sleeve dress with a gunmetal-tone asymmetrical zip and a mesh panel in the skirt." You know what? I don't really have a problem with this at all. It's a cute LBD. My only issue is that Kate needs better support for her girls – they look kind of saggy in this dress, but I suspect that's because Kate needs better "foundation garments". Oh, and she should ditch the shoulder pads.
Bedhead didn't get to this quote when she was covering Kate's Vanity Fair cover the other day – Kate told VF: "I'm not going to name names, but one agency told me, 'You're too American, and everybody knows American women are lazy.' I was so offended! I've never been so offended! I was like, 'You know that you're in America, right?' And it wasn't 'American models'—it was 'American women are lazy,' period! I feel like a lot of women would disagree with that. A lot!" Kate was told by an agency IN AMERICA that all American women are lazy? Yikes.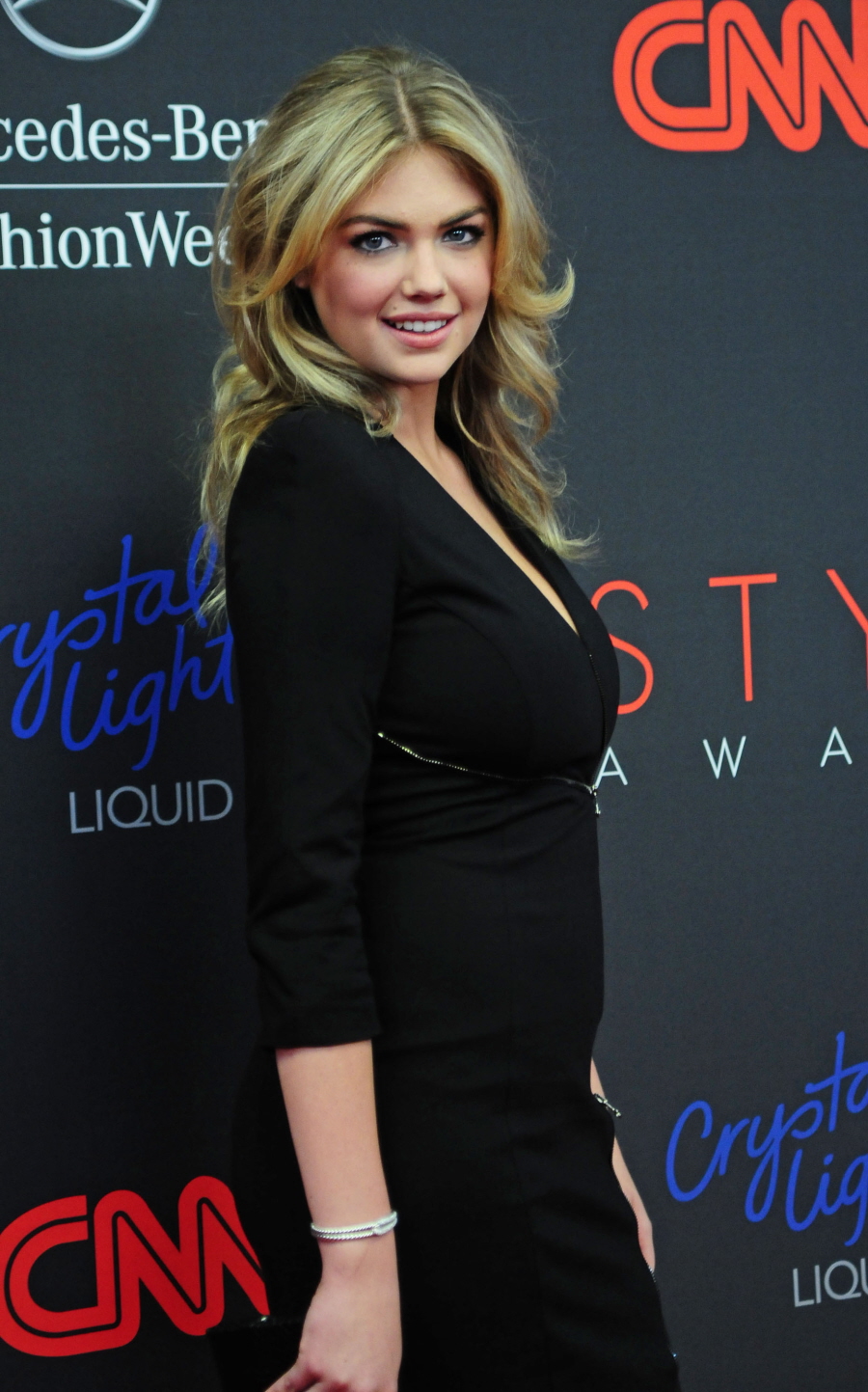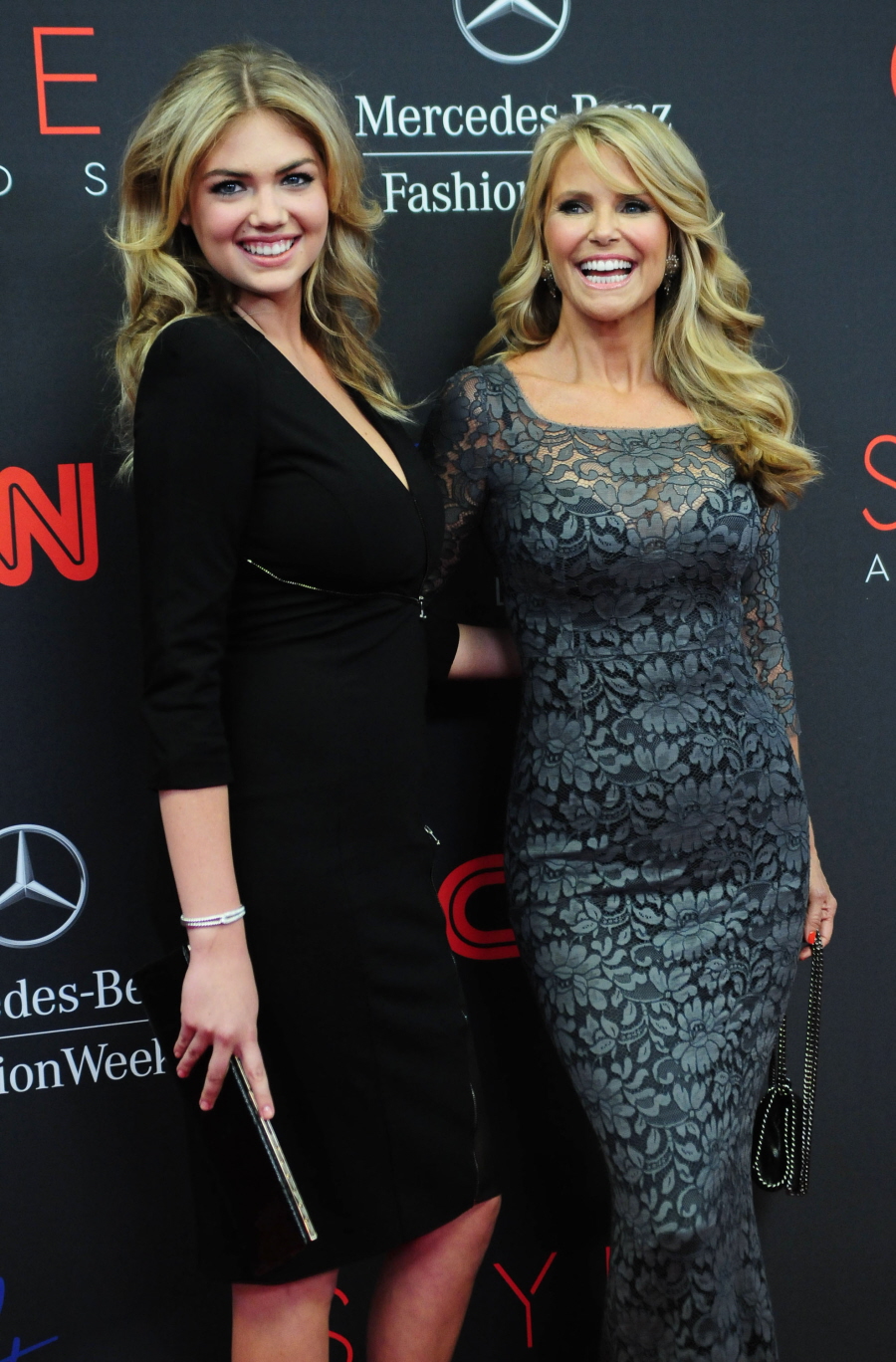 More photos from the event… a newly shaved Joe Manganiello was there. He looks weird without a beard.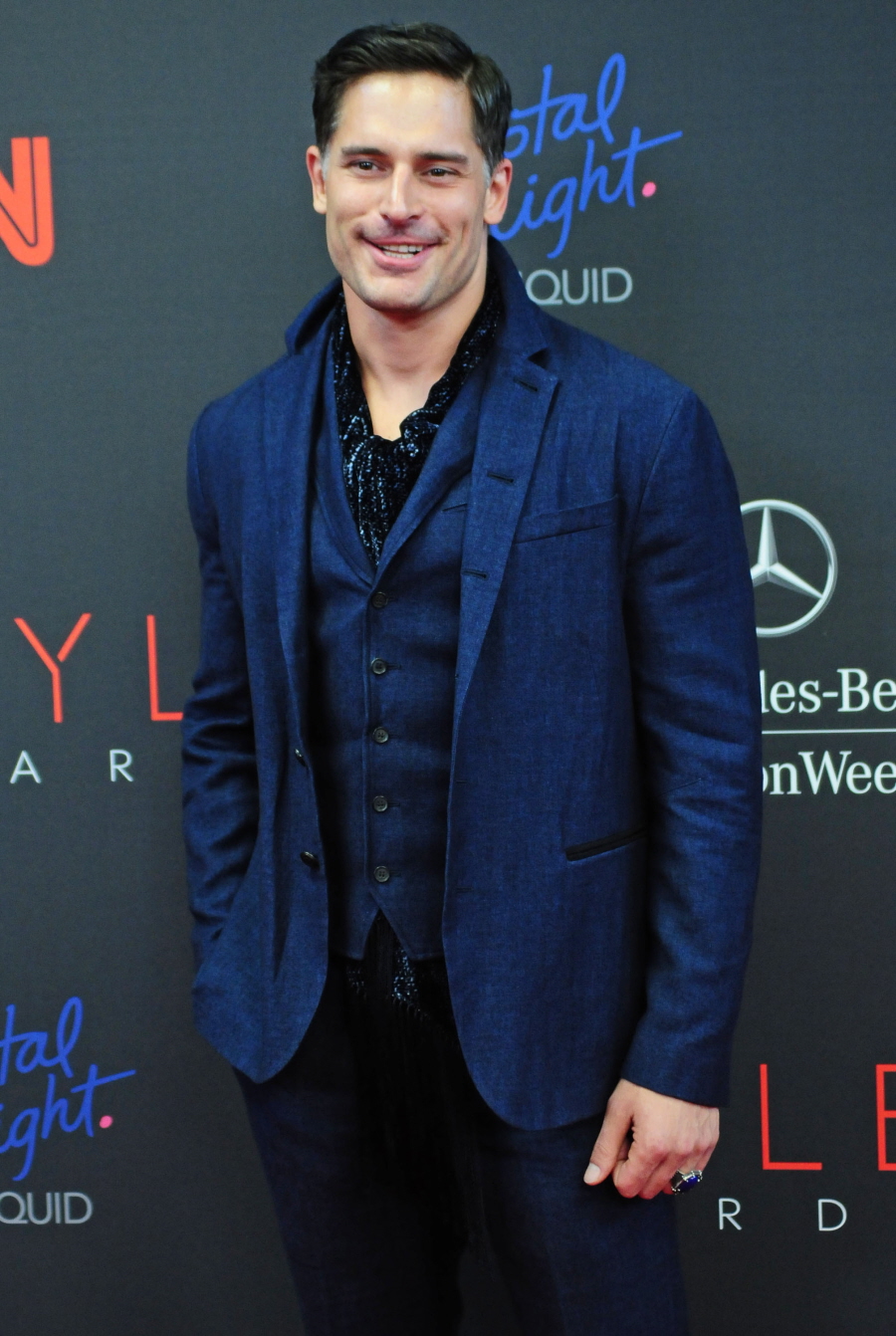 Rachel Zoe (and Rodger). She just confirmed her second pregnancy too. Does she look pregnant at all?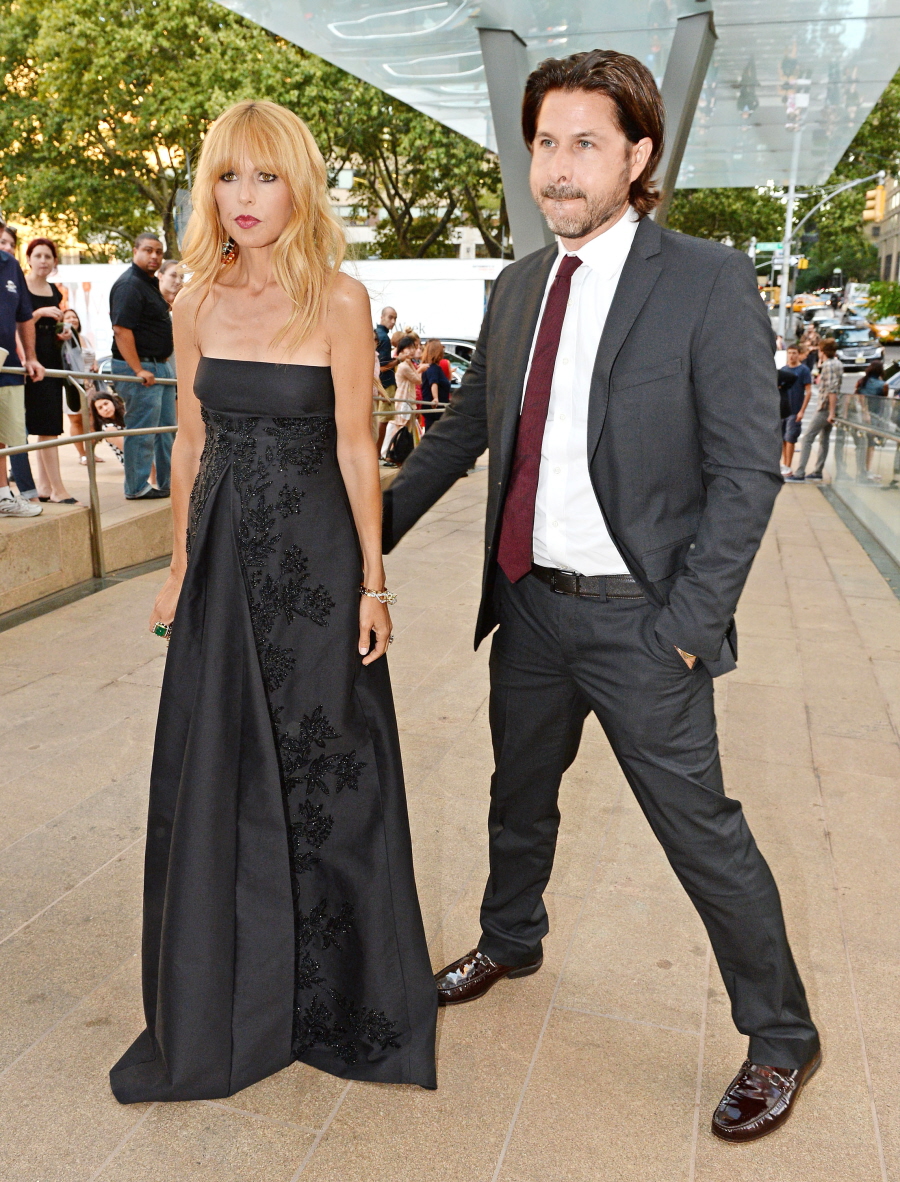 Maria Sharpova in Preen. Pretty.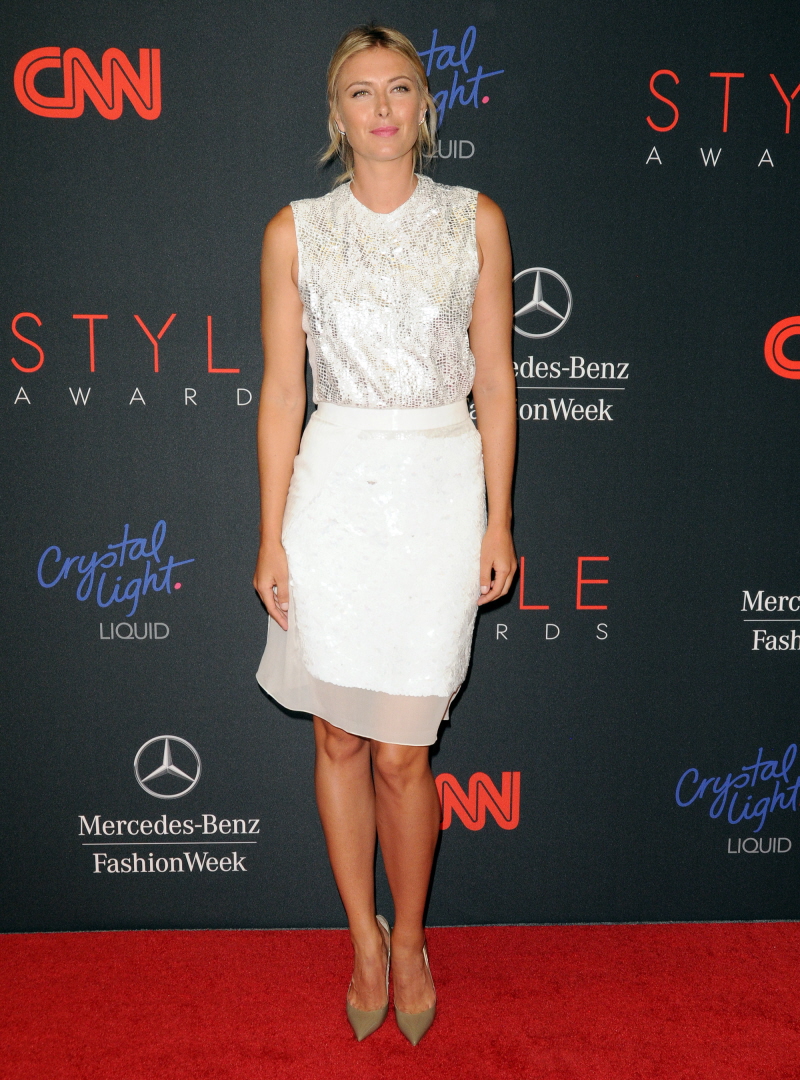 Jessica Pare in Altuzarra Fall 2013. It looks dated, right? Like something from the '80s.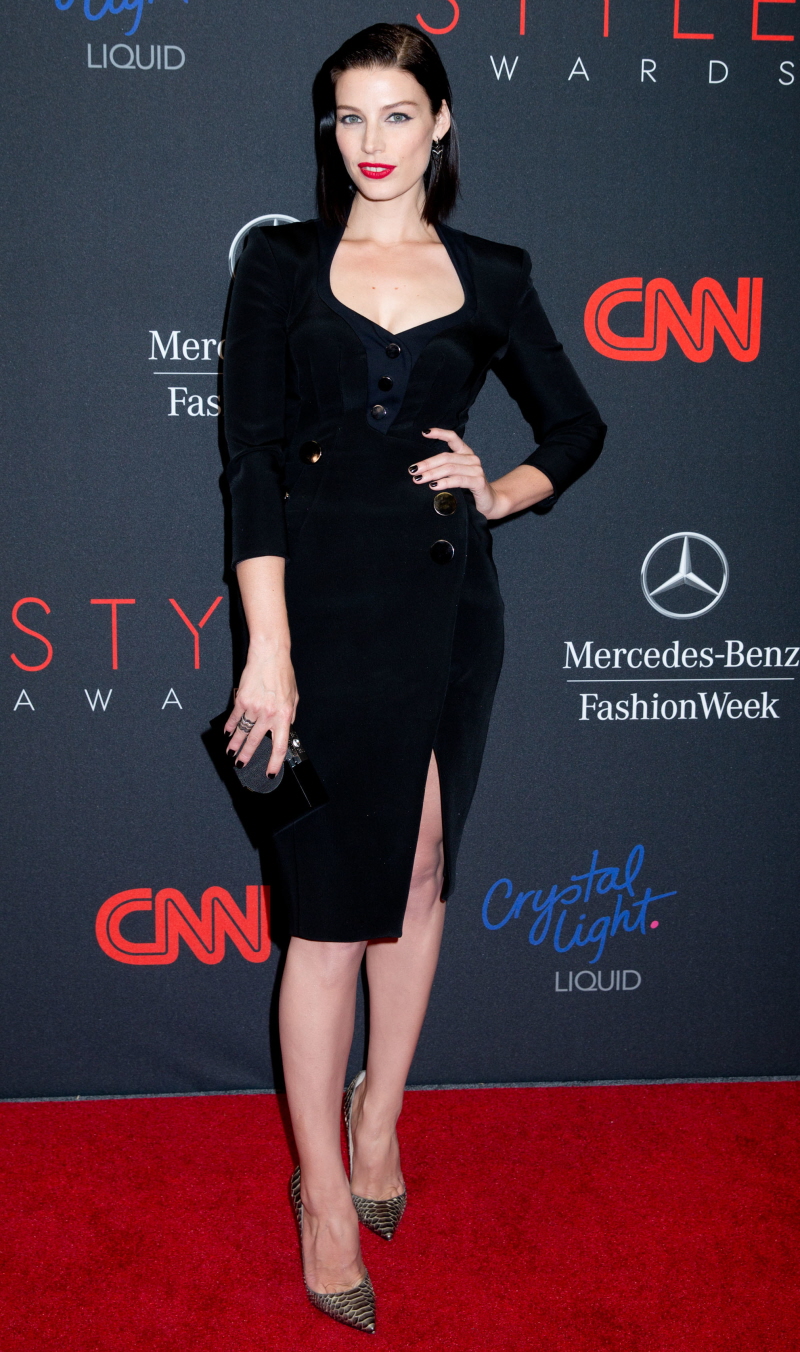 Nicole Richie in Antonio Berardi – what's with all the velvet this early in the autumn? Anyway, I hate this – it looks like a costume.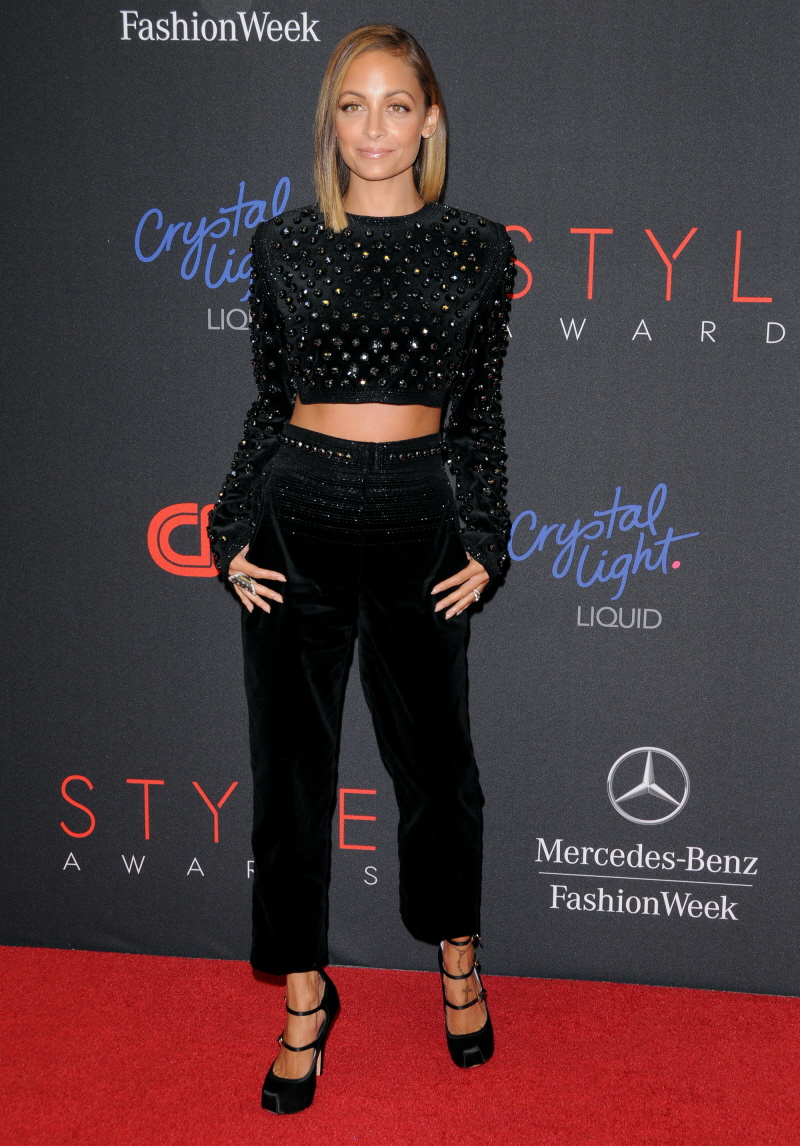 Lily Aldridge in a great little Louis Vuitton dress, but look at her shoes!! Yikes.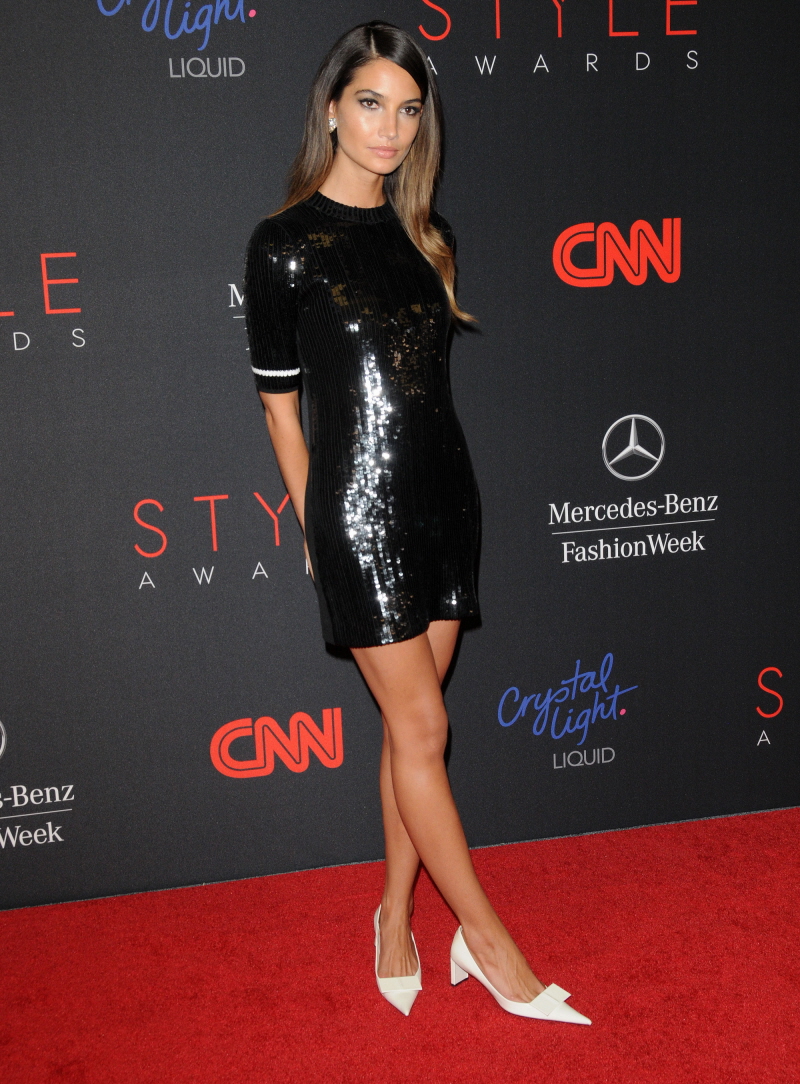 Photos courtesy of WENN, Fame/Flynet.