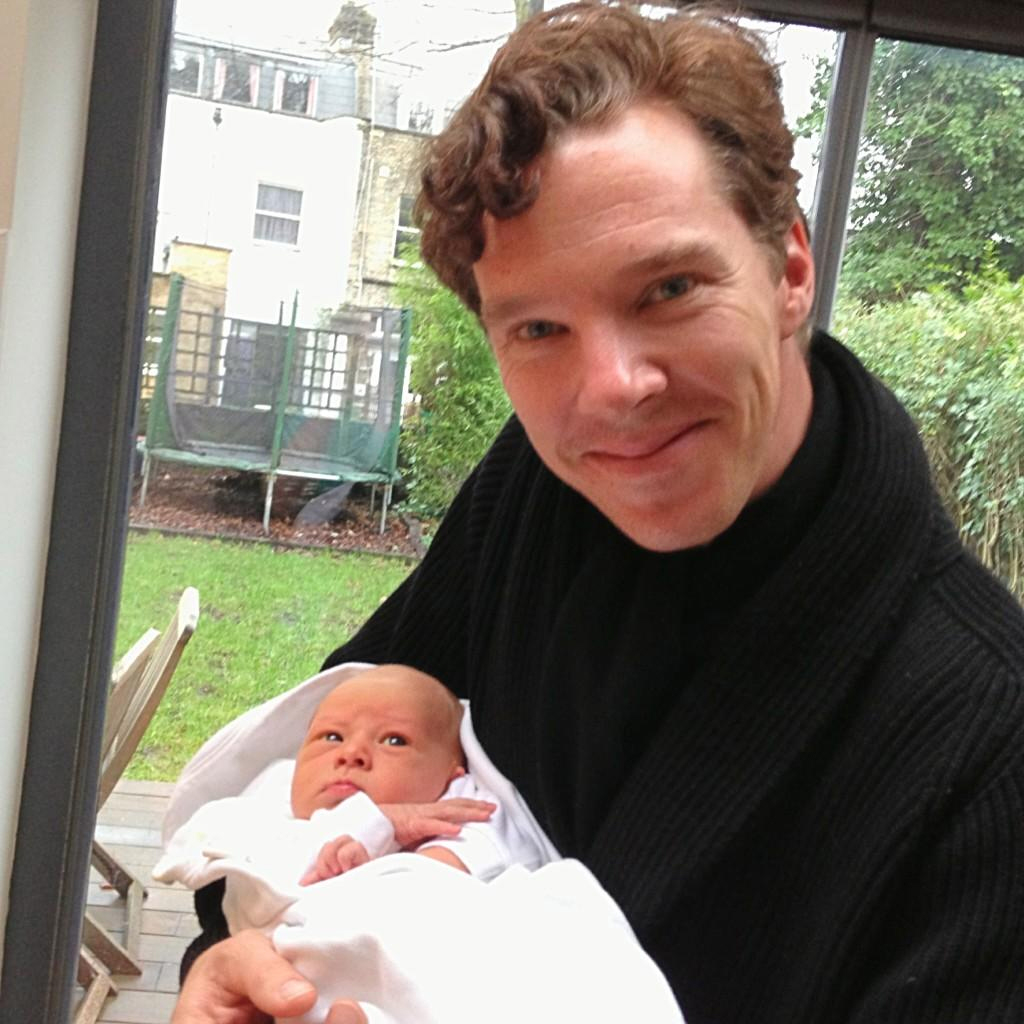 Last year, Benedict Cumberbatch founded a production company called SunnyMarch with a few friends. They decided their first project would be a short film for which they used crowdsource funding. The Cumberbitches heard the call of duty and they donated so much money that the production could afford one more day of filming. The short film is called Little Favour, and Benedict stars as an Iraq War veteran who gets pulled into some sort of criminal shenanigans by an American war buddy. Here's the official description:
"Little Favour follows the story of WALLACE (Cumberbatch) when he is contacted by a former colleague to help him out with a deal gone wrong. It's been 7 years since he left Her Majesty's service and 10 years since the American counterpart who became his friend, saved his life on a joint mission in Iraq. He's migrated his skill set into a lucrative business while managing to keep his secret battle with PTSD under wraps. One day, while finally deciding to try his hand at a functional relationship, his old friend JAMES cashes in his chip and asks a LITTLE FAVOUR. How could he refuse when he owes the man his life?"
So, the teaser for Little Favour came out and my lovely Cumberbatch is all bloody! Someone was beating on his exquisite cheekbones!!! This actually looks decent:
I would watch this if it was full-length and it came out in theaters. I'm assuming that eventually this short film will be released online, probably after making the rounds at some of the short-film festivals. Perhaps.
Here's the months-old video of Benedict Cumberbatch thanking fans for funding this little project. He doesn't look good in this video, but the voice p0rn is always excellent.
And Benedict's co-producers were tweeting some amazing photos from the set too. The photo of Benedict from behind with his arm muscles all ripped? That is really Ben. Seriously.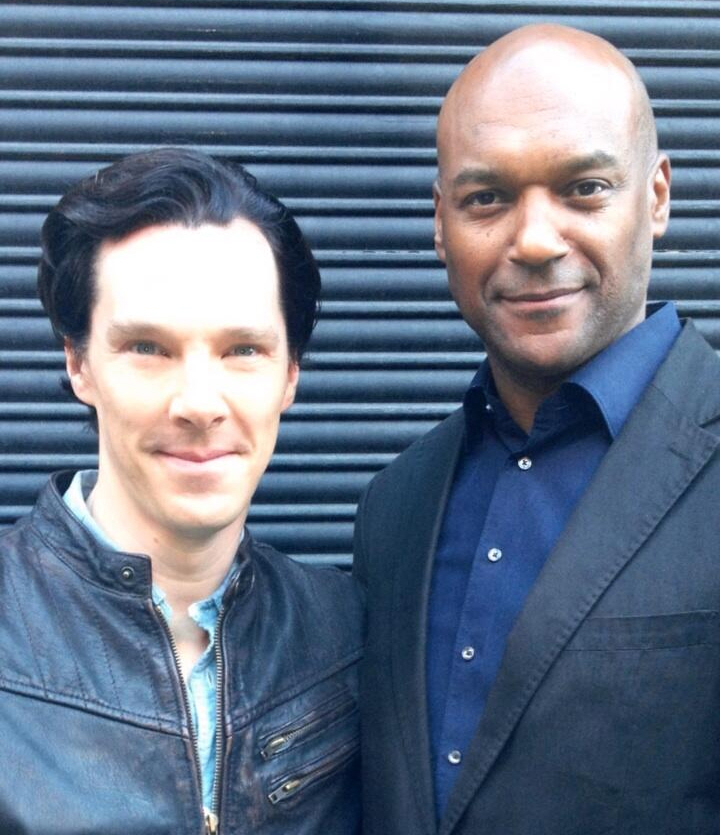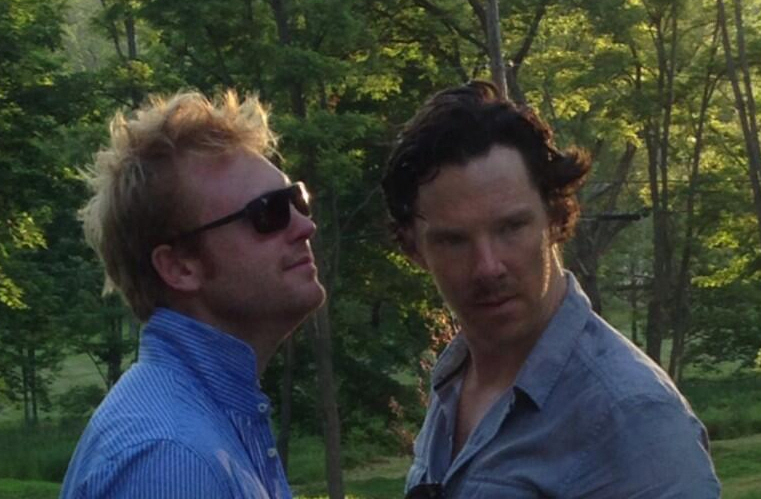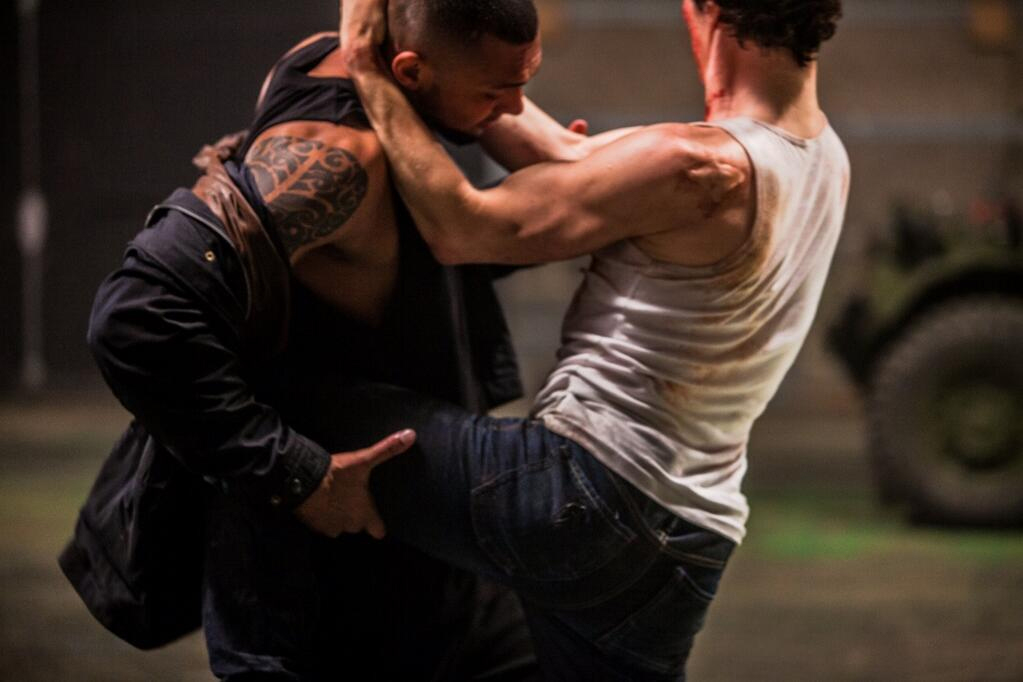 PS… I keep hearing that Cumby isn't going to attend tonight's Emmys. I don't know if it's true or not. We'll see.
Photos courtesy of Twitter.