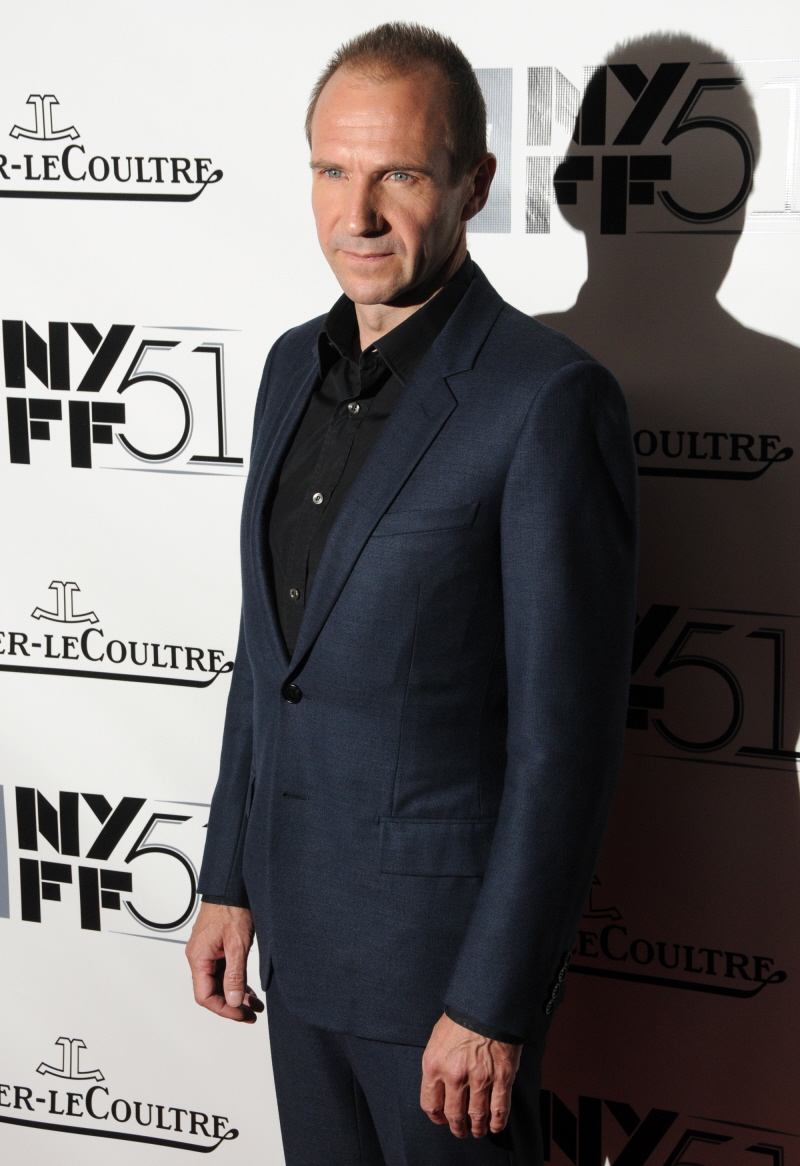 Here are some new photos of Ralph Fiennes at his New York Film Festival tribute last night. Did you know that Ralph is now 50 years old? He'll always be Count Almasy to me, so it's always startling to see him looking so… villainous. I swear, he looks like he's hatching some dastardly plot in these photos. I guess for a lot of people, he's forever Voldemort, and I can really see that in these pics. Still, I would hit it. Nostalgia bang!
Anyway, it seems like his tribute went well – THR had a breakdown of the event and it seems like Ralph was very low-key, admitting "I hadn't seen Schindler's List in a long time" and how he did voice work for The Curse of the Were-Rabbit – "I remember thinking, 'I wasn't taught this at RADA!'" Ralph basically agreed to do the tribute because he wanted to screen and promote his second directorial effort, The Invisible Woman. That's the film where he plays Charles Dickens, and it's the story of Dickens' affair with a young woman, played by Felicity Jones.
Here's the trailer for The Invisible Woman, which I just watched for the first time and OMG Kristin Scott Thomas is in it!!! ENGLISH PATIENT!!!! Also, this film looks decent. It's being released on Christmas Day and my guess is that Ralph might be hoping for a late-surging Oscar campaign. Definitely a BAFTA nomination, I'm assuming.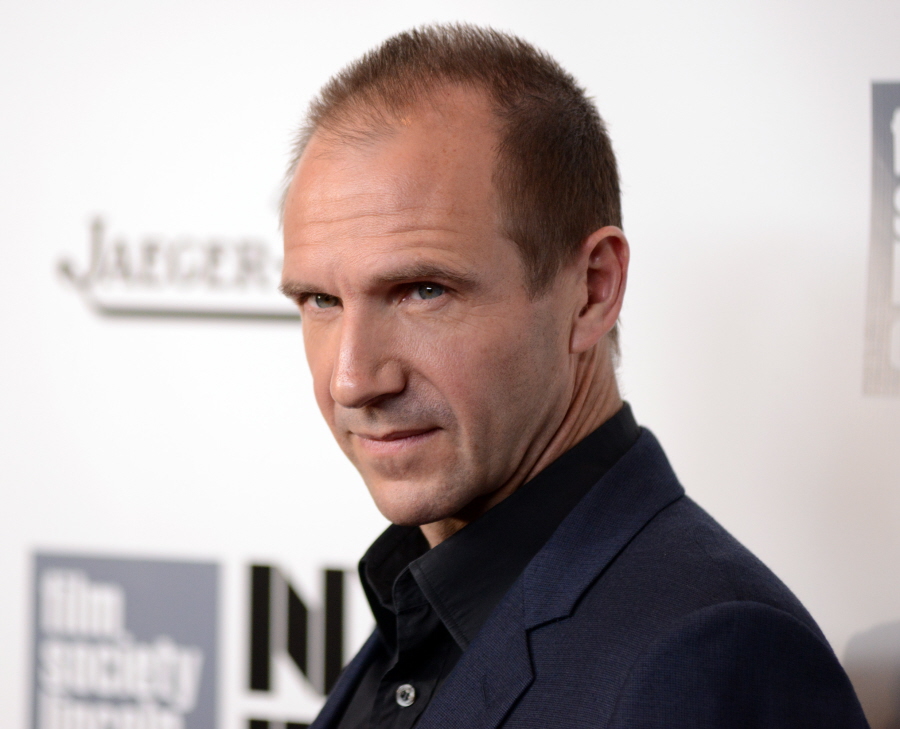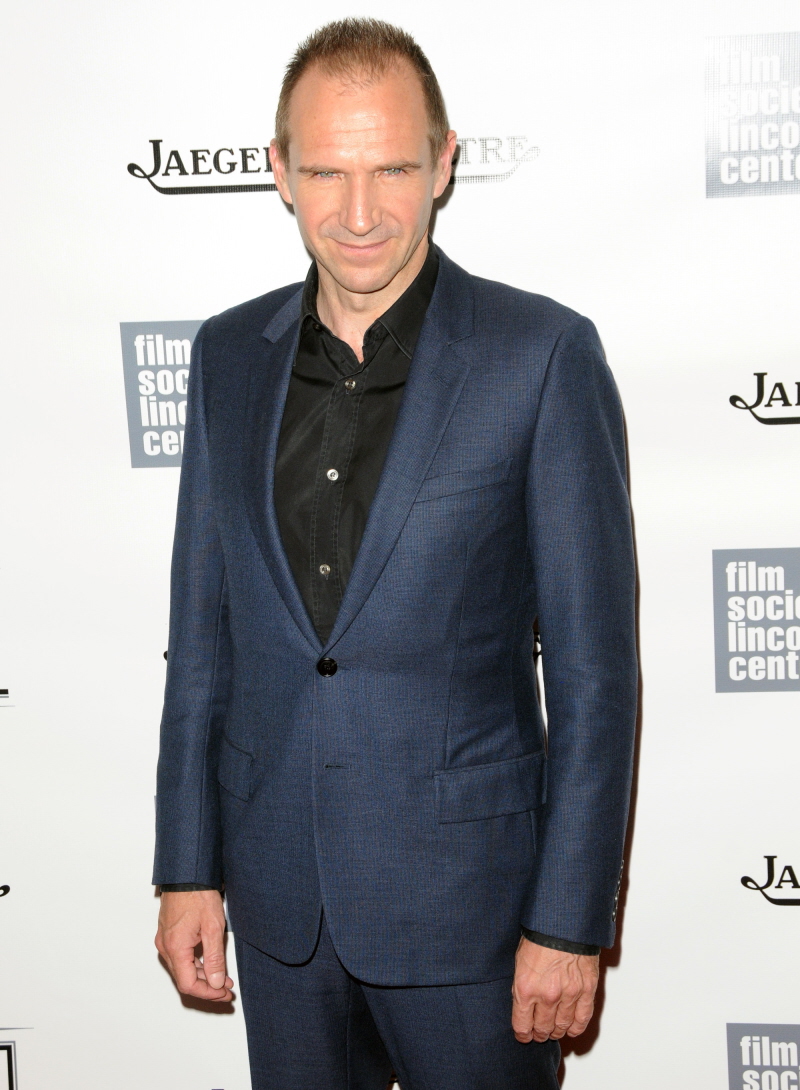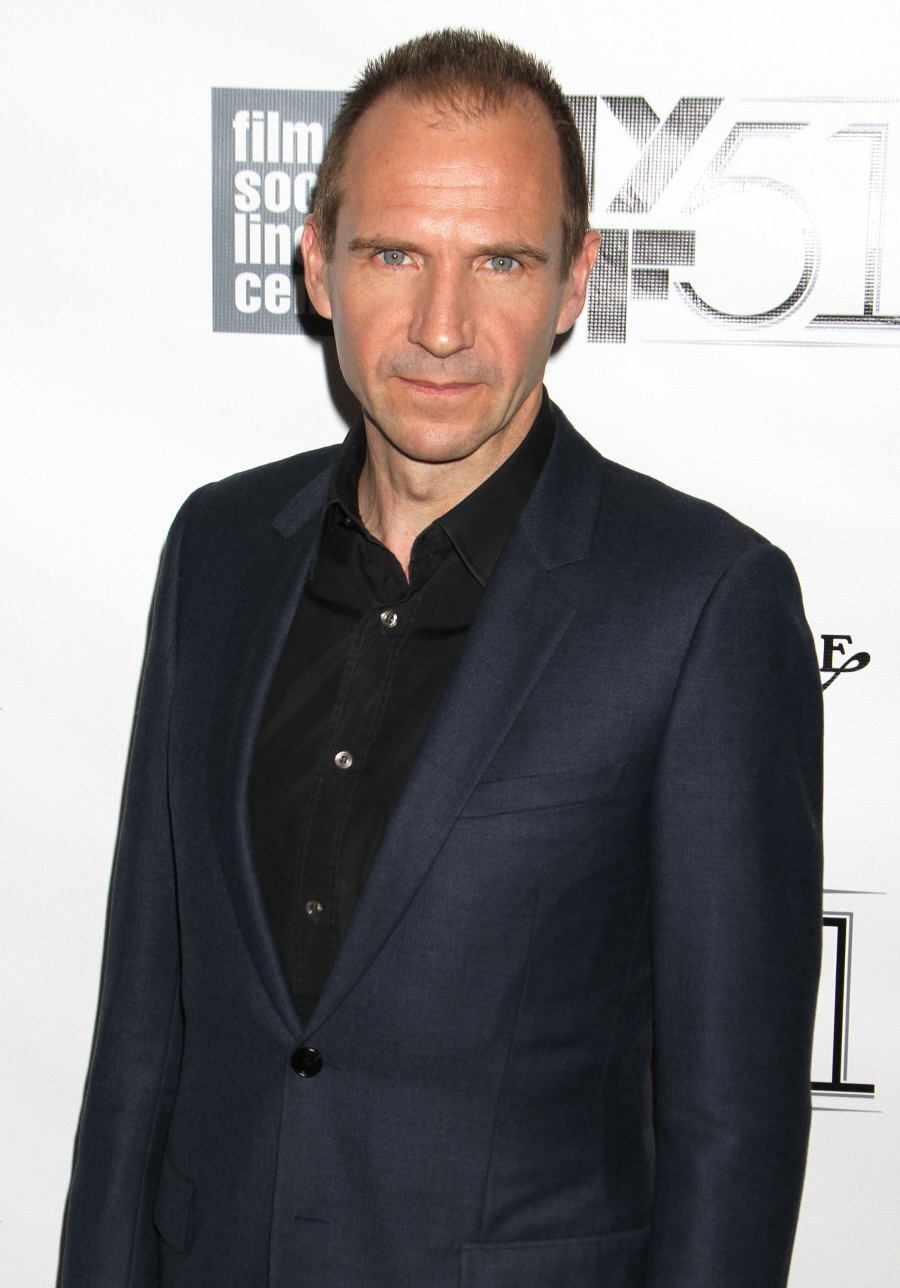 Photos courtesy of WENN.