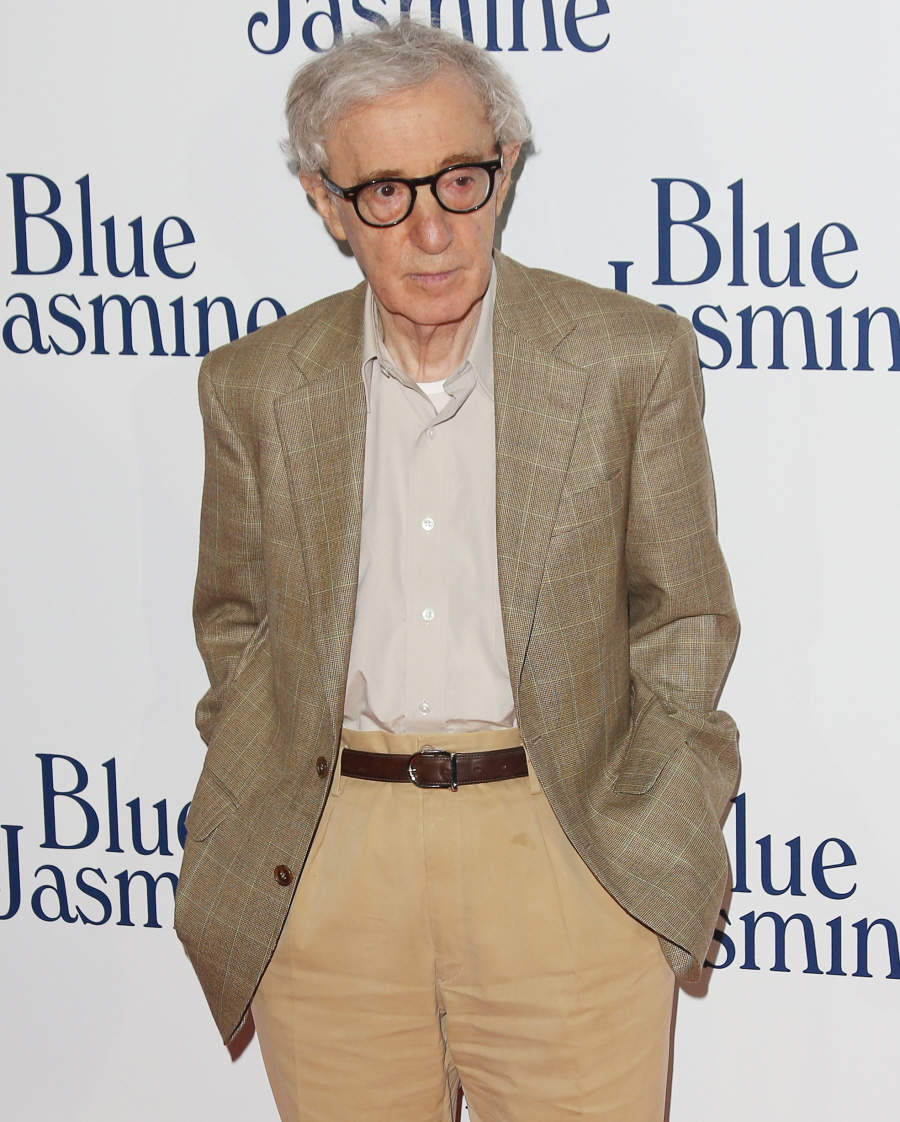 There's a photo of Frank Sinatra and Mia Farrow at Truman Capote's Black & White Ball that has been making the rounds a lot lately – go here to see the photo. Both Frank and Mia are wearing masks, Frank looks grumpy and Mia looks… well, you can't really see her expression. It's an old photo, but it's been cropping up in a lot of photo spreads lately, maybe because it's on display in the Luntz Gallery in NYC these days, part of a photo exhibit. Woody Allen happened by the exhibit and he stood there, looking at the photo for a long time:
Is Woody Allen feeling haunted by the Mia Farrow-Frank ­Sinatra revelations?

The director was spotted looking thoughtfully at Harry Benson's iconic photograph of Farrow and Sinatra entering Truman Capote's Black and White Ball, which was on display at the Holden Luntz Gallery's stand at the Park Avenue Armory art and antiques show Thursday.

An onlooker told us, "Woody just stood there looking at the photo of Mia Farrow and Frank Sinatra, studying it intently. He didn't say a word. Eventually, he quietly moved on."

The photo — of a masked, elfin Farrow and an angry-looking Sinatra entering Capote's Ball at the Plaza Hotel — was taken by famed Scottish photographer Benson in 1966. Allen began a relationship with Farrow around 1980, and the couple separated in 1992 over the Soon-Yi affair.

Last week, over two decades later, Farrow got her revenge by revealing in Vanity Fair that Frank, not Woody, might be the father of her biological son, Lil' Blue Eyes Ronan Farrow.
What was Woody contemplating? The idea that Ronan Farrow was never his biological son? The realization that Mia was cheating on him throughout their relationship? That Ol' Blue Eyes got him good from beyond the grave? All of the above? It's worth noting that Woody's publicist tried to deny and shut down Mia's Vanity Fair confessions, like Woody will never believe that Ronan is not his biological son. But I have to think that Woody is re-playing that part of his life a lot these days. And I have to wonder if Woody realizes that maybe Ronan was never his?
As for Ronan, Page Six had a good story about his future career – he is coming to MSNBC, but they're not going to give him his own show right off the bat, I guess. They're building up to it.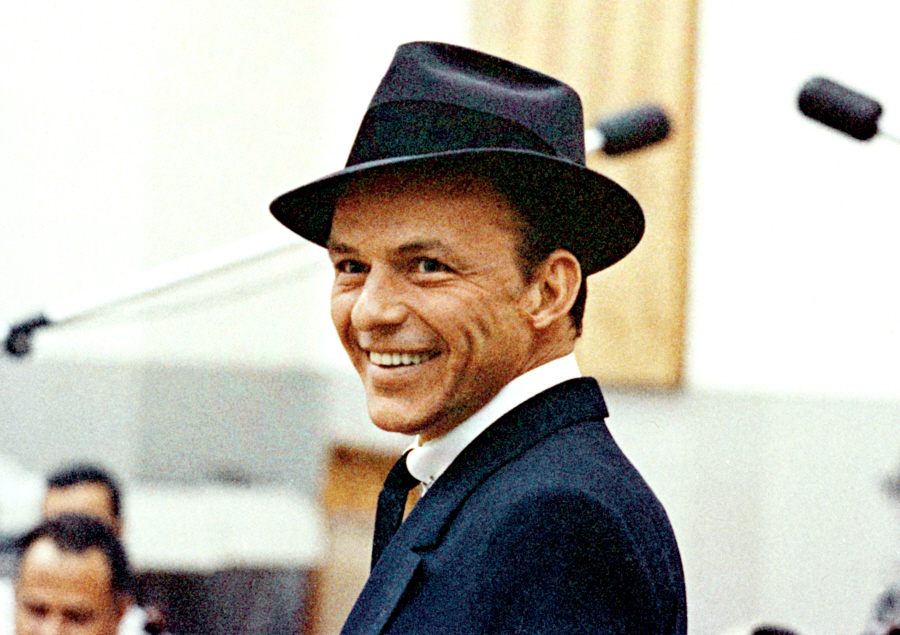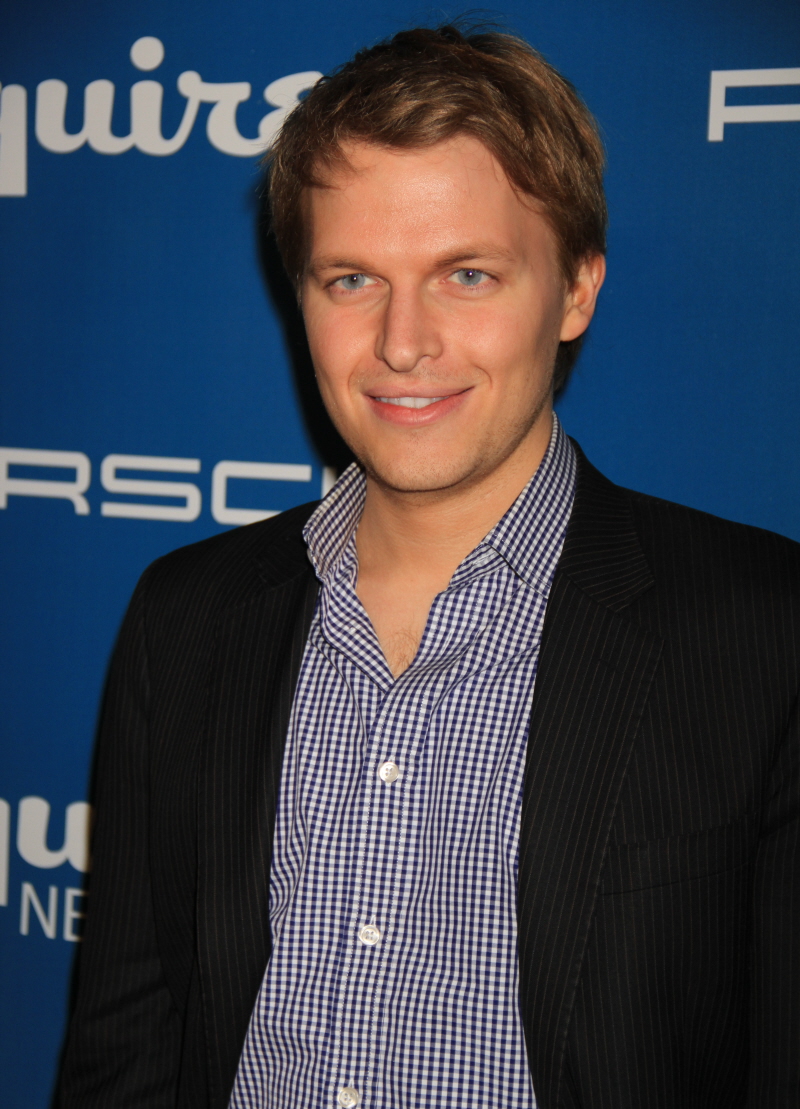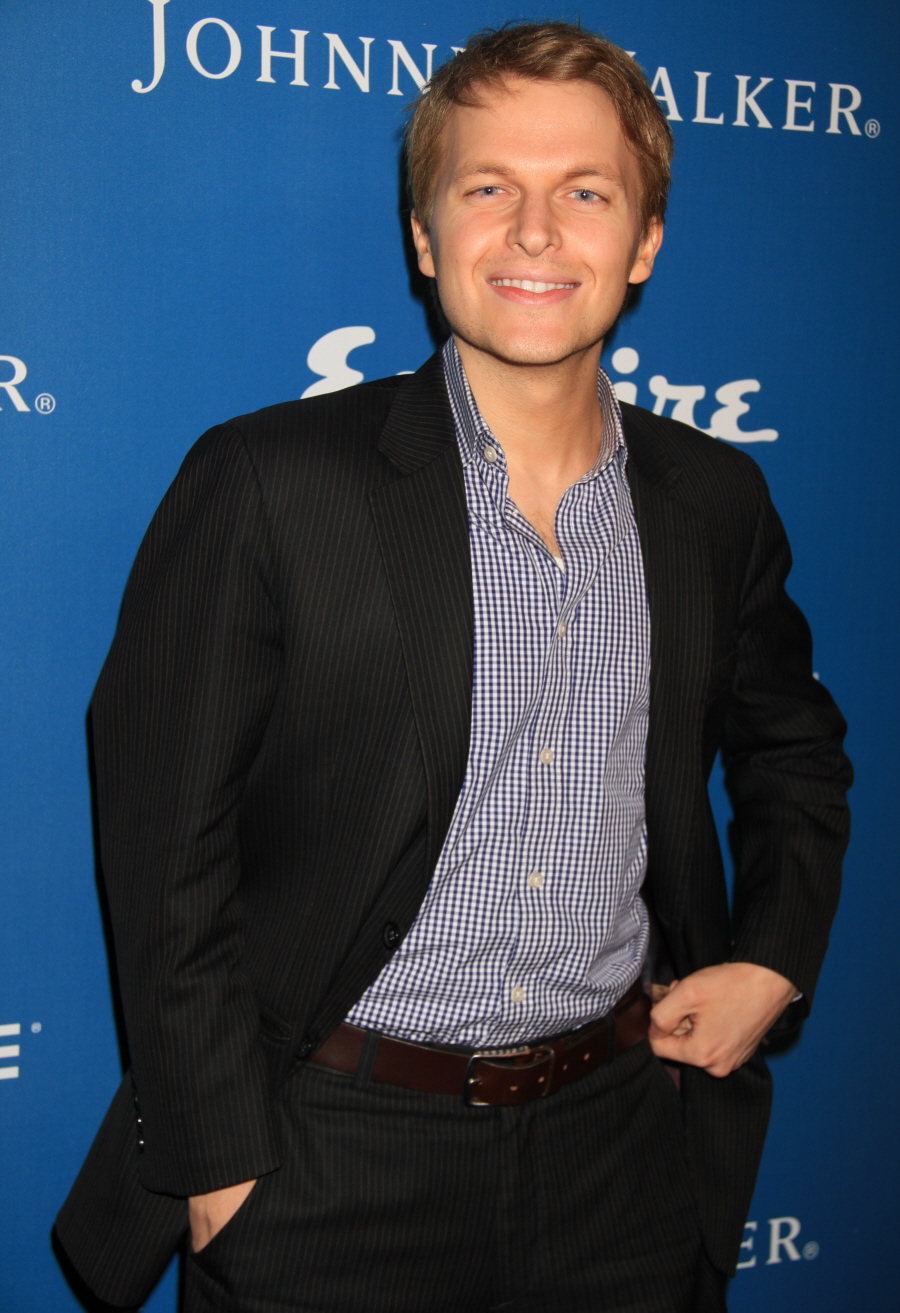 Photos courtesy of WENN, archival images.