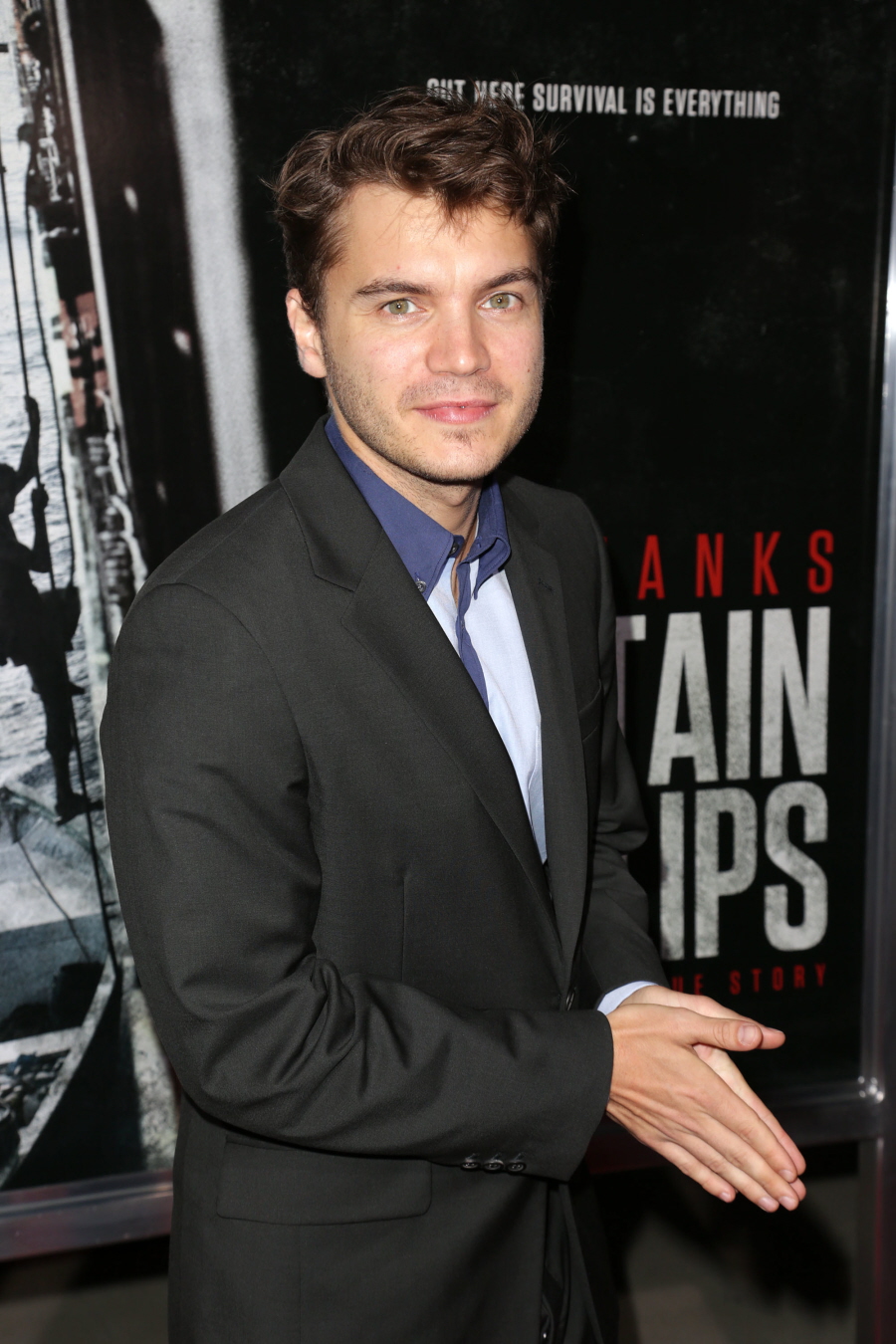 Last month, we got the surprising news that Emile Hirsch had impregnated a woman in Florida. The initial report made it sounds less like a pregnancy from a genuine relationship and more like Emile Hirsch going to a party, having a one night stand with some random woman, and that one night stand resulted in pregnancy. To give Emile some credit though, the reports made it seem like he was pretty cool with becoming a father through such unconventional ways, and he's probably already made some financial arrangements for the kid. Well, it looks like it's happened already – the lady gave birth and now Emile Hirsch is somebody's father.
Emile Hirsch has welcomed his first child, a son, a source confirms to PEOPLE.

The Speed Racer star has yet to publicly comment on the news, but according to E! Online, which first reported the birth, the 6 lbs., 2 oz. baby boy was born Sunday, Oct. 27 in Florida and is named Valor.

"He is a beautiful, healthy baby boy. Everyone is so excited and happy," E! quotes their source as saying.

"Emile showed up after the baby was born and he is spending time bonding with his new child."

Hirsch, 28, and his son's mother, whom he reportedly met at an Oscar party, remain friends and plan to raise their son together.

Hirsch joked about his impending fatherhood last month, Tweeting on Oct. 2, "I have a baby announcement to make. I am in fact Ronan Farrow's biological father," in reference to Mia Farrow's claim that Frank Sinatra, and not Woody Allen, might be her son's real father.
VALOR? This kid's name is Valor Hirsch? It's cute if it's Val Hirsch, maybe, but VALOR? It's not that I have anything against the word or the name "Valor" but maybe only war heroes should get to use that name for their sons. Or daughters. Valor Hirsch sounds like… I don't even know. Like, a military award? "Dude got a silver star AND a Valor Hirsch for his extraordinary service in Afghanistan."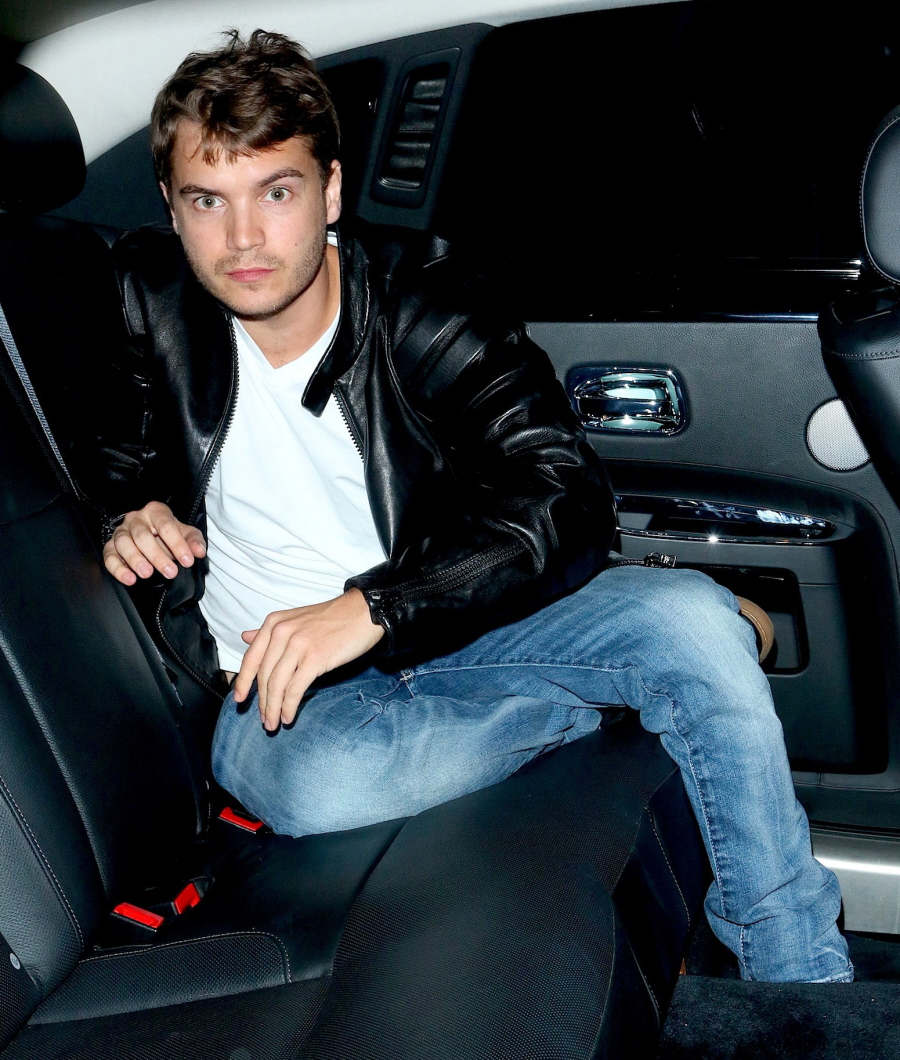 Photos courtesy of WENN.