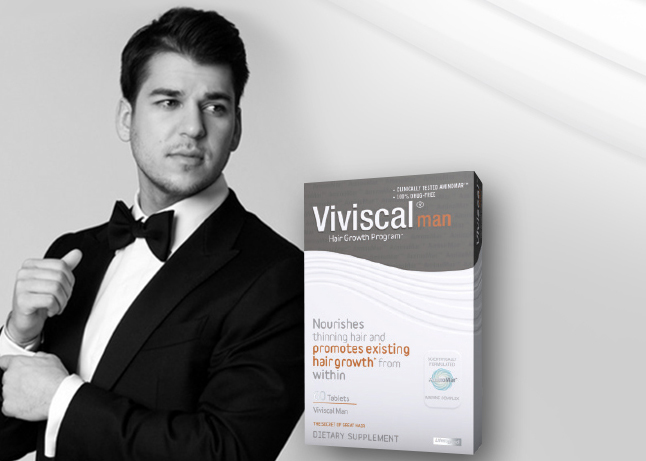 There was a story a few weeks ago about Rob Kardashian. I don't even recall what the tale was about, but I decided not to cover it because I felt bad for Rob. I never feel bad for poking fun of his beloved sock empire, but even I have limits. Rob is the black sheep of the Kardashian family, which is really saying something because men are largely marginalized in the klan as a rule. I mean, Kris Jenner is his mom, and she must be disappointed that he doesn't bring her nearly as much money as his sisters do. With that said, Rob is still a total douchebag to his ex-girlfriends. And he has admitted to crying about his own tiny p-nis, so there's that.
Anyway, you're looking at Rob's new endorsement (to supplement his sock line that people only buy as gag gifts). Yes, he finally scored an endorsement! Remember how he gained 40 pounds and then aggressively fished for a weight-loss campaign, but no one bit? So what is Rob pimping instead? The male hair growth supplement, Viviscal. He's promoting it very enthusiastically and won't stop tweeting about it. Seriously, it's getting out of hand, and these are only two of the tweets:
Loving my daily @Viviscal_US regimen. #hair is looking & feeling much thicker! Try it out: http://t.co/9kDLEtFCvD #ad pic.twitter.com/cNKOLA3twQ

— Robert Kardashian (@robkardashian) December 18, 2013
Check out @Viviscal_US for a chance to win a six-month supply of the #hair #miracleworker: http://t.co/otrKZwZVTe #ad

— Robert Kardashian (@robkardashian) December 18, 2013
Good for Rob, I guess. It would probably help matters if he got himself papped sometime in the past few months so we could compare before-and-after photos. He's been in hiding for awhile, so our agencies haven't snapped him out and about since May. Kris Jenner must be so proud of this new endorsement deal. Rob's finally bringing in some money besides the take from the Neiman Marcus bargain sock bin. Speaking of which … Rob's now branched out to tights. They're really ugly, right? You can see even more of them at his Arthur George website.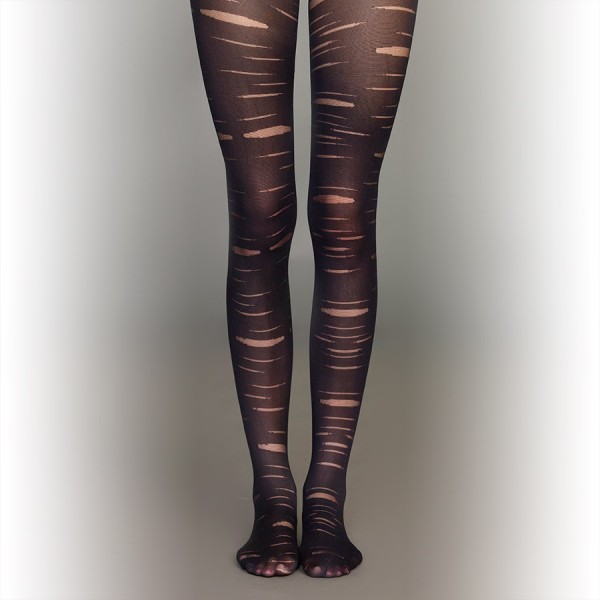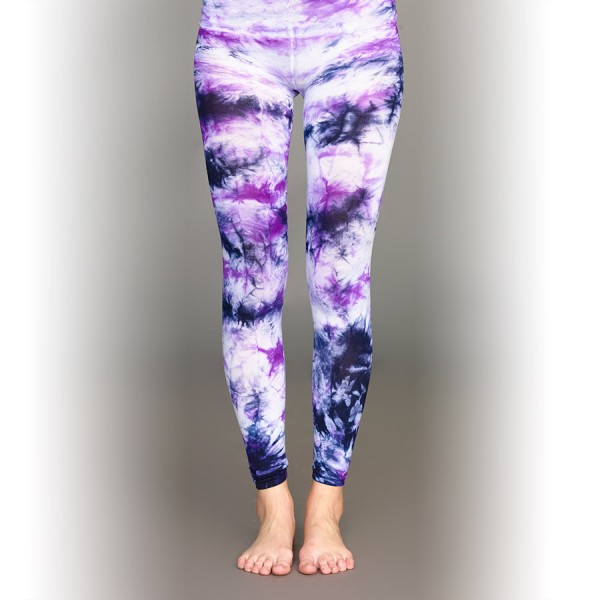 Photos courtesy of Fame/Flynet, Viviscal & AGSocks.com