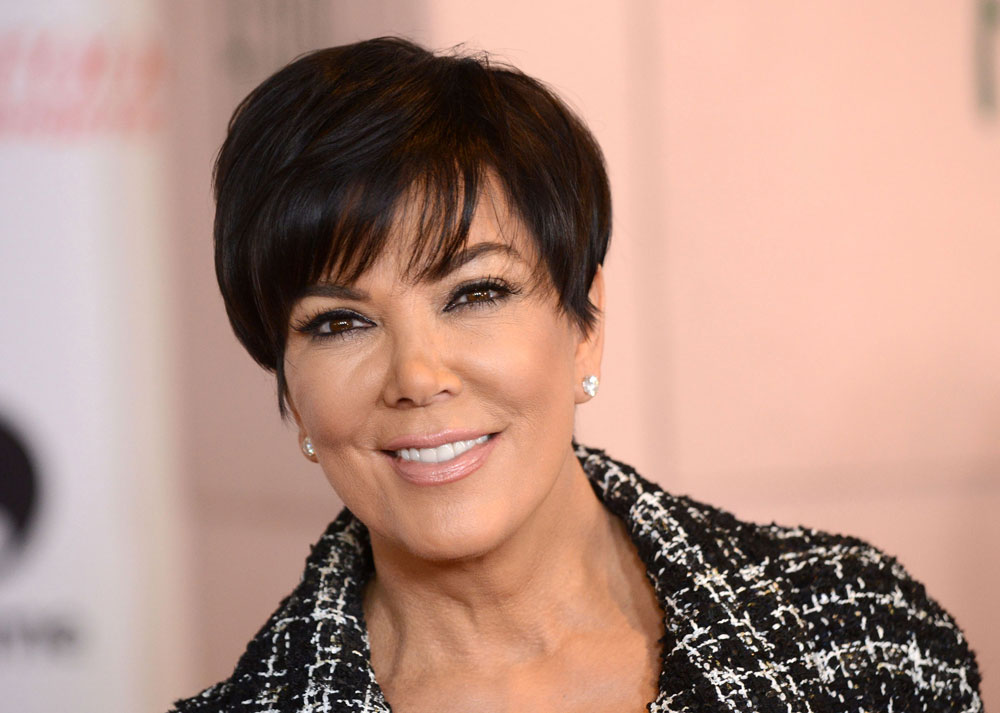 Ever one to make lemonade out of lemons (her words), and never one to shy away from airing her family's personal business, Kris Jenner gave an extensive interview to People about her daughter Khloe's divorce. Of course Kris had something to promote, so all the better. Khloe Kardashian officially filed for divorce from her husband of four years, Lamar Odom, last week. It's thought that she's dating hot baseball pro Matt Kemp, and there are rumors that Khloe has been dating Matt for months. Well, Khloe has known about Lamar's blatant cheating for over a year now, she's even caught him with at least two women. It's not like she was being unfaithful to a devoted, loving husband. The guy wasn't even living with her and his various hookups were blabbing about him to the tabloids. If Lamar is at all jealous or upset that Khloe has been seeing someone else he should just take a seat.
Kris Jenner assures her adoring public that Matt Kemp is just a dear friend of the family, and she went on at length at how strong Khloe has been, and how this will be a learning experience for her. I'm sure Khloe and kompany are used to this by now, but how annoying would it if be your mother was blabbing to everyone about how strong you were in your divorce? I'm not even talking about the press, I'm talking about your mother gossiping about you. It would be so embarrassing to me. Kris does far worse things to her offspring on a daily basis, so what's another interview? Here's what she said:
"What Khloe is going through is definitely challenging, I'm not going to lie," her mom, Kris Jenner, told PEOPLE at her #cirocthenewyear pledge party at L.A.'s Mixology 101 on Tuesday.

"It's also a very interesting time for her because it's very cleansing," she continued. "She's also showed this side of her that I didn't know she had. I always knew Khloé was strong, but I never dreamed that she had this kind of strength."

Despite the difficult time, Jenner says her daughter is determined to learn from the experience.

"It's definitely life lessons that she will be able to apply and use later in her life," she said. "She's learned a lot from this situation."

The couple were married for four years and Odom became a member of the close-knit clan, so it's no surprise that Jenner still thinks highly of the NBA star.

"I still love Lamar and I love Khloé, and I hate, hate they're going through this. But if it's something that Khloé feels she needs to do, then I'm 150 percent behind her. We all lean on each other, we have to."

Further setting the record straight on reports that Khloé has moved on with L.A. Dodger Matt Kemp, Jenner said he's simply a longtime friend.

"He's a family friend. We all live in the same neighborhood and we all hang out," she explained. "He's a great guy who we adore, but he's just a friend. That's it."
I'm cringing on Khloe's behalf but I know she probably doesn't care. Her life is an open book. She even tweeted about how tough everything is for her. She wrote:
This, in and of itself, is heart breaking and torture to my soul. Please, I don't need the extra rumors and BS right now.

— Khloé (@khloekardashian) December 18, 2013
My answer to Khloe on this would be: get your family to shut up about it then, tell your mom to stop leaking stories about you to Radar and TMZ and just spend some time far away on vacation for a while – without paparazzi. You know that's not going to happen, the Kardashian machine must move ahead and Khloe is a valuable cog. She's not as important as Kim and Yeezington, although of course PMK is going to squeeze as much out of this divorce story as she can.
Meanwhile it's thought that Khloe's divorce payout will be around $7 million, counting all the gifts and property she has with Lamar and considering the stipulations in her prenup. She'll get about $2 million cash along with their $4 million dollar mansion, and her 12.5 carat diamond engagement ring, which is worth a million. That's pretty awesome for four years, but given how this has all played out I think that Khloe would much rather have Lamar than his money. She loved him a lot and she really got burned.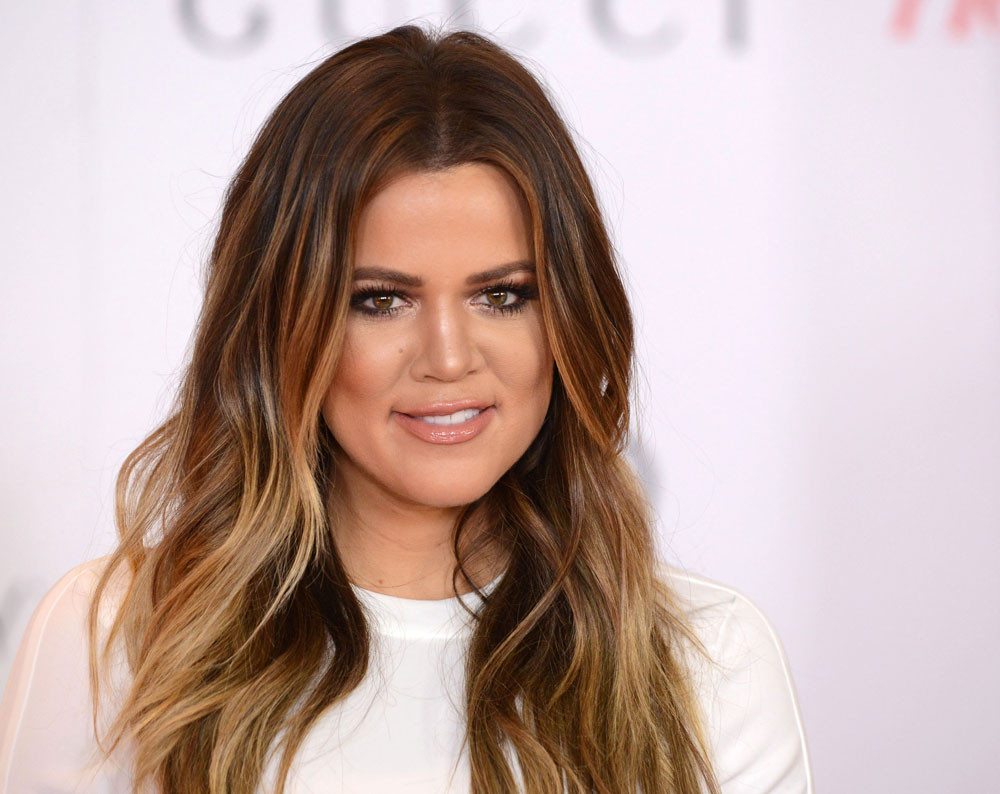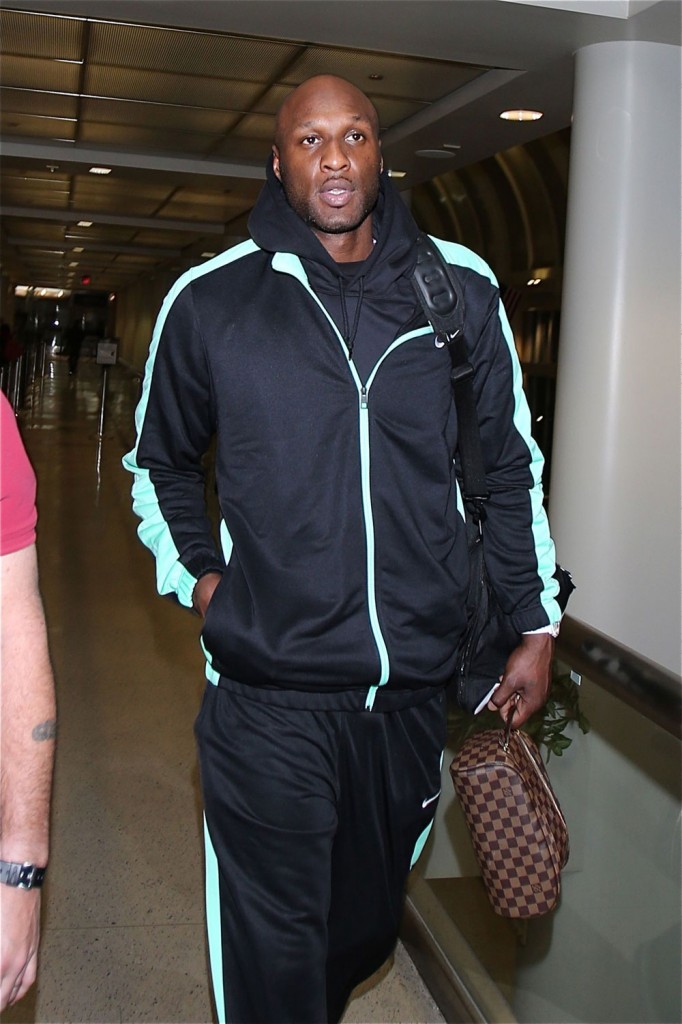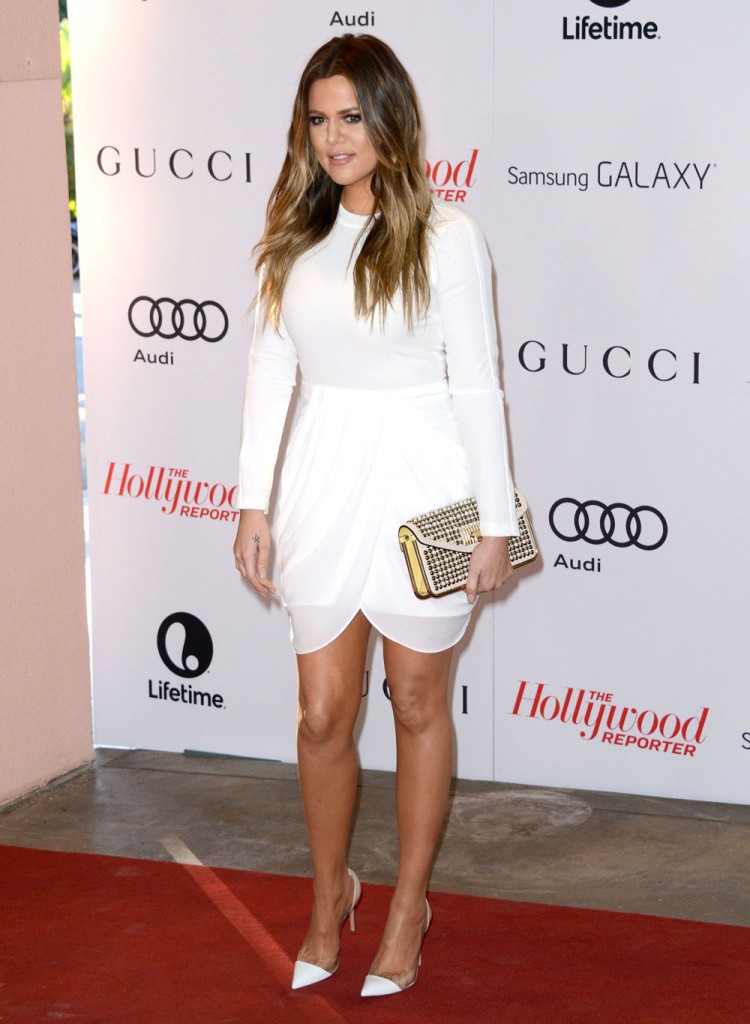 Kris and Khloe are shown on 12-11-13. Lamar is shown on 11-27-13. Credit: WENN.com and FameFlynet