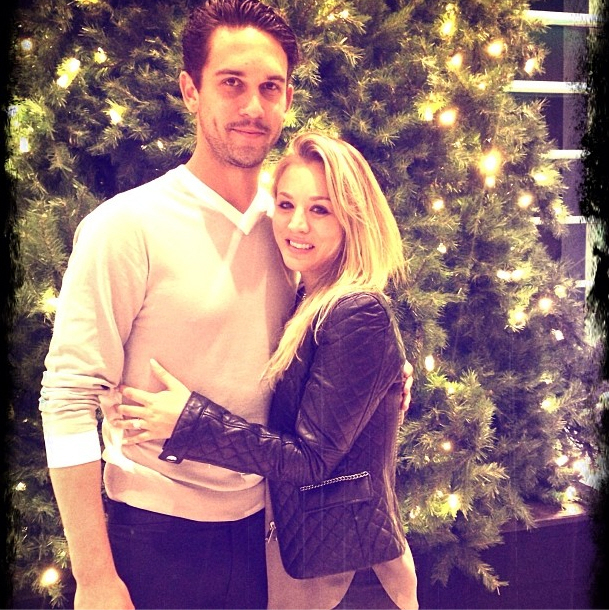 Ah, what a year Kaley Cuoco has had. One year ago, I probably wouldn't have been able to pick her out a line-up. Then she started banging Henry Cavill, then Henry dumped her in less than a month, and then just weeks later, she was with Ryan Sweeting, a barely "professional" tennis player. Just a few months into the relationship with Ryan, they got engaged. The tabloids keep saying the wedding will happen at any moment. I'm sure we'll hear about it when it does. For now, Ryan and Kaley spent their first Christmas together and she documented it on Instagram – plus, the paps magically found her on December 26th too.
Cheers to that! Kaley Cuoco and her fiance Ryan Sweeting made it through the holiday season just fine — with a glass of wine in hand! The couple celebrated their very first Christmas together this year, and shared their excitement via Instagram on Wednesday, Dec. 25.

"1st Christmas together! Killed it!" the 28-year-old Big Bang Theory actress wrote. Alongside the caption, Cuoco shared a picture of the engaged couple celebrating in the kitchen while holding up wine glasses.

One day earlier, the stunning blonde shared two pictures of her beau on Christmas Eve. "1st Christmas together @ryansweething ," she wrote, with a picture of the two embracing in front of a Christmas tree. She also posted a snapshot of the two posing with her younger sister Briana Cuoco, 25, who appeared as a contestant on this year's The Voice.

"Merry Christmas everyone! Santa visited us last night at dinner. It was awesome," the actress wrote. The photograph showed Sweeting, 26, sitting in the middle of the two sisters as Saint Nick snuck up behind him.

Us Weekly exclusively broke news in September that Cuoco and Sweeting got engaged after three months of dating. In November, Us exclusively revealed that the couple have plans to say "I do" on New Year's Eve. Cuoco and the tennis player plan to tie the knot on Dec. 31 in Southern California in a fire-and-ice-themed holiday party.
Will it last? Eh. I've actually come around on them a little bit. I thought the loved-up relationship and the engagement were all part of Kaley's "Screw you, Superman, YOU ARE THE ONE WITH THE PROBLEM" PR campaign. And maybe that's the way it started out, but I've got to sort of admire the fact that Kaley and Ryan seem well-suited for each other. He seems like an easy-going K-Fed type, she seems a bit neurotic and ambitious – as long as they play those parts, who knows? They could last forever.
Also, I did want to tell you one nice thing about Kaley: she surprised her mom just before Christmas with a fancy Lexus SUV (with a giant red bow!). I know this because the paps documented the whole thing.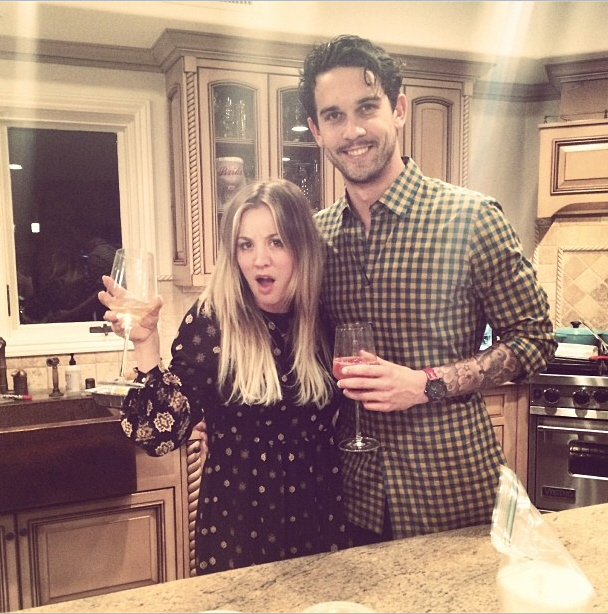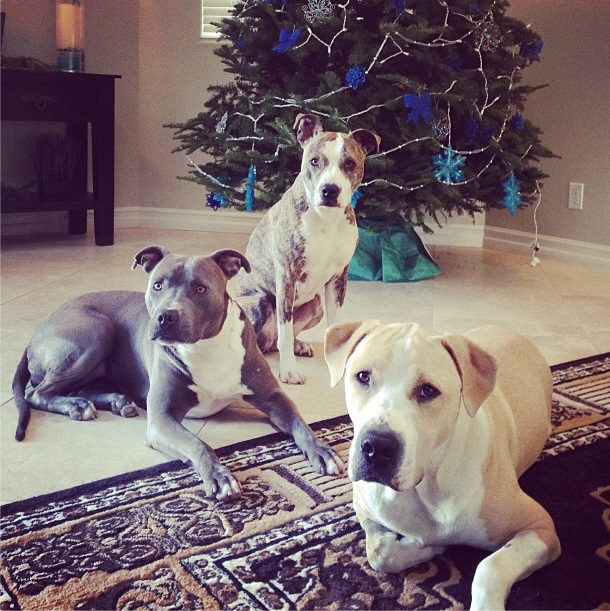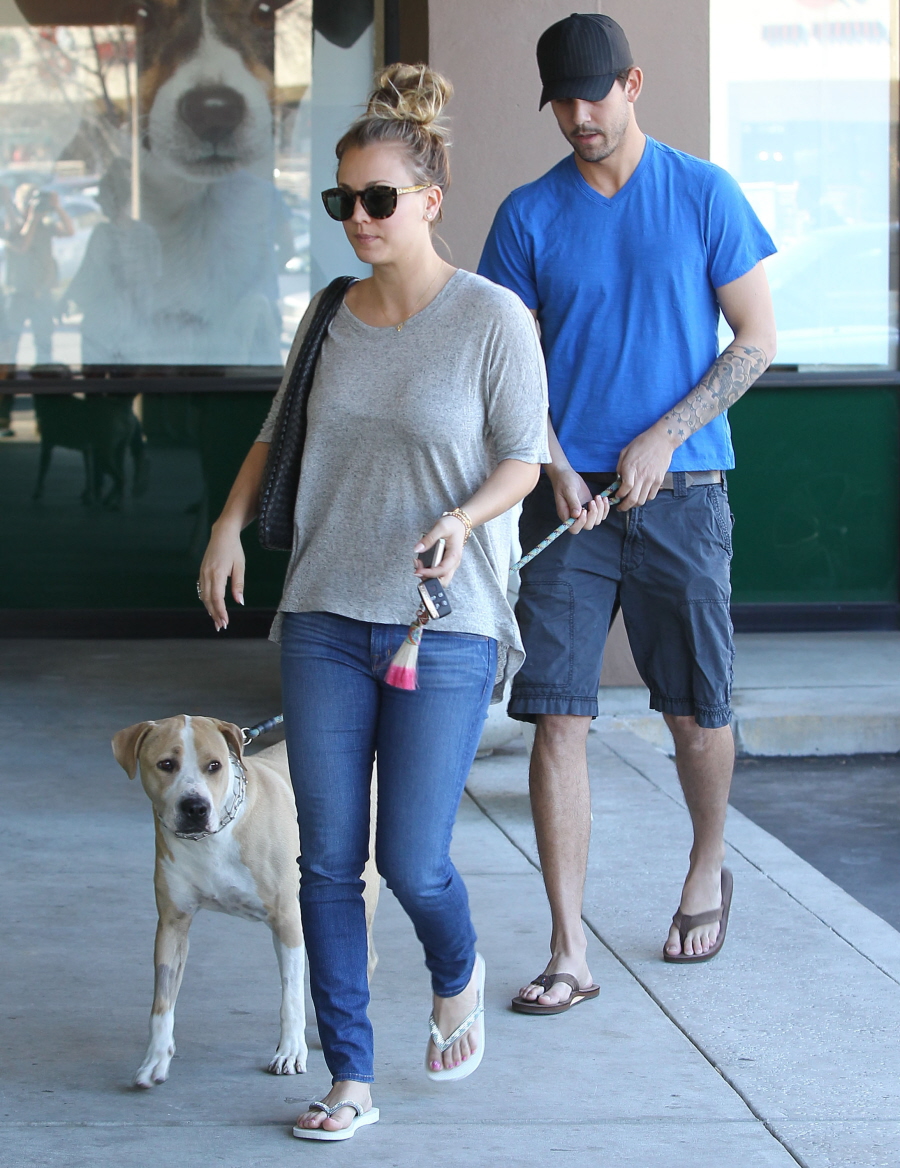 Photos courtesy of Fame/Flynet, Kaley's Instagram.