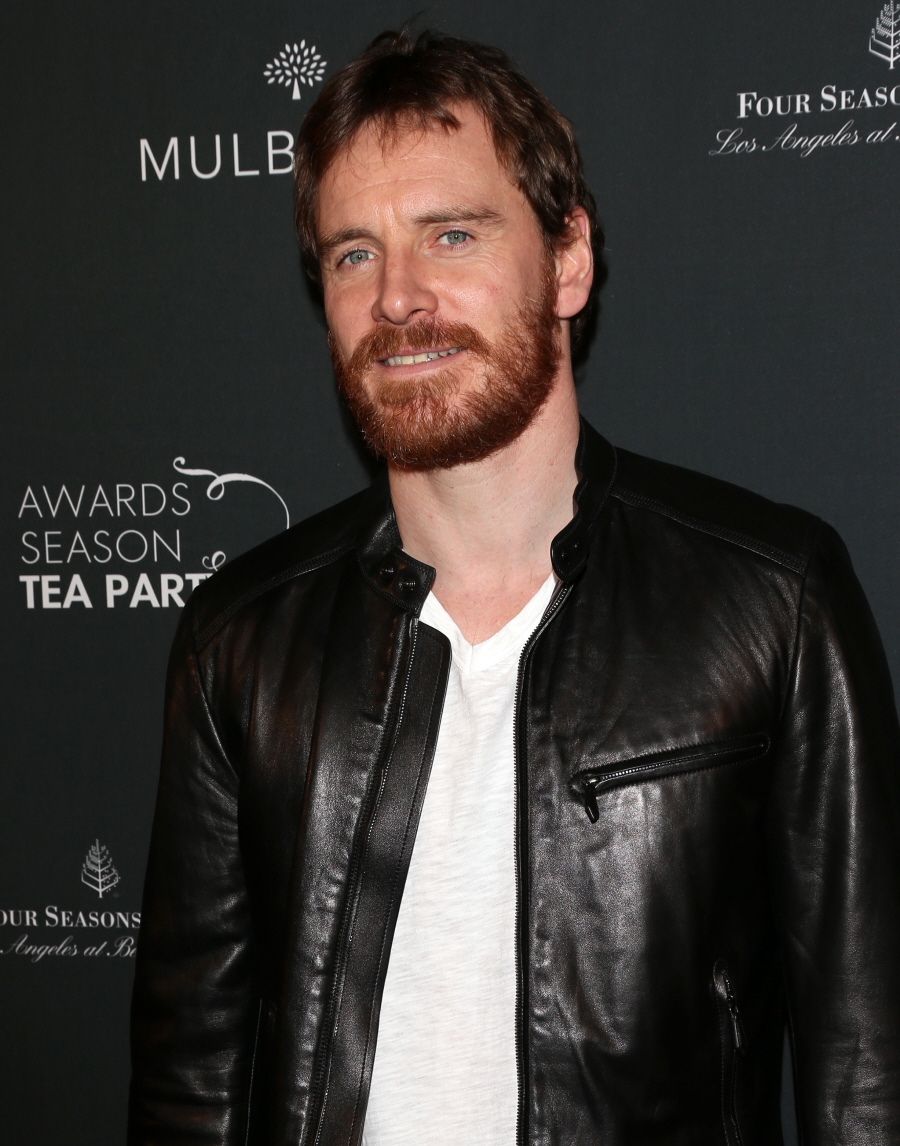 Back in November 2013, there were some rumors and photos floating around, and some people thought Michael Fassbender was dating/hooking up with Madalina Ghenea, better known as the exotic beauty who dated Gerard Butler for the better part of a year. Madalina has always reminded me of the kind of woman that George Clooney would like – she gives me Elisabetta Canalis vibes, and by that I mean Madalina sometimes seems like an international "party girl," dating high-profile men for fame.
Well, even though the Fassy-and-Madalina rumors have been around for months, Madalina only recently confirmed her breakup with Gerard Butler. I suspect Gerard dumped her months ago, for what it's worth, but it was only made official recently. So to celebrate… Michael Fassbender took her to Italy. Seriously. There are photos – go here to see. That's definitely Fassy and that's definitely Madalina. Huh. Just Jared theorizes that Madalina and Fassbender met at the Toronto Film Festival and that's where this crazy train began. I have no idea.
So, I've gotten tweets and emails from the Fassloonies about this, asking me if I'm going to keep my promise. I promised to breakup with Fassy for good if he was really dating Madalina. Well… you have to realize, I was already half-way there because of Fassbender's asinine refusal to "campaign" for an Oscar. Fassbender was and is acting like a child who got told "NO" one time and now he's sitting in a corner in a self-imposed huff. His petulance is the whole reason Jared Leto is now the front-runner for the Best Supporting Actor Oscar. So, I'm actually more pissed about that than I am about Madalina. But Madalina might be the final straw. Conclusion: Yep, I'm breaking up with him. I'm sorry, Fassy, but I just can't with you anymore.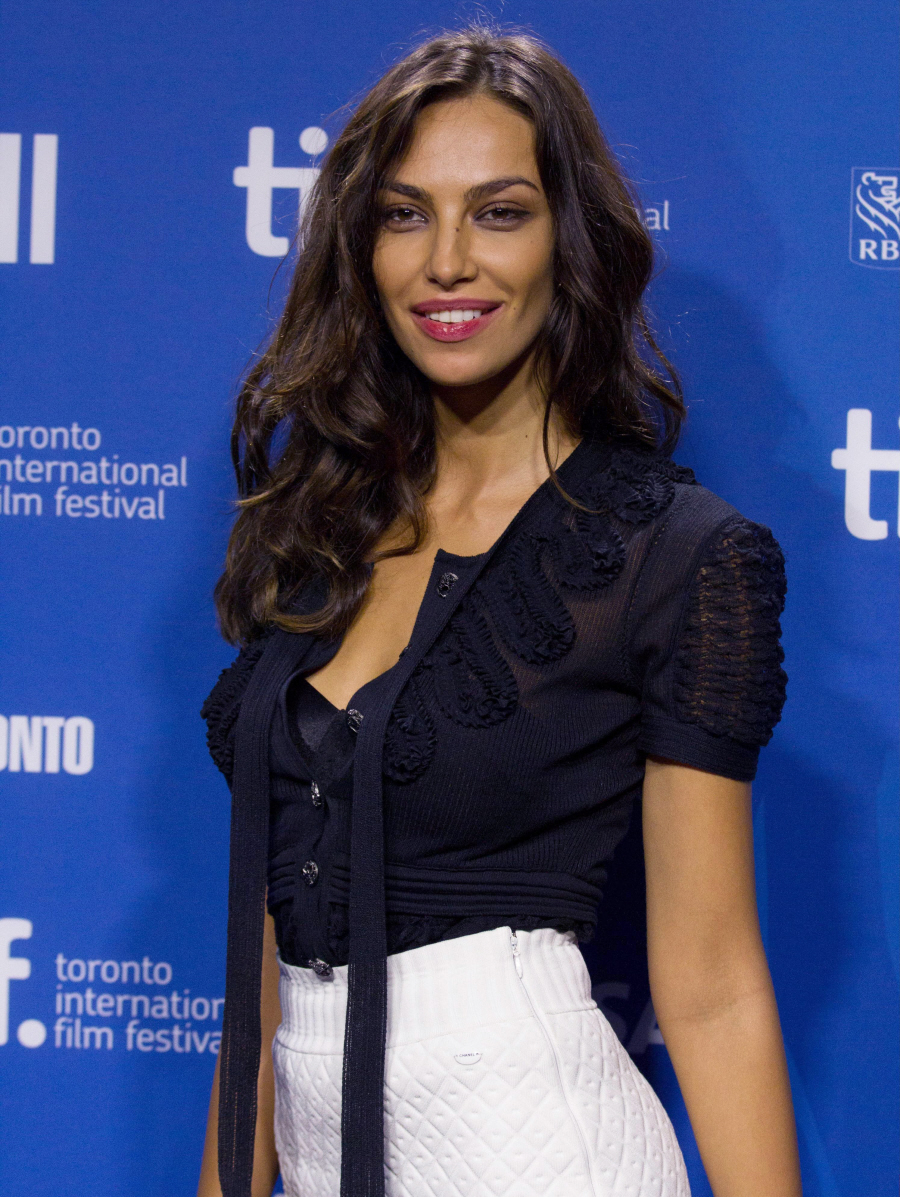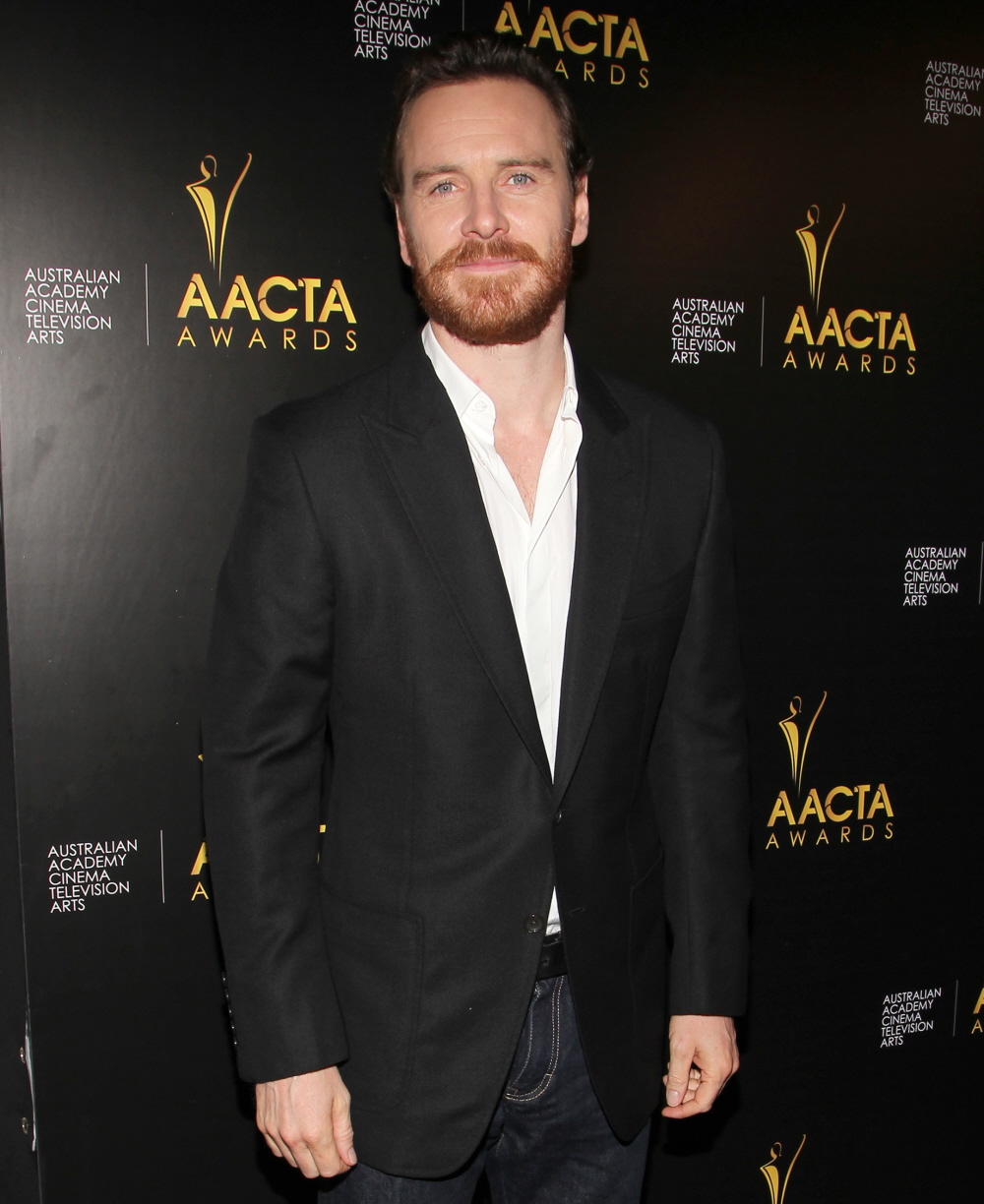 Photos courtesy of WENN.