And who said true love doesn't exist? Potentially blowing my theory that theirs was a relationship created solely for promoting a reality show, singer Mariah Carey and her backup dancer boyfriend, Bryan Tanaka, could once again be an item.
After breaking up back in April, the 47-year-old singer and her 34-year-old beau sparked rumors of a reconciliation on Friday, when they were spotted holding hands during a dinner date at Beverly Hills eatery Mastro's Steakhouse.
The couple have already hinted that they may be back in the saddle again, relationship-wise. Back in May, Mariah posted a flashback pic of the two of them enjoying some ice cream. That same evening, the couple were caught smooching and feeding each other at at Wolfgang Puck's CUT restaurant in Beverly Hills.
Whether or not these two plan on making their reunion official is yet to be seen. We may have to wait until the announcement of a season two of Mariah's World. But, I suspect they're just having some fun, and dining out at some delicious restaurants. Who wants to eat alone? I sure don't. Mariah's also been hanging out with ex-hubby Nick Cannon a lot, so I'm taking this news with a grain of salt.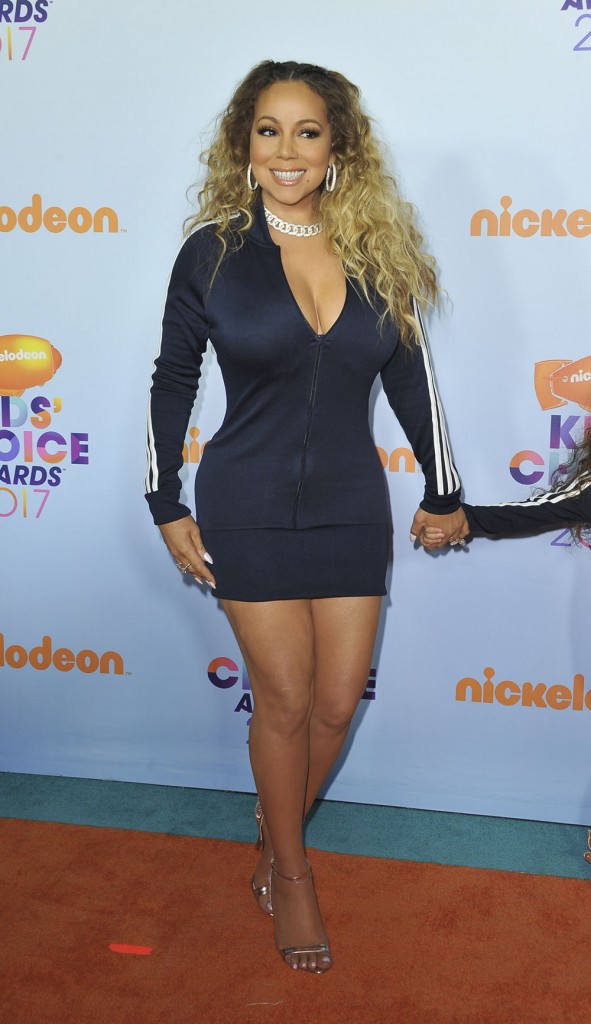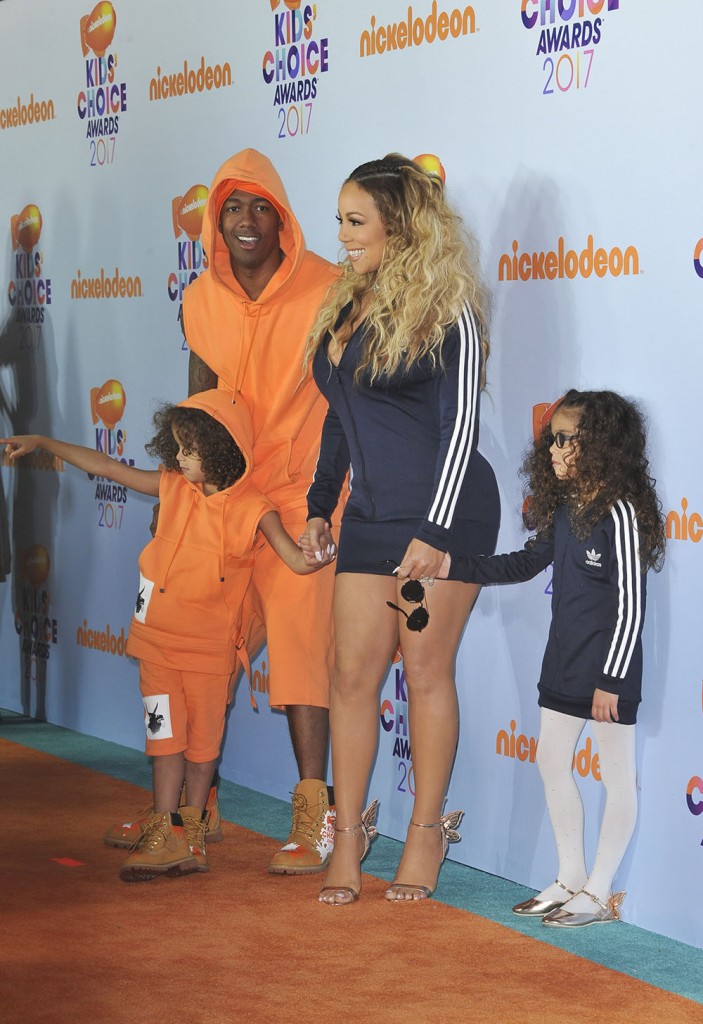 Photos: WENN.com, Getty Images