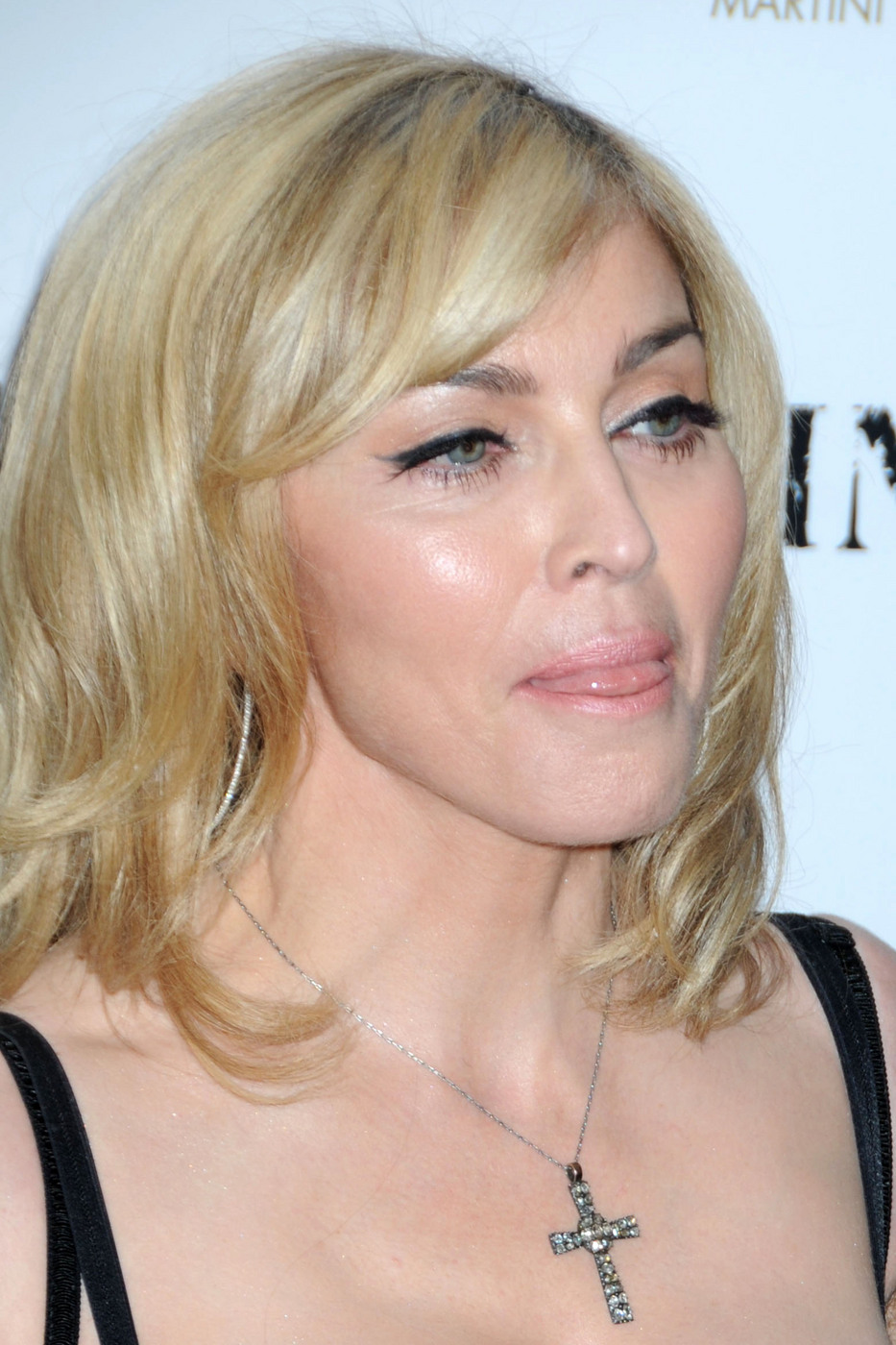 In Touch Weekly's second biggest story of the week (after the Jesse James/Sandra Bullock/Bombshell fiasco) is that Madonna is officially turning into that creepy lady who smells like Vicks cough drops and thinks it's "sexy" to grope young men in public. Too harsh? Listen to this story from In Touch about Madge and her undercover boy toy and tell me you don't feel a shiver of revulsion:
Madonna may be 51, but she still can give a good lap dance! The icon showed up to the Moët & Chandon celebrity photographer Tom Munro private viewing in LA on March 6 with a new younger man, The City star and Dolce & Gabbana model, Adam Senn.

"She arrived with Adam from the back and sat in the VIP area," an onlooker tells In Touch. "At one point, she got up and started dancing, and he was grabbing her waist and touching her butt. She turned around and gave him a lap dance and he looked like the happiest guy in the world."

But Madge was keen on keeping her new beau under wraps.

"She made sure no photos were taken."
[From In Touch Weekly]
No photos? Why, because they would ruin her reputation? Or maybe Jesus has her on a tight leash? Chuckle. Just in case you'd forgotten, this is Adam Senn: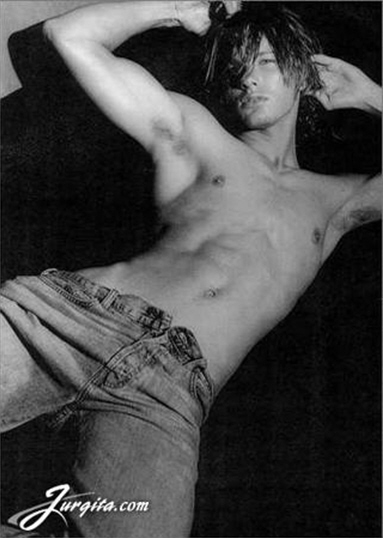 Yeah. He was briefly connected to Lindsay Lohan a few months ago. And Madge's other boy-toy, Jesus Luz, was connected to Lindsay just a few days ago, when British sources claimed that Lindsay wanted to party with Jesus, and Madge ordered Jesus to refuse Lindsay's advances. But for about a month, Madge has been quietly and consistently been associated with Adam Senn in the press, at least. I have no idea if this is really happening. If it is, then this dude better get ready for even more sketchy lap dances.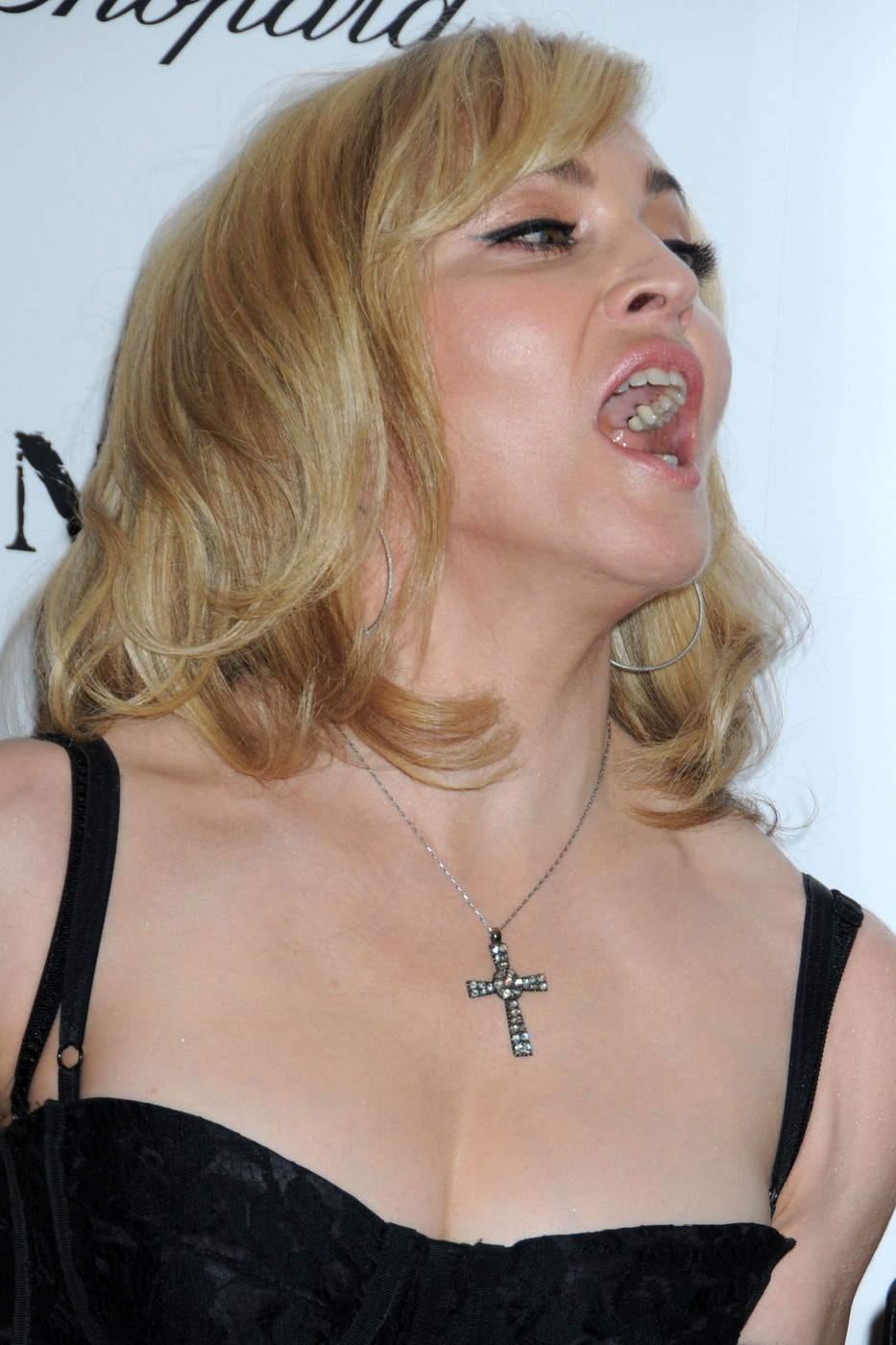 Adam Senn images courtesy of Google Images. Madonna on December 15, 2009 in New York. Credit: Pacific Coast News.