50 Cent has thoughts about gay marriage, gay dudes groping him in elevators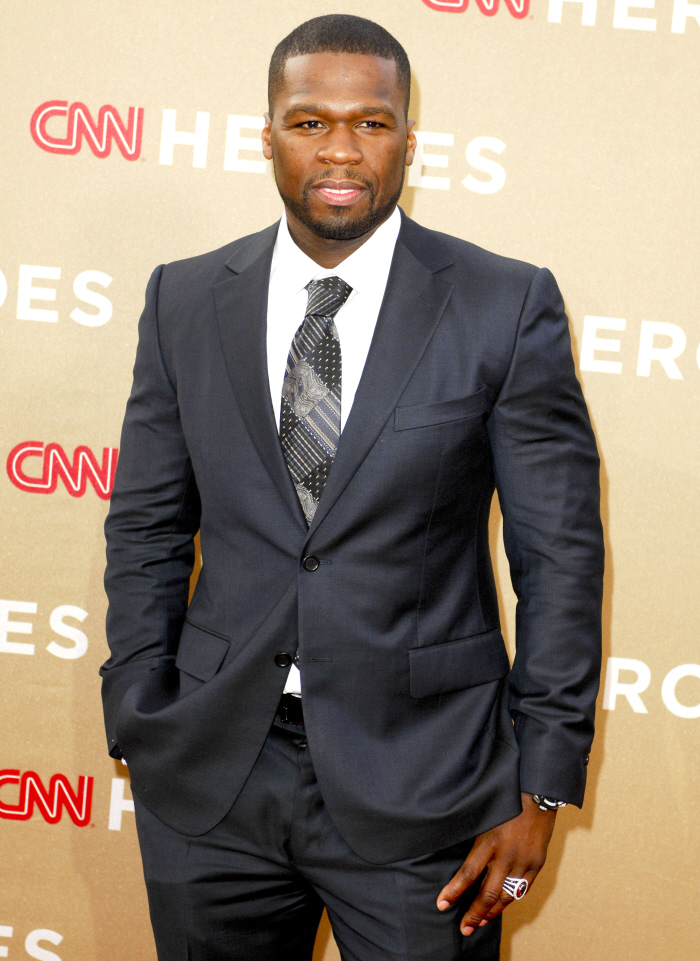 I can't really say that Jay-Z's thoughts on gay marriage were the most concise endorsement of the human rights agenda, but Jay – to his credit – got the ball rolling, and now more and more black entertainers are coming out in support of gay marriage. In the Jay-Z story, I gave my reasons for why I thought it was important for black entertainers and prominent, respected African-Americans to speak out in favor of gay rights – go here to read it. So, 50 Cent has now joined the fray. And surprisingly enough, he comes out in support of gay marriage, saying in part:
"I'm cool. I would like people to actually be happy. Technically I don't see where it fits into any religion. The Bible that they would read to marry you, it doesn't have anything in it that says same-sex. If it does, then I would like someone to point out that interpretation. I've encouraged same-sex activities. I've engaged in fetish areas a couple times. I'm for it. I'm wondering if I'm bad for promoting it when the president says it's fine."

"I think everyone should be happy. I think a fool is going to go against same sex marriage at this point… Look how long it took him [Obama] to say he was for same sex marriages. You understand? I'm up for it. If everyone else is for it, then hey, to each his own. I don't have personal feelings towards it because I'm not involved in that lifestyle. I want people to be happy. It makes for everything to be better."
But of course, 50 giveth and 50 taketh away. In the same interview, 50 Cent claimed: "We need organisations for straight men. We do. We need organisations for straight men in the case you've been on the elevator and somebody decides they want to grab your little buns. Times are changing. Those organizations are set up for at one point they were being attacked for those choices. Now its completely different. Obviously [homosexuality] is more socially accepted." *insert John Travolta joke*
Of course, 50 Cent has a long history of homophobic comments, some of which kind of border on hate speech and the promotion of anti-gay violence. GLAAD issued a fatwa against him back in 2010, that's how bad it got. So… is this a whole new 50 Cent? Is he just finding out that gay rights are trendy now? Or did he just have a gradual change of heart? I don't even know. Eh.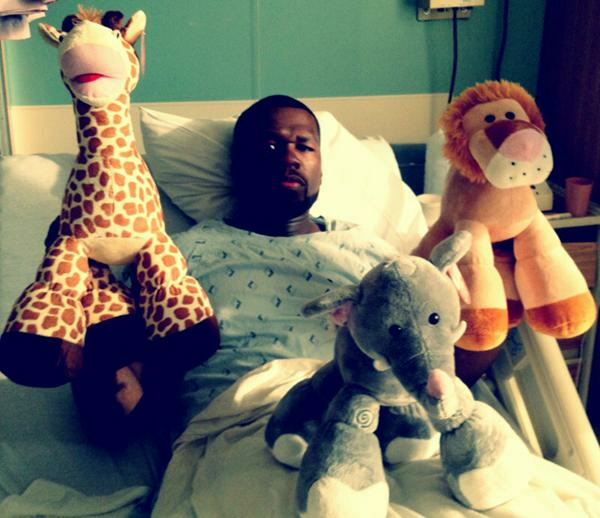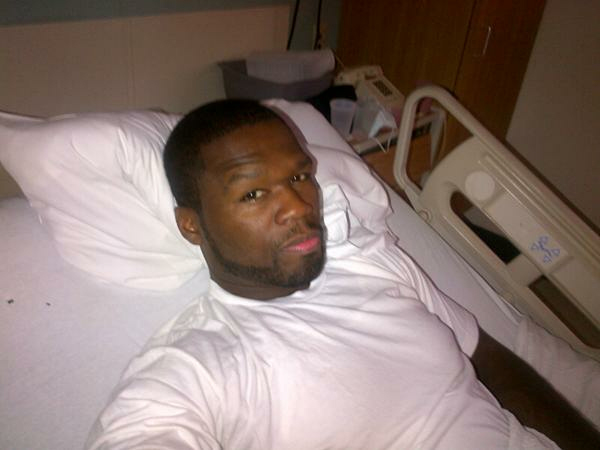 Photos courtesy of WENN, 50 Cent's Twitter.

Posted in
50 Cent
,
Gay Issues