Suri Cruise wants to be an actress, taking acting classes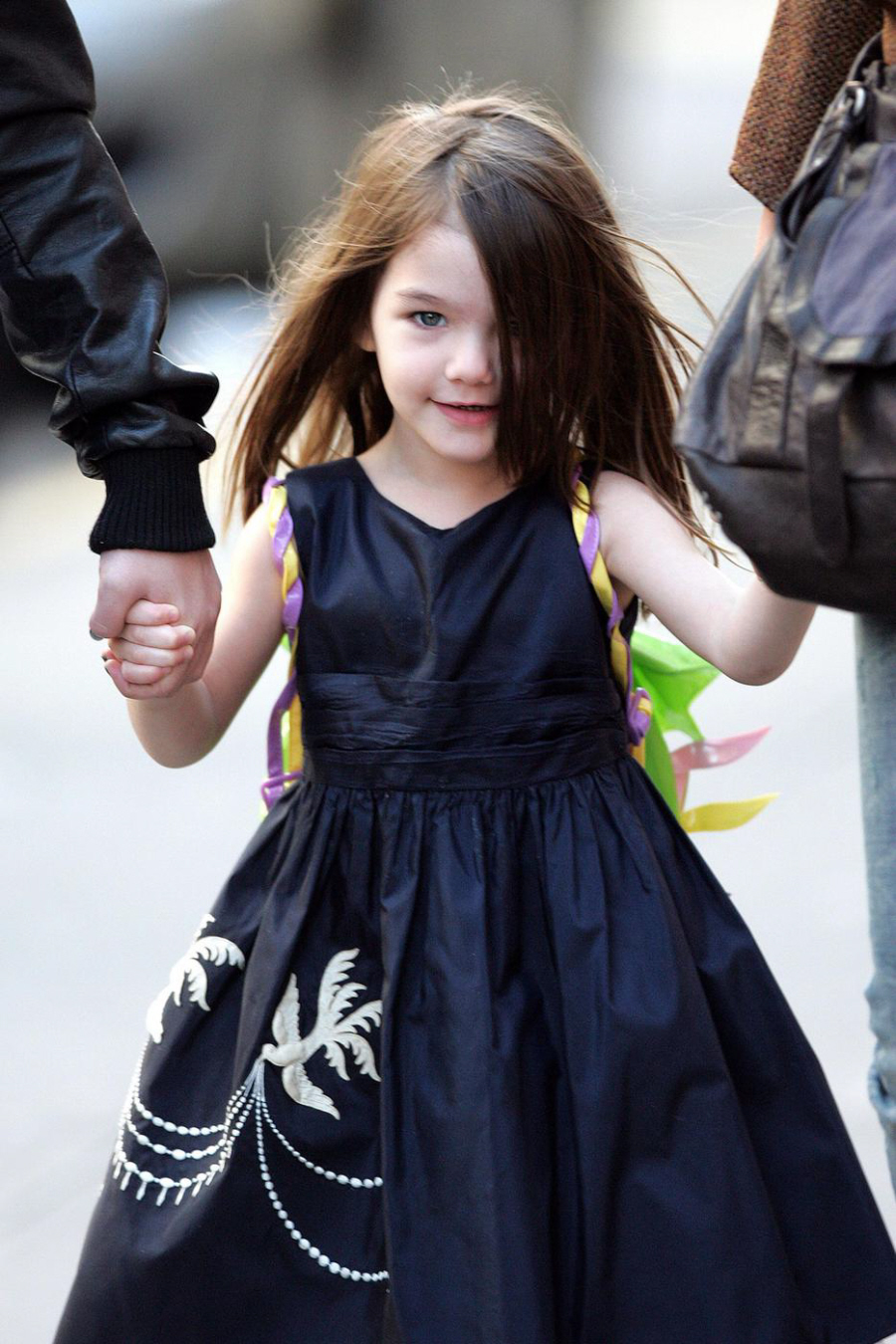 It's looking more and more like "magical" Suri Cruise runs her household. Not even four years old, Suri has decided that she needs to be an actress. Probably to one-up her parents, right? This all came about because Suri loves her dance classes, and she aske Katie Holmes if she (Suri) could begin acting and taking acting lessons. Of course this all comes from the British Star Magazine (which is as reliable as the American Star Magazine) but I don't doubt that Suri has a career planned in front of the camera. She's already started, really. Her life is a performance!
Suri Cruise is without a doubt one of the most adorable kids in Hollywood. Suri has been entertaining us all since the day her famous parents showed her off to the public so it does not surprise us when she already knows what she wants to do when she grows up.

Suri wants to be an actress and her parents couldn't be more thrilled.

A source told Britain's Star magazine: "Suri loves her dance classes so much that when she started asking her mom to act, Katie couldn't say no."

Tom had previously admitted that he would love for his daughter to get into acting. He said: "I'd love it. I'd love it! Acting is… a great life, to get to entertain people and create characters and stories."

When we see pics of Suri, she looks like she has so much character so we're sure she is going to be a great actress.
[From Hollyscoop]
I wonder what it would be like if Suri actually got some acting gigs. Part of me really does think that Tom in particular has been grooming Suri for exactly that. It also makes me wonder if Suri will take after her dad as far as his hit-or-miss acting talent. Cruise has done good work in several films – notably, Magnolia (one of my favorites). But how can you teach that to a little girl?
You know what I was thinking about last night? That interview Bronson Pinchot did back in October, where Pinchot talking about what Tom Cruise was like at the beginning of his career. Pinchot told The AV Club that Cruise was "the biggest bore on the face of the Earth." Pinchot also claimed that Cruise was "tense and made constant, constant unrelated homophobic comments, like, 'You want some ice cream, in case there are no gay people there?' I mean, his lingo was larded with the most… There was no basis for it. It was like, 'It's a nice day, I'm glad there are no gay people standing here.' Very, very strange." What will Suri be like on set?
Suri with her mom in NY on November 24, 2009 and November 22, 2009. Credit: Pacific Coast News.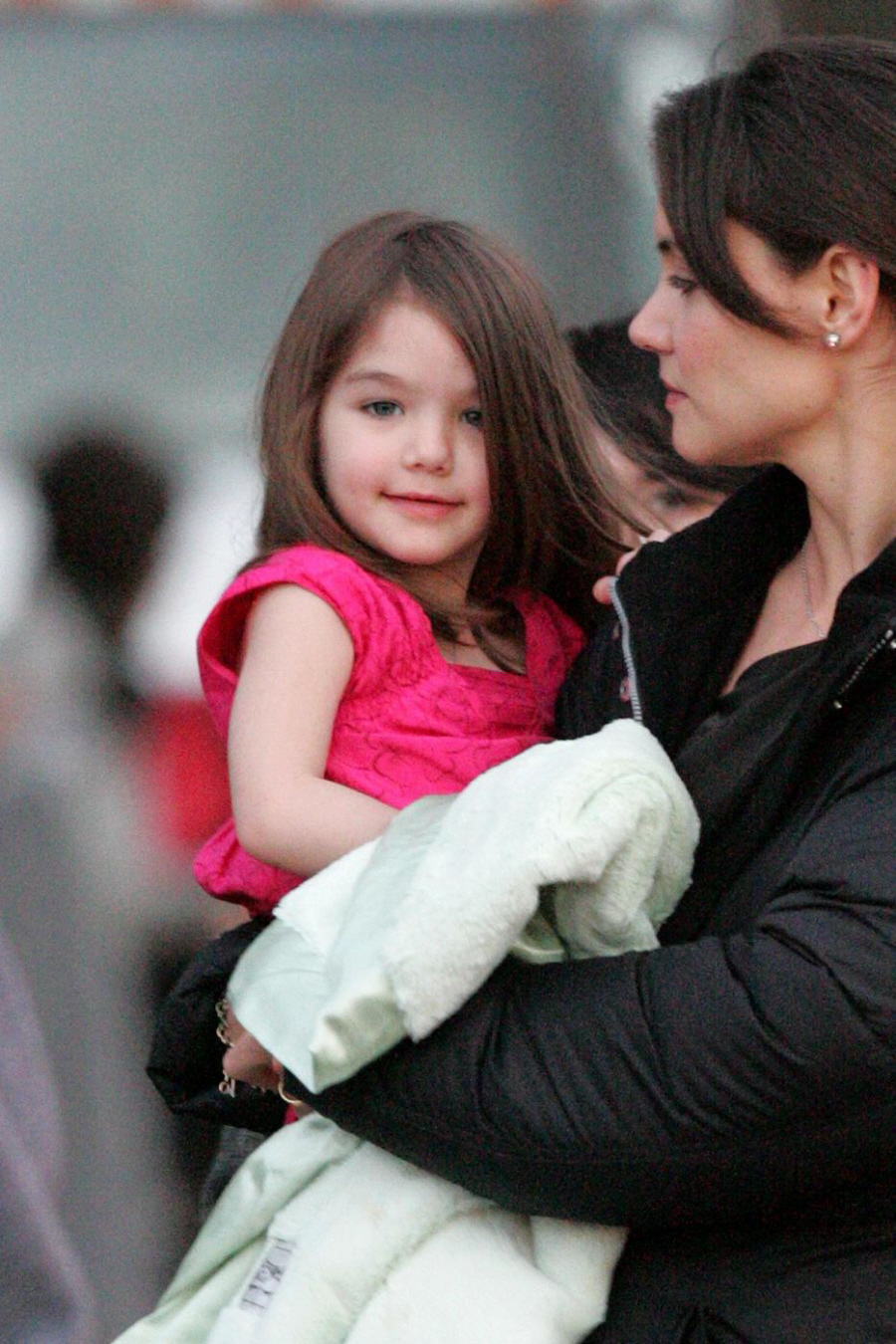 Posted in
Acting
,
Katie Holmes
,
Suri Cruise
,
Tom Cruise