A&F CEO: 'A&F is an aspirational brand… we care about broader communities'

Last week, some older comments by Abercrombie & Fitch CEO Mike Jeffries got wide play in an article on Business Insider. In 2006, Jeffries admitted that his stores marketed to a certain demographic and that they didn't want other people wearing their brand. He said "We go after the cool kids. We go after the attractive all-American kid with a great attitude and a lot of friends. A lot of people don't belong [in our clothes], and they can't belong. Are we exclusionary? Absolutely." The Business Insider piece pointed out that A&F does not carry women's sizes above a large or size 10 although they do have men's clothes up to XXL. A&F's gradual decline could be due to their unwillingness to serve plus-sized customers, which seems to be built in to their marketing policy.
Sites like Reddit ran with those comments and made memes out of them for a while, and Jeffries was bashed for sizeism, and to a lesser extent, racism. Former employees of A&F and their sister store, Hollister, claimed that only white, attractive young people were allowed to work the floor. This isn't new for A&F, they've faced lawsuits over race and sex discrimination in hiring. This is a new PR crisis though, and they should handle it with humility. Only not so much. Jeffries issued a statement in response to this that makes it clear that he hasn't changed his stance at all:
"I want to address some of my comments that have been circulating from a 2006 interview. While I believe this 7 year old, resurrected quote has been taken out of context, I sincerely regret that my choice of words was interpreted in a manner that has caused offense.

"A&F is an aspirational brand that, like most specialty apparel brands, targets its marketing at a particular segment of customers. However, we care about the broader communities in which we operate and are strongly committed to diversity and inclusion. We hire good people who share these values.

"We are completely opposed to any discrimination, bullying, derogatory characterizations or other anti-social behavior based on race, gender, body type or other individual characteristics."
He comes across as haughty and clueless as he did in the earlier interview seven years ago, but at least he's trying. There's no self awareness in this statement. There's no acknowledgment that they've made mistakes and need to change. Plus he didn't address the main controversy at all. The issue was over the fact that A&F doesn't offer clothes for larger customers by design. They do it on purpose so only the "cool [white] kids" will be seen in their brand. He basically said the same thing here, they're not changing that policy. They "care" about the "broader" (lol!) communities and they're not going to admit that they only hire the most attractive young staff to work in their stores. They have to say this because they paid out millions in a class action lawsuit. Abercrombie & Fitch is opposed to discrimination and "derogatory characterizations" because they were busted carrying t-shirt designs which were racist. They have to say that too. Nothing in this statement makes me ever want to support this company.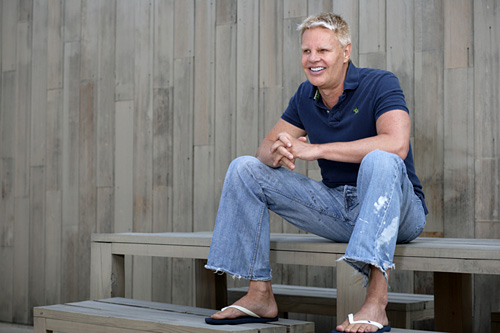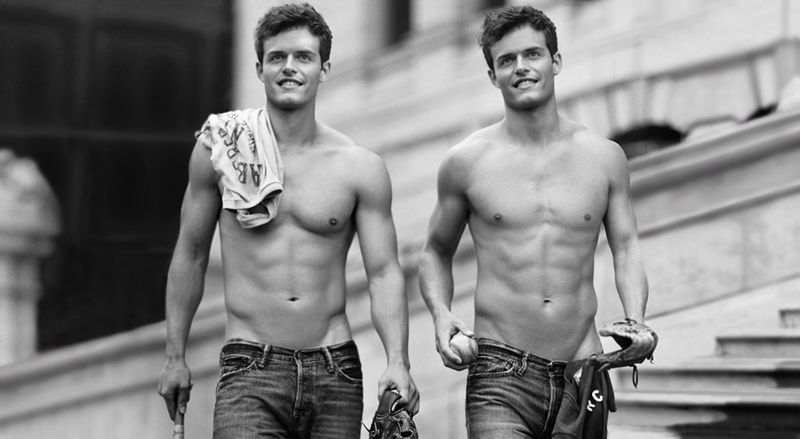 Posted in
Advertising
,
Body image