Beyonce's bikini-tastic H&M summer campaign: gorgeous or budget?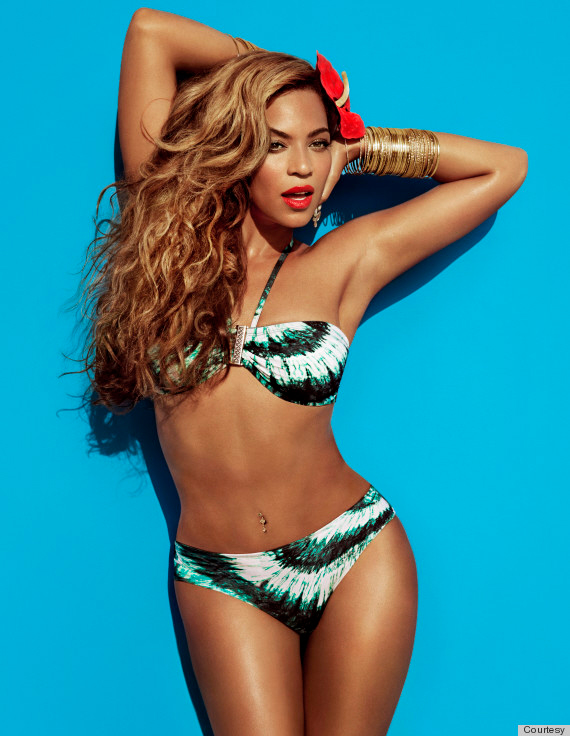 Beyonce is the face (and body) of H&M's Summer campaign this year, and these are some of the photos from the campaign. I forget when the announcement came exactly – maybe a few months ago? I didn't think much of it at the time, other than "Why is Bey going so downmarket? They must have paid her quite a bit." I still can't find how much Beyonce is getting to be the face of the brand, but I would imagine it's probably mid-seven-figures, don't you?
The campaign was shot by Inez van Lamsweerde and Vinoodh Matadin. I'm not crazy about some of these photos – Beyonce isn't as good at modeling as she thinks she is, and her expression is exceptionally blank, even for her. I'm also not sure what's being sold – gold bangles, maybe? Vacations? Ah, no. The bikinis are what's being sold. Also, this is part and parcel of Beyonce's new "collaboration" for her tour, like the deal she has with Pepsi. H&M ads and billboards with these images will be tagged as "Mrs. Carter". As in, The Mrs. Carter World Tour.
Beyonce said about the ad campaign: "I've always liked H&M's focus on fun and affordable fashion. I really loved the concept we collaborated on to explore the different emotions of women represented by the four elements – fire, water, earth and wind. It was a beautiful shoot on a tropical island. It felt more like making a video than a commercial." Girl… "fire, water, earth and wind"? Your butt was on the beach drinking mojitos!!!!!!
Donald Schneider, Creative Director of H&M, said: "H&M's summer campaign starring Beyoncé is an epic fantasy, with glamour, drama and also a sense of paradise. It was amazing to watch her on the shoot make it all look effortless – a quality that makes her such an icon for women around the world. The campaign is the essence of Beyoncé, and also the essence of H&M this summer." An epic fantasy? These photos look like they're from a Hawaiian Tropic campaign.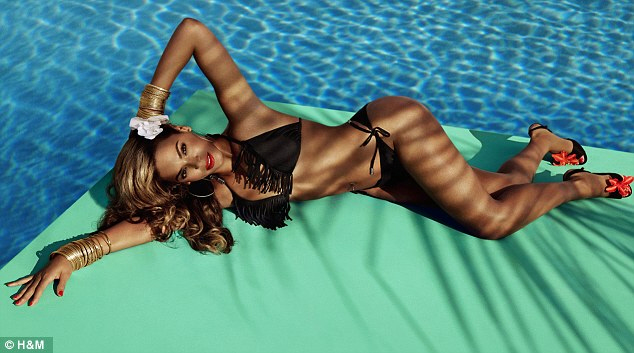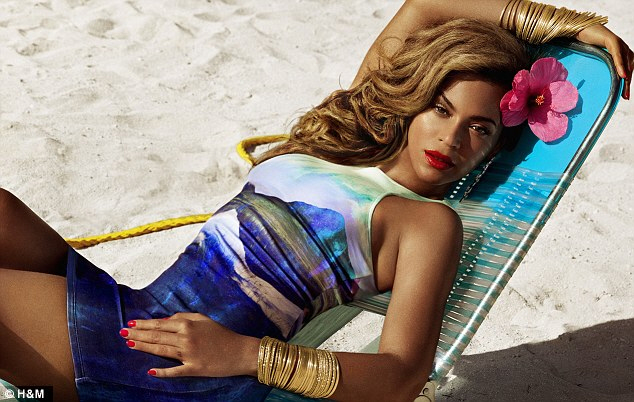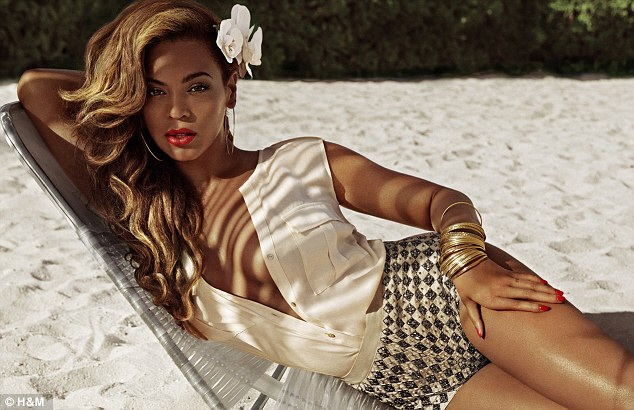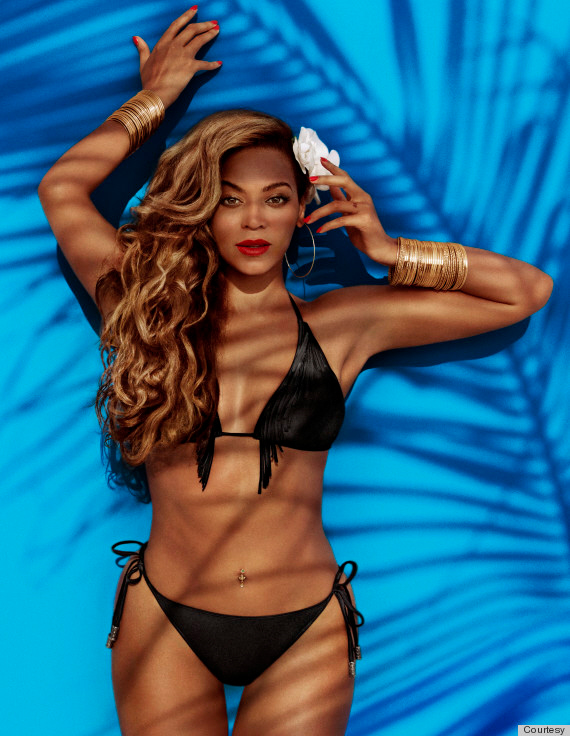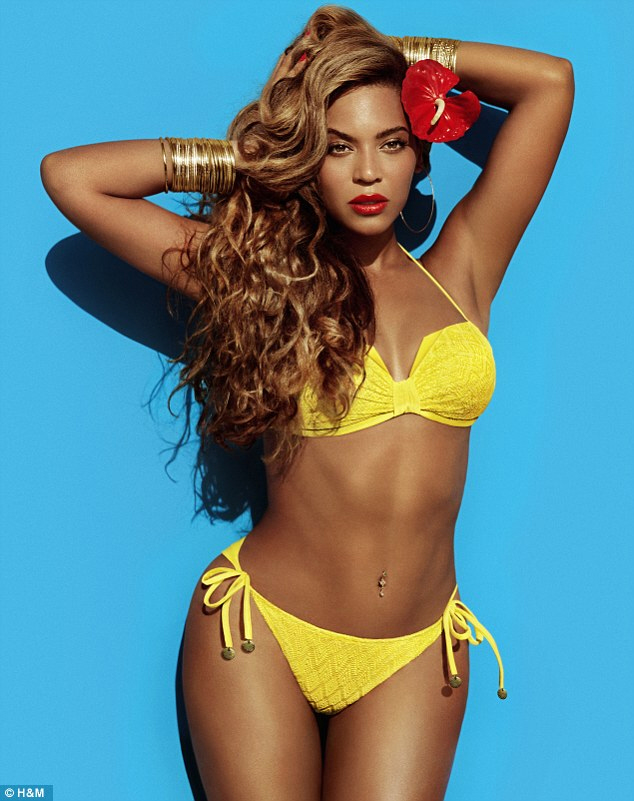 Photos courtesy of H&M.

Posted in
Advertising
,
Beyonce