Brad Renfro died of accidental heroin overdose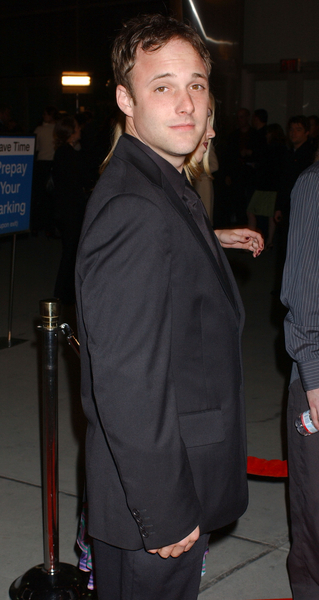 January really was a tragic month. Both Heath Ledger and Brad Renfro passed away – and yesterday Renfro's cause of death was finally released. The coroner has ruled his death the result of an accidental heroin/morphine overdose. The coroner noted that the drugs had been injected. This ends much of the speculation that Renfro had committed suicide. A few days before his death, he got a large tattoo across his back that said "F*ck y'all."
Actor Brad Renfro's death has been attributed to "acute heroin/morphine intoxication," according to a statement from the Los Angeles County Coroner's office.

"The final manner of death has been ruled an accident," the coroner's office said, adding that the drugs were injected.

The 25-year-old actor, who starred in 1994′s The Client and, later, Apt Pupil, had recently completed a movie with Winona Ryder and Billy Bob Thornton. Renfro was found dead in a Los Angeles apartment on Jan. 15.
[From People]
Like Heath Ledger, Brad Renfro also left behind a young child, a four-year-old son identified as Yamato, who lives with his mother in Japan. It's a sad comparison to note that any drugs can be dangerous. Obviously when one injects heroin or morphine, there's a chance of overdose. We forget that it's possible to overdose from pills our doctors give us too.
Brad made his last movie, "The Informers" this last year. The plot outline on the Internet Movie Database calls it "A drama based on Bret Easton Ellis' novel set in 1983 Los Angeles, where movie executives, rock stars, a vampire, and other morally challenged character mix and commingle." Brad starred alongside a high profile cast, including Winona Ryder, Billy Bob Thornton, Mickey Rourke, Kim Basinger, and Brandon Routh. The film is scheduled to be released in theaters on October 30th.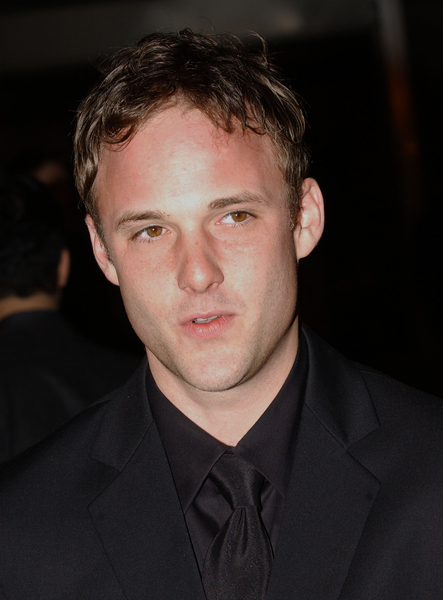 Posted in
Brad Renfro
,
Deaths
,
Drugs