Britney Spears in a little black Cavalli dress at Wango Tango: lovely & improving?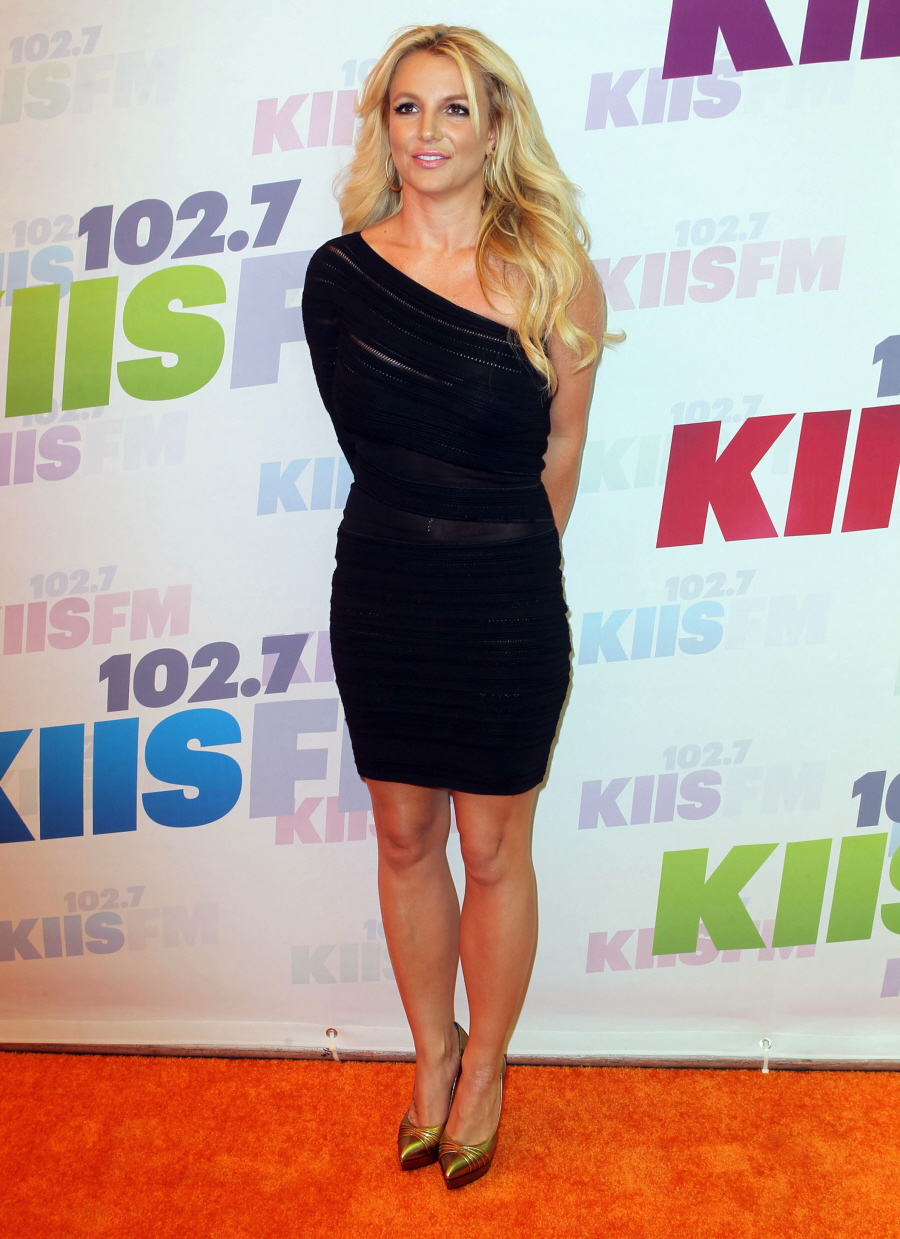 Here are some photos from the Wango Tango event in LA over the weekend. Britney Spears was co-host of the event, and quite honestly, I think this is the best she looked in a long time. Britney's styling/hair/vibe can be hit-or-miss, and for every time she showed up at an American Idol X Factor event looking really good, there were times where she seemed out of sorts too. Britney's been training and working ahead of her new Las Vegas gig (is that official? I think so), and I guess her new boyfriend is having a great effect on her. Britney wore a little Cavalli dress and one of the better-quality weaves I've ever seen on her. Of course it still looks like Barbie hair, but it's QUALITY Barbie hair, and it looks clean. Well done, Brit!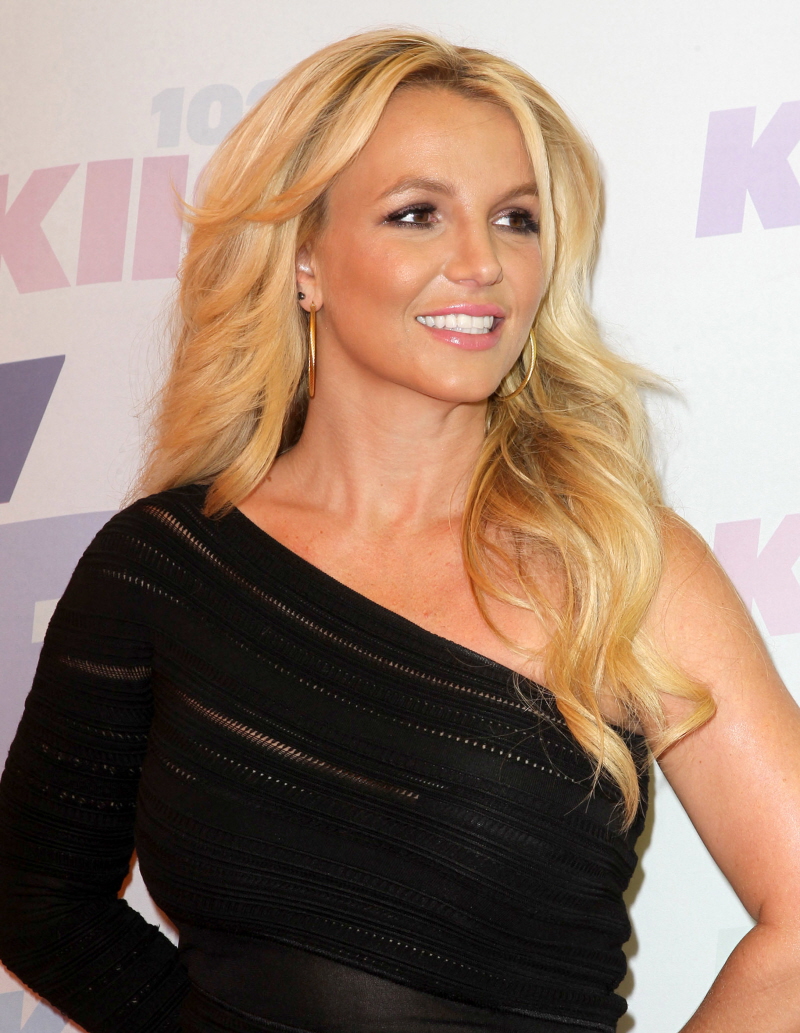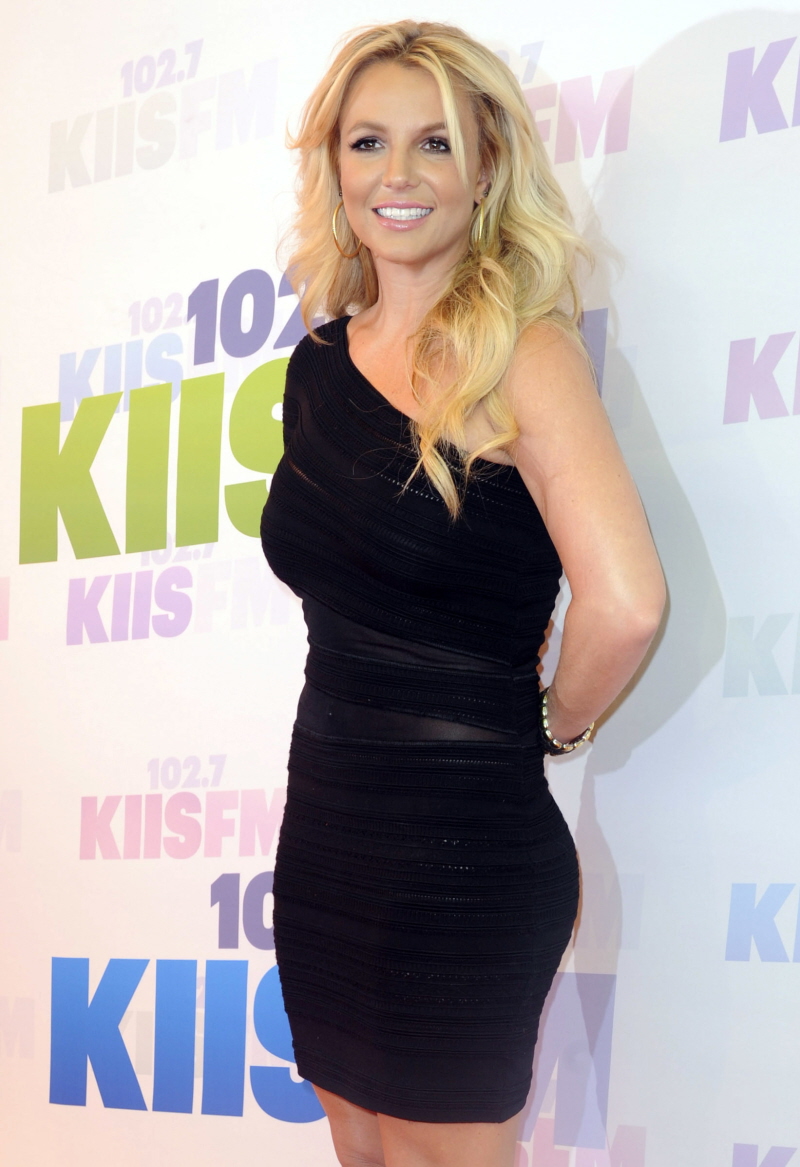 Here are Kylie and Kendall Jenner, also at the event. Don't ask me which is which. I try to ignore them, and I'm not really sure why they were at Wango Tango.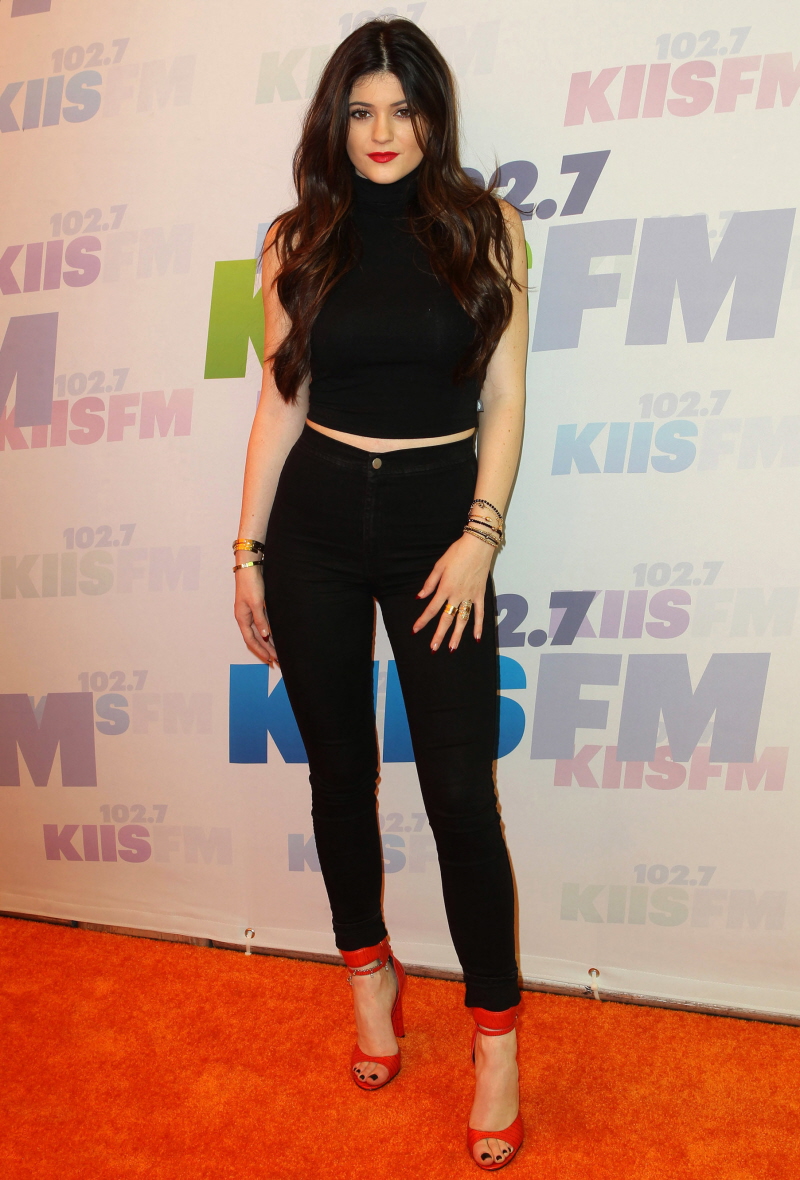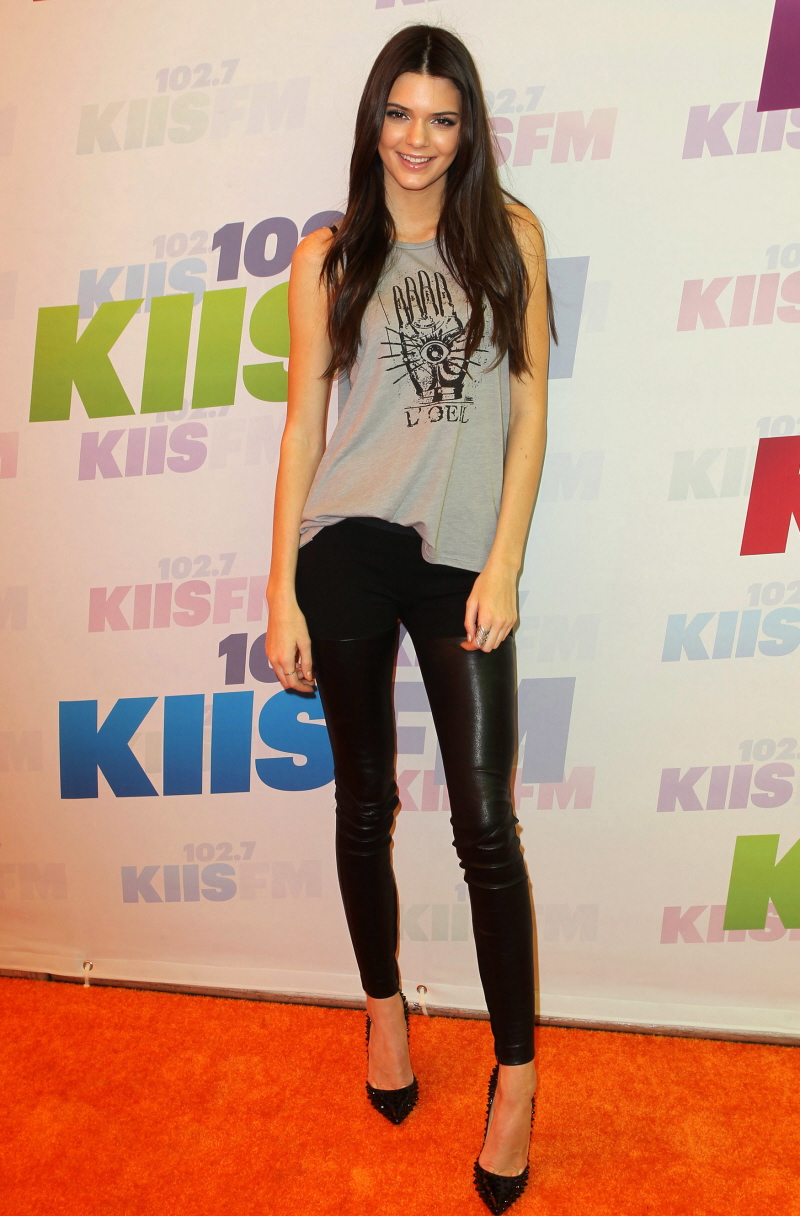 Avril Lavigne needs to rethink her whole look. YIKES.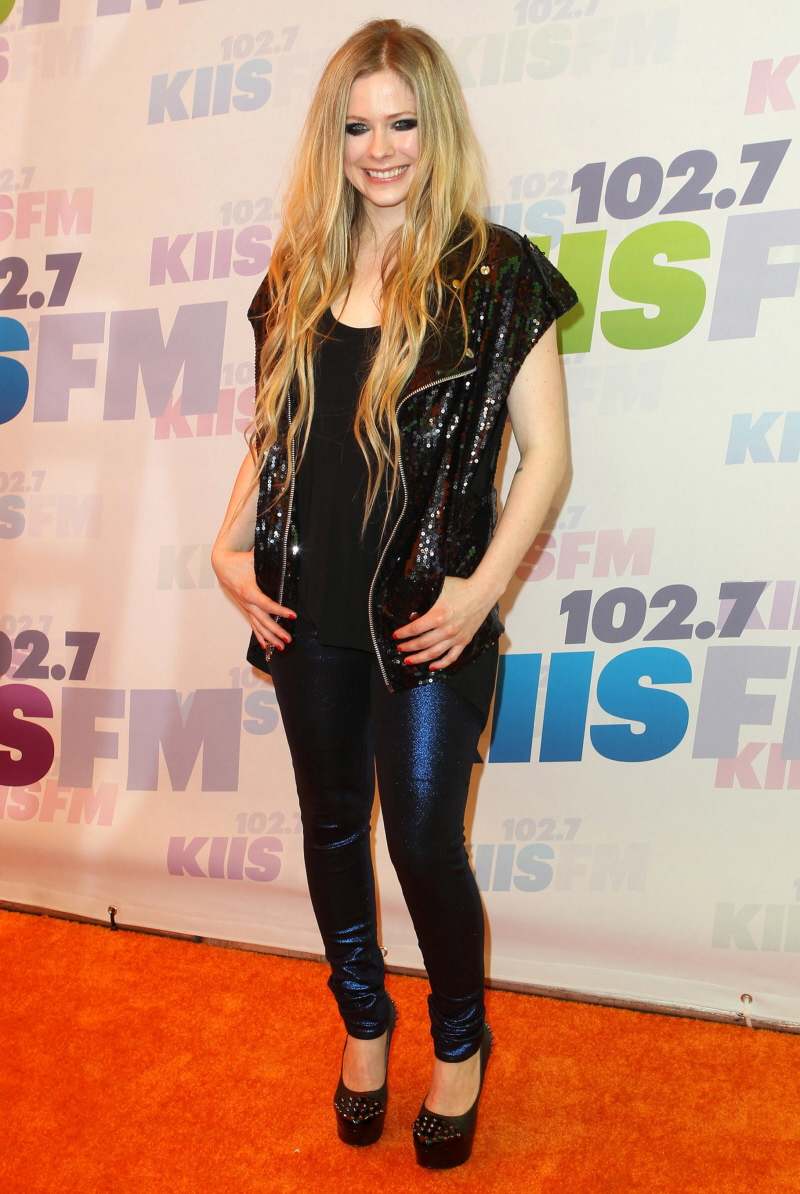 Demi Lovato dramatically lightened her hair last week. I kind of like it, although I'm not crazy about how she's styled it here.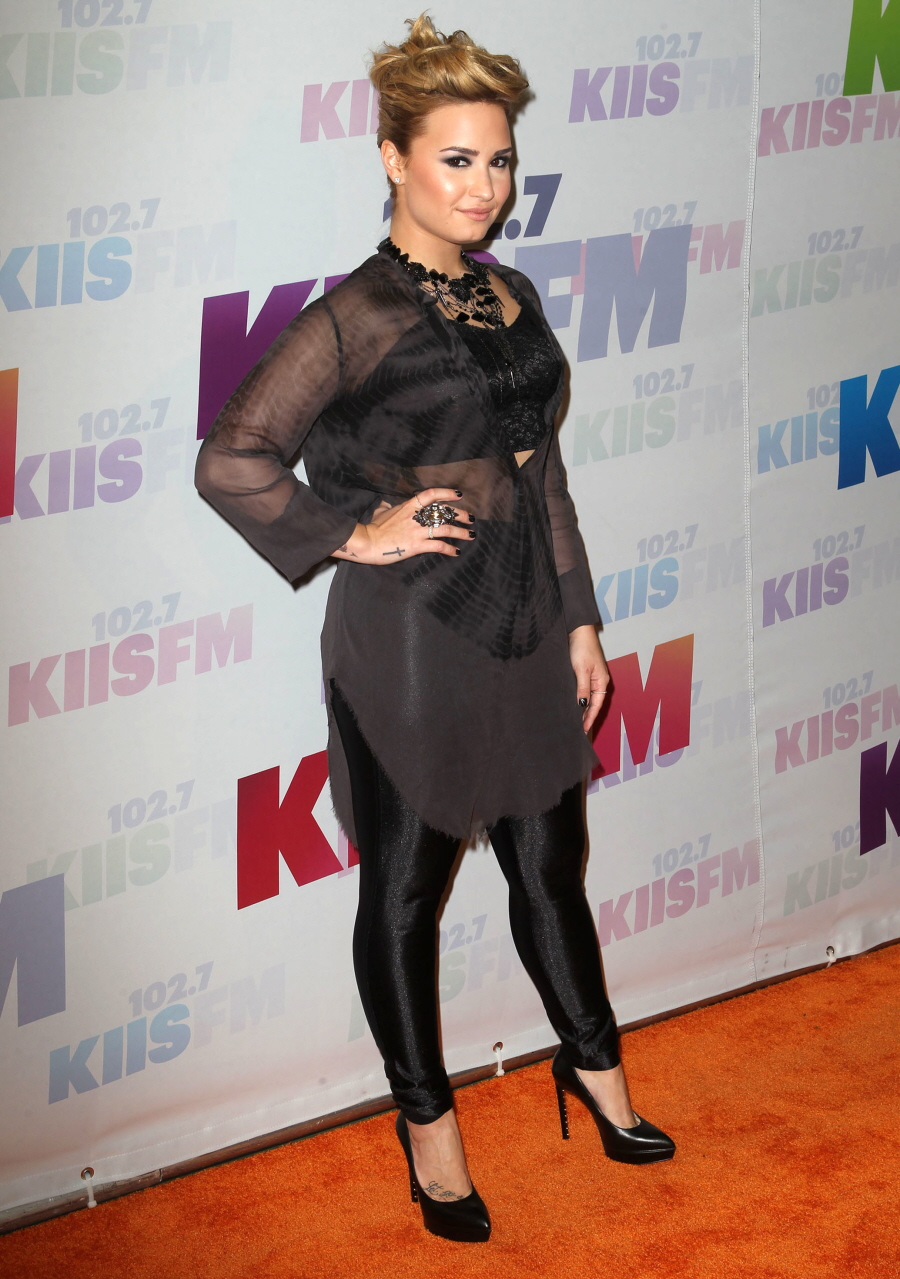 Crap, Wilmer Valderrama was there. Do you think he and Demi Lovato are still… involved with each other? Or do you think he's moved on to someone younger? Ten bucks says that he was hitting on one (or both) of the Jenner girls.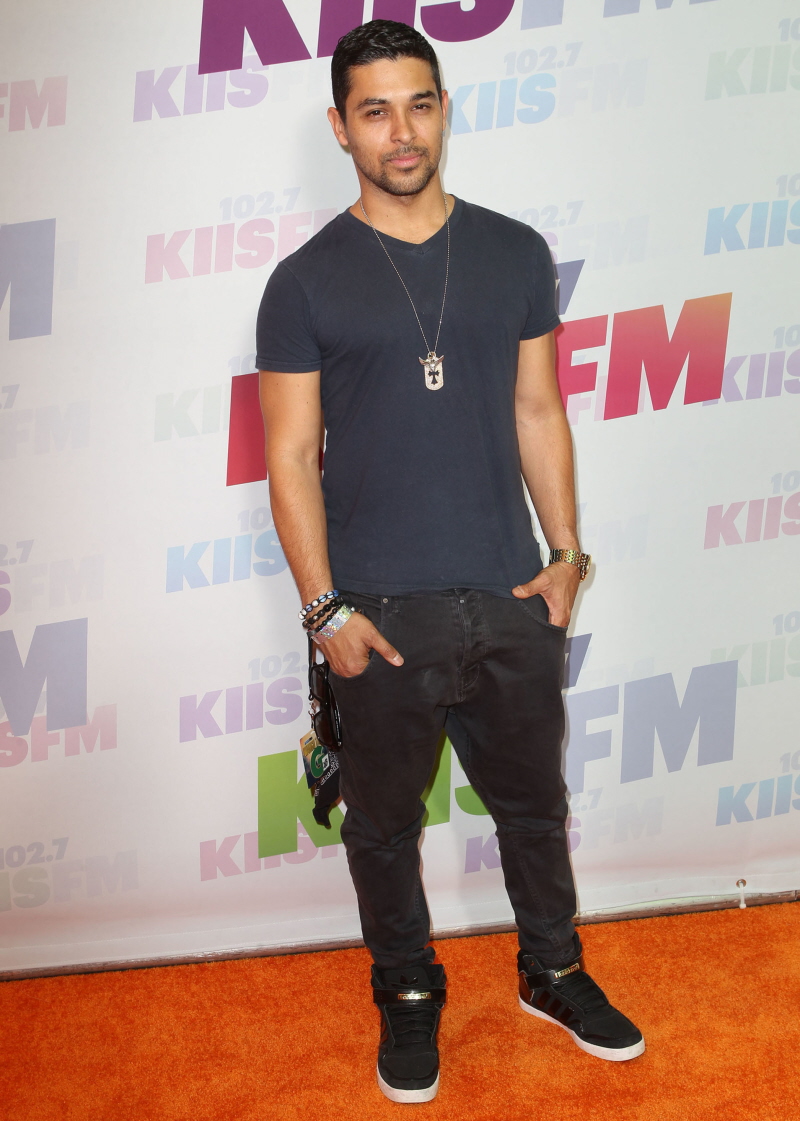 Photos courtesy of WENN.

Posted in
Britney Spears
,
Fashion
,
Music