From the desk of Clive Owen: "From Paris With Lust"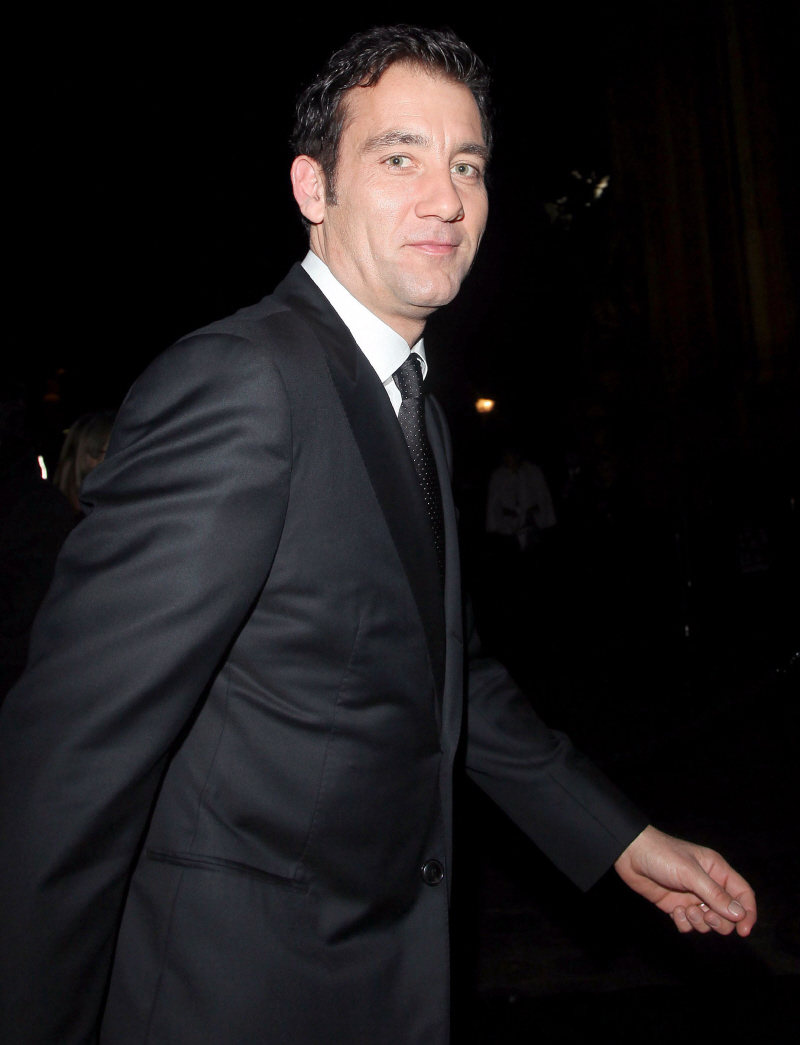 FROM THE DESK OF CLIVE OWEN:
Hello, darlings. Did you think I would leave this party without dropping you a line? I know how you like to hear from me. I know how you like to hear my posh, can't-be-bothered growl. I know how you wish you were hearing it right before I tie you to the bed. Do you need a moment? I'll wait.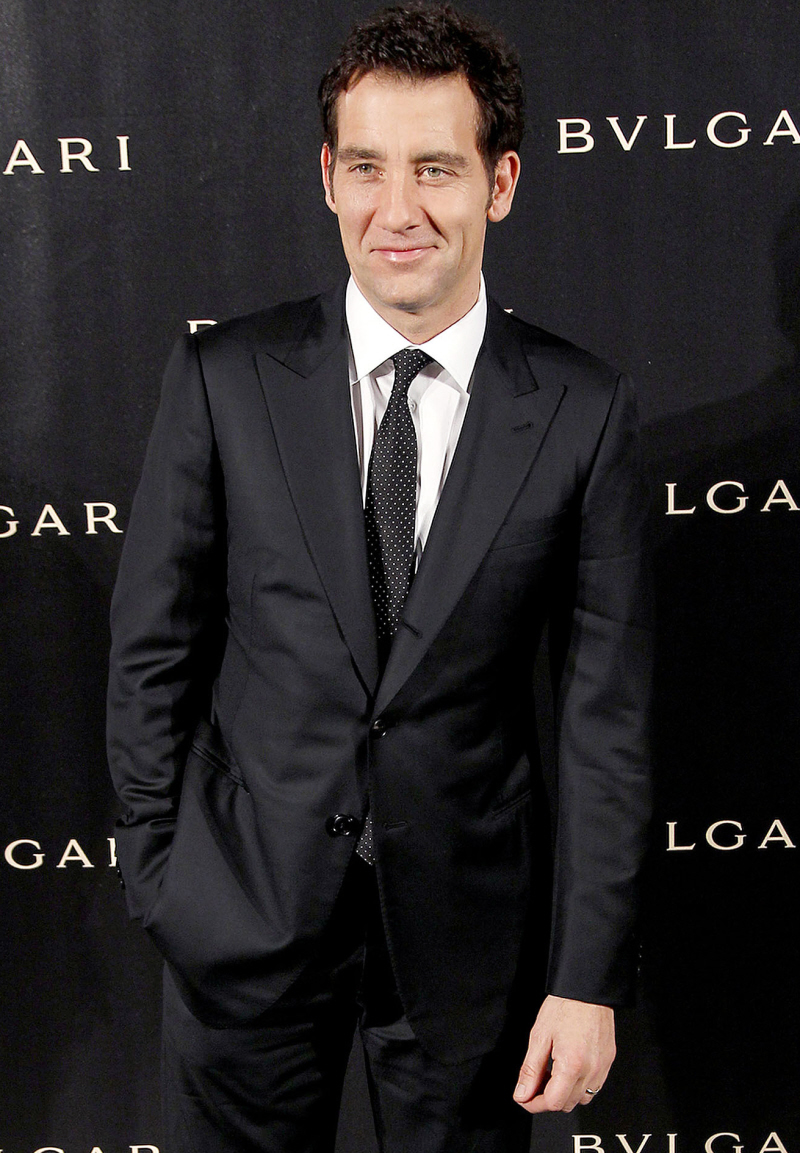 I'm in Paris, for an event for Bulgari. Julianne Moore was here too – she looks like hell. She's in dire need of a good "Cliving" you know? I know, I know, she has a young partner and she's a happy mom and everything. But I swear I saw drool coming out of her mouth when she saw me. The drool dripped onto this hideous outfit she was wearing: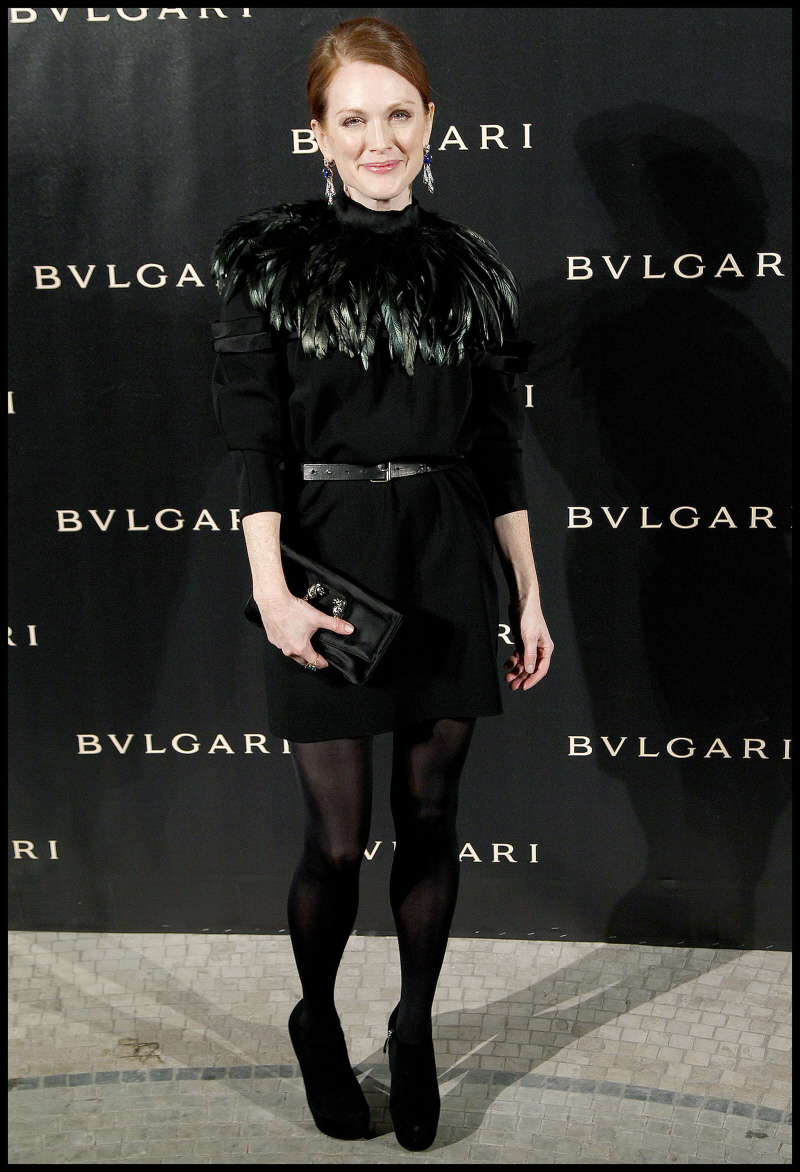 Still, wonderful actress, and a friend. That's why you love me – because I have age-appropriate lady-friends. I'm never trying to sauce it up with some barely legal starlet. Trust me, there were only old whores at this event, and they loved their piece of The Clive. Ha!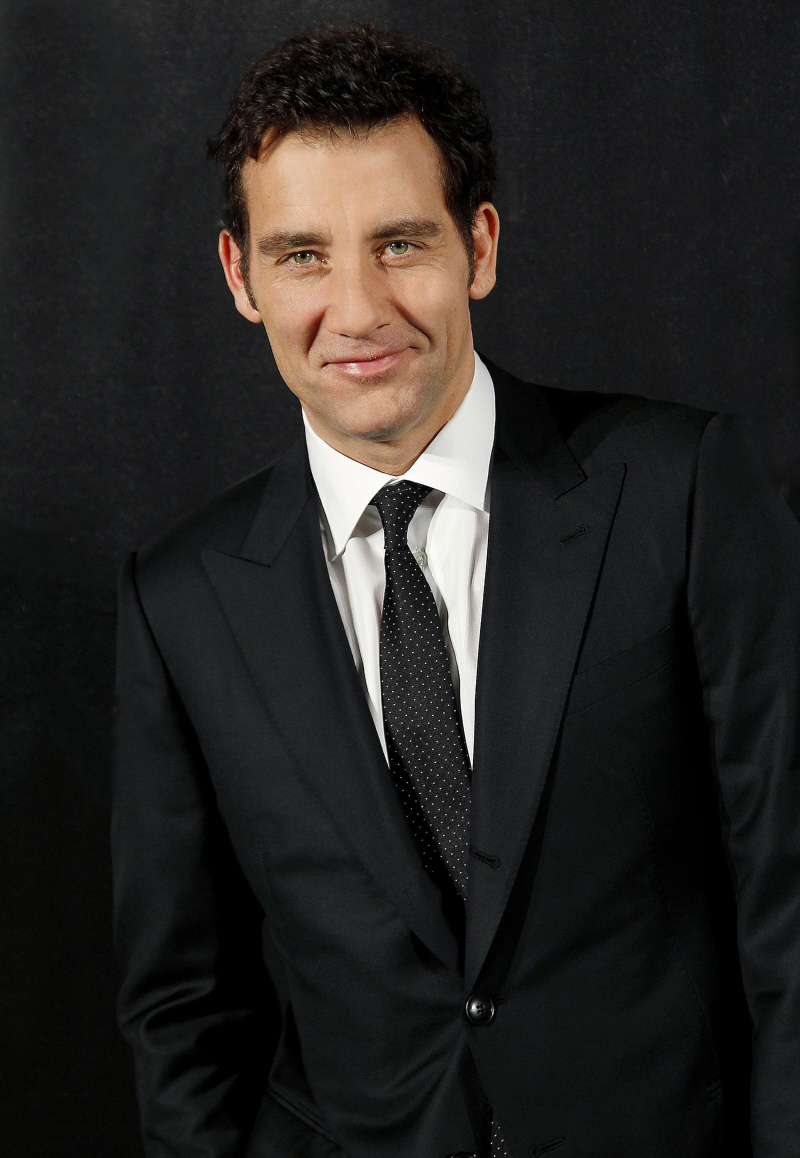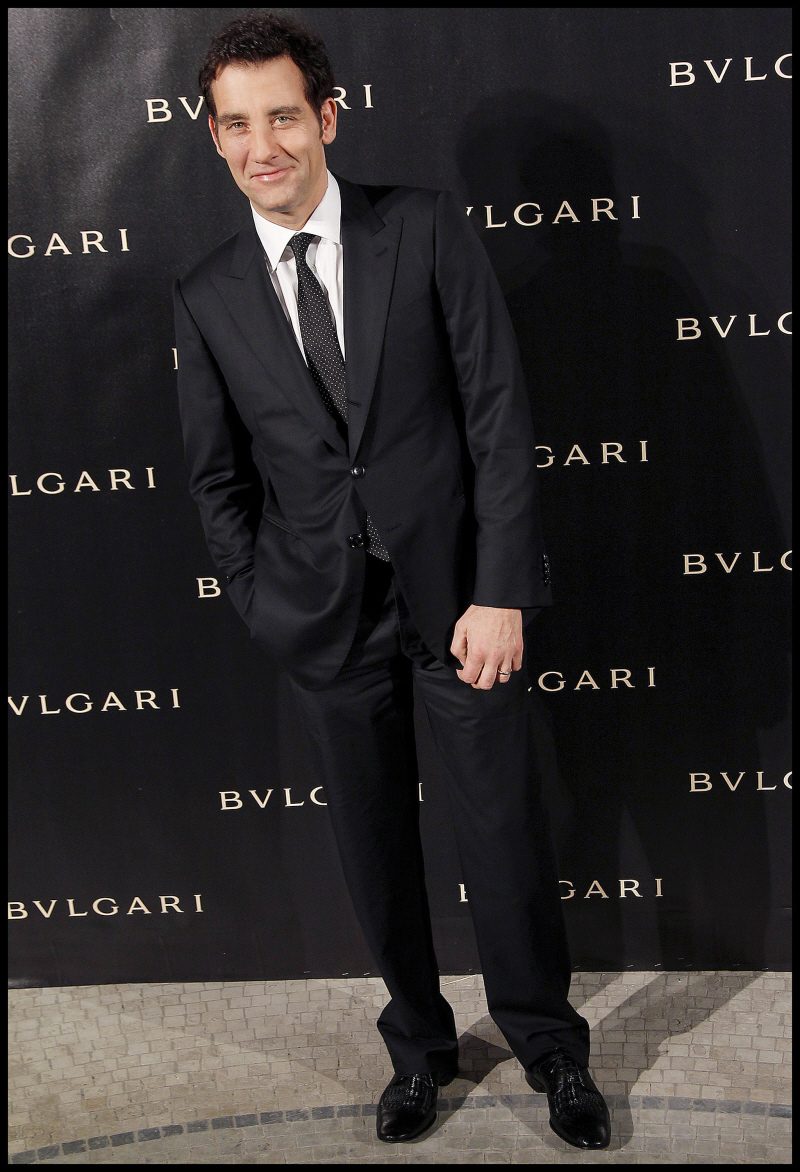 Do you like the way I lean, ladies? How about the way I give you my patented little half-smirk? God, I love when your eyes crawl all over me. That's why I keep showing up for these promotional events. Pretty soon I'll make you forget all about that Jon Hamm motherf'er. Yes, I'm a petty, jealous bitch when it comes to your affection. Here, let me graze my crotch while you watch.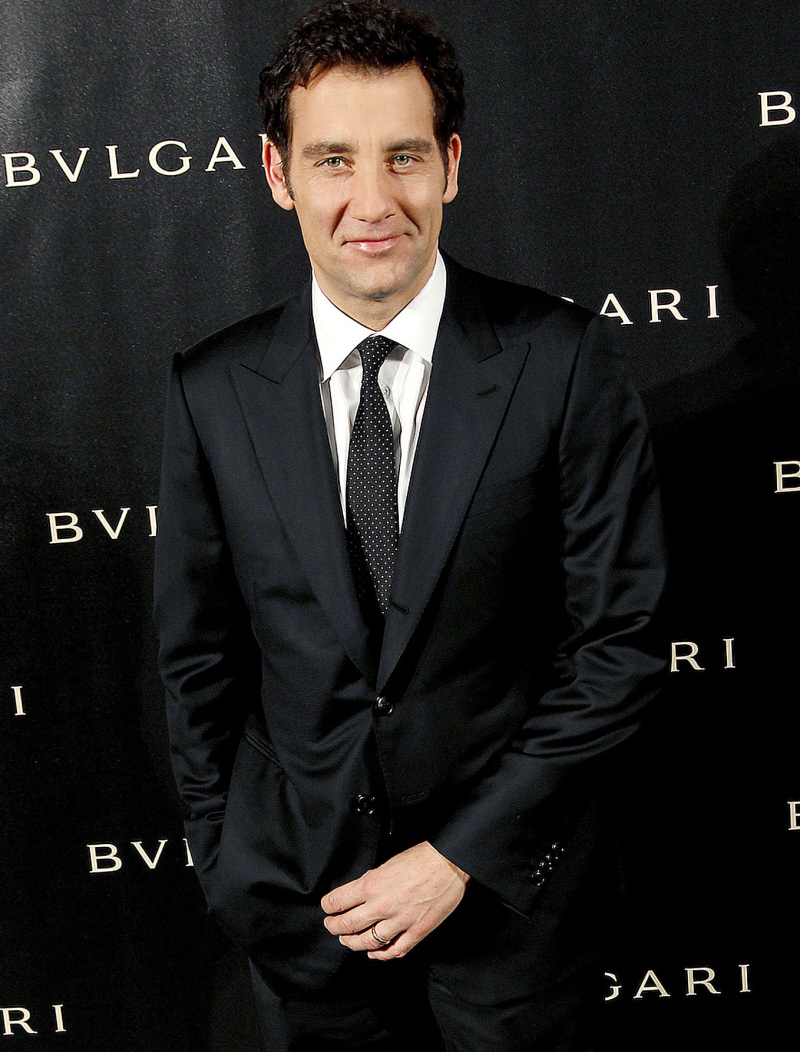 Do you love it? I see you drooling. Get in line, ladies.
Love, Clive
Photos courtesy of WENN.

Posted in
Clive Owen