Ewan McGregor's dramatic makeover for 'Jane Got a Gun': would you hit it?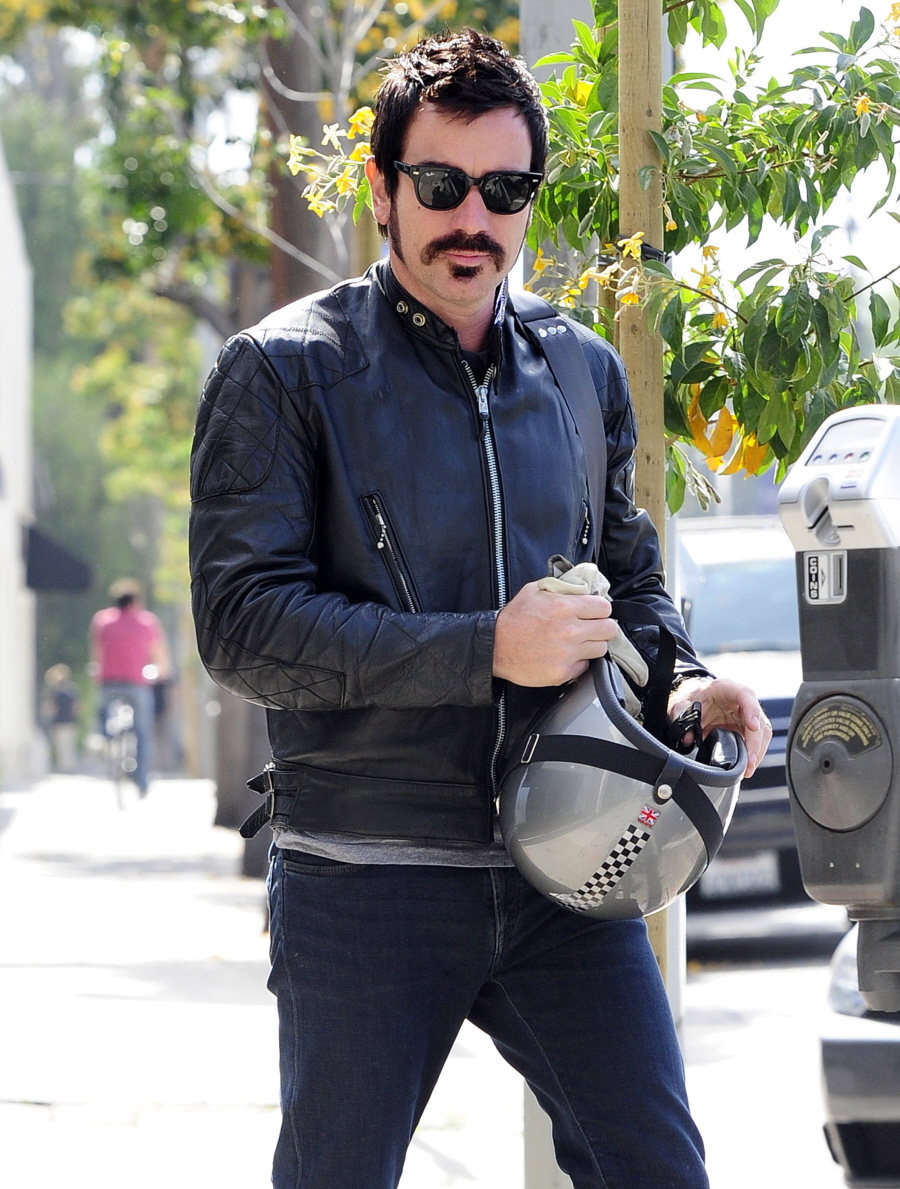 OMG. THIS is Ewan McGregor. Can you believe it? I looked at the photo IDs like a million times to make sure. Ewan was spotted out in West Hollywood yesterday, apparently heading out of Salon Benjamin. WHY?!?!?!
I mean, we can go months and months without a good Ewan sighting, and then when he appears, he'll have new facial hair and I almost always love it. The last time I saw/discussed photos of him, it was in January and he looked like Obi-Wan and it was HOT: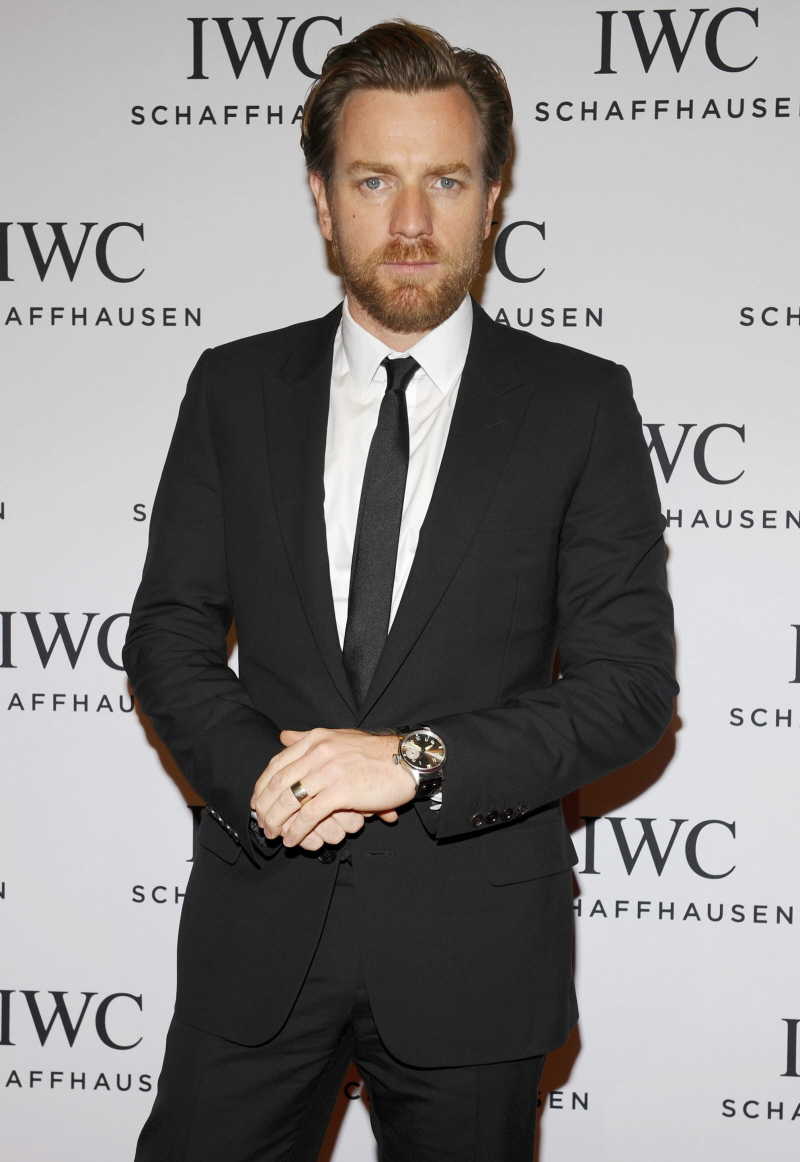 And now this. Is it for a movie maybe? Is he doing a Village People bio-pic (and playing all of the characters)? Oh… I see. Now I remember. He's currently filming Jane Got a Gun with Natalie Portman, playing a character that was supposed to be played by Michael Fassbender, Jude Law and/or Bradley Cooper and Jake Gyllenhaal, all of whom left the project in its early days (Jake was offered a role but never signed on, actually). It's some kind of western or something. God, I'm so happy that Fassbender jumped out of this godforsaken movie. This could be Fassbender! Although I think Fassy could probably make this mustache work –he has in the past.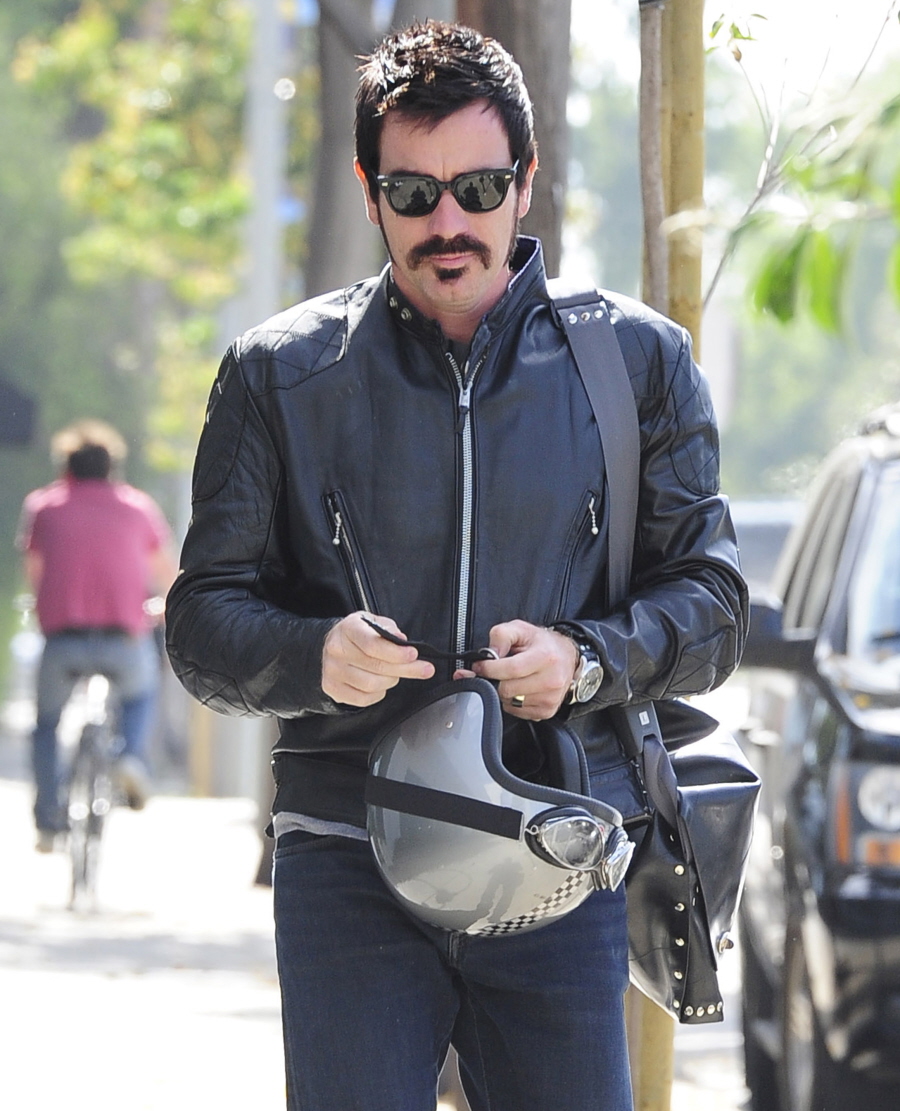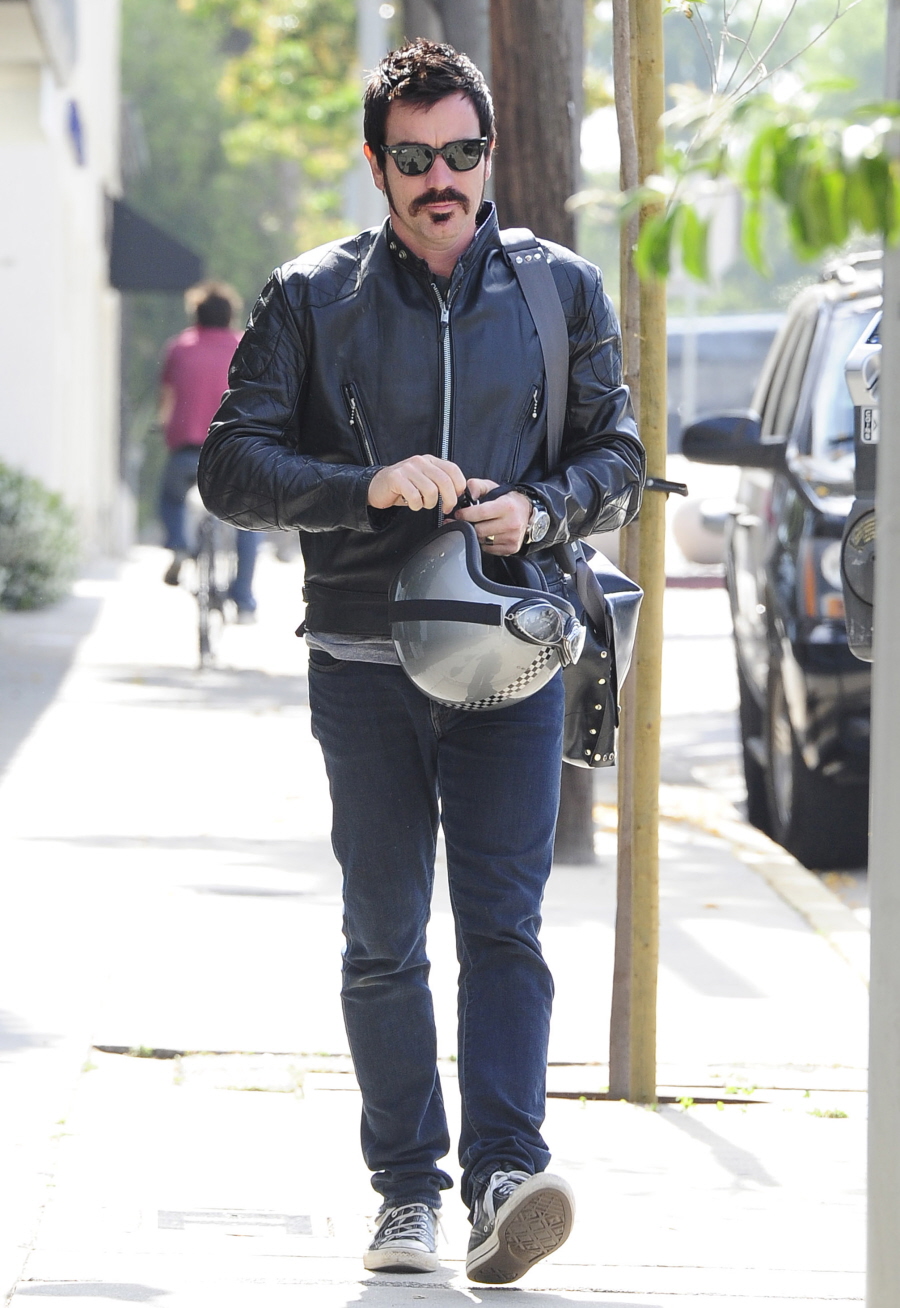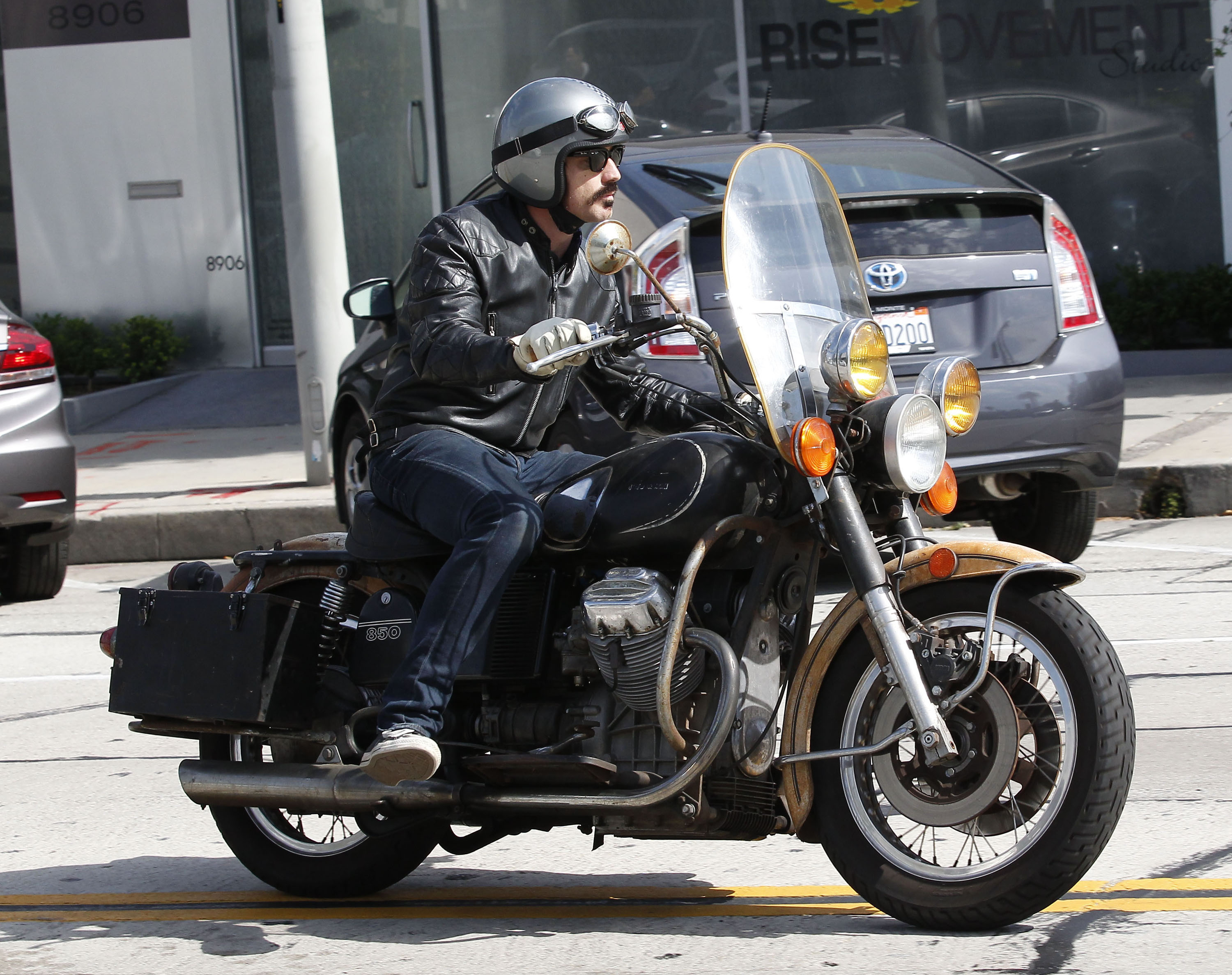 Photos courtesy of Fame/Flynet.

Posted in
Ewan McGregor