Ivanka Trump is pregnant again, is she still going to work 16 hour days?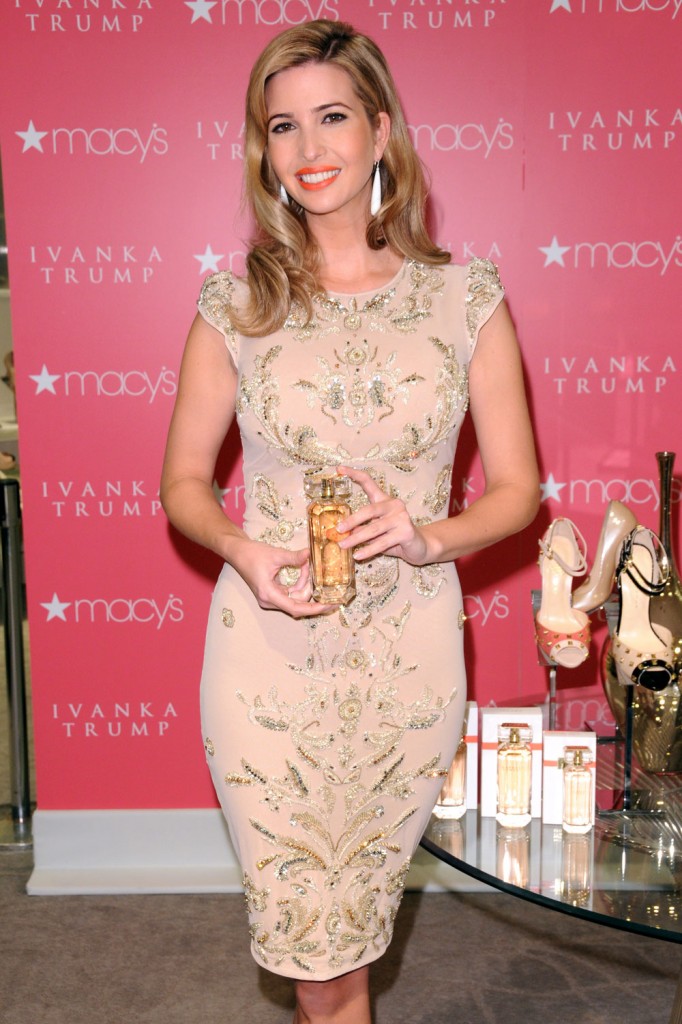 According to the NY Post, Ivanka Trump, 31, is pregnant with her second child. Ivanka and her husband, Jared Kushner, welcomed daughter Arabella Rose about two years ago, and she's spoken of her wish to have more children. She's also talked about how she regularly works 16 hour days, didn't intend on taking more than two weeks maternity leave with her last pregnancy, and how she finds it harder to be with her daughter on the weekends than to be in the office. She just made some of those comments to Redbook recently, a href="http://www.celebitchy.com/290021/ivanka_trump_works_16_hour_days_i_think_it_makes_me_a_better_mom_when_im_home/">we reported on it last week, so I'm surprised to hear this news. Here's more:
Donald Trump is set to become a grandfather again — his daughter Ivanka Trump is pregnant with her second child, sources exclusively tell Page Six. We're told Ivanka and her husband, Jared Kushner, are delighted that she's expecting and due in the fall. The source added, "Ivanka is starting to tell friends and family about her pregnancy." The couple already have daughter Arabella Rose, who turns 2 in July. Ivanka recently told Forbes that she would "love to have three children, maybe four."
I'll give basically the same response I gave to Ivanka's interview last week – this is her prerogative. She's not preaching about the superiority of her way of life, she's just explaining how she does it. If she wants to have kids and still be a workaholic that's her choice. Many of you pointed out that men with children regularly work insane hours and that no one ever questions them. Plus, Ivanka's office is very close to her home/penthouse from what she's said. If she wants to let her nannies be with the kids most of the time and she's not fronting like she's some kind of supermom, then that's cool with me.
Personally, the longest I've ever worked was a 12 hour shift at a gas station when I was college, but that's much different from the lavish office where Ivanka Trump runs her growing empire. That 12 hour shift was hell. Working from home is much different, and I get to move around and take breaks whenever I want. That's probably how Ivanka feels about her office, it's her home away from home except she doesn't have as many distractions. Congratulations to Ivanka and Jared on their happy news!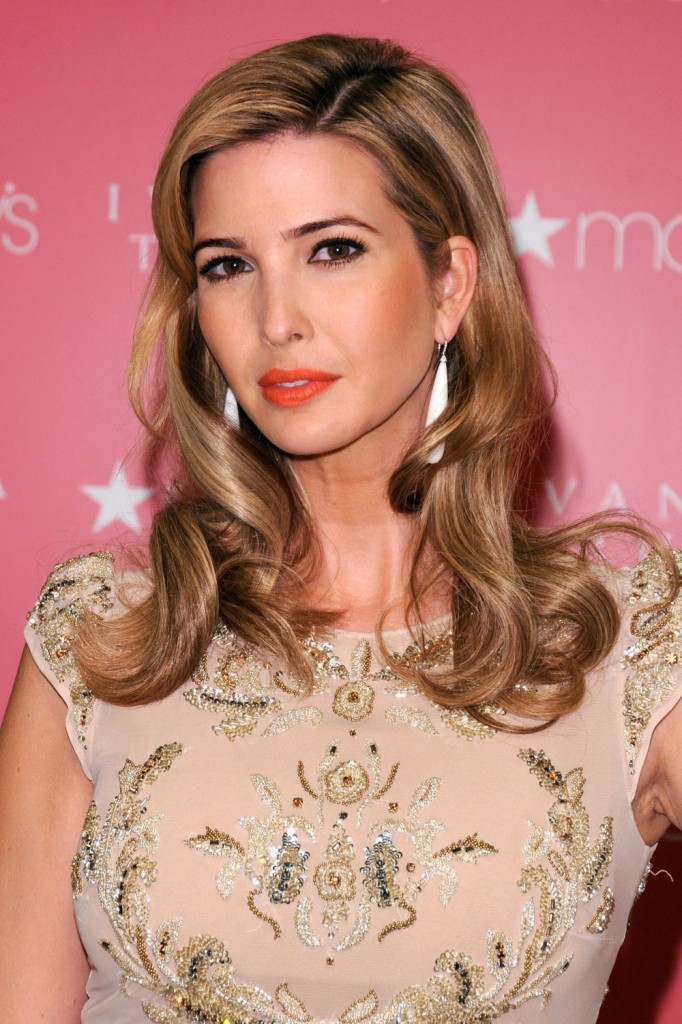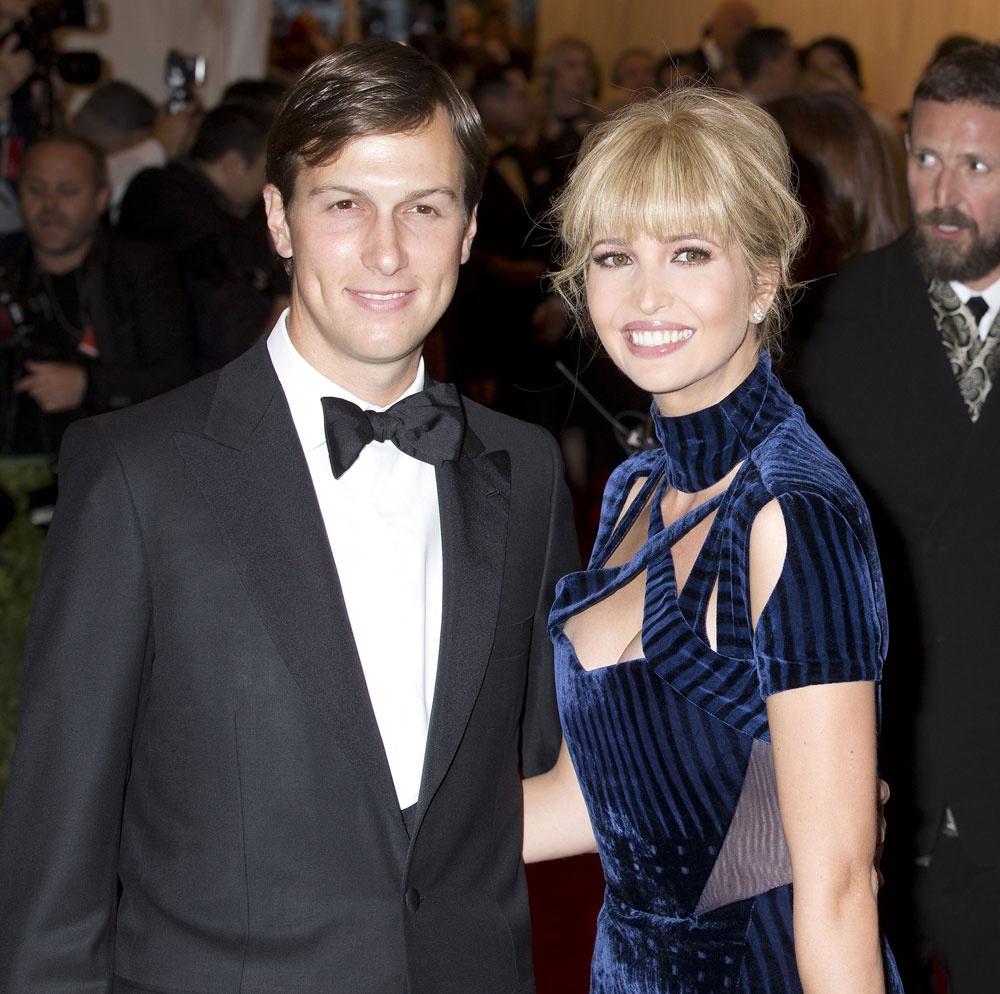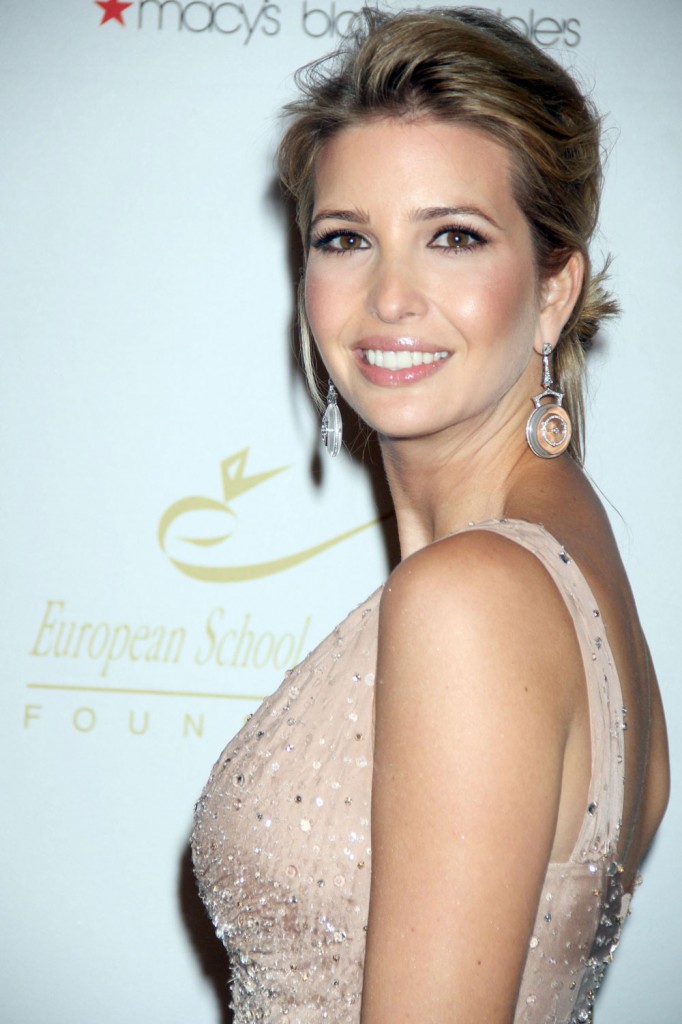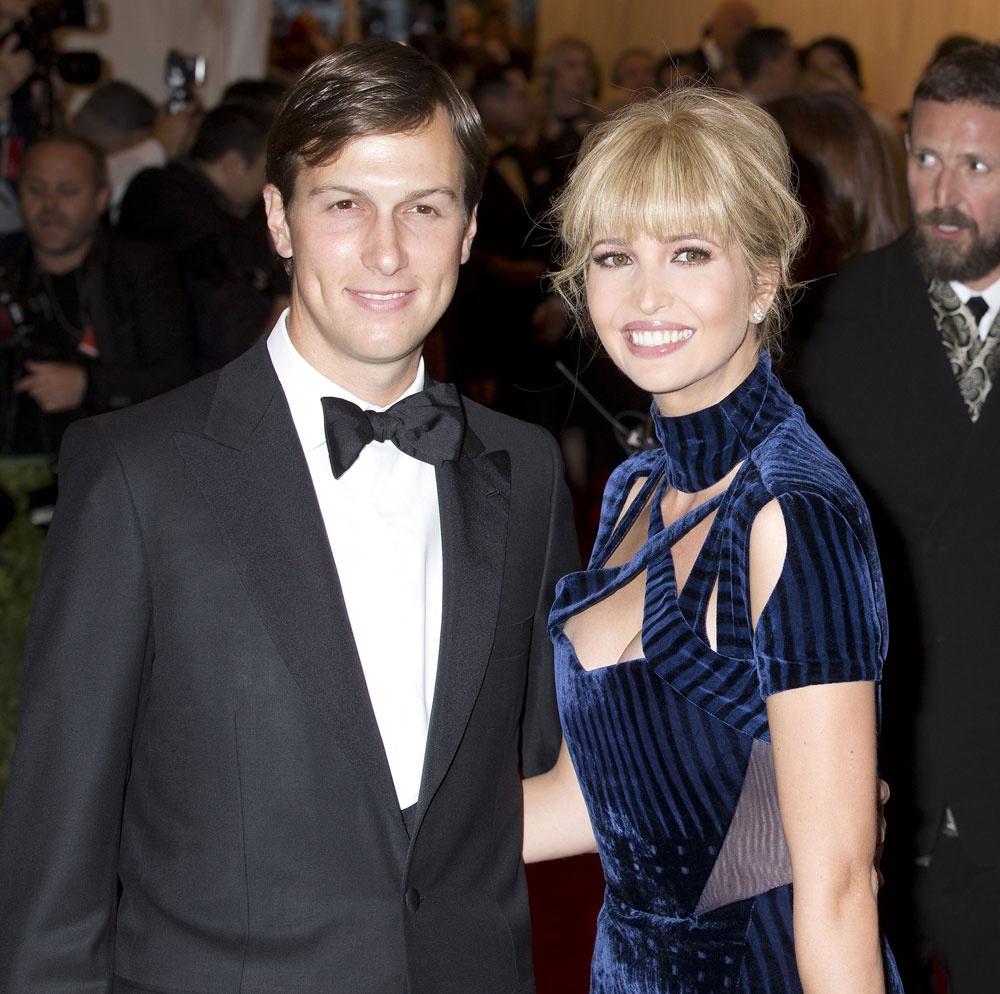 Ivanka is shown on 2-19 (header photo), on 12-5 (hair up) and with her husband at the Met Gala in May, 2012. Credit: WENN.com
Posted in
Ivanka Trump
,
Jared Kushner
,
Pregnant