Justin Theroux now being referred to as "the future Mr. Jennifer Aniston"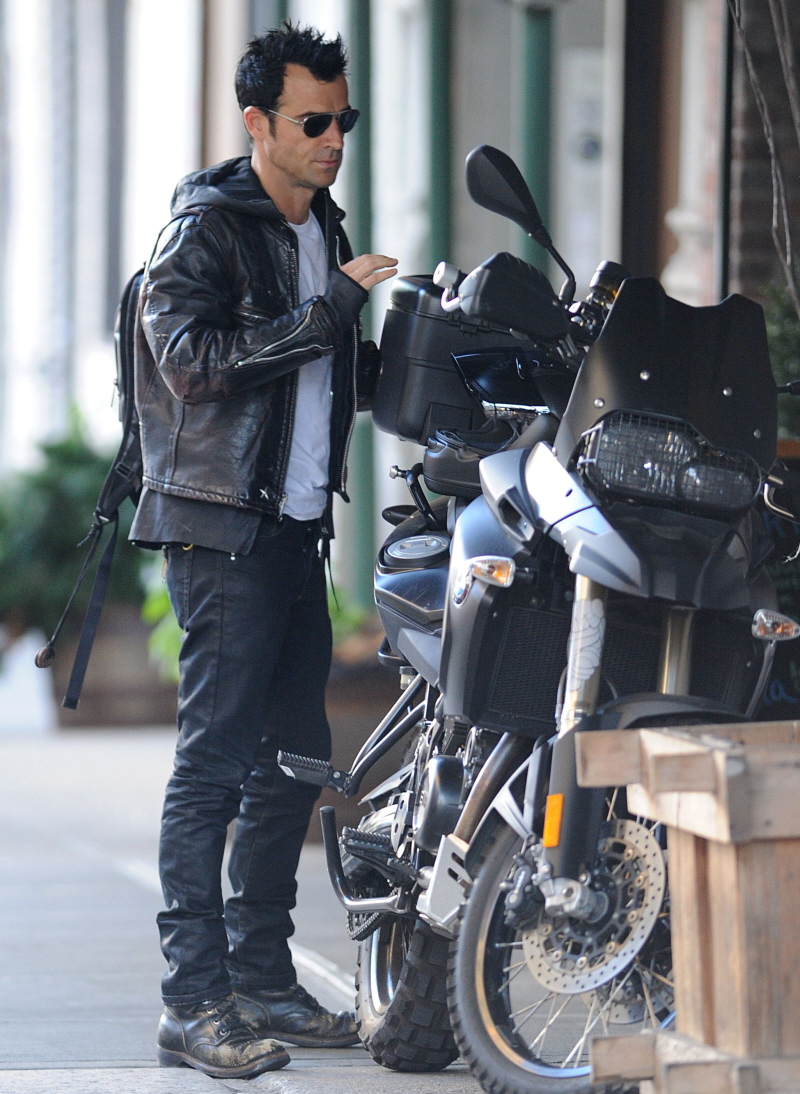 These are some new-ish photos of Justin Theroux from Monday, in New York City. Fame/Flynet Pictures hilariously labeled these pics, "Actor Justin Theroux aka the future Mr. Jennifer Aniston, takes his motorcycle for a spin in New York City." AKA The Future Mr. Jennifer Aniston. If that's not enough to make most men run screaming, I don't know what else you could do to this poor guy. I mean, part of me has some begrudging respect for Justin – he went into this relationship with Jennifer knowing that he was going to be called "Mr. Jennifer Aniston". That's tough on any man's ego, and hopefully Justin is enough of a feminist to shake off that kind of stuff. But the other part of me thinks that Justin is more of a K-Fed than people are willing to admit – like, he enjoys being with such a famous woman because it opens up doors for him and raises his profile.
Anyway, the motorcycle… eh. It's not a new thing. He's been into motorcycles for a while, but it does seem like he's particularly eager to push the rough-and-tumble image because… why not? The Mail is comparing him to James Dean. For real. *headdesk*
As for JustJen's engagement… how long has it been since Justin and Jennifer were in the same city again? It's been weeks. If they hadn't announced their engagement, we would be talking about the possibility that they broke up, based on (factual) reporting of how much time they've spent apart in the past month and a half. And we still haven't seen Jennifer's engagement ring! But… Justin was at Fashion Week over the weekend, sitting front row at Alexander Wang's runway show. And The Mail claims that Jennifer is already considering wedding dress designers. Aniston's options? Valentino, Carolina Herrera or Victoria Beckham! A source told The Mail that Beckham is a serious contender and "Jen wants a dress that's simple and classy, which is what Victoria's known for. Even by Victoria's standards, it would be a huge coup as Jen's wedding will be Hollywood's biggest event in years. It would cement Victoria's place at the very top of the fashion elite." Wishful thinking by VB.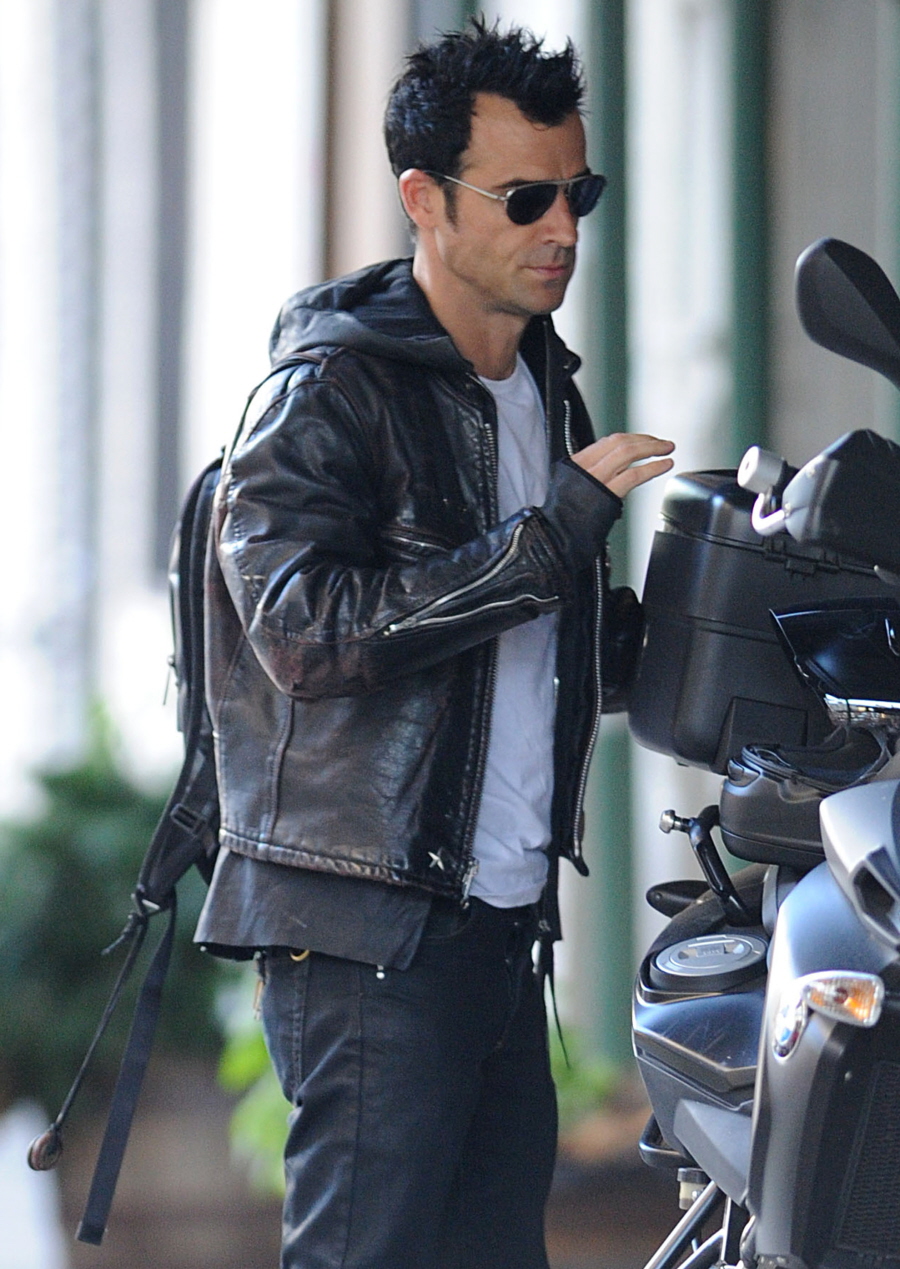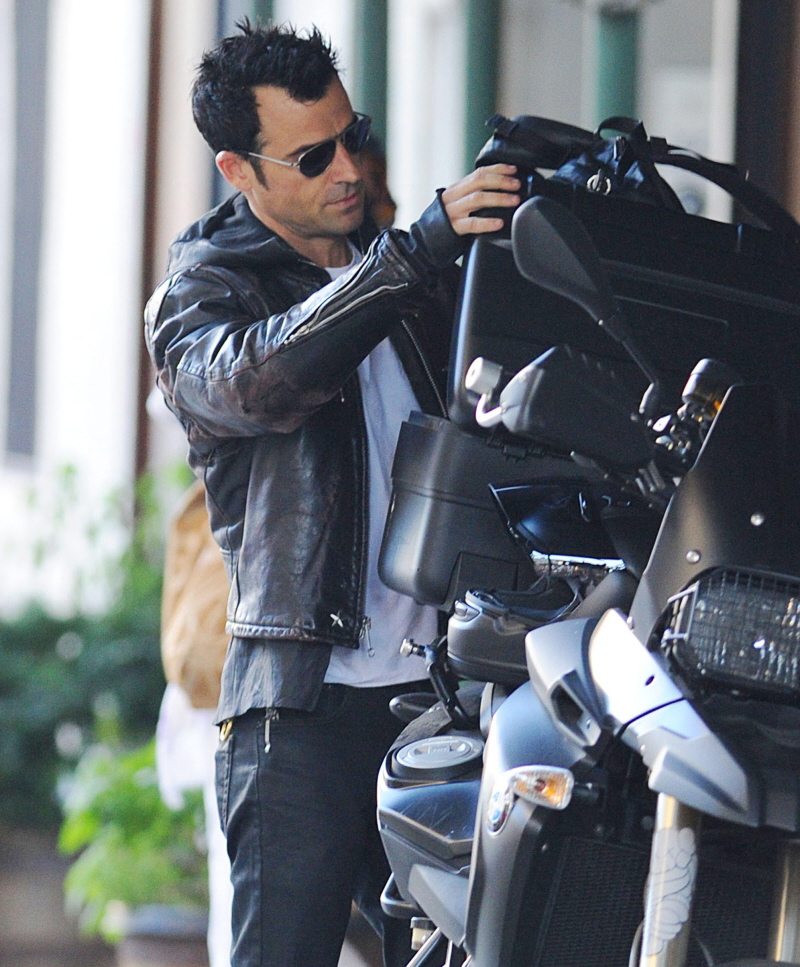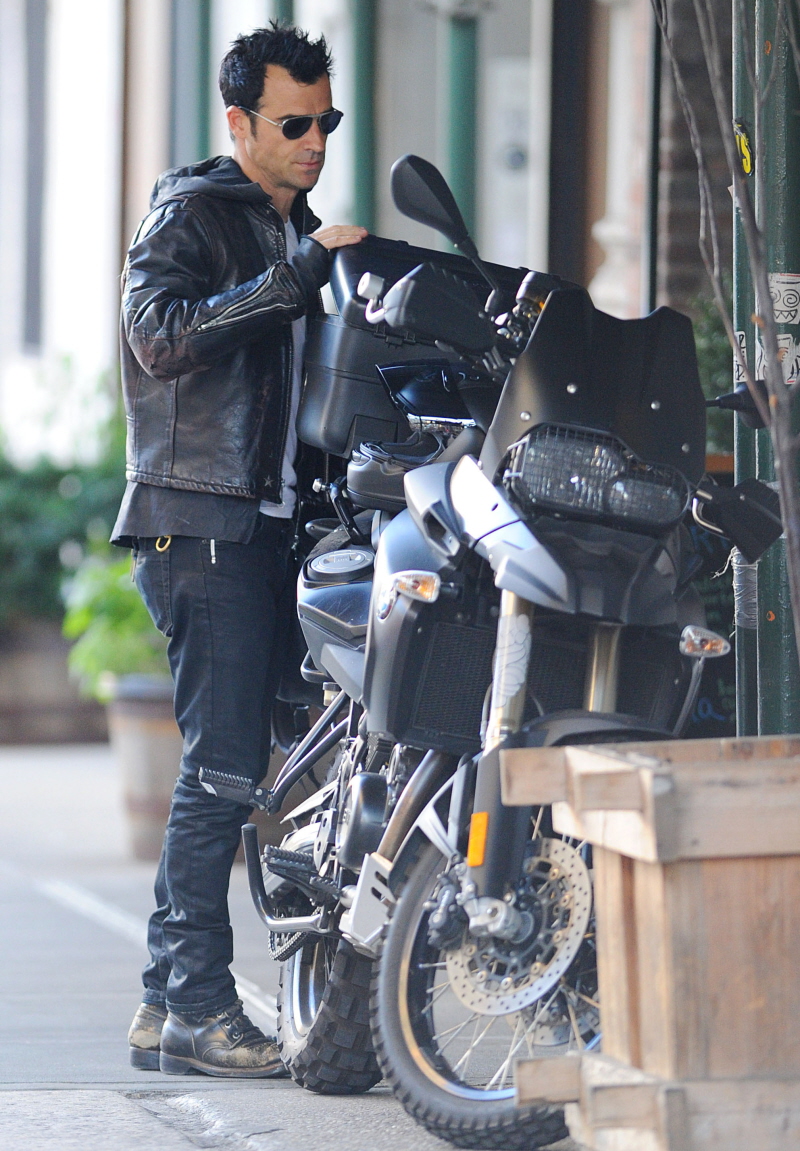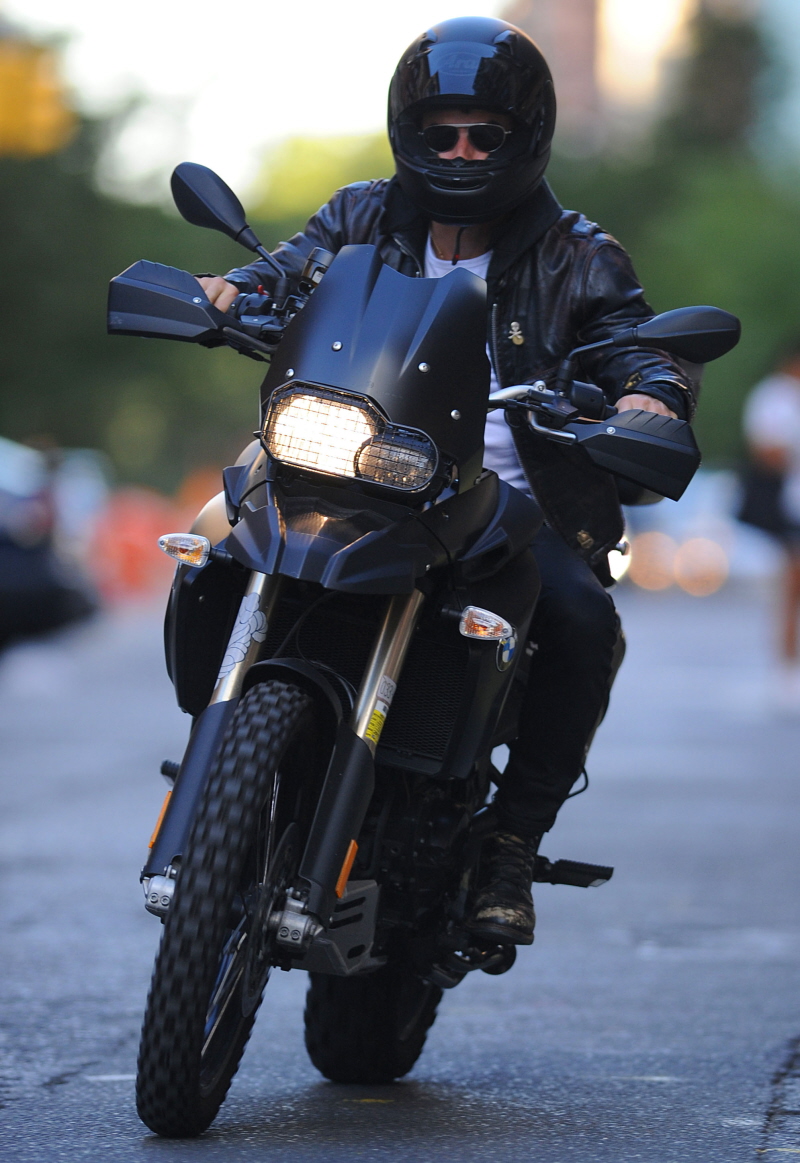 Photos courtesy of Fame/Flynet.

Posted in
Justin Theroux