Gwyneth Paltrow & Justin Timberlake were honored to win Emmys. Not.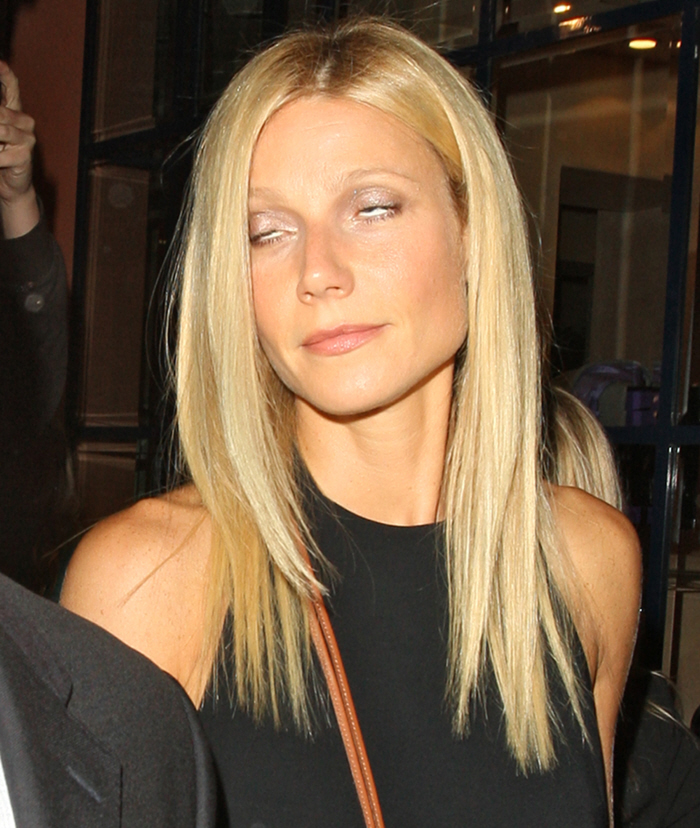 "An Emmy?!? How gauche." – Goop
Justin Timberlake and Gwyneth Paltrow are the same, you know. Both are incredibly dated, both think they are God's gift to Hollywood, both are snotty mean girls, both "dabble" in music, and both still use "NOT" as a legit joke. As in, "Gwyneth and JT are cool. NOT." And now they have one more thing in common – they both won Emmys! Believe it or not, I think JT was probably deserving of his Emmy – he got the Outstanding Guest Star in a Musical/Comedy for his Saturday Night Live appearance. JT has won two Emmys before – one in the same Outstanding Guest category in 2009, and one in 2007 for the music for "D-ck in a Box". Meanwhile, Dame Goop won her Outstanding Guest Star Emmy for her horrible, uncool, pitchy, uncomfortable, singing and booty-shaking performance on Glee. Jesus, Emmy voters. Don't encourage her.
The Creative Arts Emmy Awards — you know, that other Emmy ceremony — handed out dozens of awards Saturday night in Los Angeles before the upcoming primetime ceremony, airing live on Fox Sept. 18.

The night's biggest recipients were Gwyneth Paltrow, who won an Emmy for her guest starring role on Glee, as well as Justin Timberlake, who took a statue for his most recent hosting gig on Saturday Night Live. Deadliest Catch was the most sentimental winner: The reality show (which submitted Capt. Phil Harris' final episode) won an award for outstanding non-competition reality show. It also won the gold in categories like best cinematography and picture editing.

Survivor's Jeff Probst took home another statue for best reality show host. The night's other notable recipients included Loretta Devine (outstanding guest star, Grey's Anatomy), Paul McCrane (oustanding guest star, Harry's Law) American Masters (outstanding nonfiction series) and Futurama (outstanding animated program). And hey, The Walking Dead earned some gold for its great work with prosthetics.

Overall, HBO won the most awards with 15, followed by PBS (10) and Fox (9). Among shows, Boardwalk Empire took the most, followed by Deadliest Catch (4) and Gettysburg (4). The awards will air on Reelz Channel Saturday, Sept. 17.
[From Entertainment Weekly]
So I guess Kathy Griffin didn't win? Guess not. But I do love Kathy's yearly tales from the Schmemmys. I saw some photos from the Creative Arts Emmys too – Kathy was there. Neither Gwyneth nor Justin made it. That's how much they give a crap. NOT. Gwyneth was probably in London still, doing fashion events and work for Coach, while Justin… um… I saw photos of him at the US Open. Guess he just didn't feel like coming to pick up his award. You know both JT and Gwyneth will probably be at the big Emmy ceremony this weekend, though.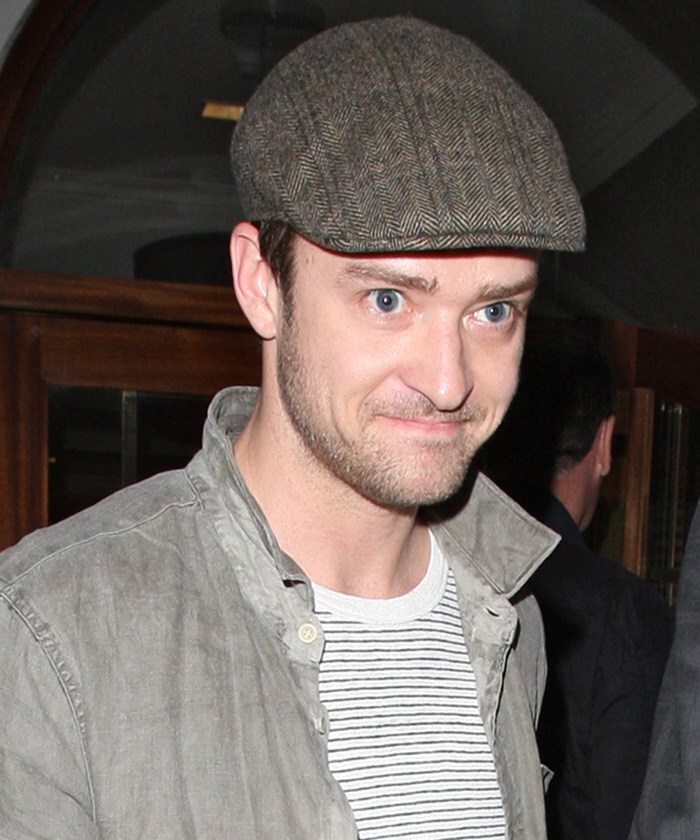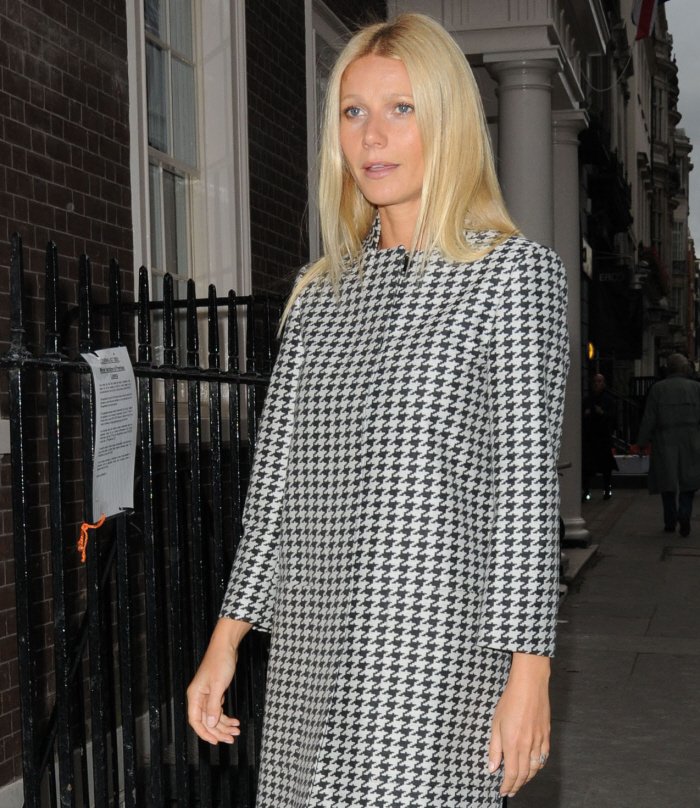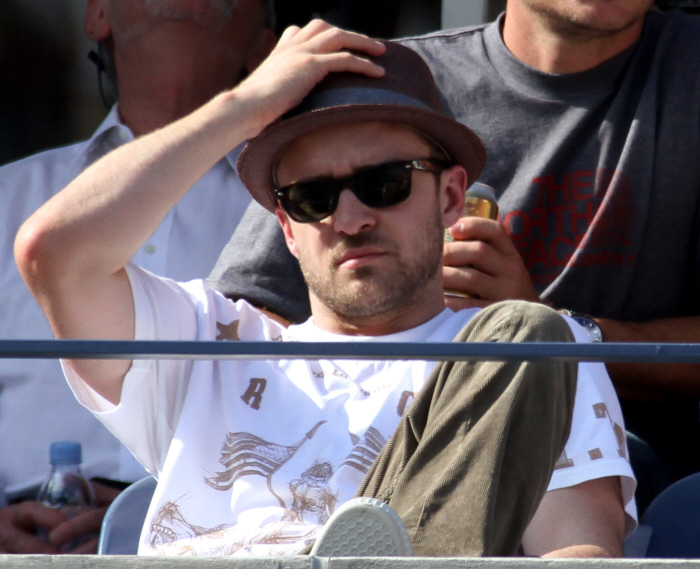 Photos courtesy of WENN.

Posted in
Emmy Awards
,
Gwyneth Paltrow
,
Justin Timberlake