Kim Kardashian won't have to show Kris Humphries her private emails in divorce case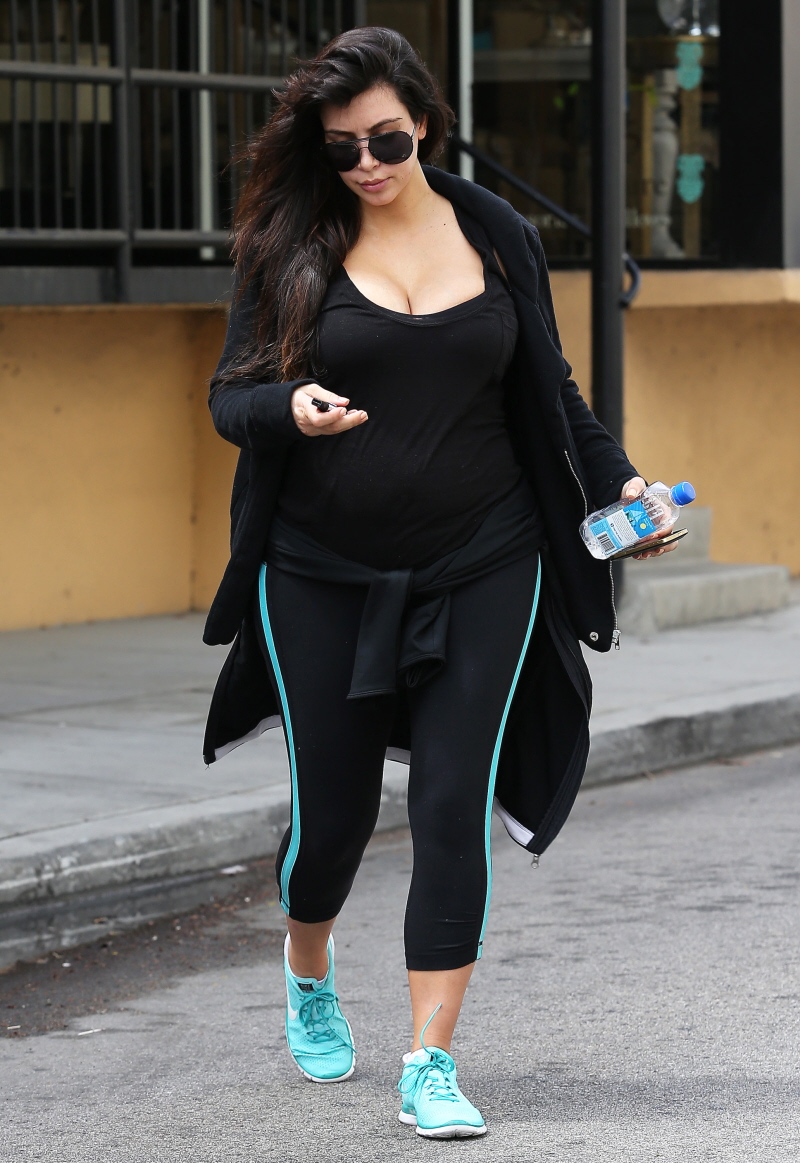 I think Kim Kardashian and I used to have nearly the same bra size. But not so much these days. Now that she's pregnant, her poor tatas just keep getting bigger and bigger, and I feel her pain. It's a pain in the ass to strap my girls down for workouts – I wear a minimizer AND a sports bra, and quite honestly, that works for me. If my girls were spilling out, with my cup running over like Kim, I wouldn't be able to work out. I wouldn't be able to focus. Seriously, how can she work out with her boobs out like that? Can't she find a good, full-coverage sports bra in her size? Anyway, these are new pics of Kim leaving the gym yesterday. She's one of those girls who does matchy-matchy gym outfits.
In other Kim news, TMZ has another pro-Kardashian story about Kim's divorce shenanigans. Apparently, Kris Humphries wanted access to all of Kim's private, closed-account emails:
Kim Kardashian has undeniably had problems with males, but not mails … because she just blocked Kris Humphries from getting his hands on her personal writings.

Kim's lawyer, disso-queen Laura Wasser, was in court this AM … objecting to Kris' demand to see various emails Kim sent on some closed accounts. The hearing was supposed to go down May 2, but Kris' lawyer asked the judge today to hear it today … the judge said no.

Here's Kris' problem … The trial is supposed to start on May 6. Even if the judge orders her to turn over the emails when Kris' motion is heard on May 2 … she'd have 10 days to deliver the goods. By then the divorce case will be over. Translation — even if Kris wins, he loses.

And that's all she wrote.
So, it's not that so much that the judge sided with Kim, it's just that the judge didn't want to push up a hearing date so that Kris would possibly have access to Kim's emails before their divorce trial. Which is fine with me, anything to make this divorce case go faster. I think it was a big mistake for Kris to not even bother showing up to the settlement conference thing last Friday – I think the judge is still punishing Kris for that.
Radar also has a story about Kim admitting (under oath!) that she and Kanye have spent more time apart than together over the past year. Kanye has absconded to Paris and he's not coming back any time soon. Poor Kat-Face.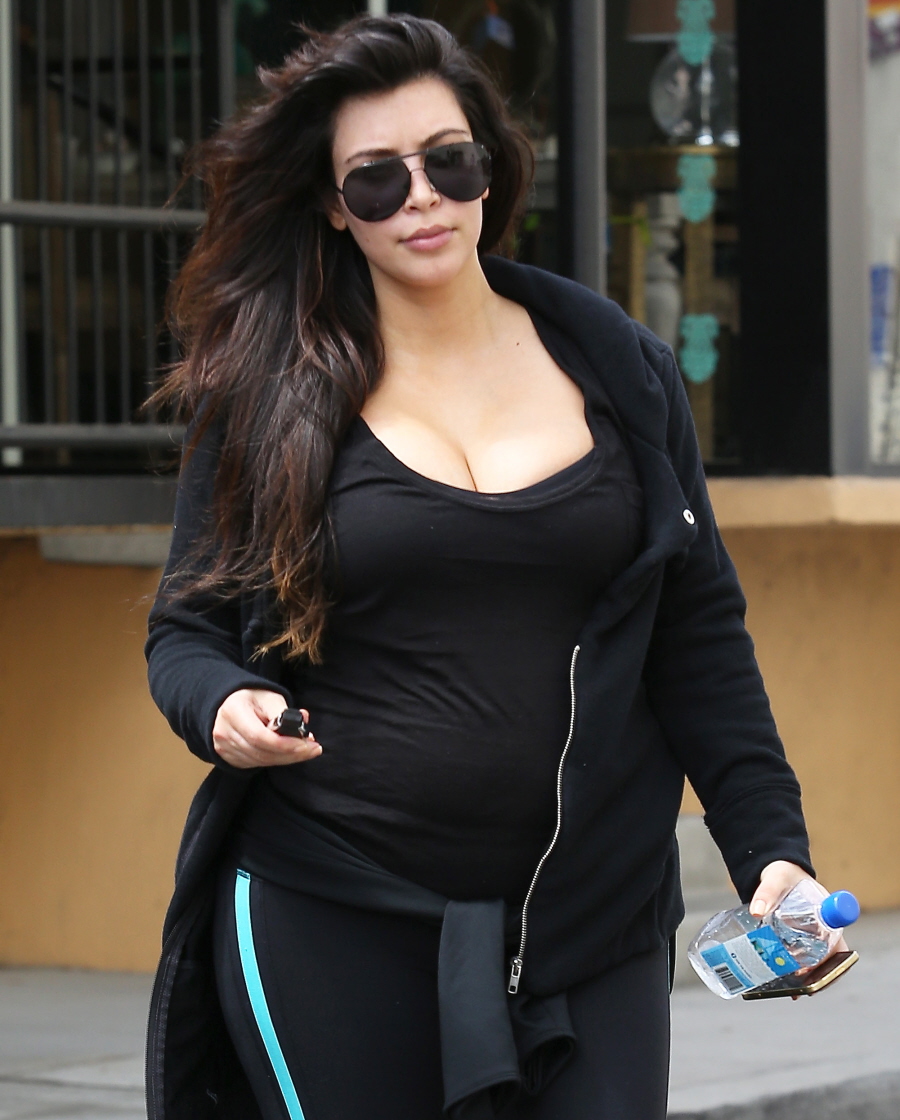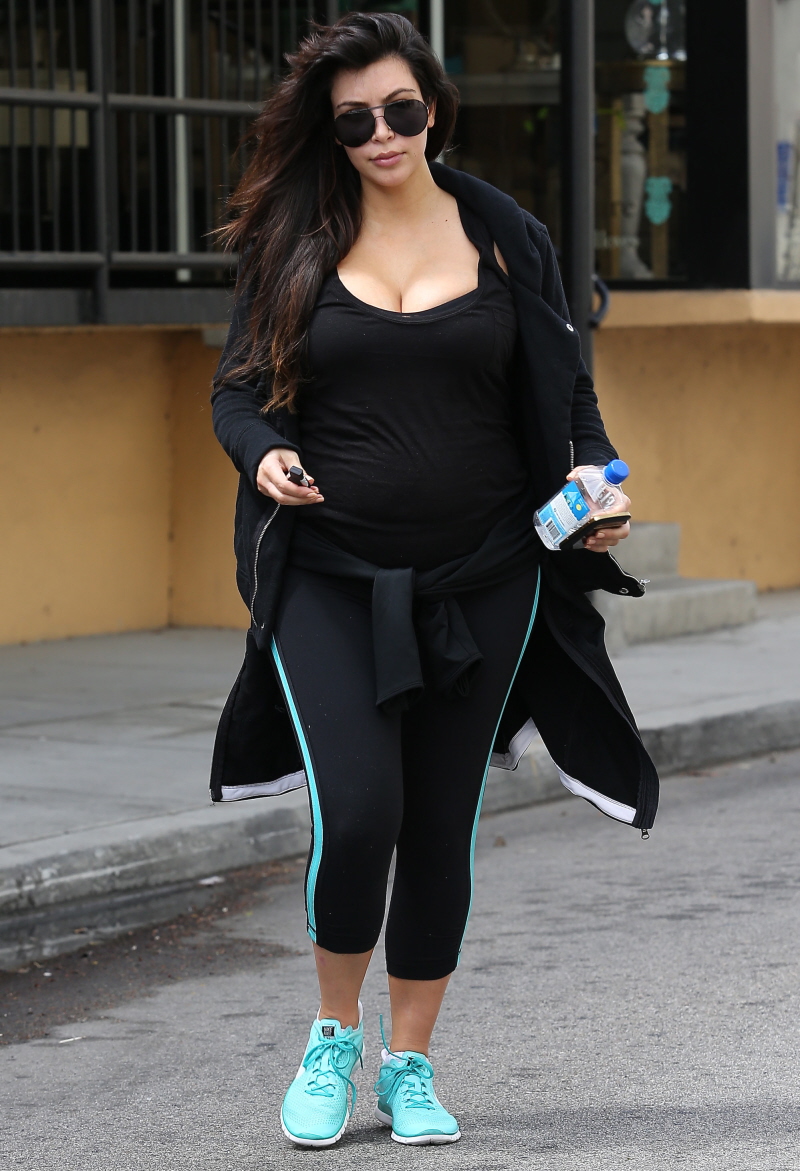 Photos courtesy of Fame/Flynet.

Posted in
Kim Kardashian