Khloe Kardashian & Lamar's 'Cathy's Kids' cancer charity is complete scam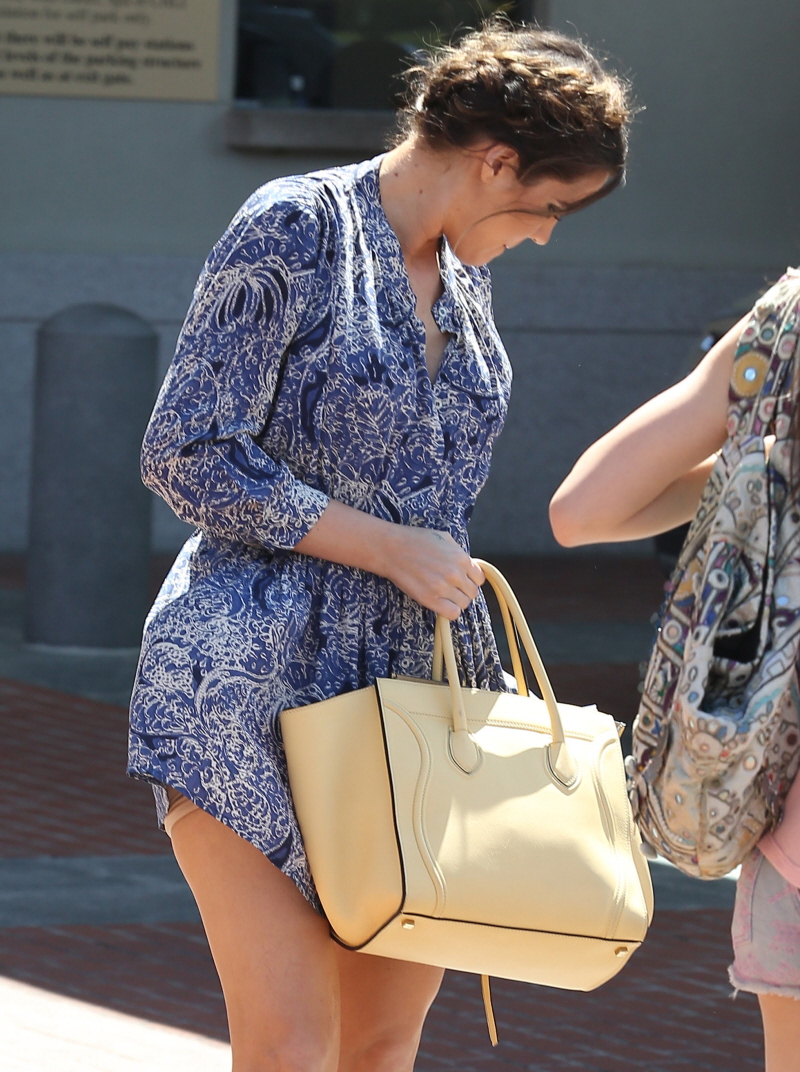 Here are some photos of Khloe Kardashian last Friday, wearing what looks like a child's smock. She seems to have repurposed the smock as a minidress, but it barely covered her up. So when there was a light breeze, the dress blew up and the paparazzi got photos of her Spanx. This is the Kardashian Circle of Life. This is in the Kardashian Handbook. Also in the handbook? Oh, just the typical financial shenanigans that will probably warrant an IRS audit. Apparently, Khloe and her husband have some kind of charity called "Cathy's Kids" and they've been raising money for the charity for "cancer research" or something like that. Except the charity barely does anything. It's like a shell company that does nothing of value. Ugh.
Lamar Odom and his wife, Khloe Kardashian, are being accused of the lowest-of-lows: running a questionable cancer charity called Cathy's Kids, yet not giving ONE DIME to help children in need, according to a new report – and furthermore, when the LA Clippers star was asked about the shocking allegations, he reportedly said, "It's my money."

ESPN conducted its "Outside The Lines" investigation of more than a hundred charities attached to top athletes, including Odom. It uncovered 115 of these high-profile charities were not passing out raised profits effectively or properly, with more than 74 percent not operating under standards upheld by the Better Business Bureau and the National Committee for Responsive Philanthropy.

According to ESPN, in the case of Odom, 33, eight years of tax records revealed that his charity, Cathy's Kids – named in honor his late mother who died of stomach cancer – has not given any money to cancer-related causes since its creation in 2004, despite raising an estimated a whopping $2.2 million.

In addition, the investigation says it found the charity primarily existed to finance two elite youth basketball travel teams. Of the $2.2 million raised by the charity, ESPN reports that at least 60 percent — $1.3 million — went to those AAU teams.

Shockingly, the charity paid only one executive — Jerry DeGregorio, Odom's high school coach and best man in his wedding to Kardashian, says the report. DeGregorio — now an assistant coach with the Golden State Warriors — was secretary of Cathy's Kids from 2004 through 2011, for which he was paid a median annual salary of about $72,000, while the charity operated at a loss since its creation.

ESPN reports that its 2011 tax returns show Cathy's Kids is $256,000 in debt, mostly due to a loan Odom made to the charity, according to his business manager Lester Knispel, who is also the charity's treasurer.

When approached in a locker room by "Outside the Lines," Odom responded to the charity's spending habits by saying, "It's my money."

Khloe has been involved in raising funds for the controversial charity as well. Khloe and Lamar set up an eBay account together, selling items from their "personal collection" to benefit the charity, according to their own description.

ESPN notes in its story that if a charity spends money — including paying someone a salary as in the case of DeGregorio — on activities not consistent with its stated mission, that could be a violation of tax law that could draw the ire of the IRS or a state attorney general's office. If fraud was found, prosecutors could file charges.

In 2010, Kardashian, 28, blogged about her and Odom's passion for the cancer charity on her official website, which, ESPN notes, the couple has also used to promote multiple eBay auctions of the reality star's clothes to also raise money for the charity.

"Every time I see him working with Cathy Kids. "I fall more and more in love with him," Kardashian wrote. "He's made me a better person and has taught me that anyone can make a difference if you have the desire and passion to do so," she said.

Neither Odom or Kardashian have yet to publicly comment on the ESPN investigation.
What I would like to know is how many outside people donated money to Cathy's Kids, or whether the overwhelming bulk of that $2.2 million figure came from Lamar and Khloe. My guess is that the bulk of the money did come from Khloe and Lamar, but that some outside people did donate money, and if that's the case, I hope they get reimbursed. As for the fact that this charity doesn't do anything besides give a fancy paycheck to Lamar's old coach and finance some traveling for some teams… well, that sounds like the Kardashian way, doesn't it? Ugh. Anyway, last night Lamar's reps issued an oddly worded statement:
"It is unfortunate that Lamar Odom has been the target of an attack on athletes' charities, although he has personally contributed approximately $2.2 million to his foundation. The millions of dollars personally contributed by Lamar constituted more than 90% of the money raised by the foundation. All of the funds donated by Lamar and the other contributions to Cathy's Kids were used for one of the foundation's intended charitable purposes. Not one penny went to help Lamar personally or any member of his family."
Well, that answers my question about how much of the money was Lamar's to begin with – 90% of $2.2 million, or about $1.98 million. That leaves $200,000-plus funds which were raised by people donating to the charity or buying crap from Khloe and Lamar's eBay page. I'm including an image of Khloe and Lamar's "eBay store" page where they brag about all of the good work Cathy's Kids does below. And from what I can see… Lamar's reps are trying to deny an accusation that wasn't even leveled at them – ESPN didn't say Lamar was blowing the money on himself, ESPN said the money wasn't being used for its intended purpose. Whatever, this is such an awful story. Khloe and Lamar should know better.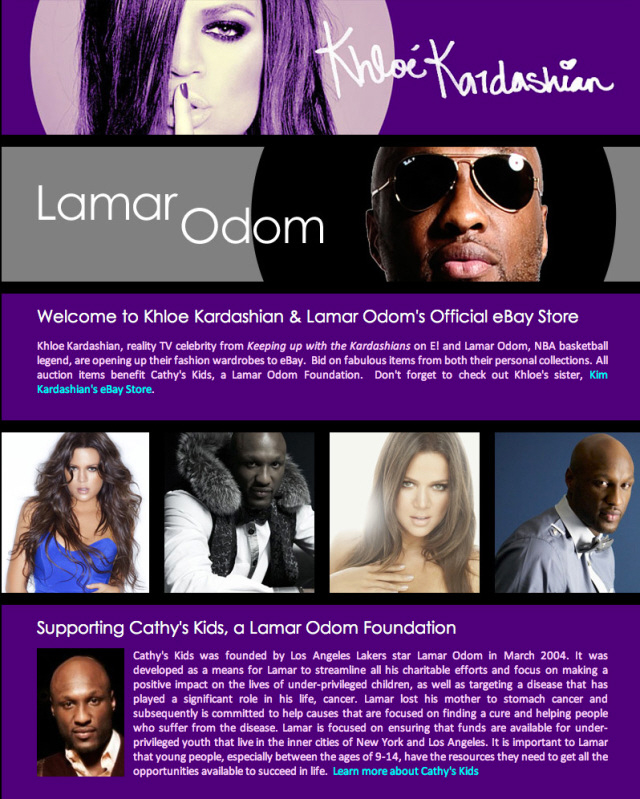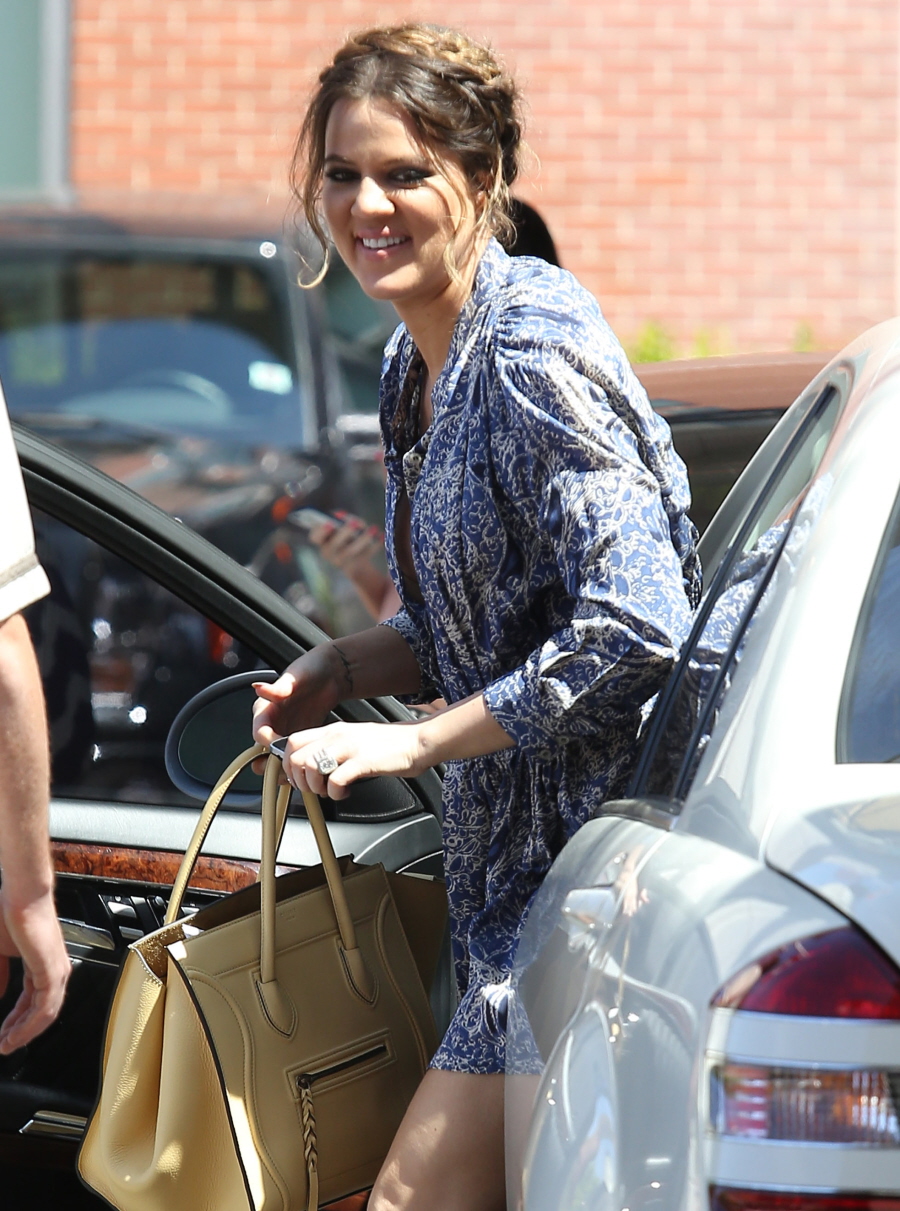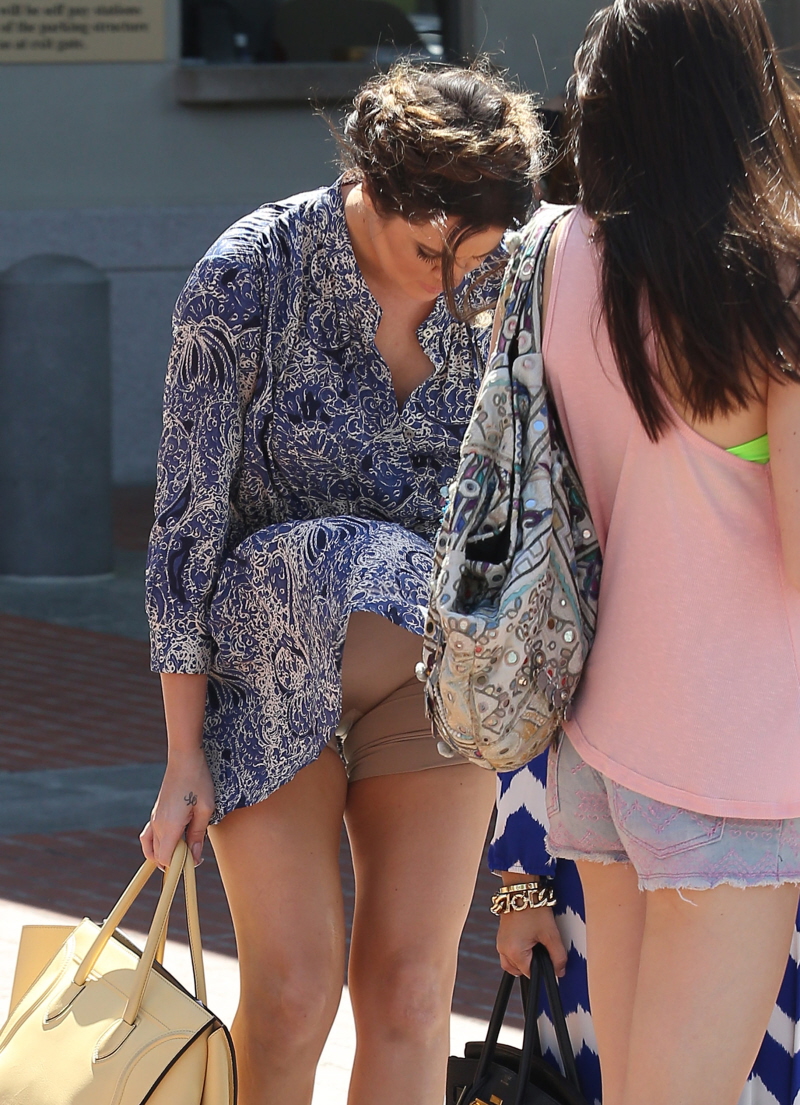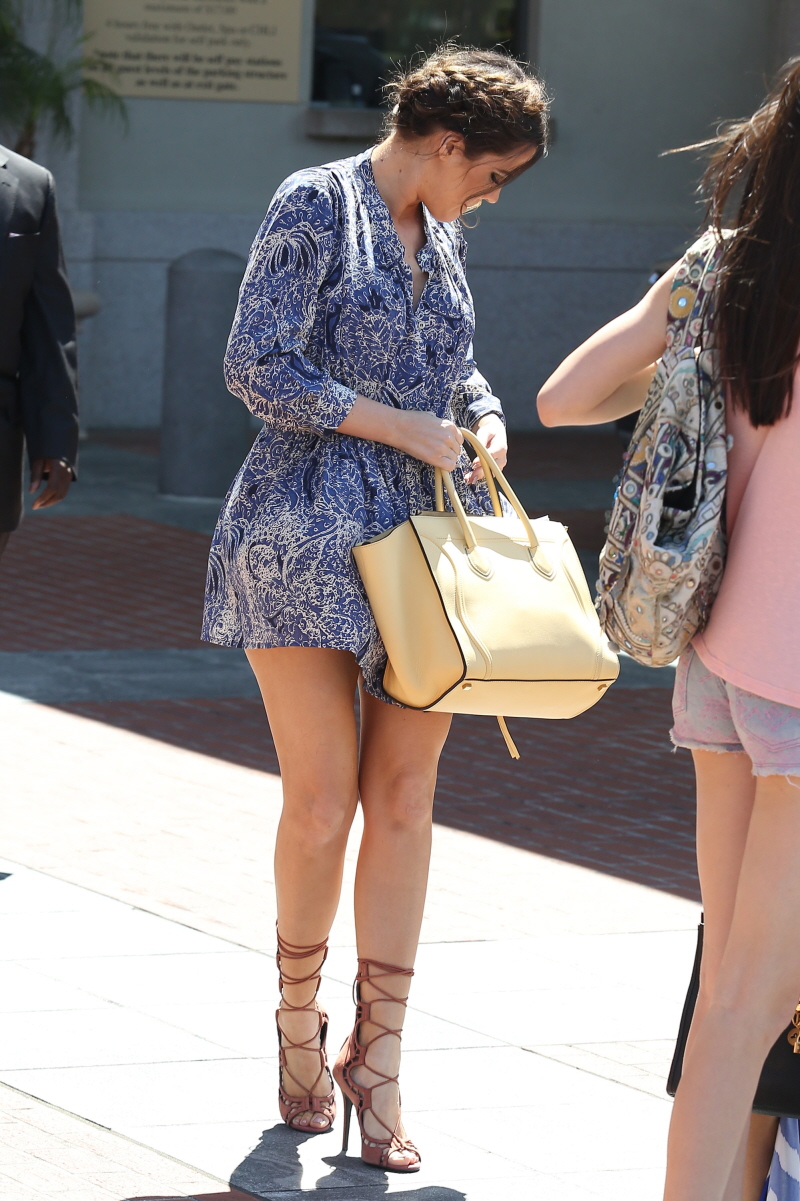 Photos courtesy of Fame/Flynet.

Posted in
Fraud
,
Khloe Kardashian
,
Lamar Odom
,
Money