Claire Danes in Lanvin at the Time 100 Gala: gorgeous or terrible?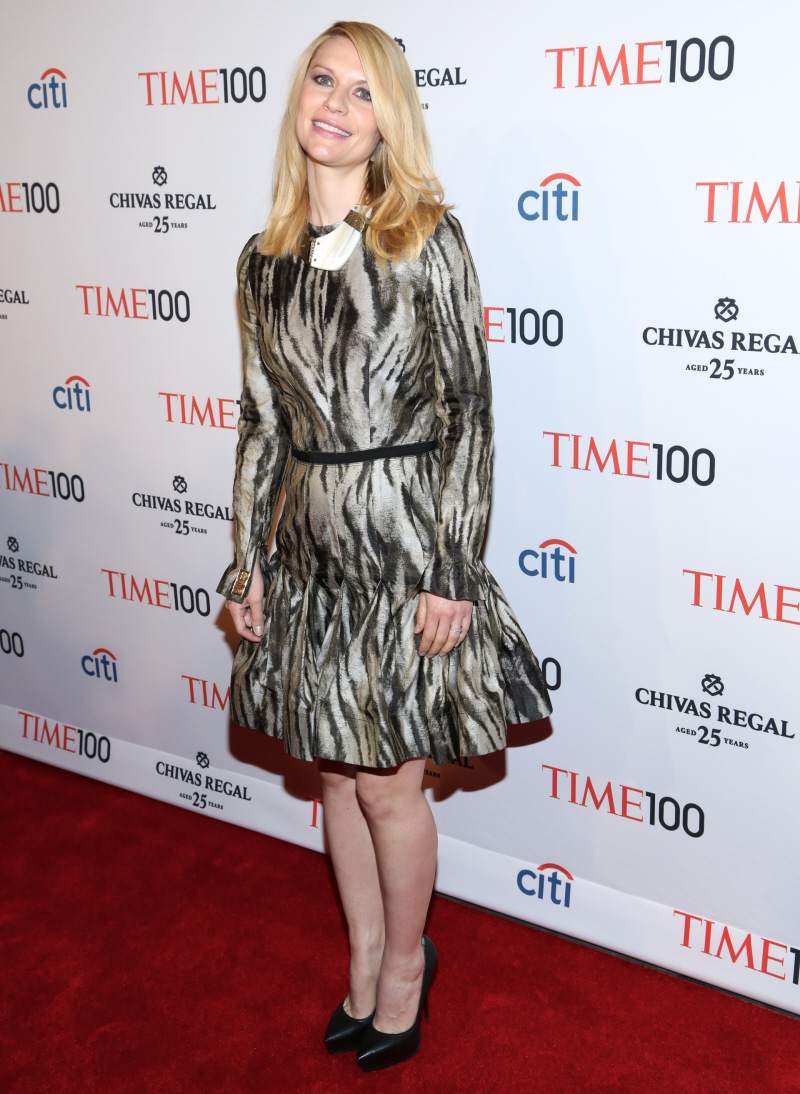 Here are some photos from last night's Time Magazine "100 Most Influential People" Gala in NYC. This is not a fashion event. You can tell because the fashion is AWFUL and because Sen. Rand Paul was there. Sen. Paul is on the list… and Claire Danes is not. Claire was there to honor Lena Dunham, I think? Anyway, Claire wore this Lanvin dress which I had to examine very closely. Maybe it's just me, but I've starting to think that Lanvin really sucks. Much like Erdem, it's become a really overrated label and this dress is a good example why. Claire can wear all kinds of looks and pull them off – she's just got that kind of body and face. But even she can't pull off this fugness. It's like they were trying to make a hideous dress and Claire is trying to be avant-garde by wearing it. Her husband looks cute though!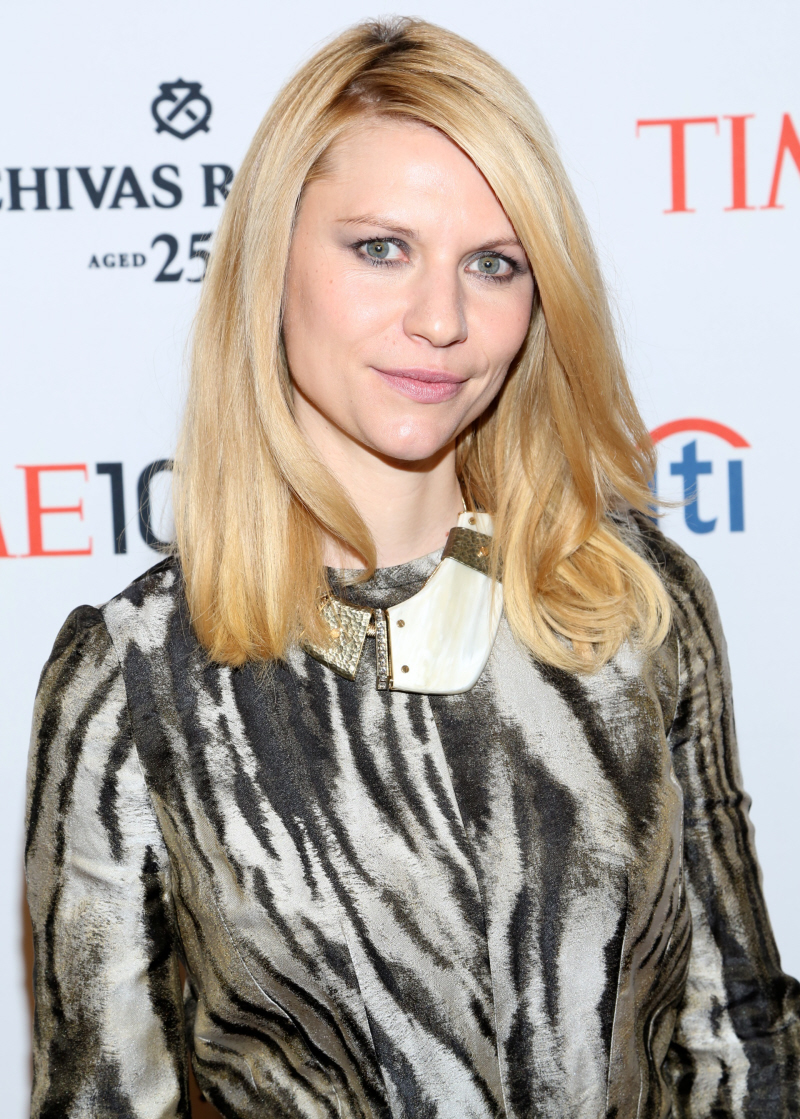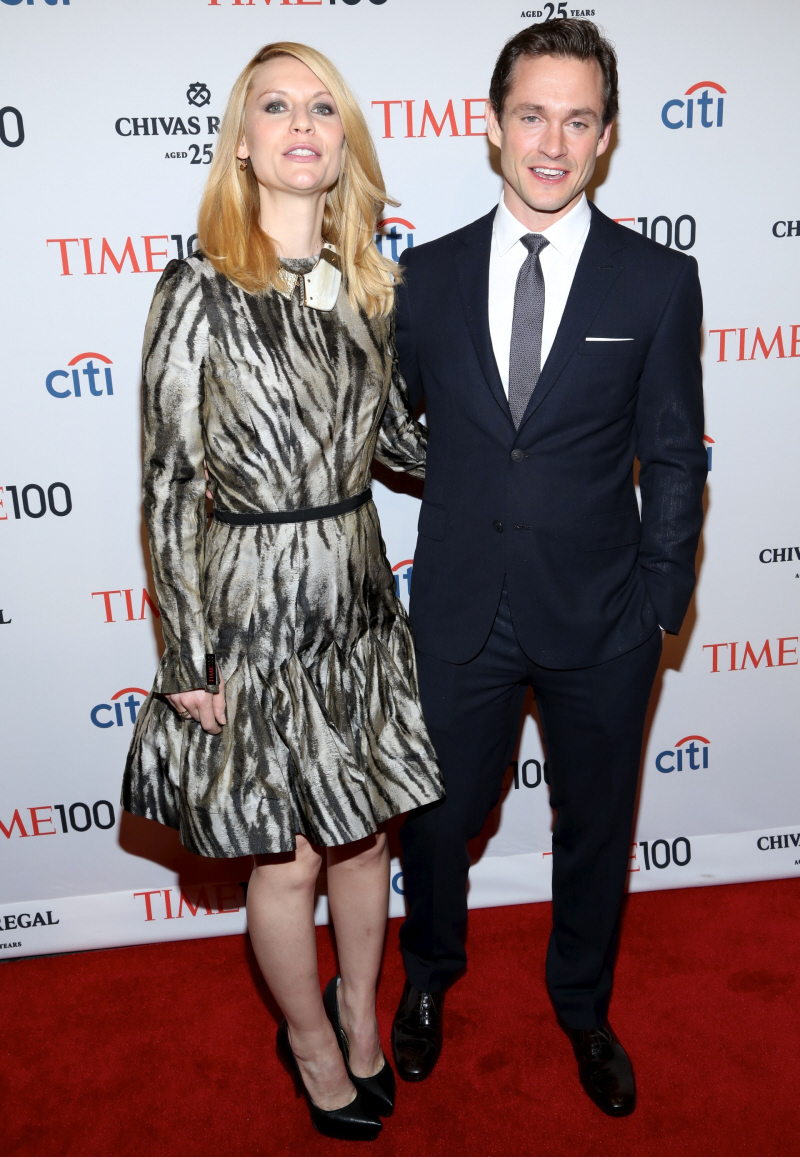 Here's Lena Dunham in Saint Laurent. This just looks awful on her. I think I'm starting to "get" what she's aiming for, style-wise, but I wish she would rethink the look she's failing to pull off. Instead of going for some twee hipster look, I wish she would aim for "classic, flattering". I do think her hair looks sort of cute here though.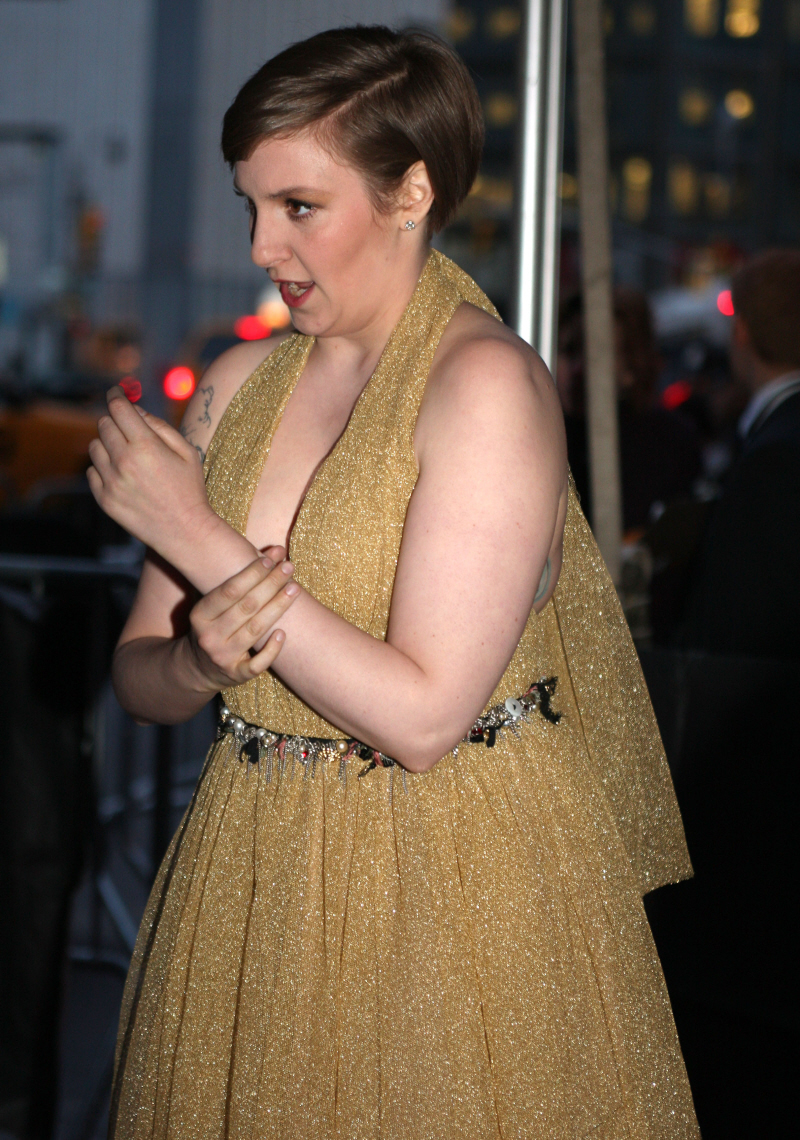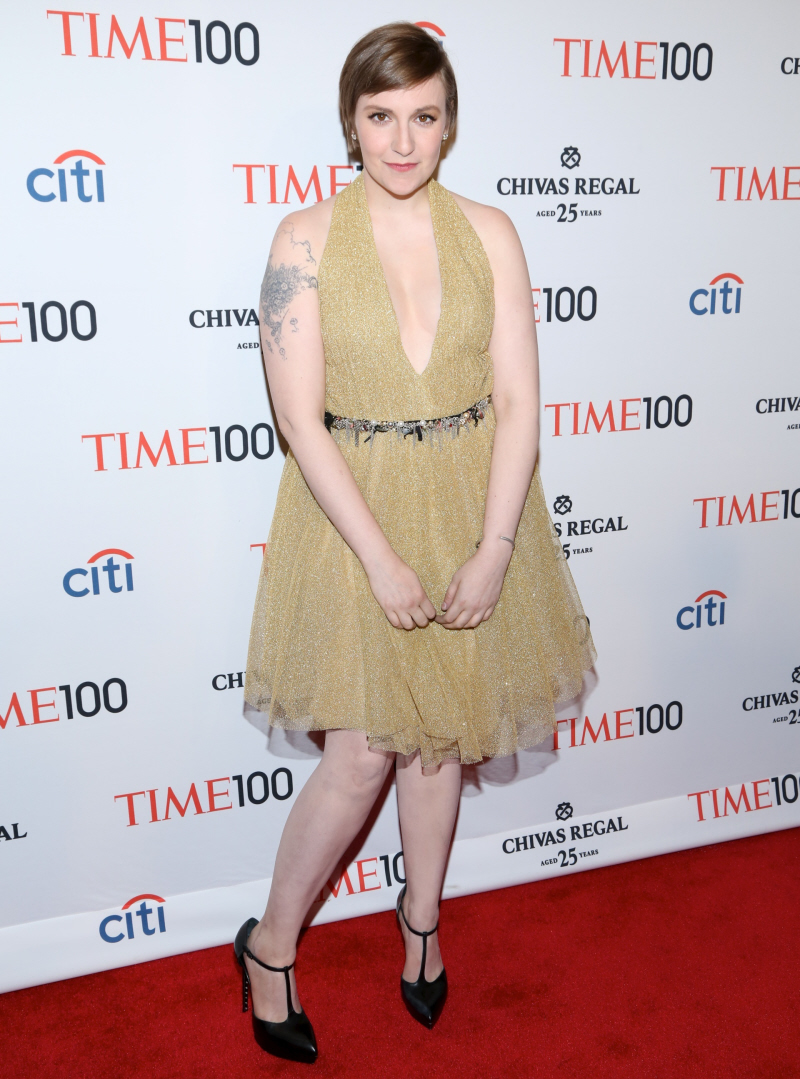 Padma Lakshmi in… an optical illusion dress (I can't find the ID). The dress is bad enough, but her styling just seems meh. What's with her hair?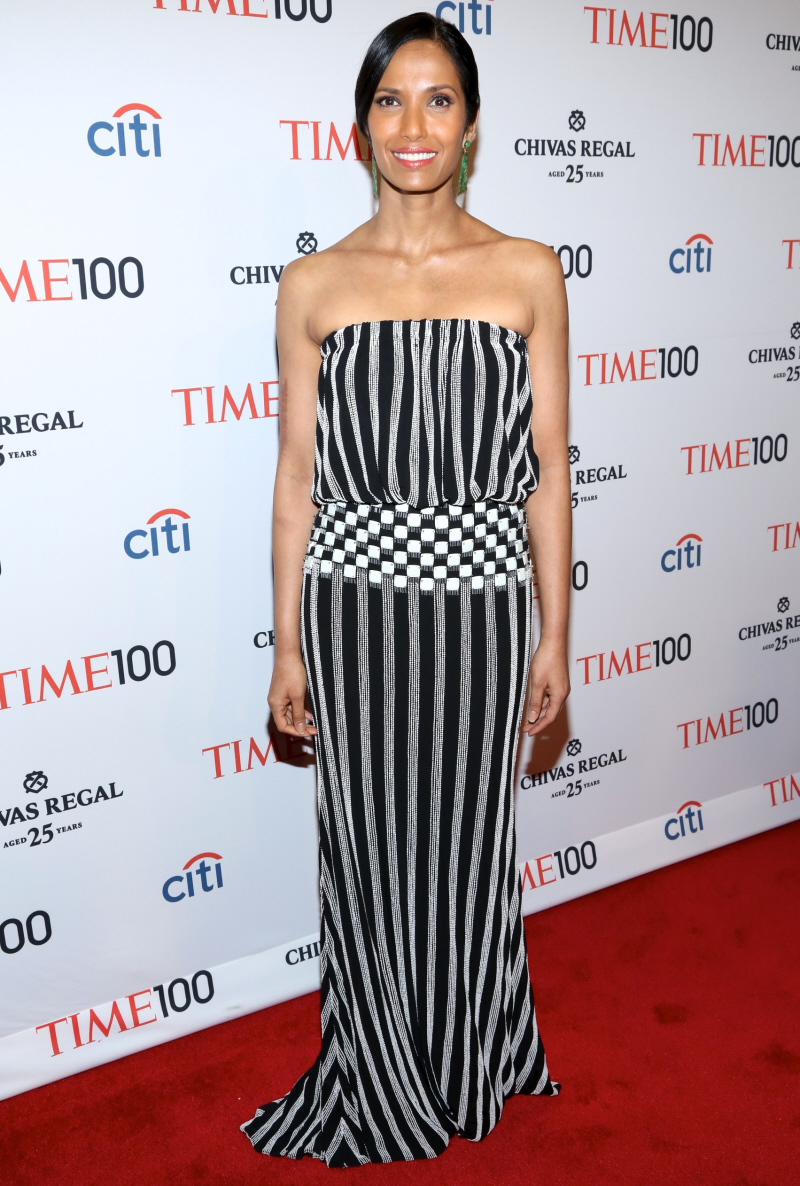 Olivia Munn in Michael Kors. I had to do a double-check to make sure Olivia wasn't included on Time's Most Influential list. She's not on the list. Thank God. Her Kors dress is terrible.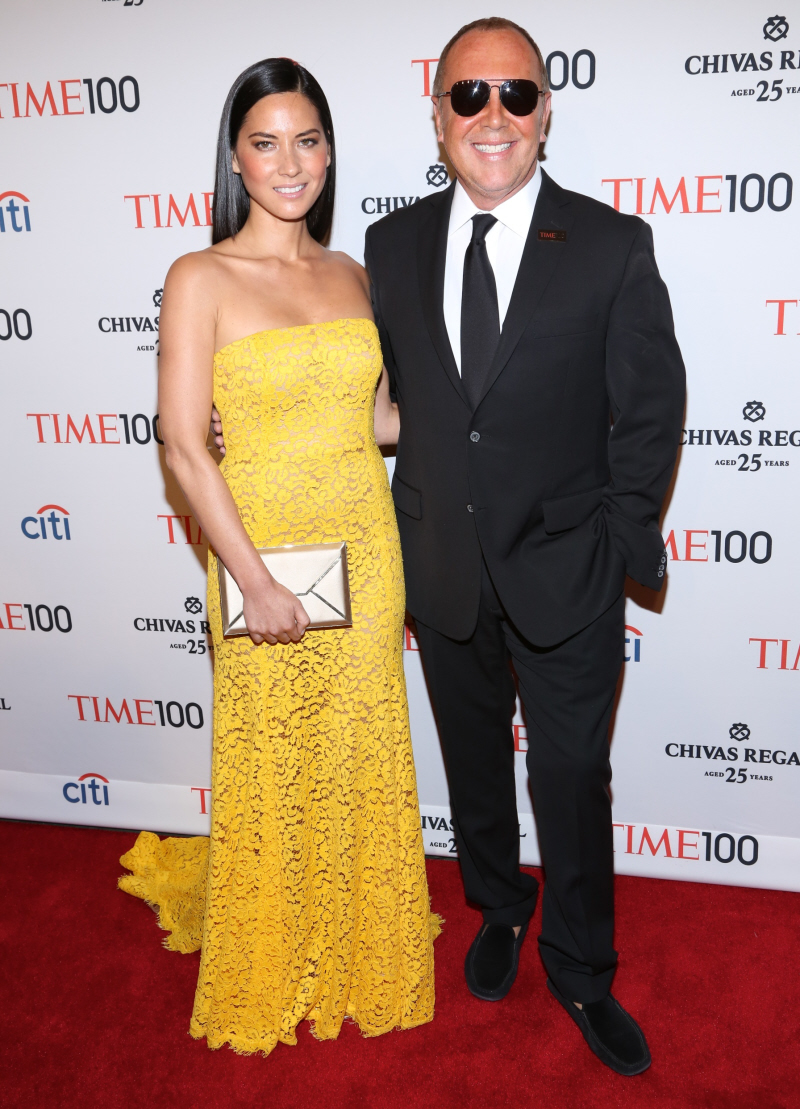 Tracy Anderson AAARRGH!!!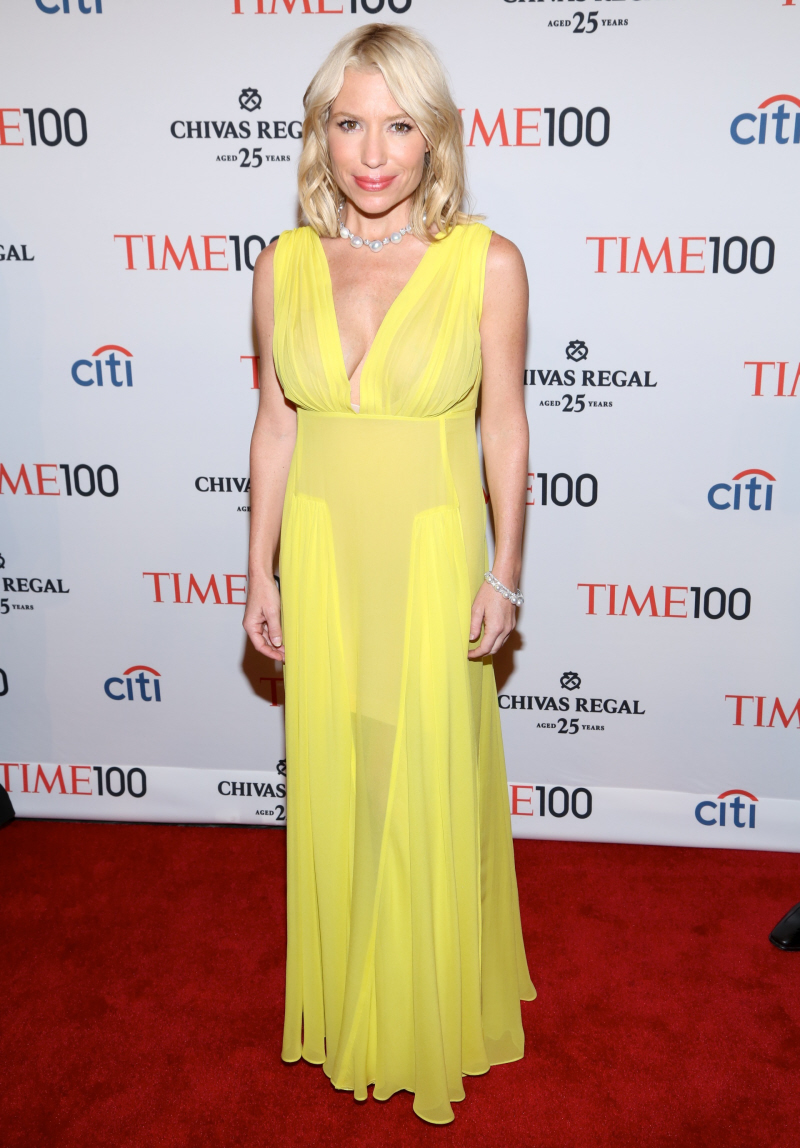 Photos courtesy of Andres Otero/WENN.com.

Posted in
Claire Danes
,
Fashion
,
Lena Dunham