Liberty Ross briefly discusses Rupert's affair: 'I felt incredibly vulnerable'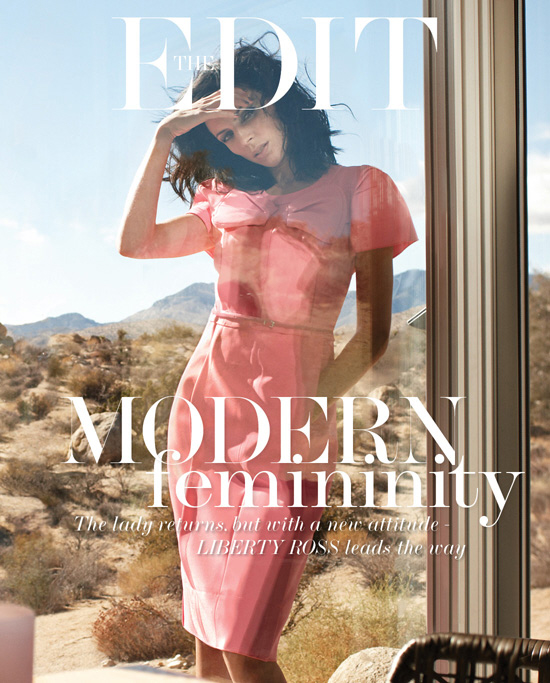 You know Net-a-Porter has a new weekly online magazine called The Edit? That was what Sarah Jessica Parker covered a few weeks ago – and the current cover girl is Liberty Ross. I'm not in love with the editorial (you can see it here), but I like Liberty and I think the photos are striking. I wish it was more about her face than the clothes, but I get that she's a model and we're supposed to look at the clothes. Liberty also sat down for an interview with the magazine, which is interesting because Liberty has been very cautious about who she speaks to and when. She's made a few public statements here and there, but mostly she just lets her actions, her clothes and her attitude speak for themselves. The interview is mostly about her fashion and stuff, but Liberty makes a few allusions to The Great Mini-Coopering of 2012. Some highlights:
Describing her personal style…
"Whatever I wear has to be comfortable. In my book, comfort translates to confidence. If it feels good, I'll wear it, whether it's six-inch heels or a simple Alexander Wang T-shirt. My style has evolved over the past year in harmony with the changes in my life."

What she wears to feel "powerful":
"Sharp, structured silhouettes make me feel strong. Give me a tailored Tom Ford pantsuit or a fitted dress by Alexander McQueen and my favorite Alaïa heels and I'm ready, I'm in control."

What she wears to feel "feminine":
"I accessorize with jewelry that's special to me – perhaps a cosmos ring or necklace by my friend Solange Azagury-Partridge. I also apply a scent that makes me feel feminine, like tuberose oil."

Making her runway return for Alexander Wang's Spring show:
"Alex [Wang] called and asked me to do it. It was a defining moment and I felt honored to be supported by him during that difficult time. I was not in a good way at that point in my life and felt incredibly vulnerable. Doing the show was daunting, but it was wonderful to get up there, show my strength and shine for someone who believes in me. I was very grateful."

Her ultimate catwalk moment:
"The first time I walked for Dior in Paris aged 19 – such a spectacle. John Galliano was at the helm then and [makeup artist] Pat McGrath had created these big paper eyelashes for us all to wear. It was incredible to be that young and work with such pioneering talents."

Her motto…
"Live, love, laugh."
You can yell at her for being unclassy (déclassé?) all you want, but I think Liberty handled her situation really, really well. Yeah, she shouldn't have wandered around the Vanity Fair Oscar party with her boobs hanging out, but almost everything else has been flawless. She tried to work it out with Rupert, she gave it time, and then she filed for divorce exactly six months after his affair with Kristen Stewart was exposed. She stepped out, going to bigger, more exclusive fashion events and she did Wang's runway show (which was great because Wang is considered one of the most important up-and-coming designers). She got pap'd, but it wasn't a daily occurrence. I don't know if she had a crisis manager guiding her or she was just surviving the scandal on instinct, but I think she did really well. Hail Liberty!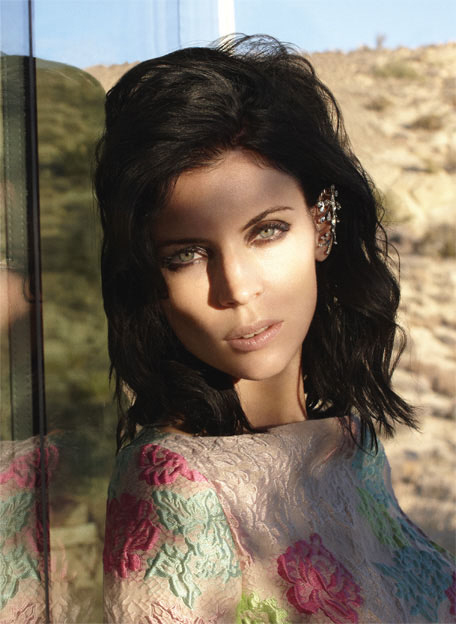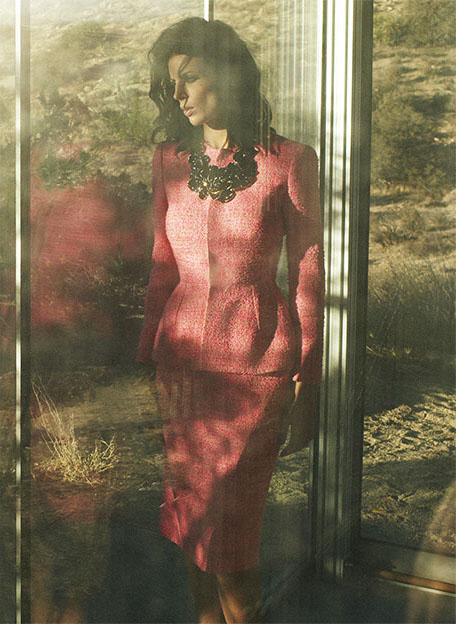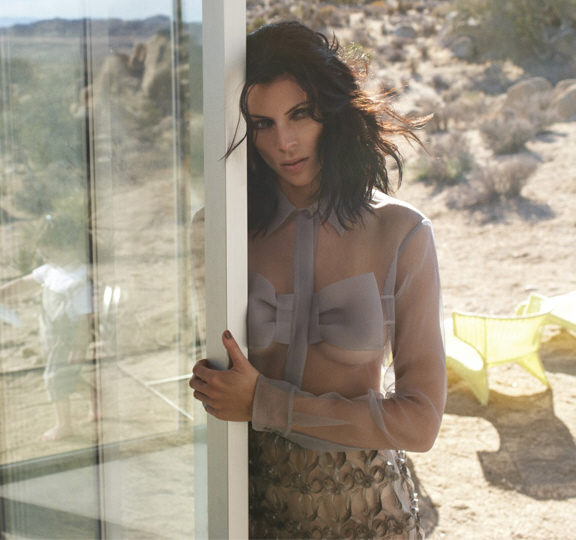 I'm including a few photos of Liberty in London a few nights ago – she was at some event with some friends. This woman LOVES her fur and her feathers.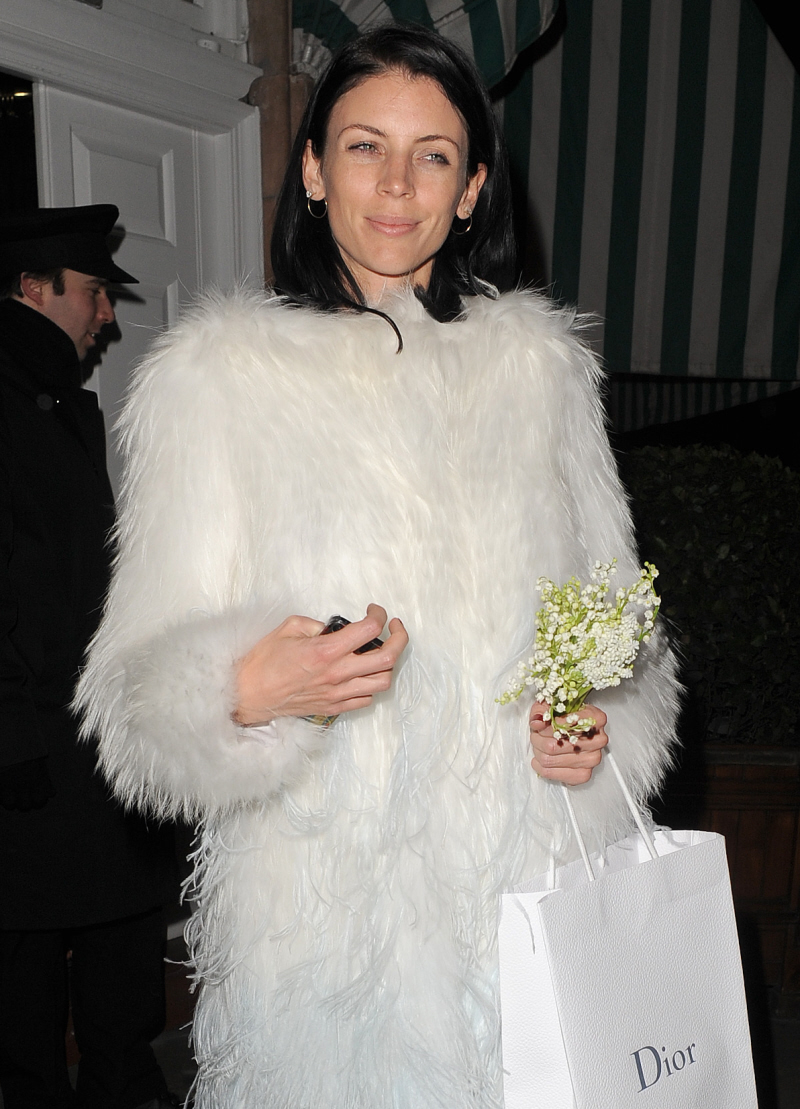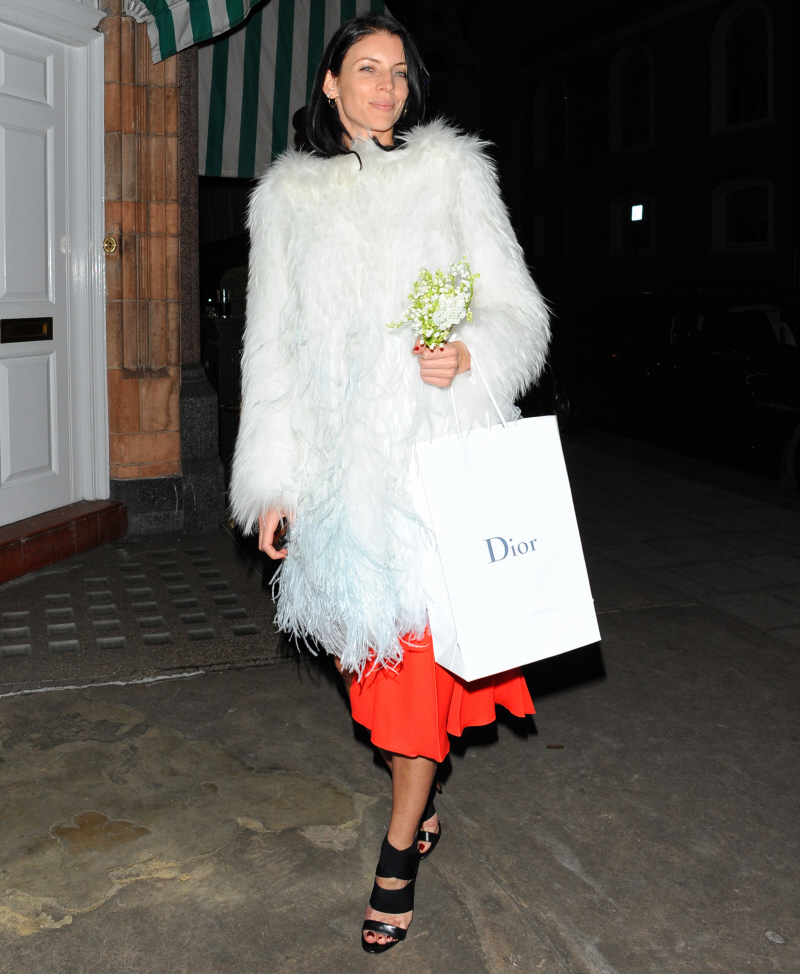 Photos courtesy of WENN & The Edit.

Posted in
Liberty Ross