Martin Short is classy about Kathie Lee's huge gaffe: "people make mistakes"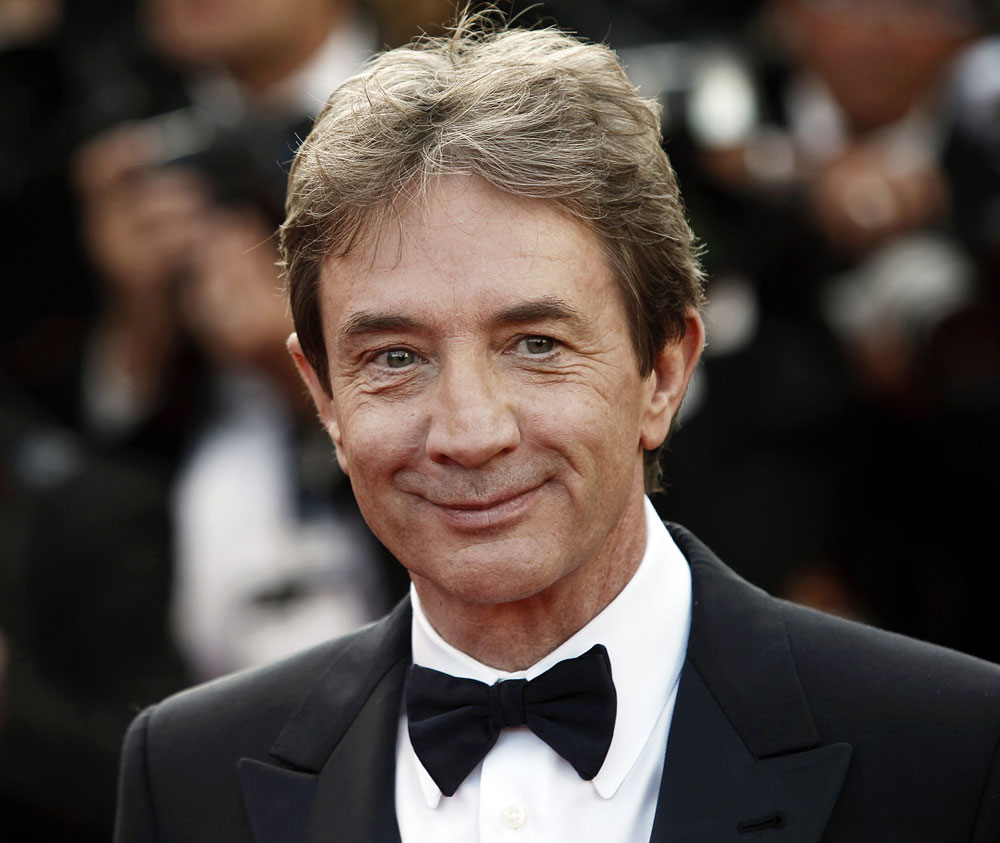 One of the big stories yesterday was about how Kathie Lee Gifford stupidly asked actor Martin Short how his marriage was going, despite the fact that his dear wife has been deceased for nearly two years. Short was super classy about the whole thing, and didn't even call Kathie Lee out for it on the air. He said he was married 36 years and that he was "madly in love." A few of you said that Short's response brought tears to your eyes. It kind of brought it home for me that love doesn't die. It also showed what a gentleman and professional Short is, especially in comparison to Kathie Lee. I know if someone asked me about a loved one who had passed I would have blurted out immediately that they were gone. Short waited until the commercial to break the news to dimwit Kathie Lee.
In his response to the fallout from this story, Short of course remained very classy and thoughtful. He told E! News "people make mistakes and there's no ill will intended." He didn't even call out Kathie Lee by name! Here's more, thanks to E!
While the Internet is still abuzz about the mistake Kathie Lee Gifford made on Wednesday's Today show when she asked Martin Short about his wife, who died in 2010 of ovarian cancer, the gracious star has clearly accepted her apology.

"On live television, people make mistakes. There's no ill will intended," Short exclusively told E! News about Gifford's gaffe while doing press for his latest film, Madagascar 3: Europe's Most Wanted. "It's nice to aspire to be kind of elegant."
[From E! Online]
I didn't pay a lot of attention to Short prior to this, but now I'm a very big fan. What a great guy he is.
Also, you know how Kathie Lee apologized on the air and then later tweeted an apology to Short? Gossip Cop points out that the account Kathie Lee tweeted, @MartinShort, isn't his Twitter account at all. She could have figured it out if she even bothered to visit the link for the account one time. Note to Kathie Lee: get an iPad and wiki your guests, dumbass.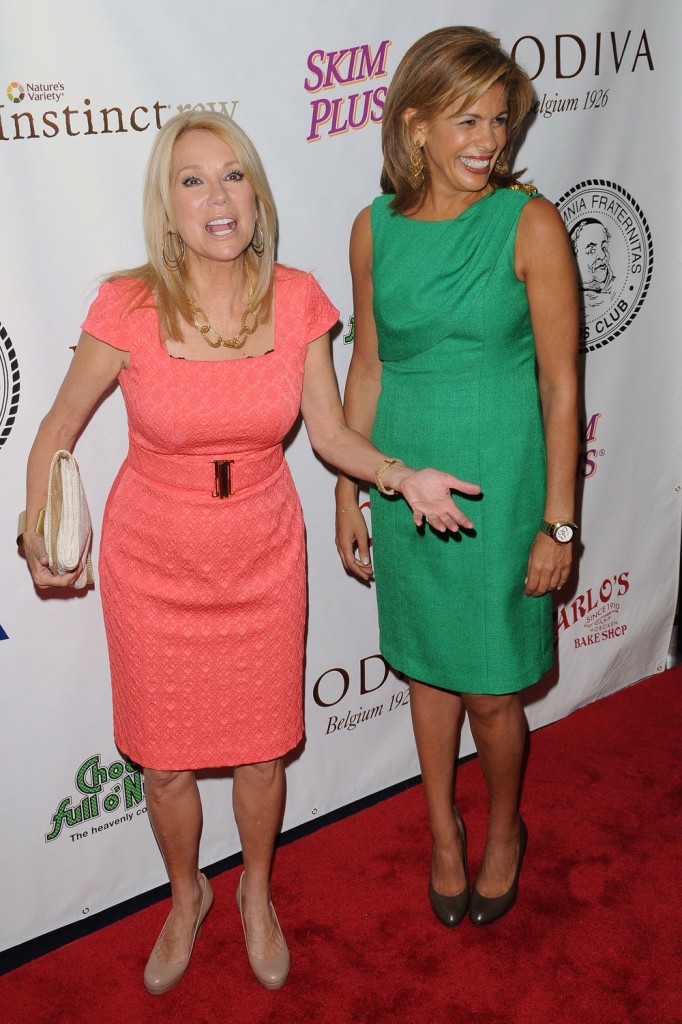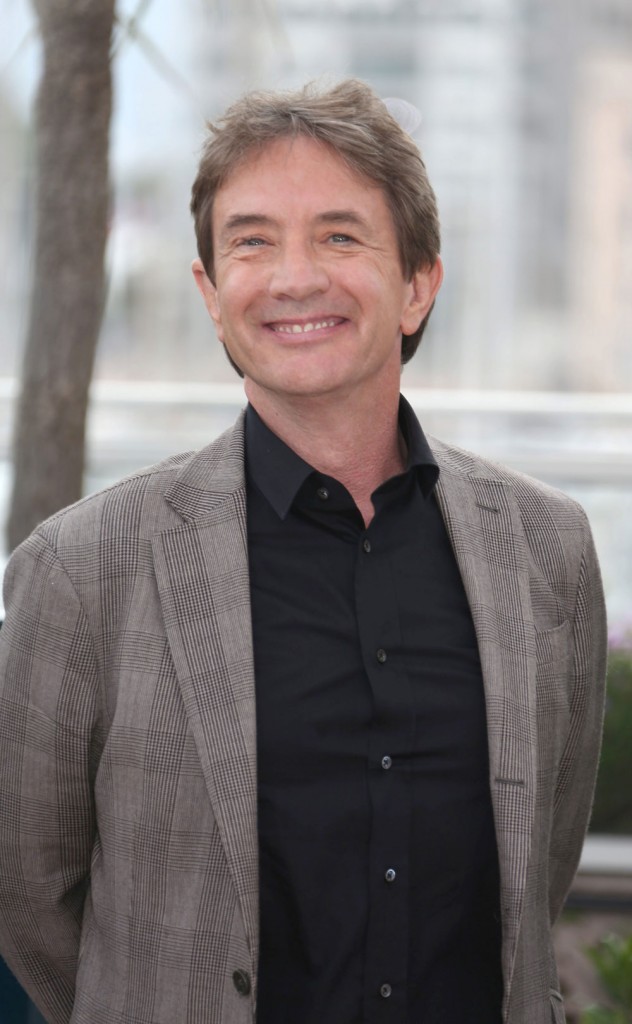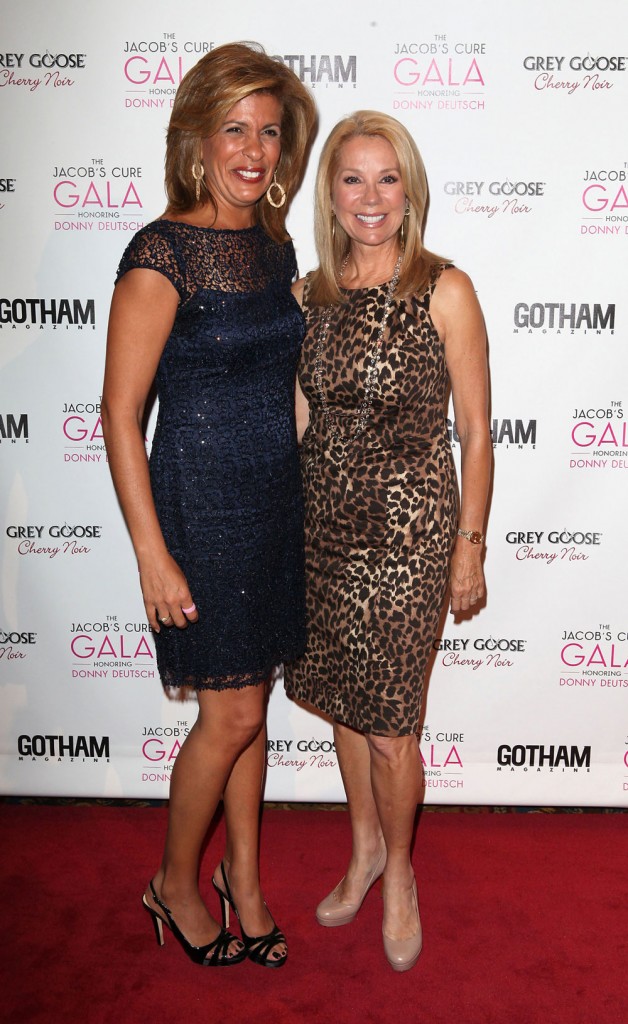 Photo credit: WENN.com
Posted in
Hoda Kotb
,
Kathie Lee Gifford
,
Martin Short