Chris Brown on 'Today': he's learned how to 'forgive himself' & apologize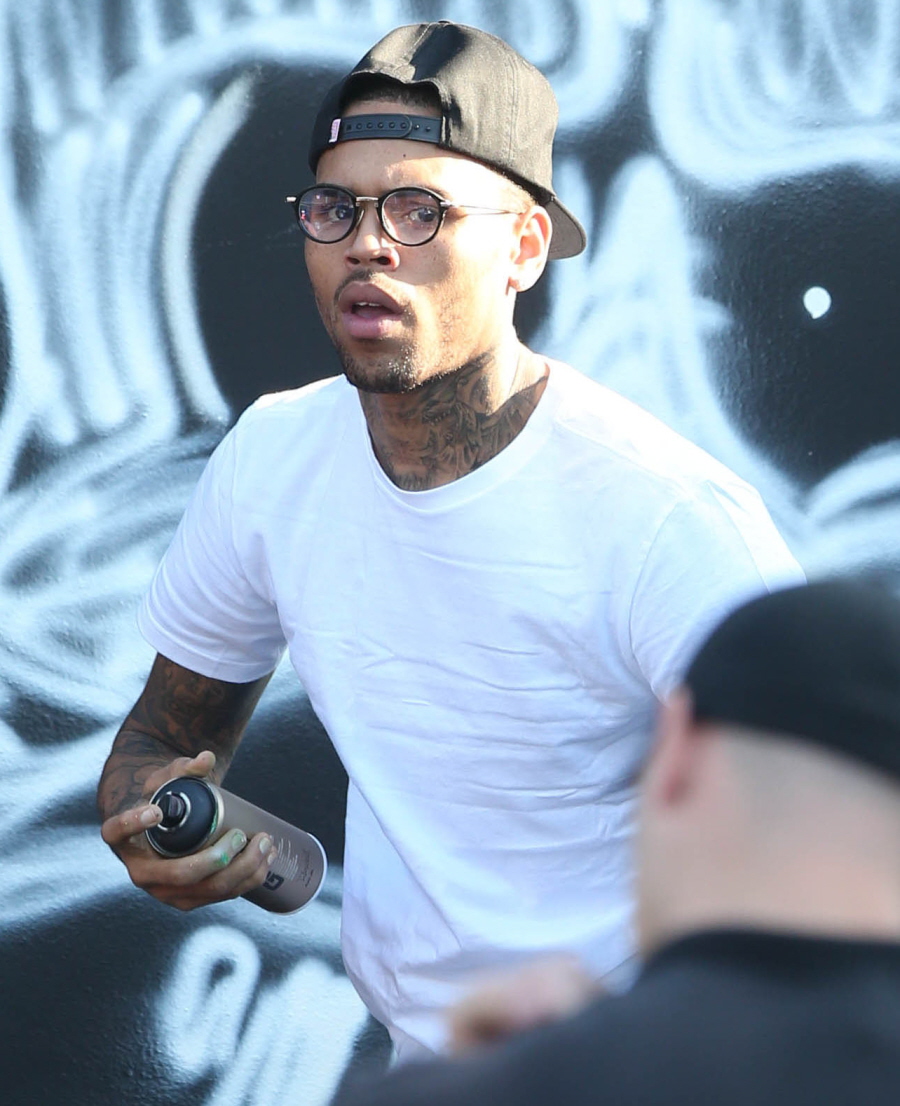 Chris Brown appeared on the Today Show yesterday to promote his new album, and there are some issues. Thankfully, Chris didn't slam a chair into a window, nor did he get in someone's face and threaten to kill someone. So… progress? Except not so much. Matt Lauer asked Chris specifically about what he learned from beating the hell out of Rihanna and getting a slap on the wrist for it. To give Lauer some credit, he wasn't ass-kissy at all and he gave Chris enough room to throw out some crazy quotes. Lauer gets right into it like less than one minute into the interview:
Visit NBCNews.com for breaking news, world news, and news about the economy
When Lauer asked Chris about the Rihanna situation, Brown says: "I've been humbled by the whole experience. From me losing everything, you know, to me having to regain public opinion or whatever it is — but most importantly, you know, knowing that what I did was totally wrong and having to kind of deal with myself and kind of forgive myself in the same breath and being able to apologize to, you know, Rihanna and be that man that can be who is a man, you know?" I love how he lists forgiving himself before apologizing to Rihanna. Priorities!
When Lauer asked specifically about how Chris doesn't seem to have changed that much, that Chris still has a short fuse and he's always getting into violent situations, Chris says: "I think everybody is entitled to their opinion. For me, it's just a learning process. You know, I have to just take it one day at a time. I can't make everybody like me … it's about me being positive." Chris also says "everything's good" about Rihanna.
I have to admit… while I don't buy that Chris is a "changed man" or that he learned any lesson other than "if you almost kill your girlfriend, you can still win her back AND keep your fans AND sell albums," this is one of his best interviews to date, just on how prepared he was. If I didn't know any better and if I hadn't been writing about his violent douche eruptions for the past few years, I might have been taken in. Chris had his talking points down and it seems like he's worked with some kind of image consultant to learn how to adopt a less aggressive public posture. I'm not saying that Chris's statements were close to being acceptable or anything, I'm just saying that he's been prepped and it shows.
But that hasn't stopped Team Breezy idiots (yeah, I said it) from coming out of the woodwork to defend their man from the demon known as Matt Lauer. Lauer is actually getting it from both sides too – Team Breezy is all "OMG, Lauer asked Chris about beating Rihanna, Lauer is awful!!" And anti-domestic violence advocates are nit-picking the language Lauer used when questioning Chris. Matt Lauer is a man without a country at this point. Nothing he does will ever be enough.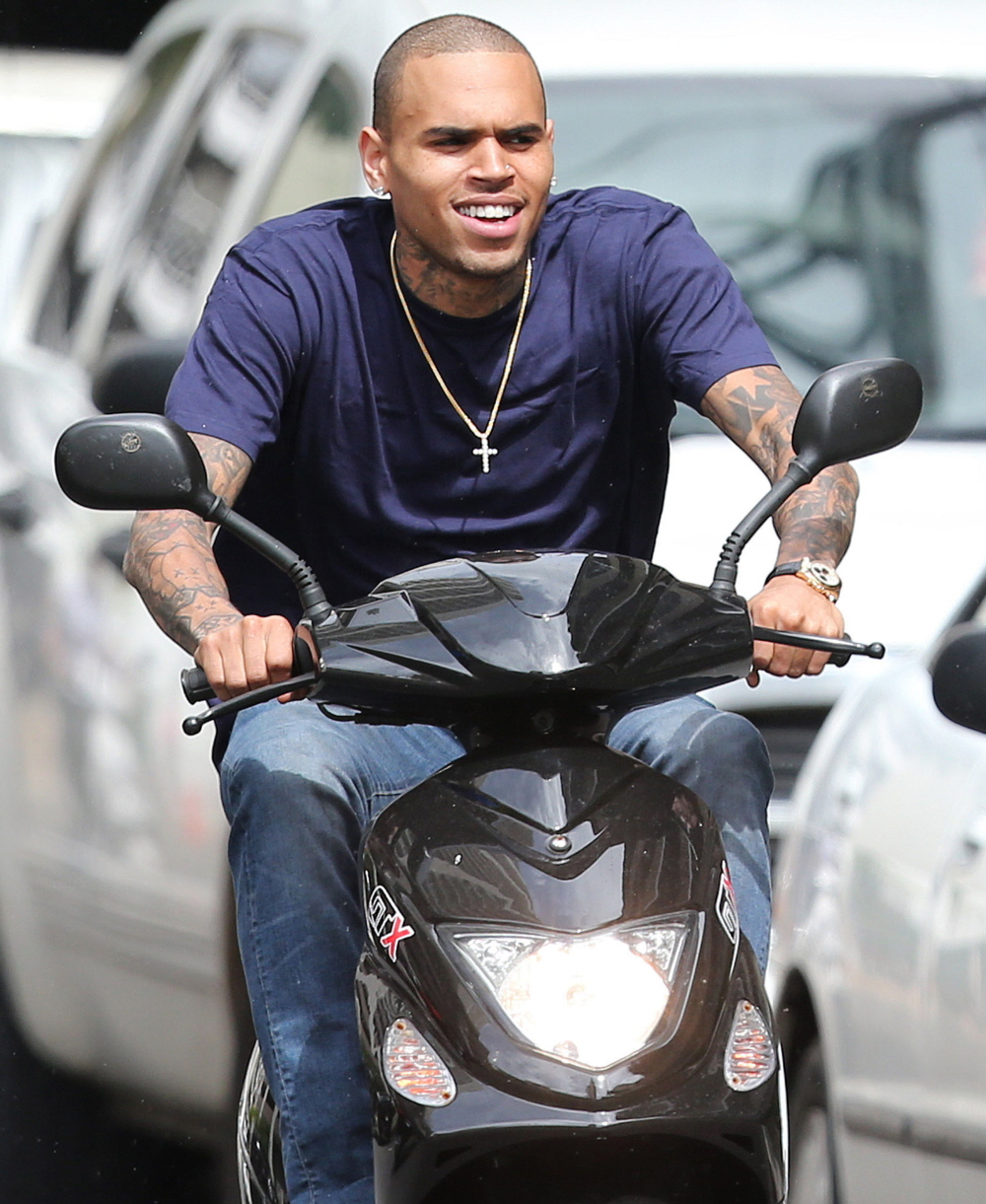 Photos courtesy of Fame/Flynet.

Posted in
Chris Brown
,
Matt Lauer