Robert Downey Jr.: "You should forgive Mel Gibson and let him work"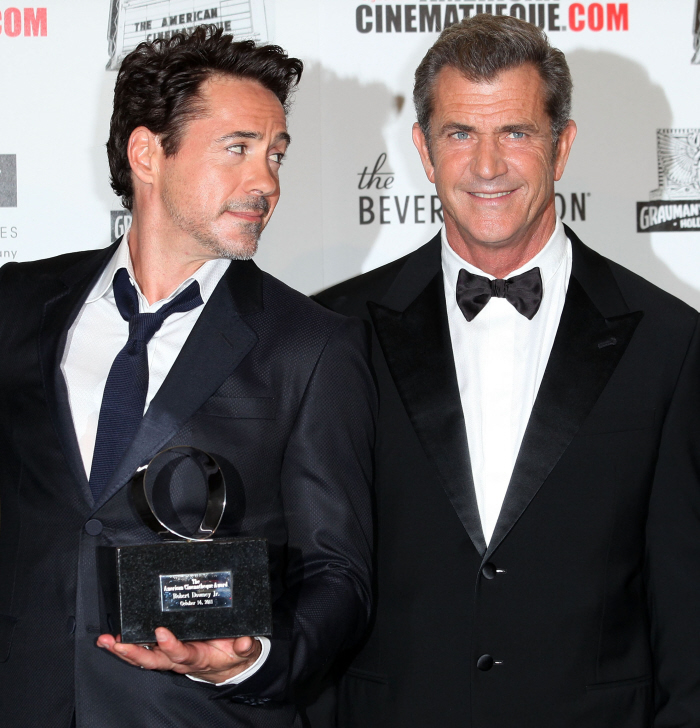 Some celebrities use their American Cinematheque Award celebration to highlight some cause that they're involved with – like Matt Damon. When Matt was recognized with the lifetime achievement award, he used the moment to highlight his work in Africa. Other celebrities use the award ceremony as just a fun night with friends. And then there's Robert Downey Jr., who used his night to highlight his special cause: being friends with Mel Gibson. Mel was at RDJ's American Cinematheque ceremony – not only that, but Mel posed with RDJ, they buddied up for the cameras, and RDJ passionately defended Mel in his speech.
Now, before this, RDJ has shown public signs of his support of Mel. He "refused to criticize" Mel (and Charlie Sheen), basically claiming that he (RDJ) has a very sketchy past, and he's not going to judge other dudes for their sketchiness. It wasn't a passionate defense, and for the most part, Robert has avoided the kind of gross-by-association taint that Jodie Foster has gotten with her relationship to Mel. I talked about the difference in the situations previously. But now something has changed – RDJ just put his reputation, his backing, his support fully behind the dude who will demand a beej before he kills you and buries you in the garden.
Mel Gibson has a real friend in Robert Downey Jr. Friday night Downey, 46, accepted an American Cinematheque Award in Beverly Hills, and the actor used his time on stage to ask Hollywood to forgive Gibson, 55.

"Unless you are without sin — and if you are, you are in the wrong f**king industry — you should forgive him and let him work," the Iron Man star said.

Downey, who famously struggled with substance abuse himself in the past, costarred with Gibson in the 1990 film Air America. "He taught me many things, and I will use the 'C' word — courage," Downey said. "There's nothing so much wrong with him. Of course you have to worry about the guy making the judgment here. He's a good dude with a good heart.

Gibson has been open about his battle with alcoholism; throughout the years he has been repeatedly taped making offensive, anti-Semitic remarks, including a drunken rant during a 2006 arrest in Malibu. In March, he pled no contest for one misdemeanor count of spousal battery, related to a Jan. 6, 2010 incident with his ex Oksana Grigorieva. During the pair's custody case for their 23-month-old daughter Lucia, Gibson admitted, "I slapped Oksana with an open hand in an attempt to bring her back to reality."

But Downey, who is proudly clean and sober today, isn't about to judge Gibson. "Mel and I have the same lawyer, same publicist, and same shrink. I couldn't get hired and he cast me," Downey said. "He said if I accepted responsibility — he called it hugging the cactus — long enough, my life would take meaning. And if he helped me, I would help the next guy. But it was not reasonable to expect the next guy would be him."
[From Us Weekly]
I have such mixed feelings. Ugh. On one side, I know that Robert truly feels beholden to Mel, and like there's a debt that Robert still needs to repay. I think RDJ found his decency in sobriety, and he believes that people can change, can become better and whole, and that everyone derives a second chance. Those are noble things to believe in, and it makes him a good person, worthy of admiration and emulation. On the other side… Robert just stood up for a dude who fist beat the crap out of his girlfriend (and her son), then stalked, harassed and threatened the girlfriend when she dared to leave him. That sucks, for lack of a better word.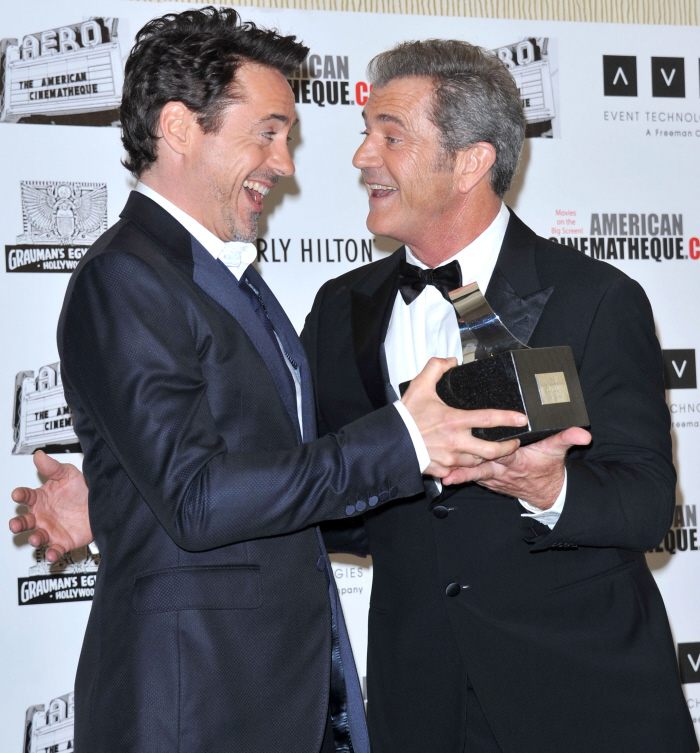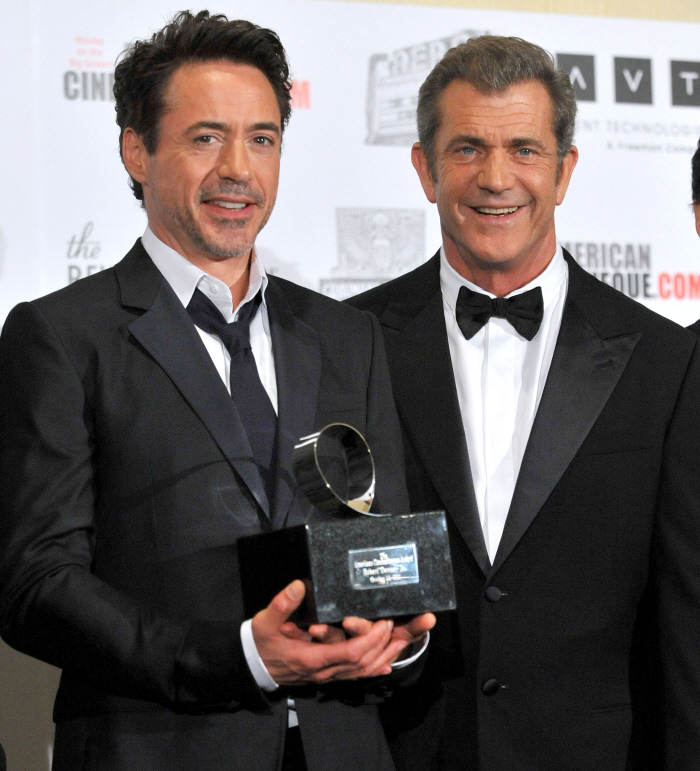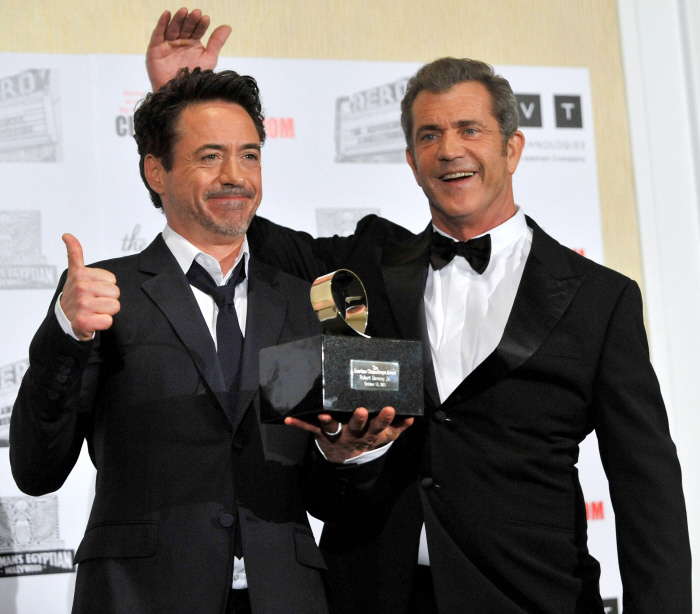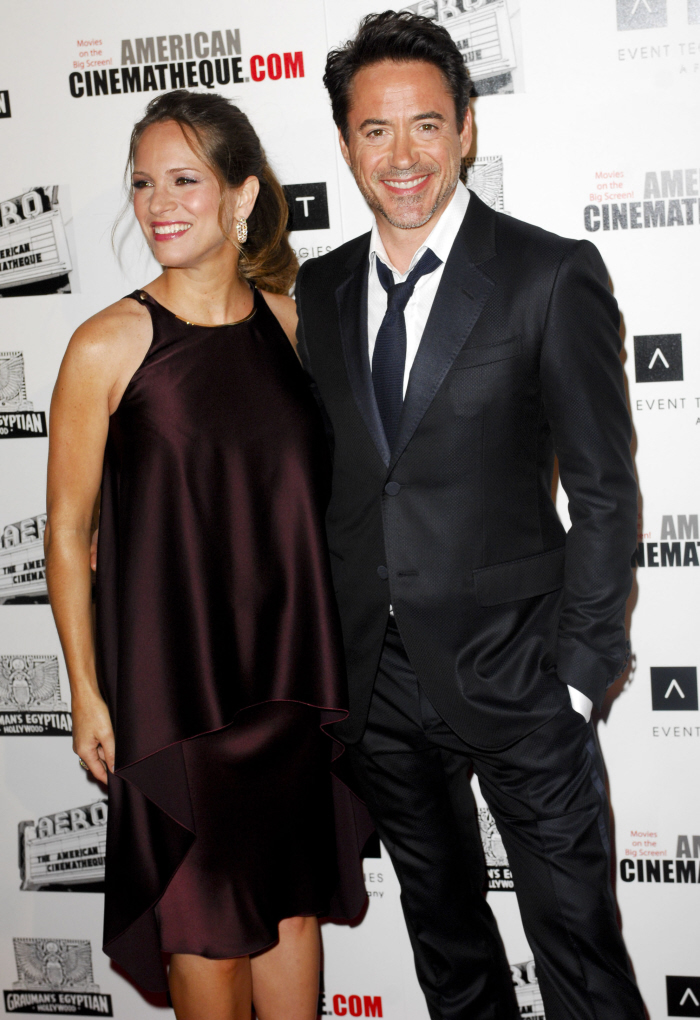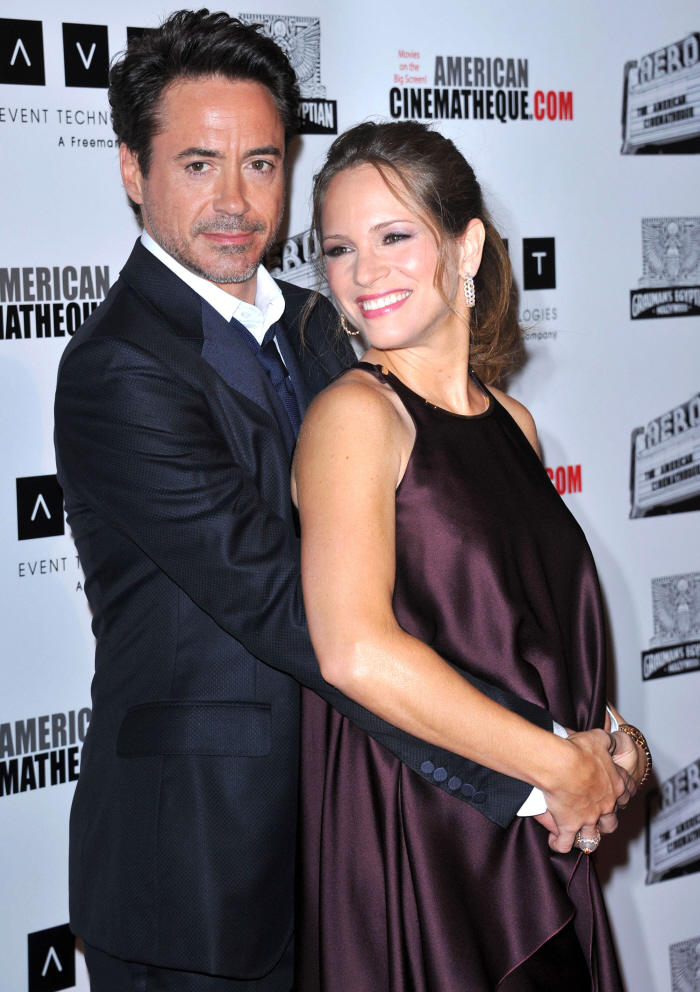 Photos courtesy of WENN.

Posted in
Mel Gibson
,
Robert Downey Jr.