Michael Fassbender at the 'Shame' premiere: hot & magnificently bulgy?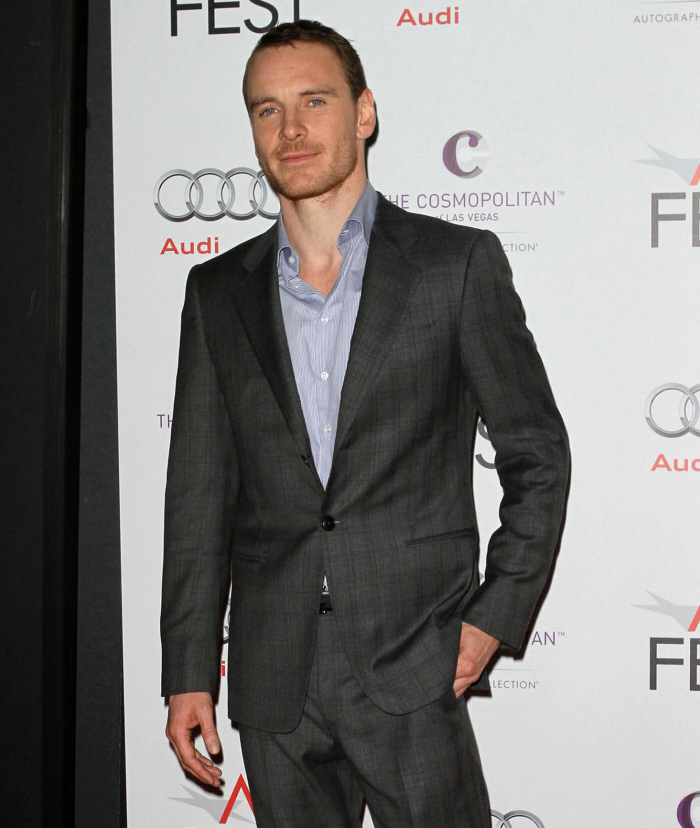 Last night, Shame premiered at the AFI Fest. Michael Fassbender was there. A commenter already emailed me to tell me that she met him last night and "When he talks to you he focuses on you. 100% eye contact – like there's no one else in the room. It was a bit much. Still recovering…" SLUT!!!!! The slut dagger is unsheathed, my friends. I love all of you (well, most of you, let's be real), and I love that my lover Fassie is getting more and more love from you bitches, but SRSLY. Don't be touching my Fassdong. GAH! No, you can touch him. You can actually look at the Fassdong and stuff. Just promise me that you'll email me (kaiser@celebitchy.com) or tweet me (KaiseratCB) and tell me exactly what the experience was like.
So… yes. Michael was at the premiere, as was his director, Steve McQueen, who was rocking a long skirt, of course. McQueen is pretty awesome, right? Fassie looks tired but gorgeous. He's worn this gray suit before, but it's one of my favorites. It makes his beautiful blue eyes pop. I love that his ginger is growing out. Oh, and LOOK AT HIS BULGE. Jesus Christ. The Fassdong's magnificent largeness is comparable to The Hamm Dong, I swear. He hangs to the right (his right).
Since I'm such a Fassie-obsessive, I thought I'd share this article which is about a week old. It's all about how Fassie's on-screen sexual partners were cast in Shame, and there's an anecdote about tequila and cigarettes in here that made me lose consciousness. These lucky bitches.
Finding an actress who can convey nuance without uttering a line of dialogue is hard. Finding that kind of talent in someone who's also willing to take off her clothes? That's almost impossible.

"I had so many passes I couldn't even tell you," said Avy Kaufman, a casting director who faced precisely that challenge in casting the NC-17-rated "Shame," Steve McQueen's New York-set drama about a taciturn sex addict named Brandon (Michael Fassbender) that hits theaters Dec 2. "I was unbelievably frustrated."

Kaufman is a veteran of her craft, having cast complicated productions such as "The Sixth Sense" and "Brokeback Mountain." But she had a unique assignment from McQueen, who wanted top-quality performers even for tiny parts like Brandon's fly-by-night sex partners. The idea was that those partners would propel the story forward with their silence, showing Brandon's state of mind, or even suggesting the history of their relationship with a look or a gesture. The actresses, of course, also had to meet certain physical requirements.

Perhaps the trickiest of those castings was for the character of "Hotel Lover," a woman summoned by Brandon to a hotel in the middle of the afternoon. In the scene, "Hotel Lover" has sex with Brandon standing up, against a floor-to-ceiling window, and utters only a quick line of dialogue afterward (about her earrings).

Kaufman — who would put prospective actresses at ease by having young, Fassbender-ish men from her office read with them — located Amy Hargreaves, a stage and screen actress who has gone on to a recurring part on Showtime's "Homeland." She and Fassbender prepared for their scene, well, the only way one might: by smoking a cigarette and downing a shot of tequila. "I'm so proud of what we did in the film," Hargreaves said, then added with a laugh, "Though I'm glad it's getting an NC-17 — my parents will never see it."

Another actress, Lucy Walters, appears in the opening and closing moments of "Shame" as a newlywed with whom Brandon eye-flirts on the subway. She doesn't get a word of dialogue but manages to communicate with her looks and her gestures the arc that Fassbender's character has taken over the course of the film.

"It's super-easy to have a charged scene with someone as relaxed or as sexy as Michael Fassbender," said Walters, who was cast after receiving a message at 11 pm to head to a club "in a dodgy part of town" where "Shame" was already shooting. "But there's a lot more going on there than just sex."

Kaufman said she feels that Walters' performance validates the unusual casting process. "How many times are there actors you don't have one line and you remember them. I can't think of another time that's happened."
[From The Los Angeles Times]
"It's super-easy to have a charged scene with someone as relaxed or as sexy as Michael Fassbender… But there's a lot more going on there than just sex." YES. There is also a hell of a lot of orgasming happening, for him and for the viewer. Plus, you learn a lot about yourself when you are in love with Michael Fassbender. You learn that you will do ANYTHING for a piece of the Fassdong.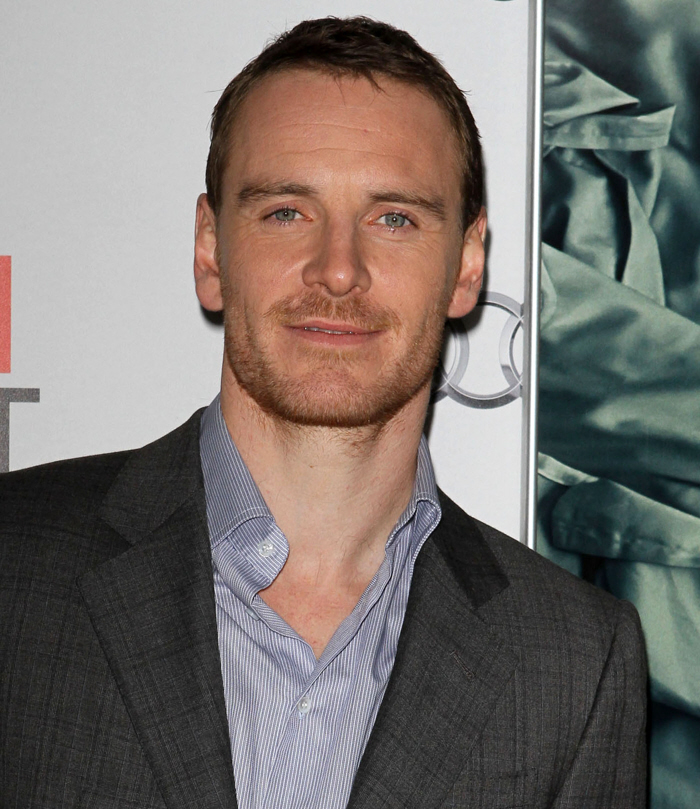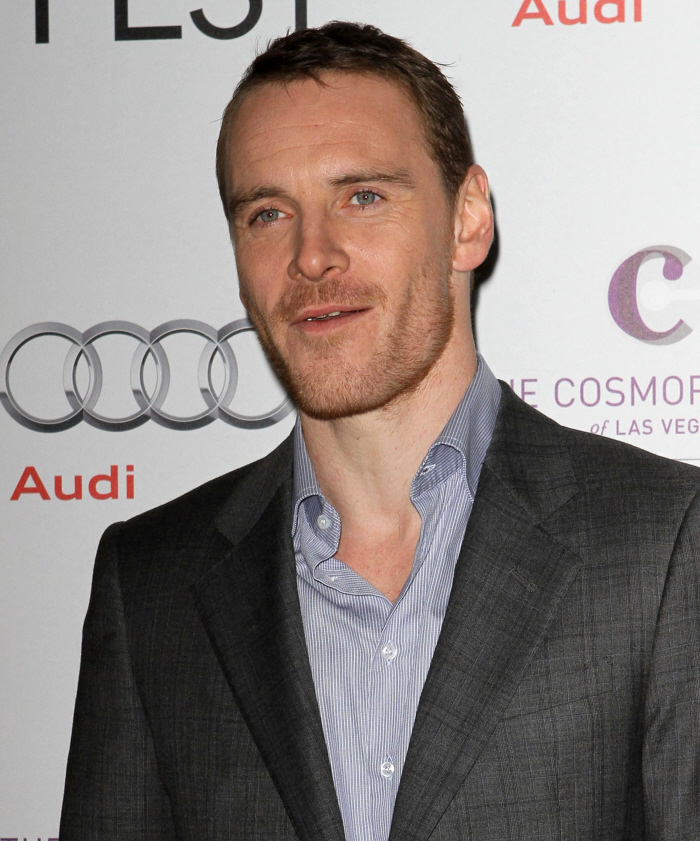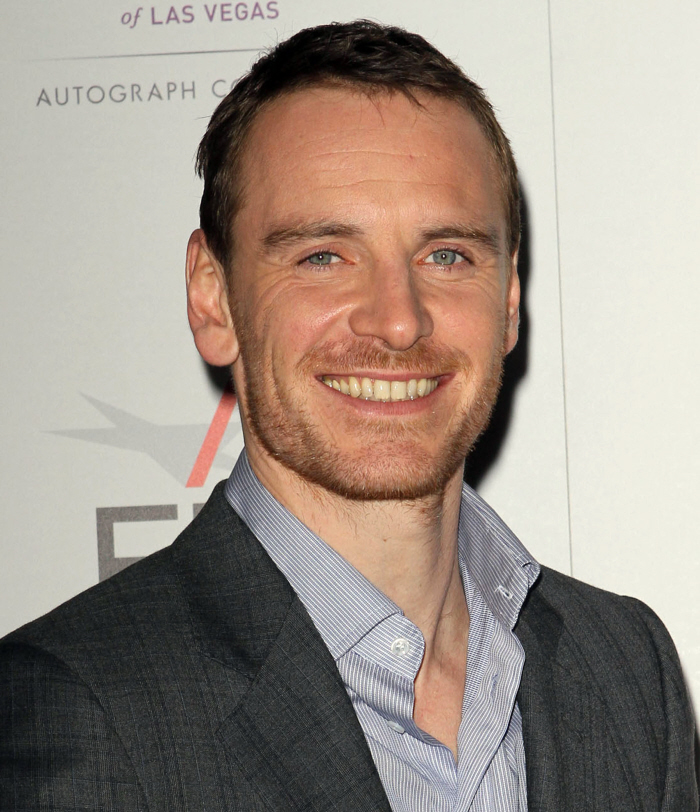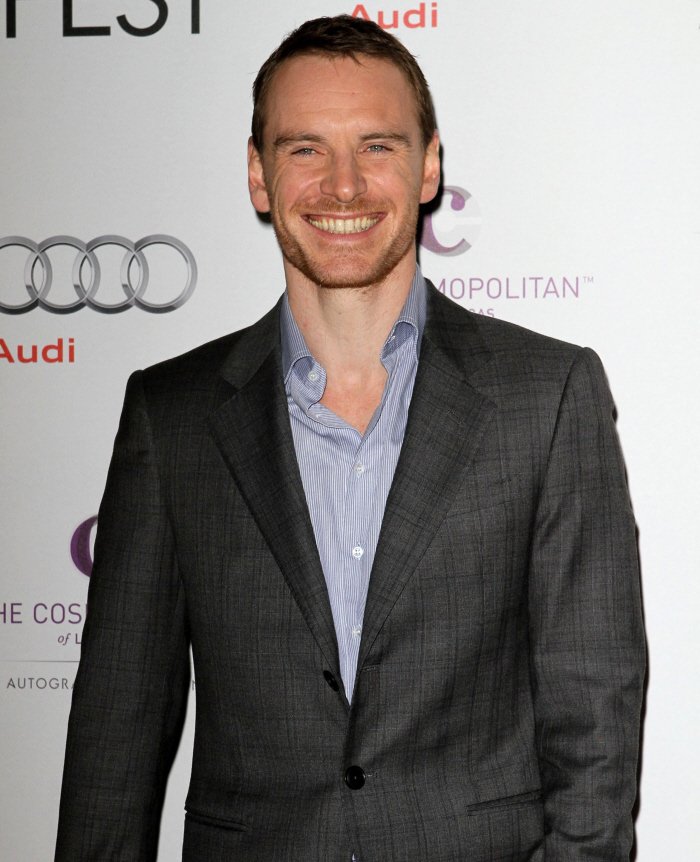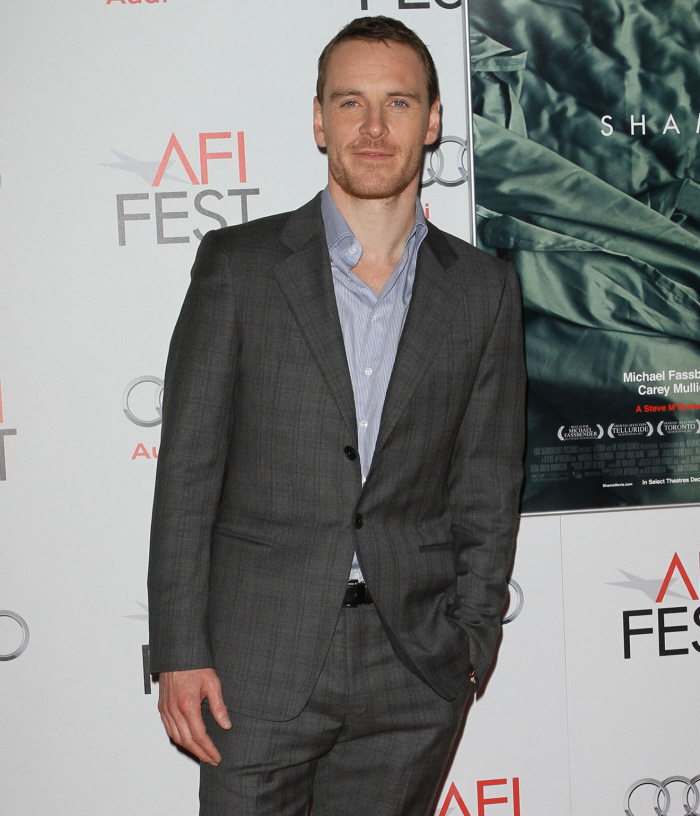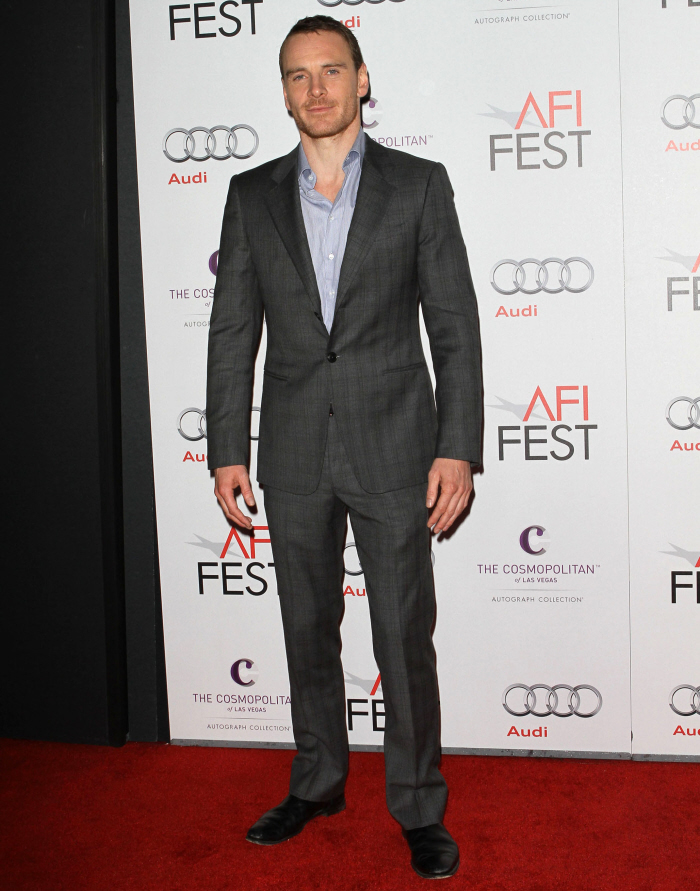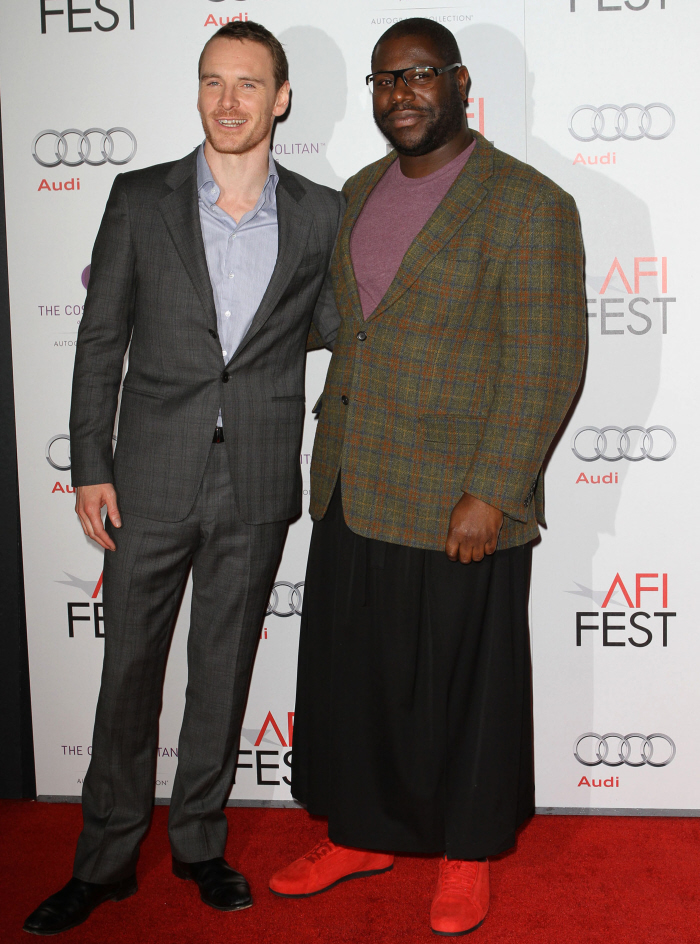 Photos courtesy of WENN.

Posted in
Michael Fassbender