Frank Langella's book trashes dead celebrities including Newman, Taylor, JFK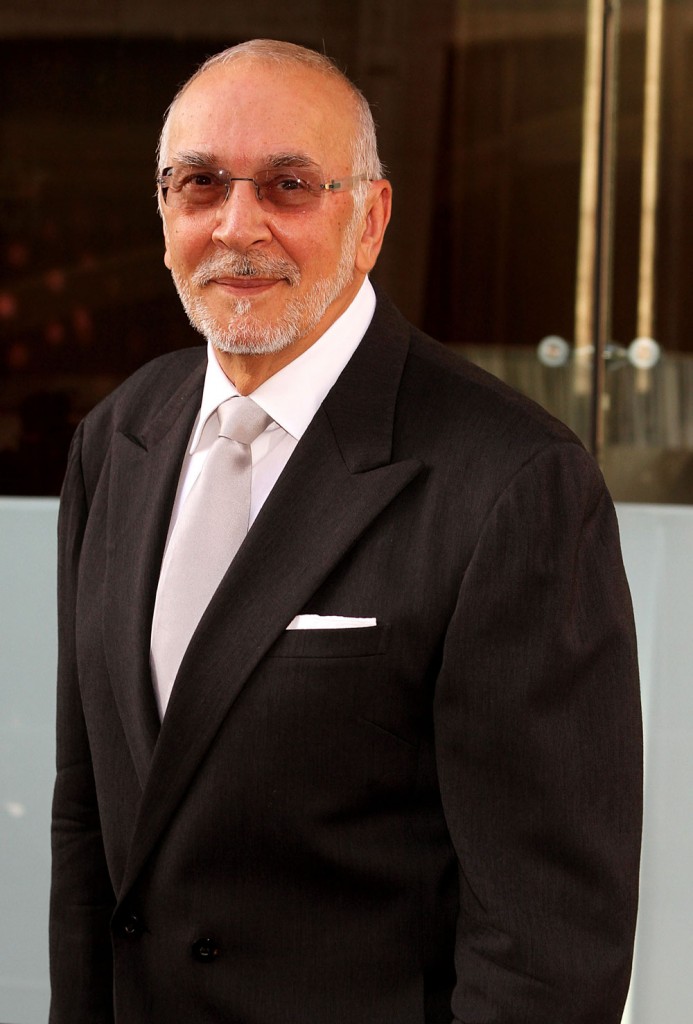 The Daily Mail is running some exhaustive excerpts from Frank Langella's upcoming book, Dropped Names: Famous Men and Women As I Knew Them, in which he trashes countless now-deceased celebrities including Anne Bancroft, Yul Brynner, Paul Newman, and Liz Taylor. (I could go on.) Langella, 74, was nominated for an Oscar in 2008 for Frost/Nixon, and he's got about three movies coming out this year, most notably the goofy-looking Robot and Frank. I've never really had an opinion on the guy until reading this. I remember seeing a profile of him during his Oscar campaign and he came across as very controlled and somewhat regal. Now I just think he's a total a**hole. I can understand finding some people boring or hard to tolerate, but Langella barely has a kind word for anyone. In his world, everyone is self absorbed and boring, except his conquests, who are needy. Yes The Mail excerpted the most sensational parts, but they're outrageous. Here's just a sample, with more at the source:

Rita Hayworth
Rita Hayworth was 20 years older than him, almost permanently drunk and suffering from the onset of Alzheimer's disease. She was unable to remember her lines unless they were written in huge block letters and placed next to the camera.

But actor Frank Langella, then 34, still fell for his co-star, and they began a passionate affair together on the set of the little-remembered 1972 Western called The Wrath Of God.
The couple — playing mother and son in the film — spent every evening together in her rooms, working their way through endless bottles of bourbon and wine as she reminisced mournfully about the good old days.

'Don't stare at me, baby. You can see me in the movies,' she told him loftily one night, but when he left her for the last time after several weeks, Hayworth ran out to the car and pleaded: 'Don't leave me. I gotta have a man with me.'


Richard Burton
Richard Burton similarly failed to impress, though this time the venue was Langella's dressing room while he was starring in Dracula on Broadway in 1977.
Single-handedly polishing off a bottle of Scotch which he had offered nobody else, a slurring Burton launched into a series of reminiscences about Britain's great theatre actors and recited lengthy sections of Dylan Thomas's poetry.

As the hours wore on, Langella just wanted to get home. 'Could anyone, I wondered, be so unaware of what a crashing bore he had become?' he writes. 'There sat a man approximately 52 years of age, looking ten years older, dressed in black mink, with heavily applied pancake [make-up], under a tortured, balding helmet of jet black hair, grandly reciting tiresome poetry.'

At least, says Langella, Burton wasn't terrified of playing roles that might make audiences question his heterosexuality — unlike Harrison and Laurence Olivier. (Burton told Langella he had 'tried' homosexuality once but 'didn't like it'.)


John F. Kennedy
As for John F Kennedy — who would have thought his idea of a perfect afternoon was listening to Noel Coward telling dirty jokes and belting out Mad Dogs And Englishmen on the piano? But a 24-year-old Langella was there to see it during a Cape Cod lunch party.

He was so shocked by the President's 'fast and furious' belly laughs at Coward's wit that he feared JFK would have a heart attack.

Later, he watched in awe as — with Secret Service men staring impassively from every doorway — JFK jumped onto a coffee table to dance as Coward played his most famous tunes and Jackie Kennedy sang along, knowing all the lyrics by heart. Before boarding his helicopter, JFK turned to Langella and asked: 'What do you think, Frank? Should I keep my day job?'


Anne Bancroft
He reserves particular ire for Anne Bancroft — an 'elegant' stage name, he says, which was 'about as suited to her as Cuddles would have been to Adolf Hitler'. He first met Bancroft, wife of comic actor Mel Brooks, and the actress who played the glamorous Mrs Robinson in The Graduate, in 1966 when they co-starred in a play.

Although they were close friends for two decades, Langella soon realised she was 'consumed by a galloping narcissism that often undermined her talents'.

She once told him how she had been in a New York department store when she saw a woman smiling at her. Bancroft felt 'inexplicably' attracted to the woman and wanted to go over and 'embrace and kiss her passionately' — until she realised she was looking into a mirror.


Yul Brenner
Self-love surely doesn't come more intense than this, but Yul Brynner apparently came close. No actor ever talked about himself so much, Langella recalls. And perhaps none had so little time for his fans.

The shaven-headed star — 'never far from a full-length mirror' — once gave Langella and his former wife, Ruth, a lift in his 20ft-long white limo. On the drive, Brynner explained how he'd had a special lift — big enough to fit a car — installed in the Broadway theatre where he was starring in The King And I.

His chauffeur could drive straight in and spare the star from having to 'deal with the public'. Brynner even showed off a pair of blinding flash lights which he kept handy 'in case blacks attack my car'.


Paul Newman
According to Langella, Paul Newman — long regarded as one of Hollywood's Mr Nice Guys — was a frightful bore, too. 'After dirty-sexy jokes, shop talk, cars or politics were exhausted, Paul was a pretty dull companion,' he recalls. 'Never rude or unkind, just dull.' In awe of his good looks, companions would instinctively think it their fault when he suddenly went quiet.

The reality, says Langella, was that he had simply run out of anything to say. Like the statue of David, Newman was 'physically perfect but emotionally vacant'.


Bette Davis
Bette Davis was well into her 60s when, having seen Langella's films, she ordered their mutual agent to put them in touch. Though — as with his affair with Rita Hayworth — she was 20 years older, they had 'a number of racy conversations, not quite phone sex but certainly rife with foreplay,' he says.

But nothing more ever happened as Davis always cancelled their dinner dates. Years later, he ran into her at a hotel and — enraged, he believes, that her privacy had somehow been invaded — she froze him out when he identified himself.


Liz Taylor
He had more luck with Elizabeth Taylor. Put in touch in 2001 by a mutual friend who said the Hollywood icon was desperately lonely, Langella reveals that their second date culminated in Taylor — then 69 — urging him to: 'Come on, baby, and put me to sleep.' After having to help her upstairs rather indecorously by pushing on her backside, he was taken aback by the clutter in her bedroom.

It was filled with pictures of her dead ex-husbands, 'dozens and dozens' of bottles of witch hazel which she used to remove her make-up and a giant open box of chocolates on the bed.
Despite knowing that a relationship with her was 'quicksand', he began a brief affair.

He says she was: 'A small, sweet woman who wanted a man to be with her, protect her and fill a void as deep as the deepest ocean.' At one stage, she told him she wanted to leave Los Angeles and move with him to the East Coast of America to 'find a place that's normal', but Langella told her a relationship would never work because she would 'have him for lunch'.
[From The Daily Mail]
Oh no he did not disrespect John F. Kennedy, Liz Taylor and Paul Newman! Everyone gets tired at the end of the night, and Paul was human after all. People do not exist in this world just to entertain us. It's not like it's their job to regale us with funny stories and anecdotes for hours. After we get past a certain point in an early friendship, usually what happens next is that you exchange confidences, get to know each other, and do things together. The fact that everyone was such a massive bore to Langella suggests that he expected entirely one-sided relationships that others did not deliver on. In other words, he's a selfish jerk.
The stuff about how everyone was boring and self absorbed (pot meet kettle) was obnoxious, but I found it even worse the way he characterized his ex-lovers. He's the one who decided to have relationships with these women. They couldn't have all been so needy and desperate. He comes across as a user, who is now trashing women he took advantage of. He cowardly waited until they'd all passed away so that they wouldn't be around to defend themselves.
Langella also dated Whoopi Goldberg from 1996 to 2001. For those of you who watch The View, please let us know if she addresses this book by her ex at all.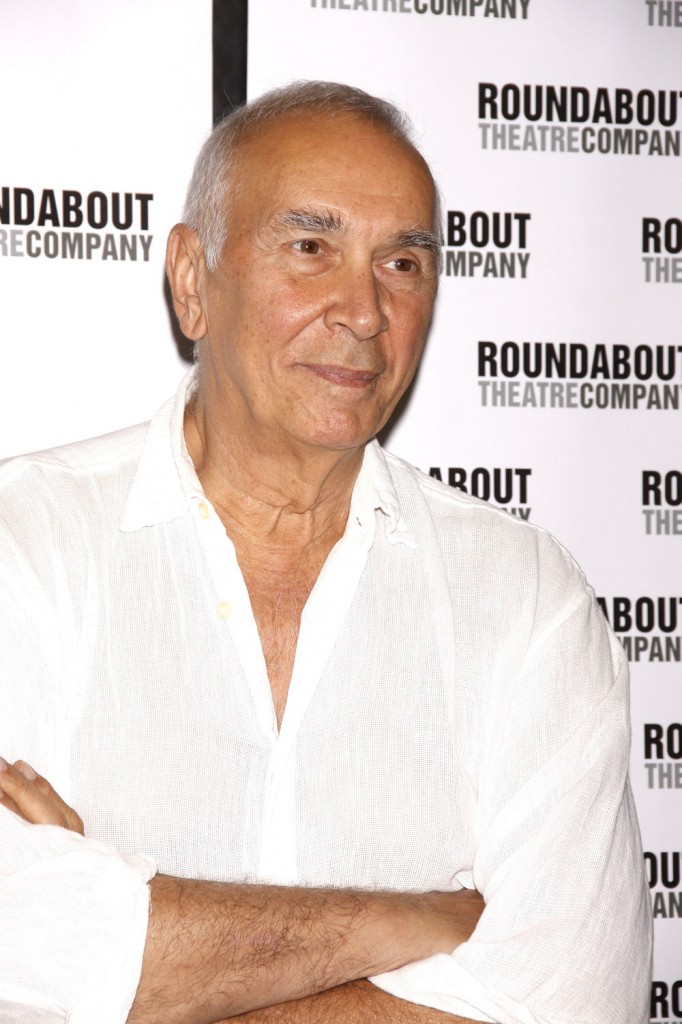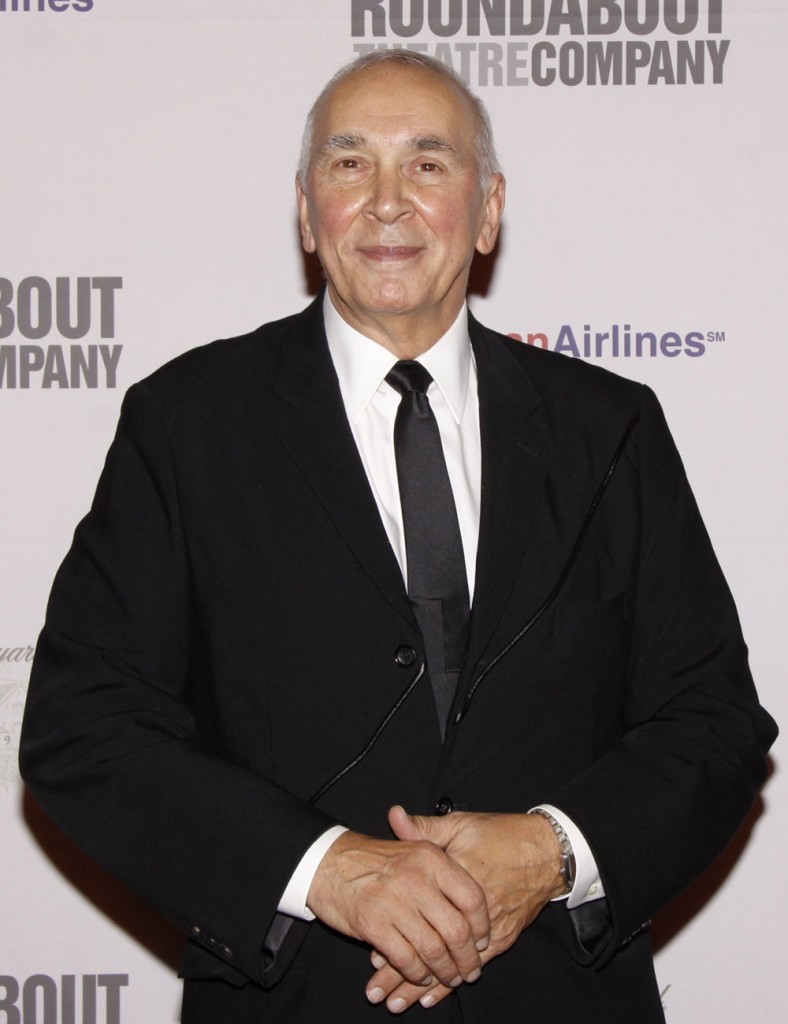 Posted in
Books
,
Elizabeth Taylor
,
Frank Langella
,
Paul Newman
,
Photos