Paula Abdul contractually obligates assistants to call her a "warrior, survivor & gift"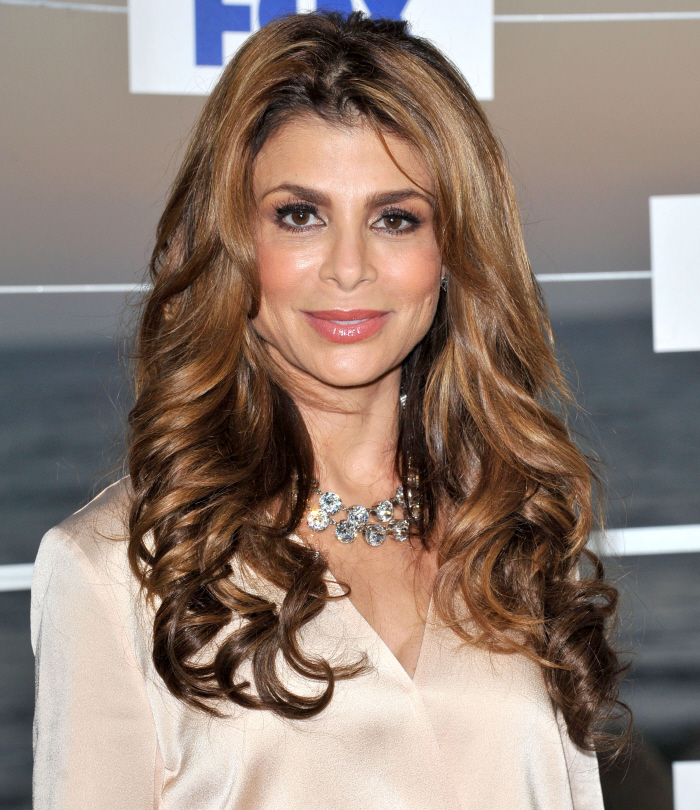 In this week's print edition of Us Weekly, there's a piece called "Stars' Shocking Demands". Some of it is old information from concert riders and older interviews, but there are a few good ones that I've never heard. Here's a good story: Jennifer Lopez was scheduled to appear at this year's Billboard Music Awards until she heard that Beyonce was getting an award. Jennifer's people tried to force Billboard to give an award to Jennifer too, and when they refused, Jennifer pulled out of her appearance. Also: Jennifer Aniston requests specific cheeses when she's traveling – and no goat or blue cheeses. But the absolute best one is about Paula Abdul – her poor assistants:
Straight up: Anyone interested in getting hired as Paula Abdul's assistant should get ready to tend to a kooky list of daily demands.

Among the 49-year-old X Factor judge's requests, according to an insider? Each assistant must carry and use a tape recorder at all times "because she doesn't trust her own conversations," the source says.

"She also makes them check the TiVo for any mention of her and put it on a DVD."

Abdul team members should also prepare to go through her email — and respond to family and friends as the star herself.

The "Forever Your Girl" singer also needed constant reminders that she is a "warrior, survivor and gift," adds the insider.
[From Us Weekly]
LMAO at "because she doesn't trust her own conversations." You have to tape every conversation Paula has because she doesn't trust the people she's talking to – OR HERSELF. As for the "warrior, survivor and gift" part – of course. Of course, Paula, you are a warrior. So many battles! Sorry, so many self-made battles. I wonder how she trains a new assistant to do that? Like, is it in a contract? Or on the assistant's first day of work, Paula just comes up to him and yells, "Say I'm a warrior and a gift!!"? I can't really hate on crazy Paula, though. She's too funny. Unemployable, but funny.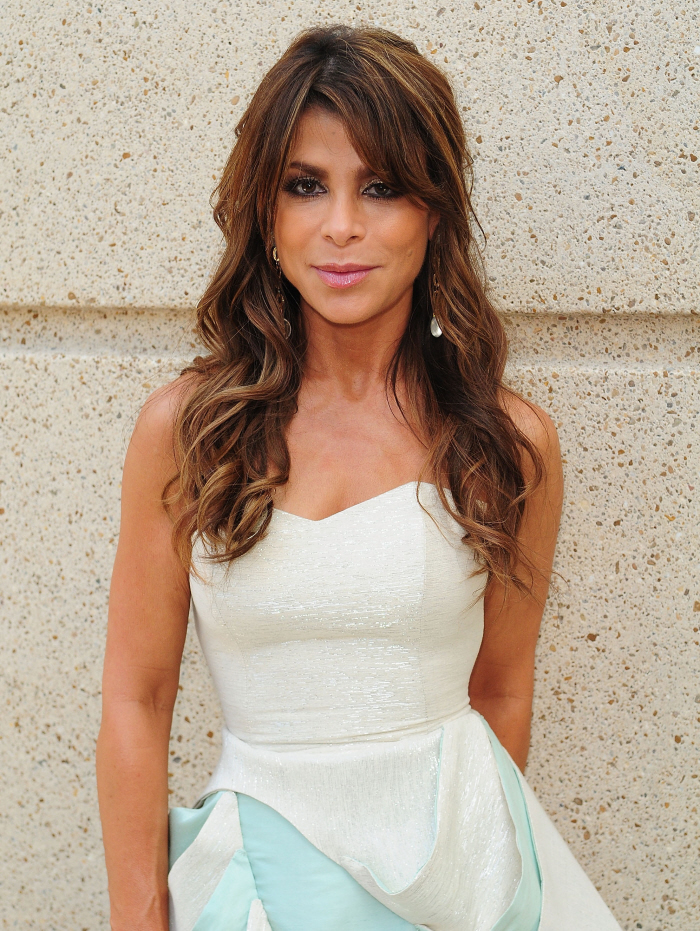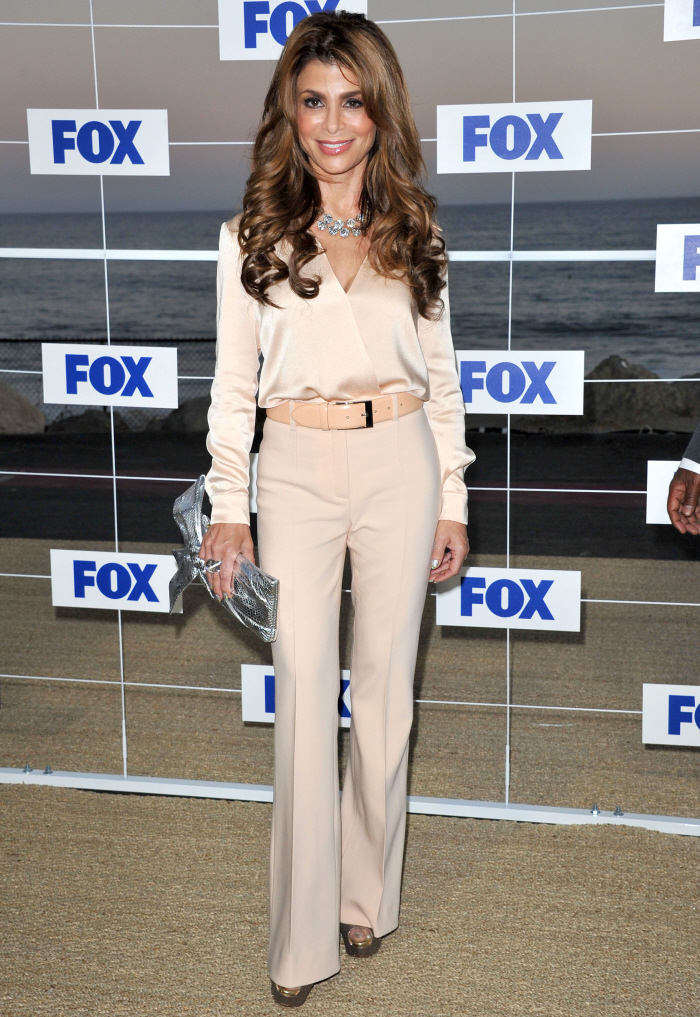 Photos courtesy of WENN.

Posted in
Paula Abdul