Kate Middleton manages to get through a lunch with The Queen & 40 royals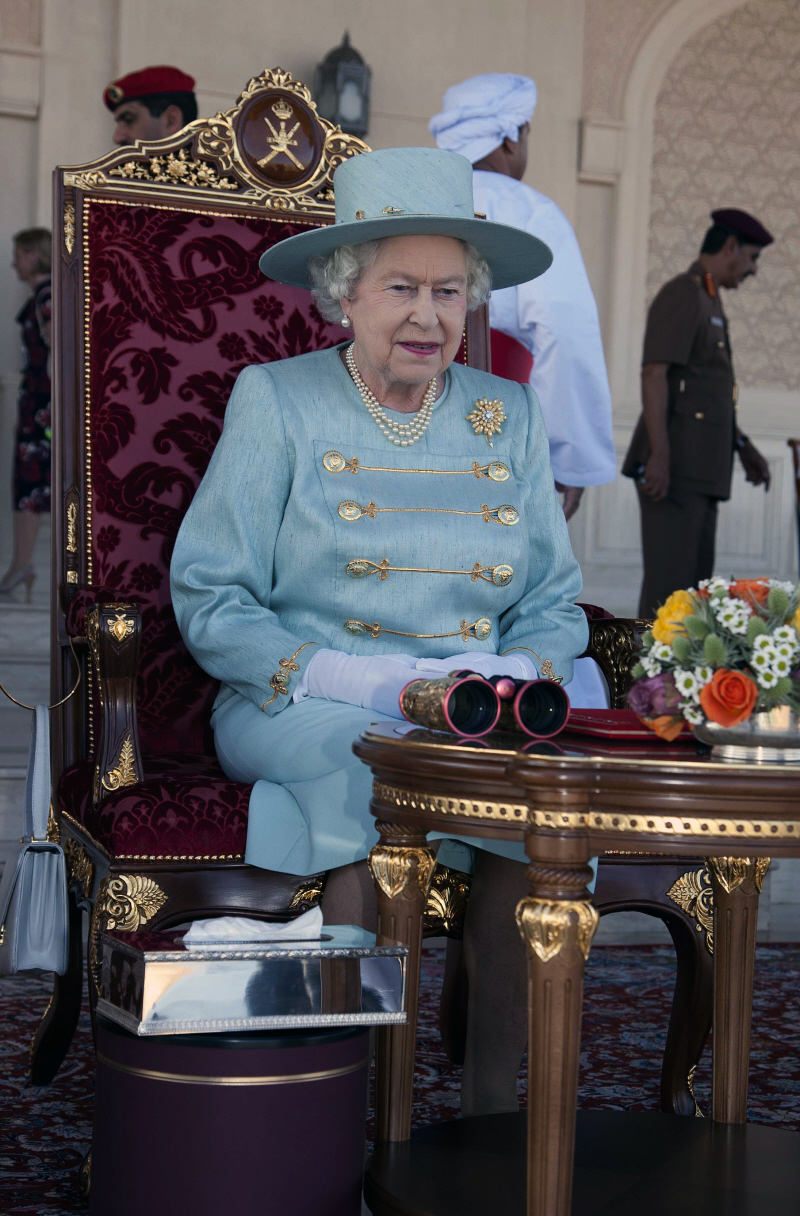 On Thursday, Kate Middleton was invited to an official royal engagement… with Her Majesty, The Queen! Kate and Prince William attended a pre-Christmas lunch at Buckingham Palace, where the entire royal family was in attendance, and I'm sure they gnawed on the official royal biscuits (real biscuits, not "the royal jewels"). People Magazine has a photo of Will and Kate in the back of a car, either coming or going from the lunch. Kate looks thrilled. Probably because she won in the end, and it didn't matter than the Queen thought that she should get a job or find some direction other than being at Will's beck-and-call. Kate probably looked at Her Majesty and thought "Ha! All I had to do was wait around for nine years. Sucker."
Talk about an important lunch date! Punctuating a model month as a royal bride-to-be, Kate Middleton joined her fiancé for a special pre-Christmas lunch with Queen Elizabeth Thursday.

She and Prince William were driven the short hop from St. James's Palace to Buckingham Palace for the annual event that takes place before the Queen heads off for her seasonal holiday.

The newly engaged couple rode in a car with some protection officers that traveled behind Prince Charles and Camilla, the Duchess of Cornwall. Inside the palace, Kate, 28, mingled with a daunting array of royals, as all of the Queen's children were in attendance, along with most of her grandchildren. And while she was a guest at the 2008 wedding of the Queen's eldest grandchild, Peter Phillips, this is thought to be the first time she has had a lunch with the entire family at the palace.

Kate and William left about two and a half hours later – and this time, she was sandwiched between William and his brother Prince Harry in the back seat of an official SUV.

"It's a momentous day for her," royals author Judy Wade tells PEOPLE. "She must have met more than 40 members of the royal family and that must have been an ordeal for her to meet so many family members."

"When she left, Kate was looking supremely happy. She was smiling broadly," an observer says.

"She was beaming," adds another source watching at the palace gates.

As for the couple's holiday plans, William will be working on Christmas Day so he will not be with the Queen and family at Sandringham House in Norfolk, England. It remains to be seen if Kate will join him in North Wales or spend the day with her own family.
[From People]
There are very few members of the royal family that I would like to share a meal with. Prince Harry, obviously, although I would prefer to eat my lunch off of his ginger-furred naked body. I'd also like to meet and eat with Prince Andrew, just because he seems like he'd be a hoot. Let's see… who else? You know Anne is probably a royal bitch, and pretty boring. Edward is funky. The Duke of Edinburgh? Ew. And the other assorted royals… blah. So I'd really only want to meet the Queen, Andy and Harry. I should invite them 'round for lunch at my house!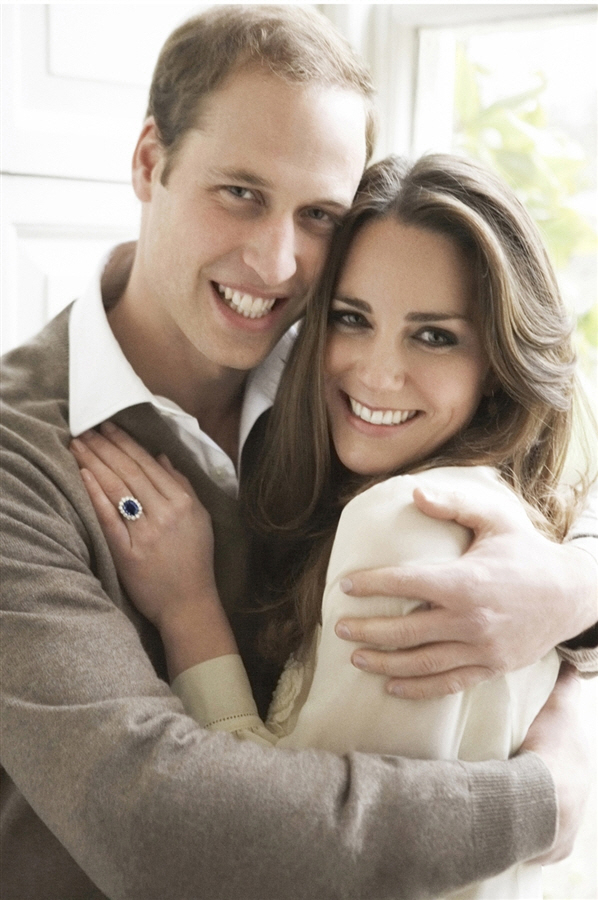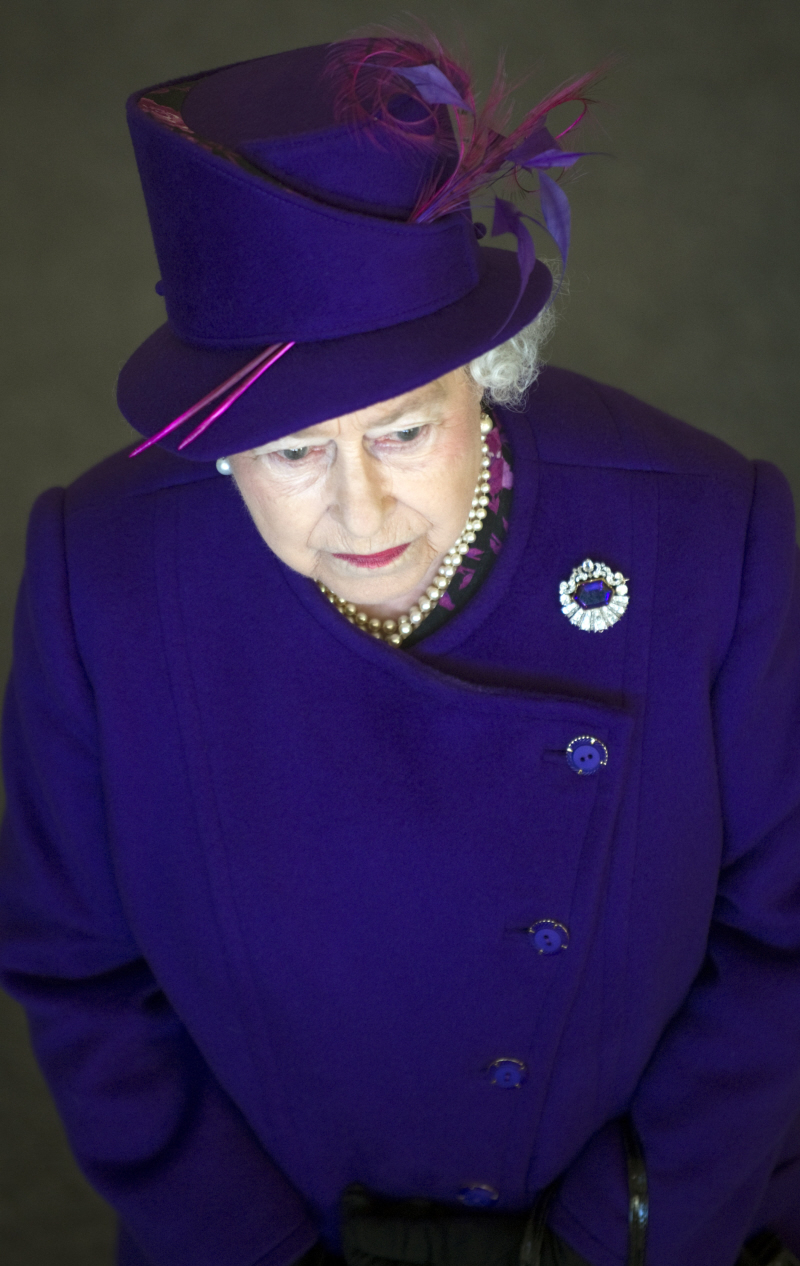 Photos courtesy of WENN.

Posted in
Kate Middleton
,
Queen Elizabeth II