Reese Witherspoon & Jim Toth got pap'd looking happy at a kids' soccer game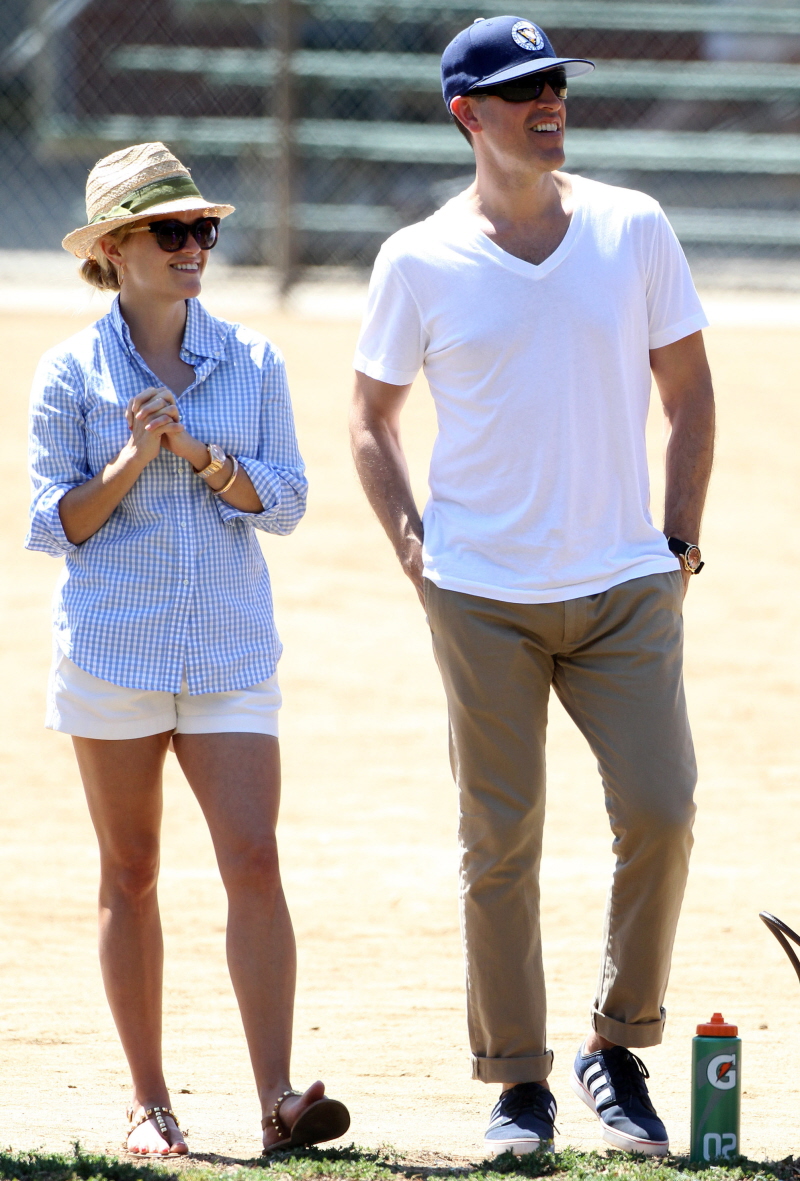 This might be when Reese Witherspoon officially turned into LeAnn Rimes. I've never seen a celebrity – aside from LeAnn – so happy to get pap'd at a children's athletic event. We can debate whether or not Reese called the paps to document this happy-family photo-op, but there should be no debate about whether or not Reese is thrilled that she's being photographed, and that these photos are part of her "I'm not a crazy, smack-talking drunk bitch" campaign. Let's call it the "American Citizen" Campaign. She's just a smiley blonde celebrity at a kid's soccer game, y'all! At least she's dressed appropriately for the occasion, which is something LeAnn Rimes rarely is. Reese honestly looks like she stepped out of an LL Bean ad.
Is this also a cleansing pap-session for Jim Toth? He's a Hollywood professional, and it's interesting that no one is talking about rehab anymore, like they were just after Reese and Jim's arrests became public. Maybe Reese and Jim have worked out a new PR strategy – happy family photo-ops to prove that they're just like us and no one will have to go to rehab for PR purposes.
Meanwhile, Radar reports that Reese just bought another new home in Brentwood (a posh section of LA). She spent $3 million on a ranch-style home with four bedrooms and four bathrooms. Reese already owns multiple properties in LA, although she's been trying to unload her Ojai farm/ranch for about a year. She and Jim married in Ojai, and it was featured in Elle Décor, and just after the magazine ran photos of the property, she put the place up for sale for $10 million. She didn't have any buyers so she slashed the price again in March. I feel like Reese is trying to make some extra money by flipping properties but she's actually losing money…?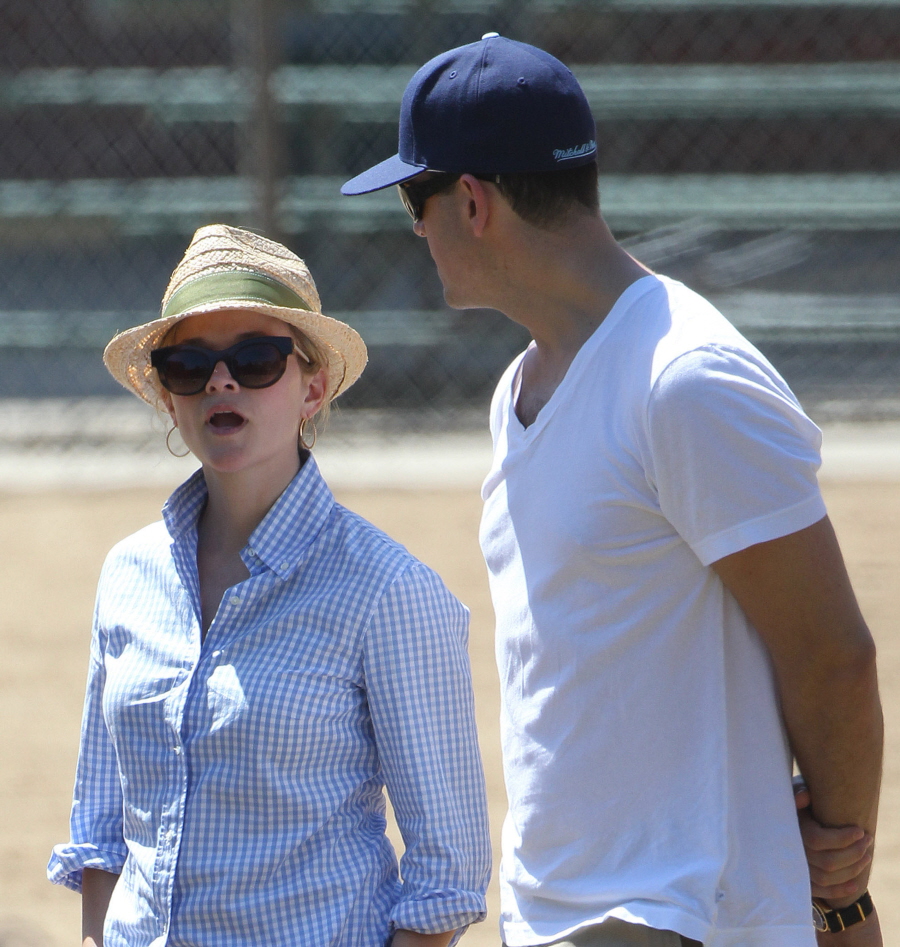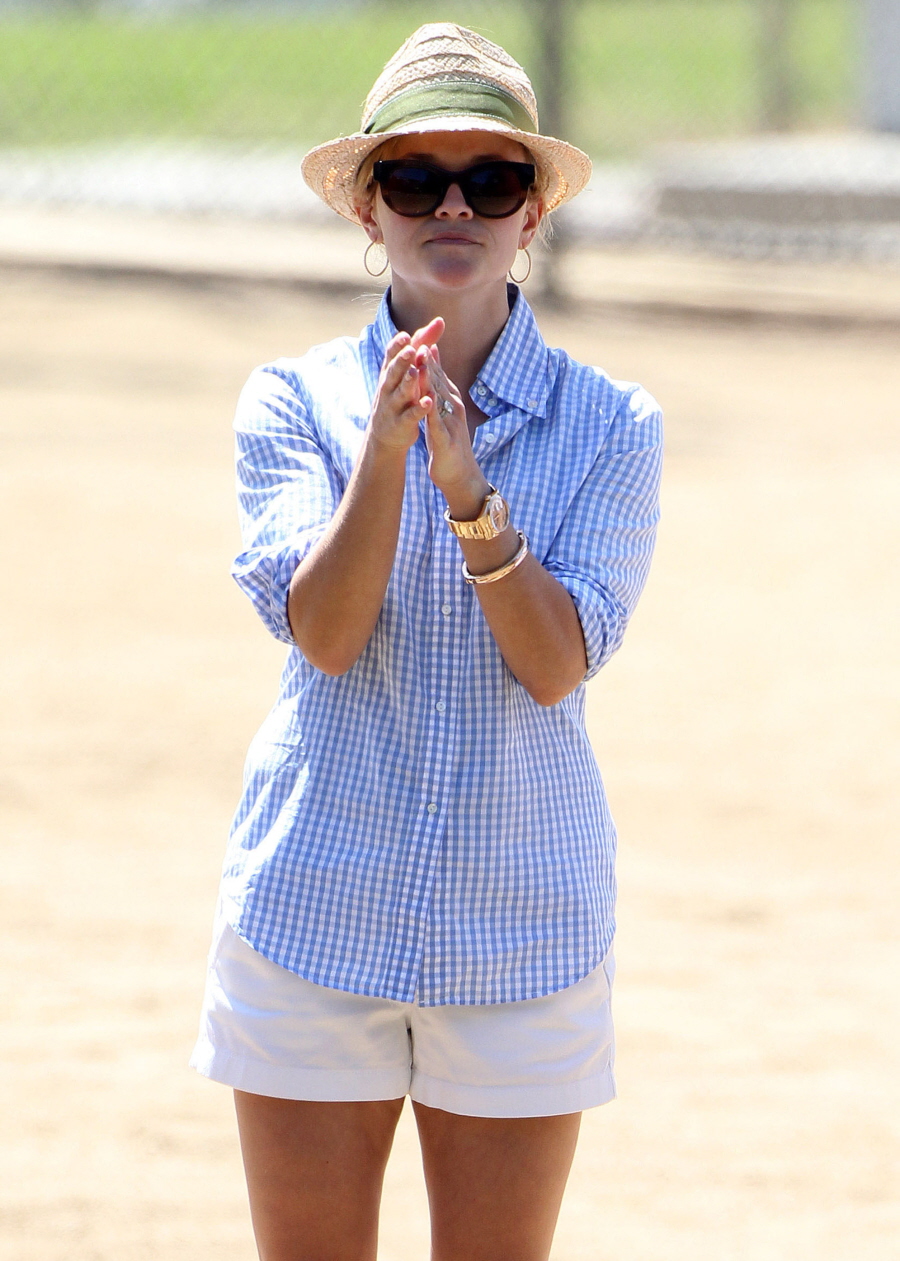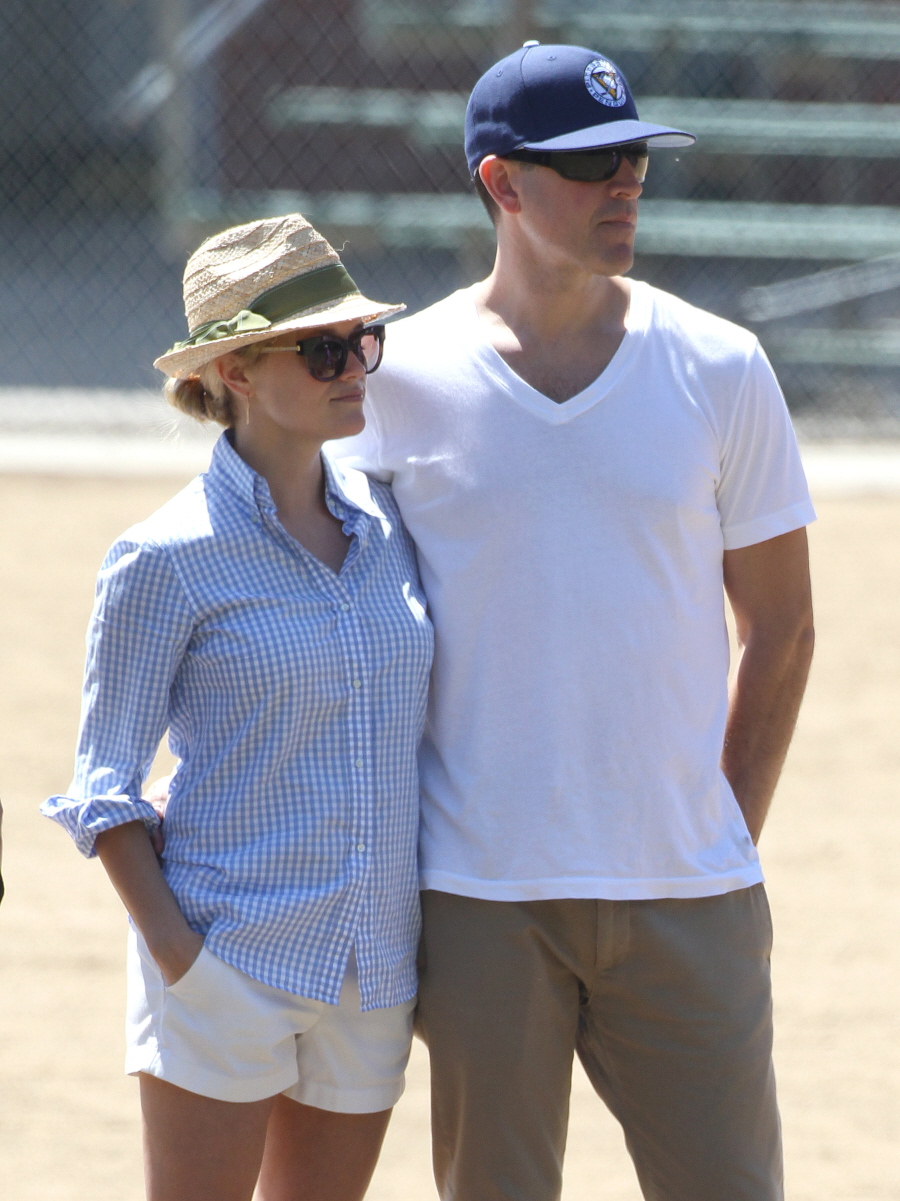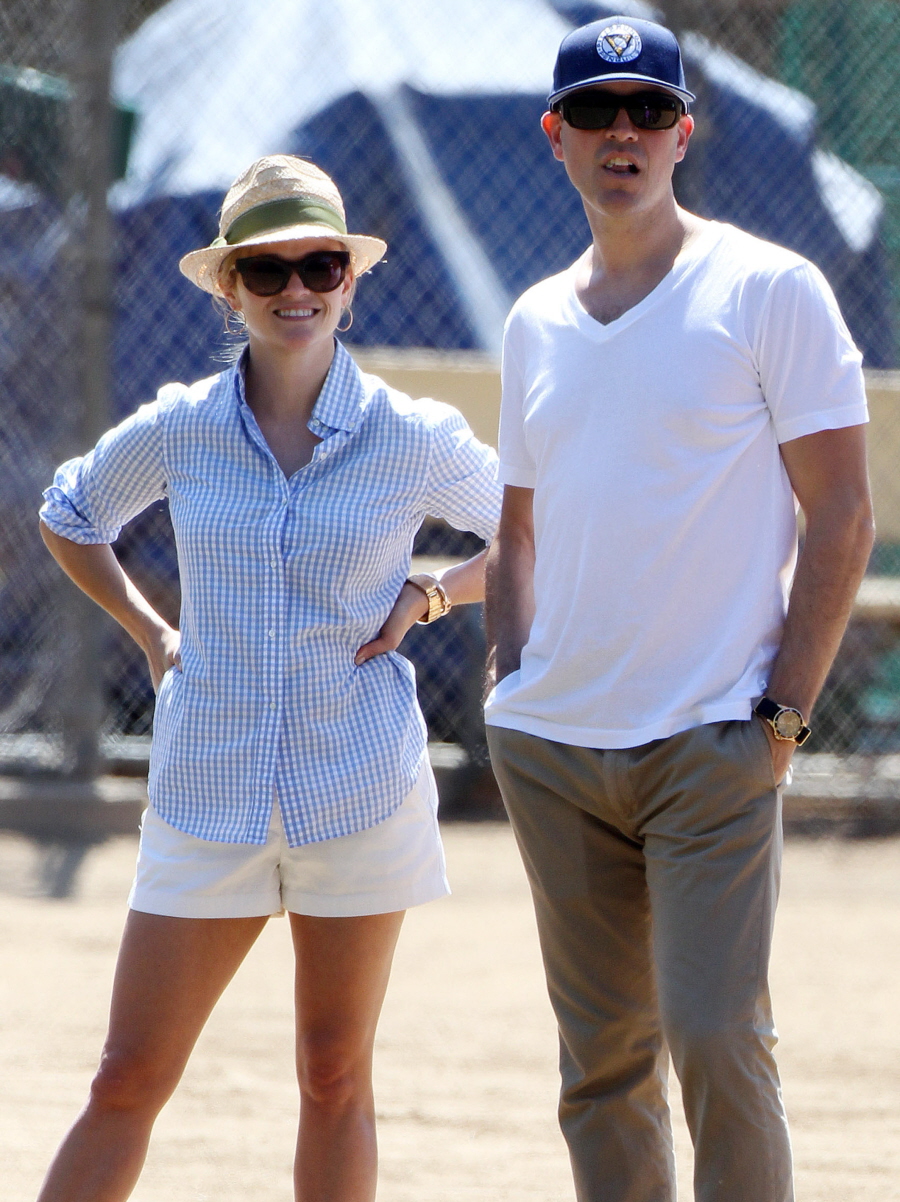 Photos courtesy of Fame/Flynet.

Posted in
Real Estate
,
Reese Witherspoon