Madonna defends Tom Cruise's cult involvement, and tops the charts again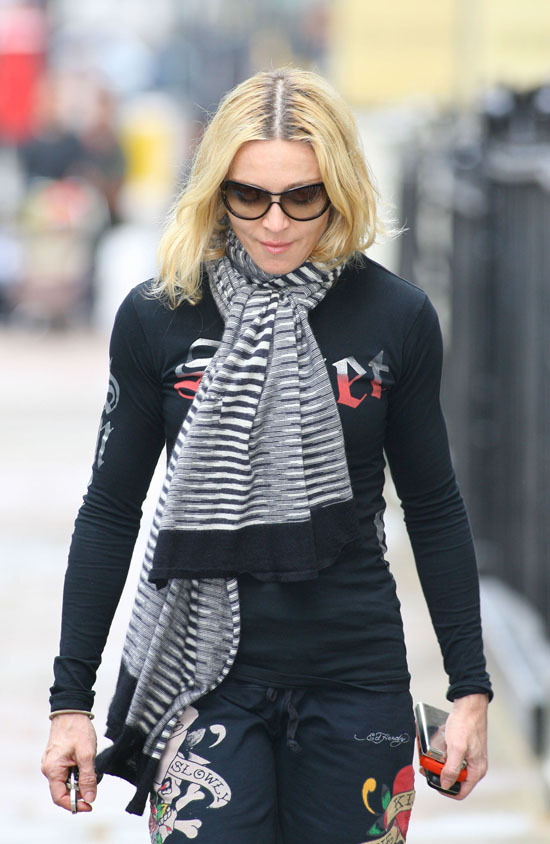 Madonna has come to the defense of Tom Cruise and his Scientology beliefs, saying he can worship anything he likes.
The singer, a follower of Jewish offshoot the Kabbalah, claims it is nobody's business what religion people choose to follow.

She tells New York magazine, "I don't care if people worship turtles or frogs – if they're good people, that's all I care about, and he (Cruise) is a good person. I think he gets a raw deal, just as I think the orphans in Malawi get a raw deal; just as I think a lot of marginalised people get a raw deal."
Madonna does have a point here – religious persecution is not acceptable – but I love the way she brings the topic back to her own agenda. That's the Madonna we all know and love! However, she's forgetting just how the Tom Cruise brand of Scientology gained its reputation.
First, he claims Scientology can cure dyslexia, drug addiction, and chemical exposure. He also told Brooke Shields she shouldn't take antidepressants for her post-natal depression, and that psychiatric medications are fake. Not to mention his ranting crazy Scientology videos the cult tried desperately to suppress.
Madonna, in case you were wondering, has topped the UK charts with '4 Minutes', her 13th number one single in that country. She's also topped the US charts. While Madonna may still be on top of the music charts at least her fashion influence is waning. The woman who inspired lace gloves and rah-rah skirts in the 80s has failed to create a trend with her pleather and spandex bondage gym gear.
Note by Celebitchy: Scientology also charges exorbitant sums of money from their brainwashed victims, much like Madonna's Kabbalah cult. No wonder she's defending Cruise.
Madonna is shown outside the gym she owns next door to her house on 4/19/08, thanks to WENN. I don't know why she doesn't just build an underground tunnel. Tom Cruise is shown clutching Katie Holmes at the premiere of her flop "Mad Money" on 1/9/08, thanks to PRPhotos.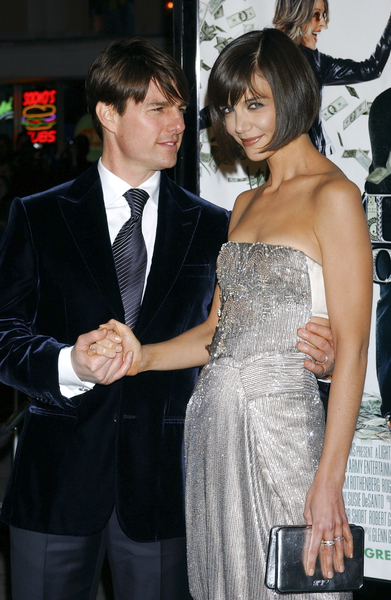 Posted in
Madonna
,
Tom Cruise