Elsa Pataky in a sparkly gown for 'Fast & Furious 6′ premiere: tacky or lovely?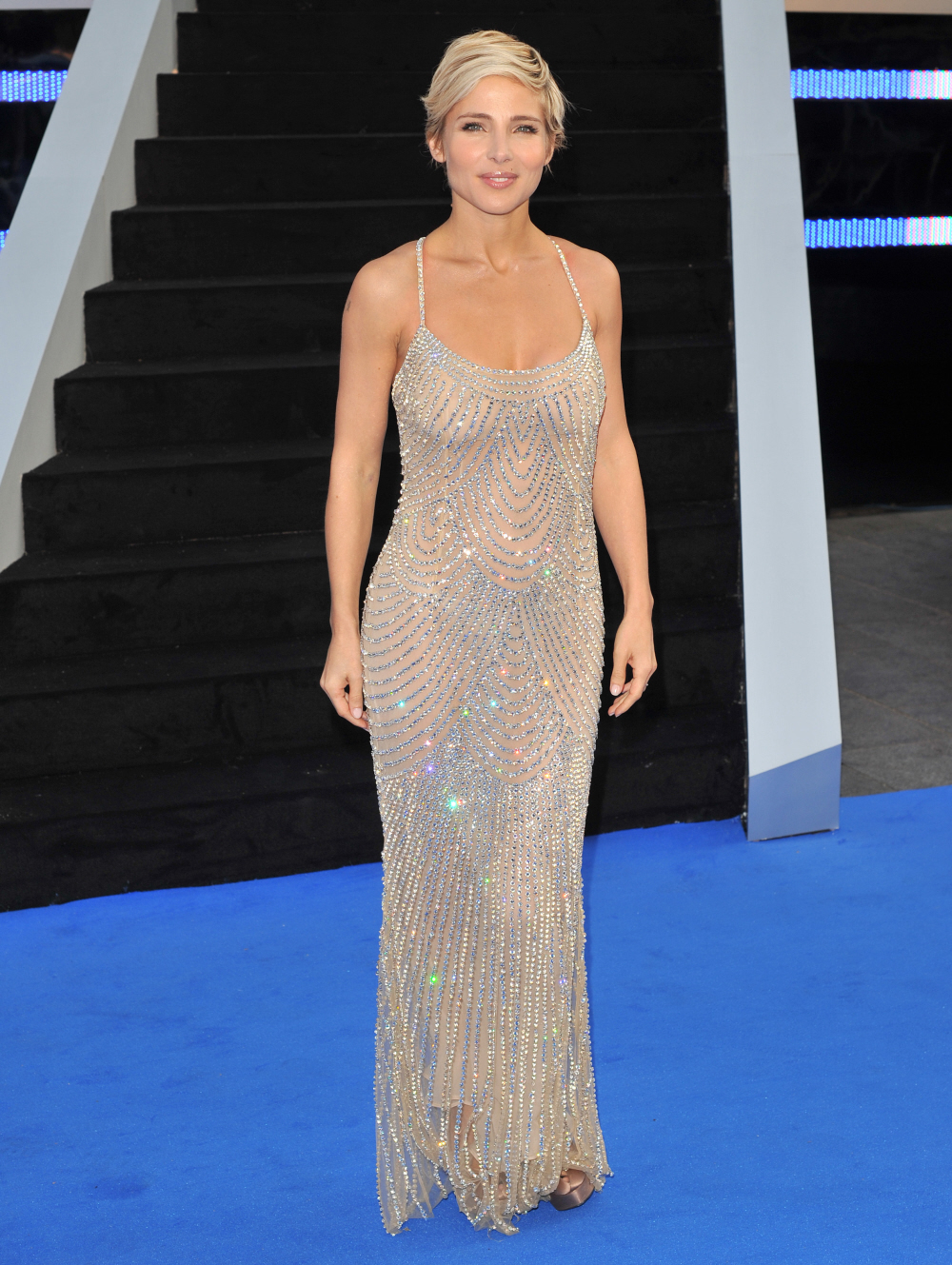 Here are some photos from the "world premiere" of Fast & Furious 6. They're just going to keep churning these out, aren't they? My aunt loves them. She loves Vin Diesel. I don't get it, but sure. Anyway, I just thought you'd like to see some photos from the premiere, especially since Celebitchy Fan Favorite Elsa Pataky was there. Surprisingly (or not?), Elsa's husband Chris Hemsworth was not on hand to support his wife. Huh. Anyway, I know many of you think she's quite "tacky" but she's been looking pretty good on red carpets lately. This dress is very "look at me!" but it works.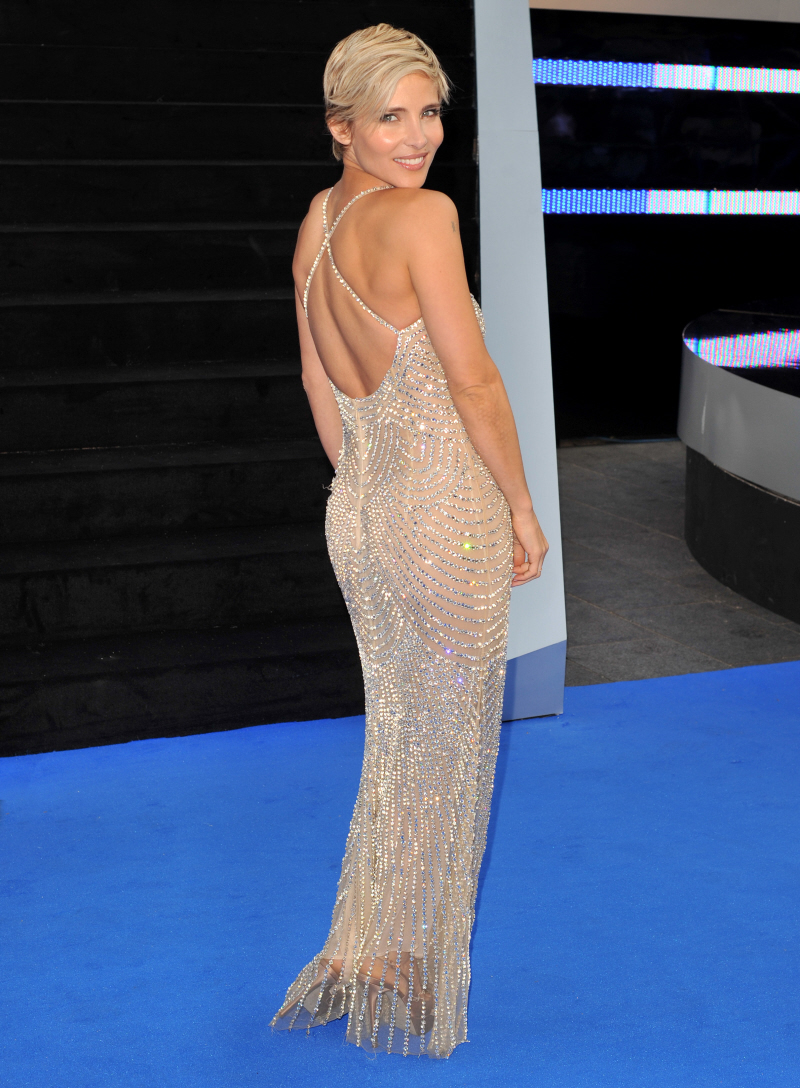 Here's your new "Crow" Luke Evans.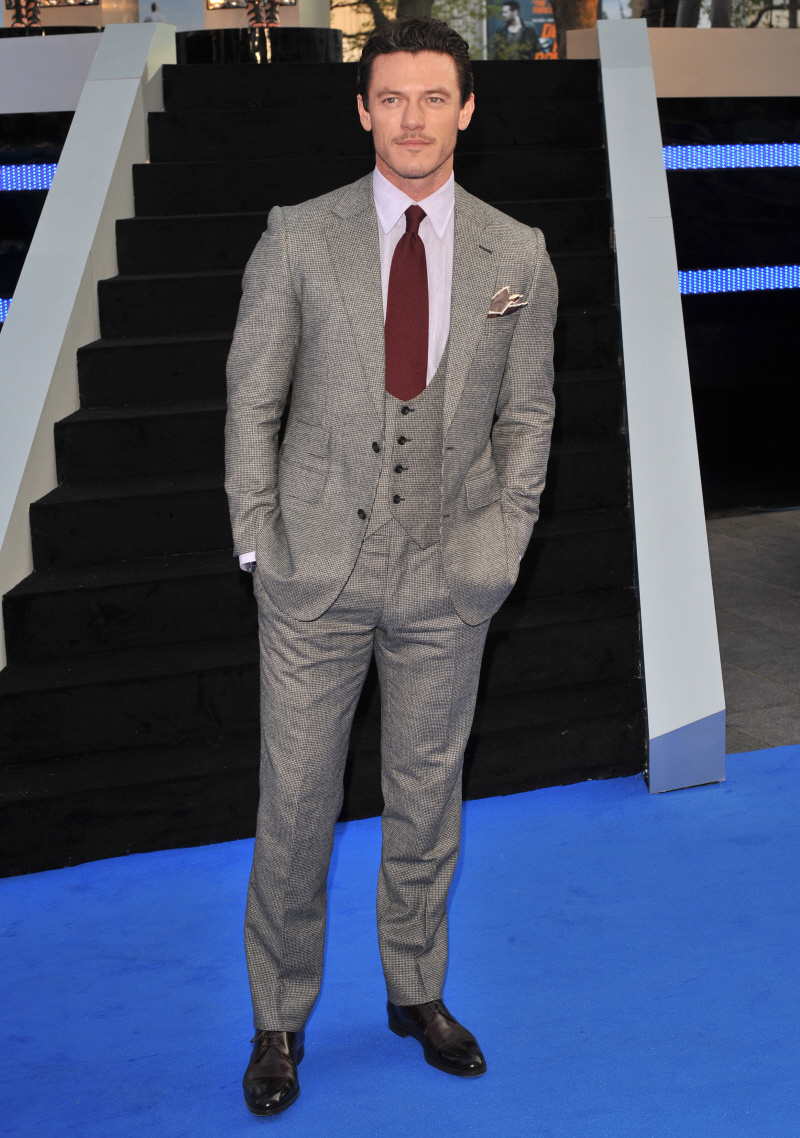 Paul Walker. Does he get ANY other work besides these movies?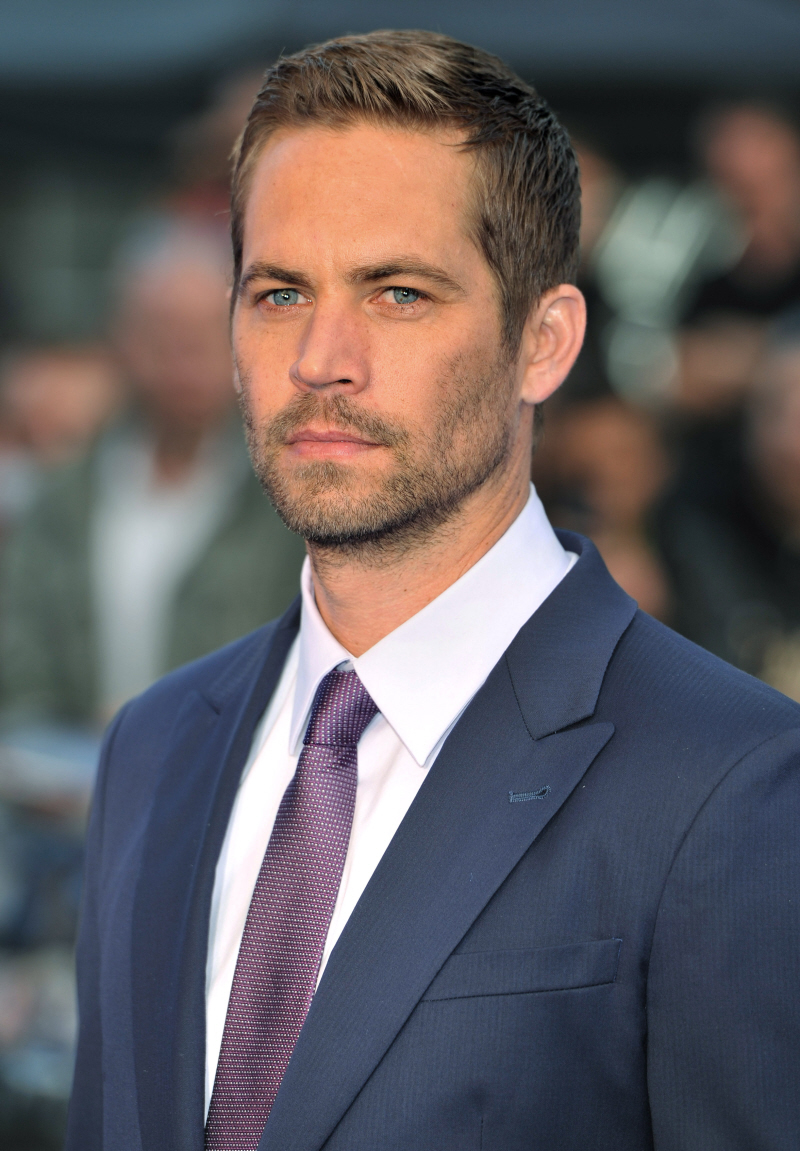 Vin Diesel. Ugh. Is his head lumpy or is this just a weird photo?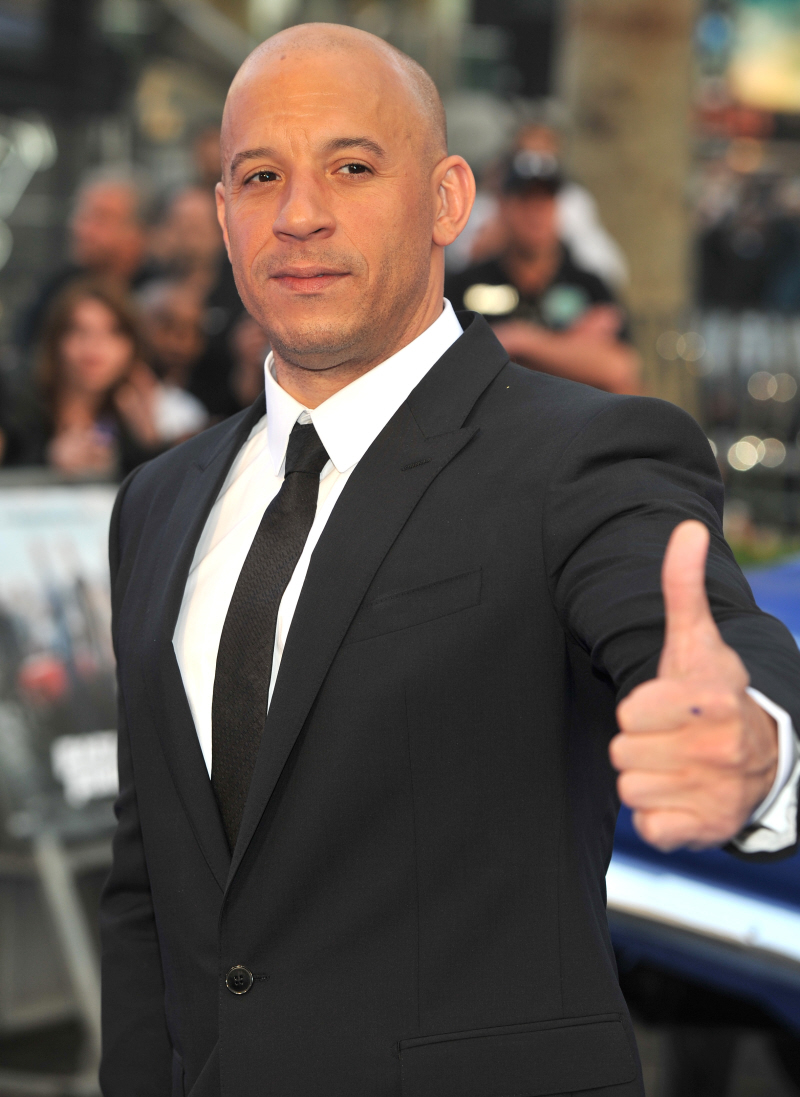 And here's Michelle Rodriguez and Jordana Brewster. I love Michelle. I can't even explain it, I just love her. I like the fact that she "tried" to really get done up for the premiere, but I think the dress is too girly for her. She needs something cleaner and more minimalist. Jordana is blah. Pretty girl, but forgettable. Jordana is wearing Jenny Packham, one of Duchess Kate's favorite designers.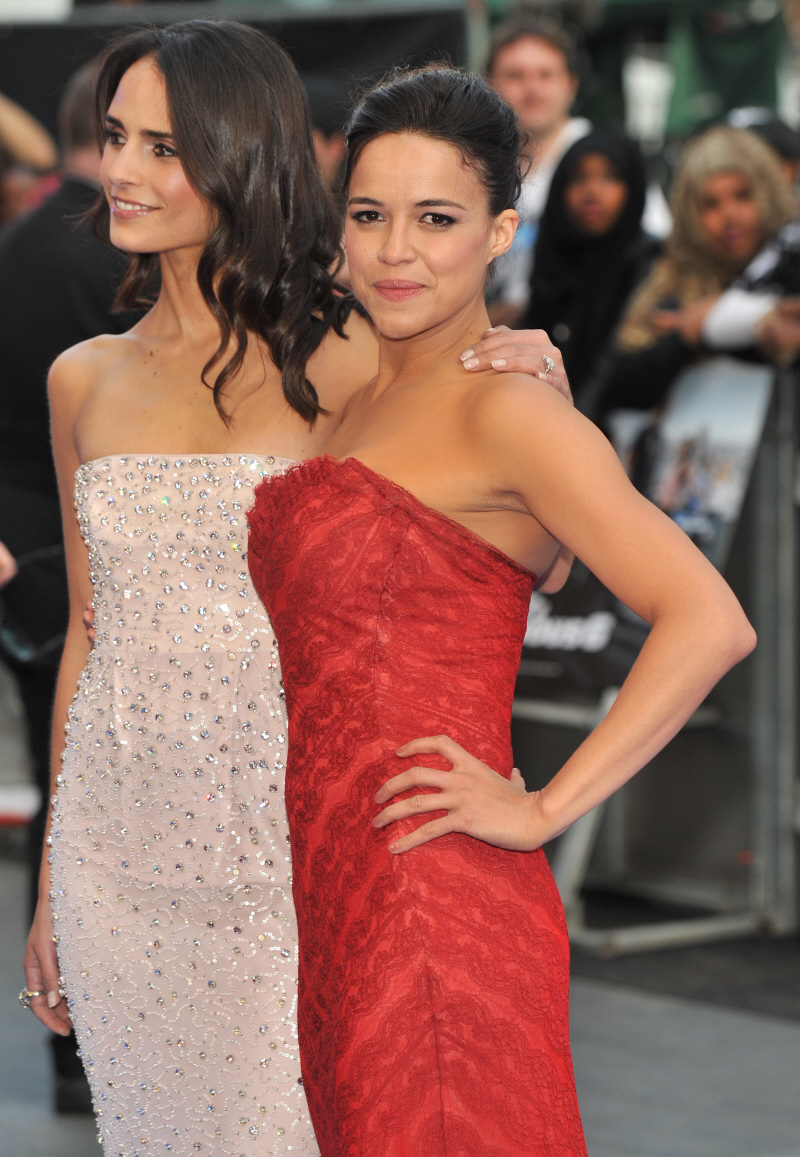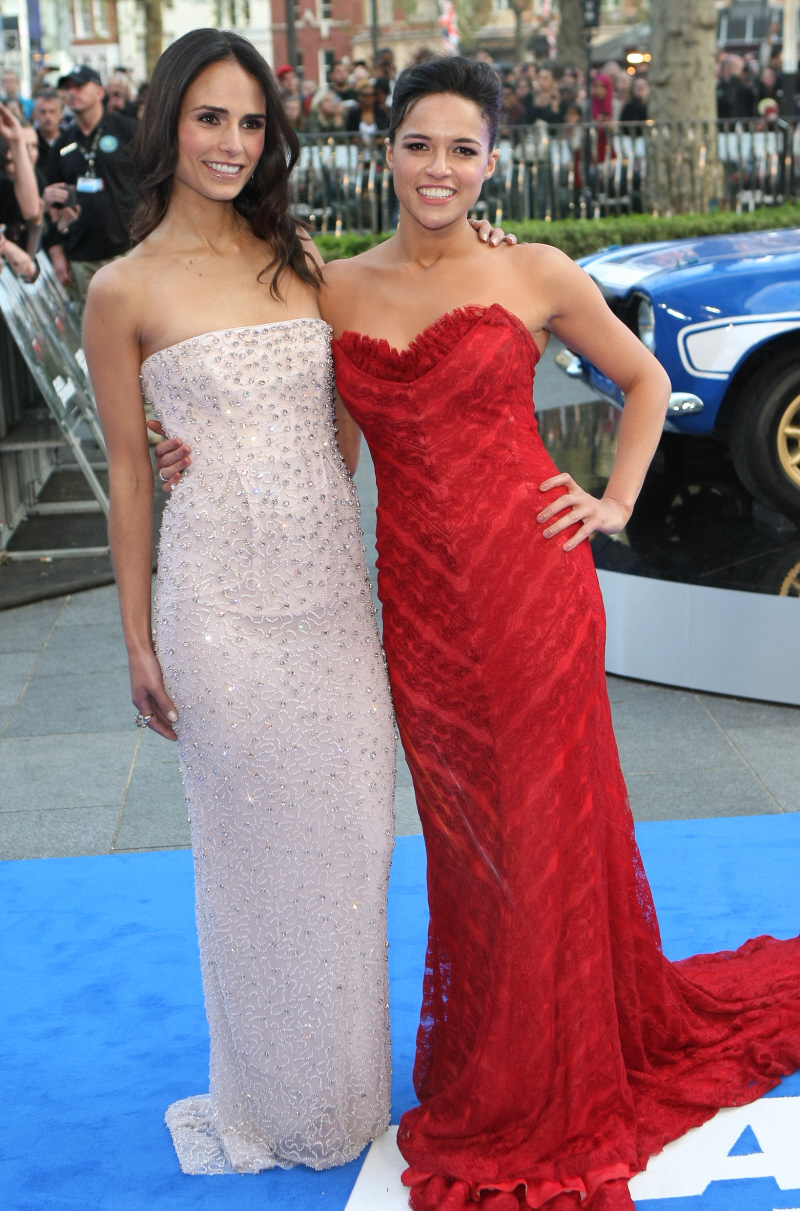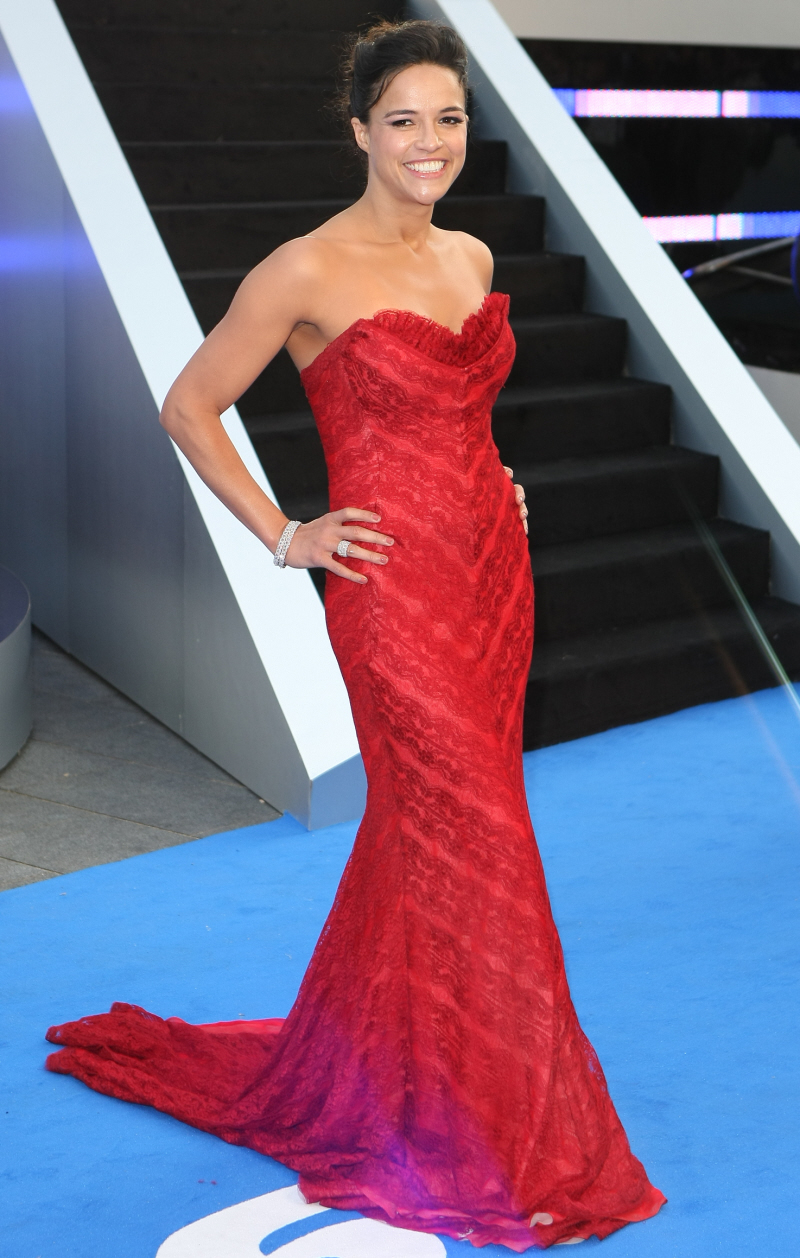 Photos courtesy of Daniel Deme/WENN.com.

Posted in
Elsa Pataky
,
Fashion
,
Michelle Rodriguez
,
Vin Diesel