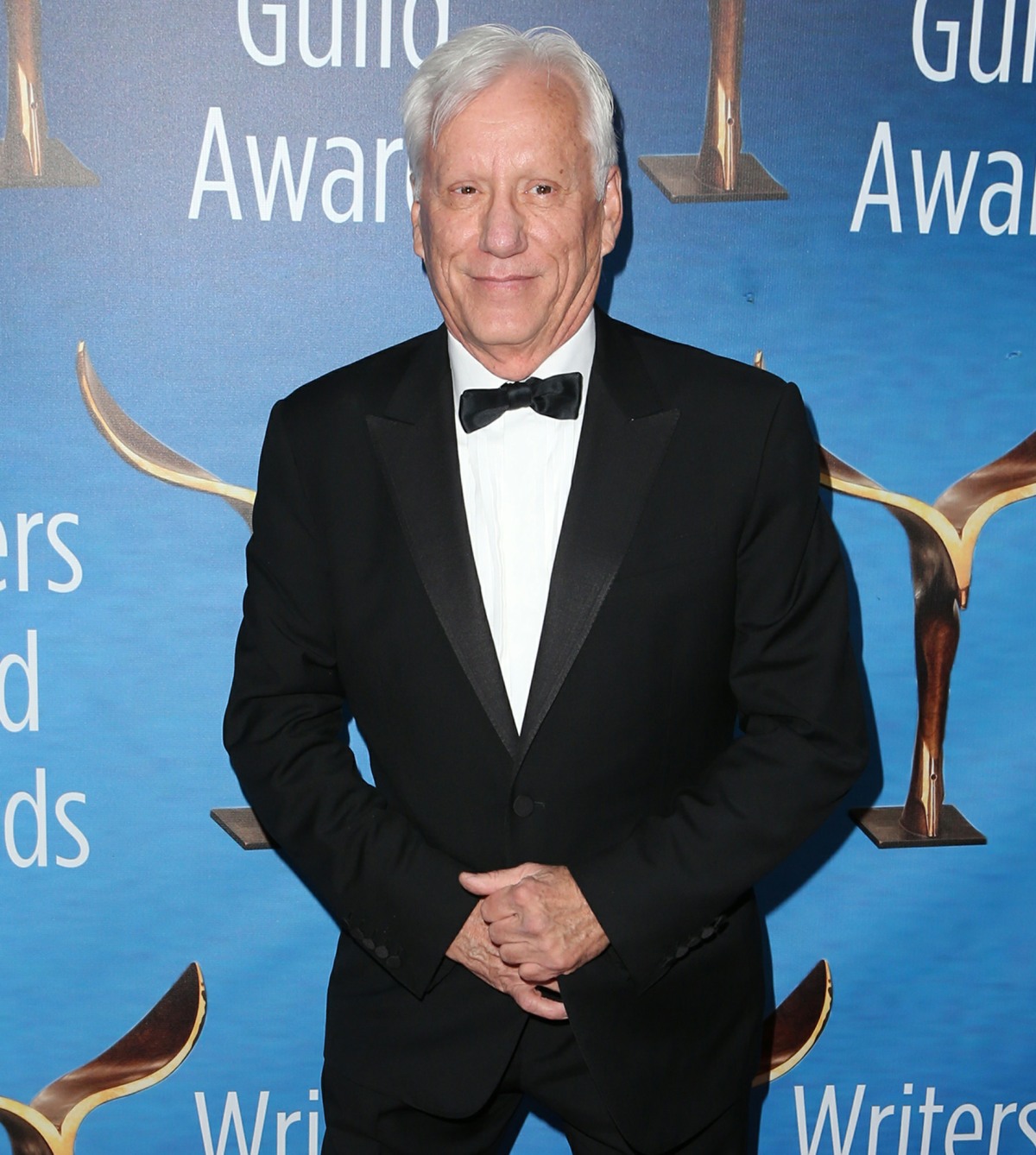 The cast of Call Me By Your Name has been in Toronto, promoting their film, which was met with widespread critical love. CMBYN is now being talked about for major awards, specifically for the two stars, Armie Hammer and Timothee Chalamet. The story is about a love affair between a 17-year-old (the son of a professor) and a 20-something grad student (played by Armie). The film is set in Italy, where the relationship would not be considered statutory rape – the age of consent is 14. Since the relationship portrayed on screen is homosexual, of course some people are getting their panties in a twist about it, unlike all of those wholesome May-December heterosexual pairings in Woody Allen's films. James Woods – a "conservative" actor in the vein of Scott Baio – decided to chime in about the film. Woods is 70 years old and he has a gross habit of "dating" barely legal women. His current girlfriend is about 24, but they started dating when she was 19 or 20. So James Woods decided to tweet about the film:
As they quietly chip away the last barriers of decency. #NAMBLA https://t.co/WqAnYxB604

— James Woods (@RealJamesWoods) September 11, 2017
I love nothing more when ancient perverts bang on about "decency." It would be like Donald Trump talking about the sanctity of marriage (or decency, or sexual assault prevention, or a million other things). So, Armie Hammer jumped in, deliciously:
Didn't you date a 19 year old when you were 60…….?

— Armie Hammer (@armiehammer) September 11, 2017
Which is perfect. And then Amber Tamblyn decided to chime in too:
James Woods tried to pick me and my friend up at a restaurant once. He wanted to take us to Vegas. "I'm 16" I said. "Even better" he said.

— Amber Tamblyn (@ambertamblyn) September 11, 2017
I BELIEVE AMBER. Anyway, James Woods spent most of last night tweeting. I'm not going to embed that crap, but he was basically saying that Amber was lying and that he actually thinks Armie Hammer is a good actor. He also said words about how he doesn't care what liberals think. Blah.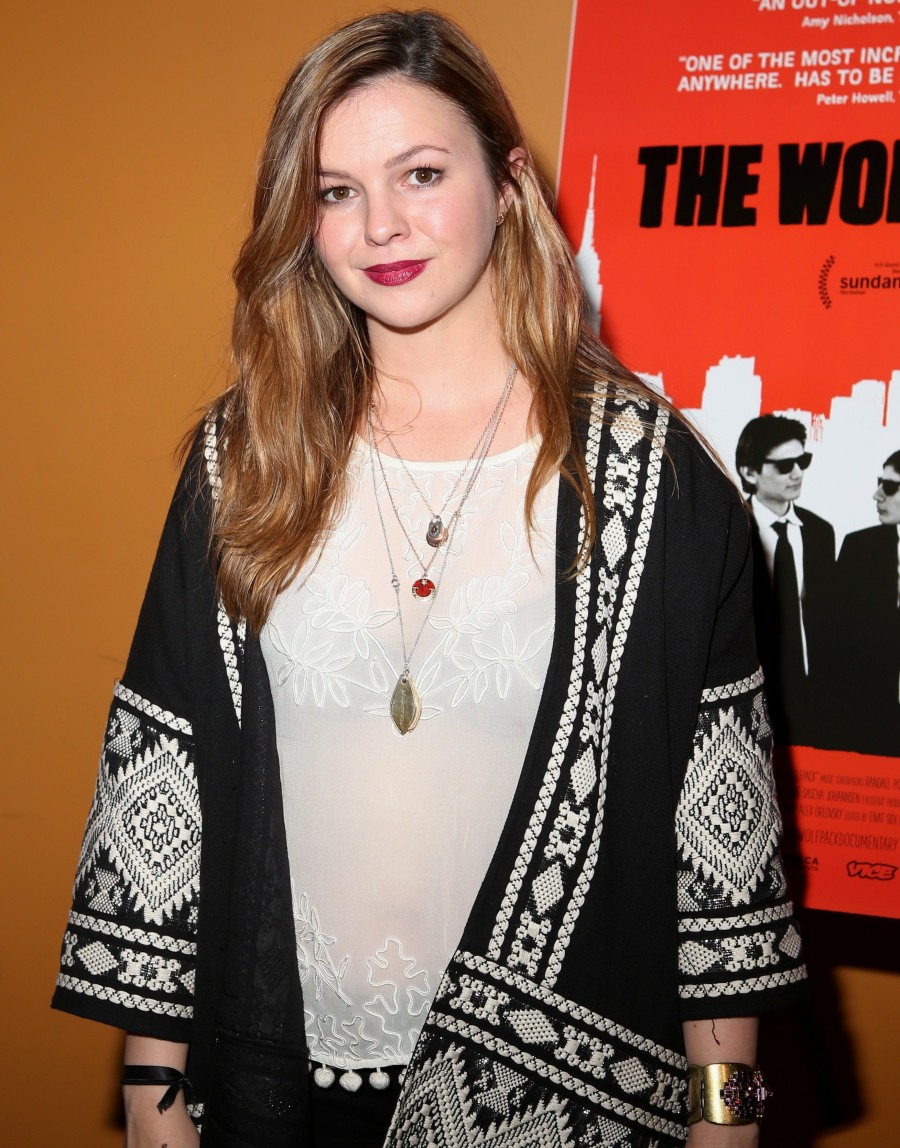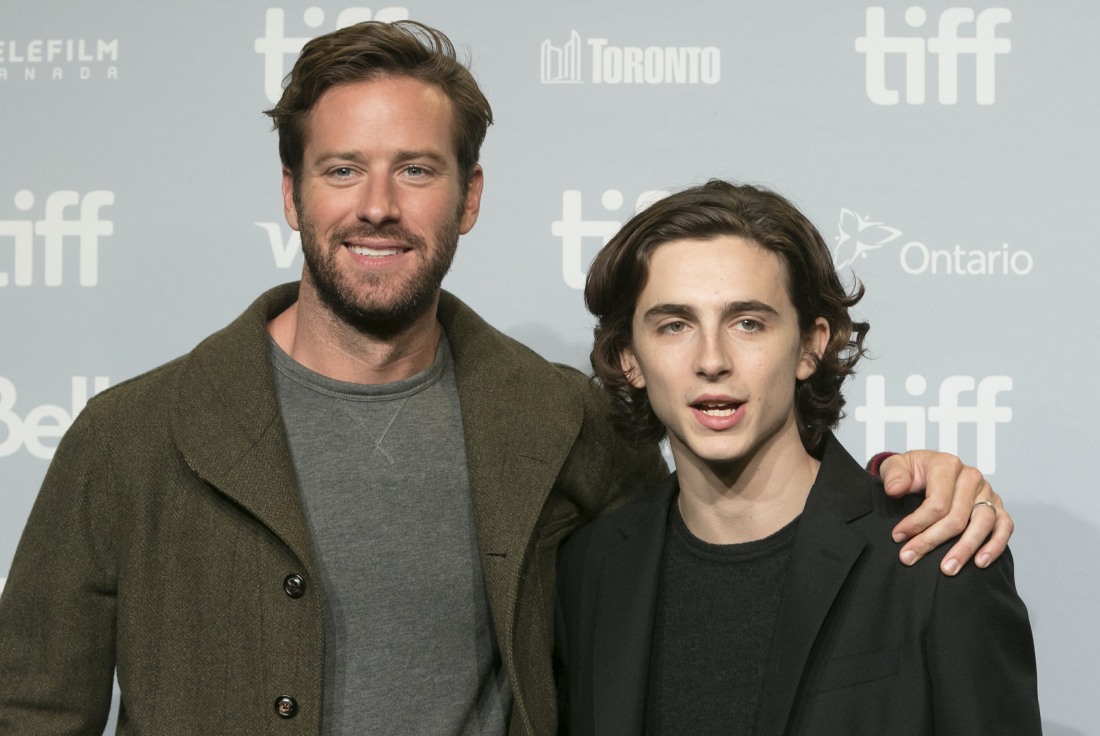 Photos courtesy of WENN.