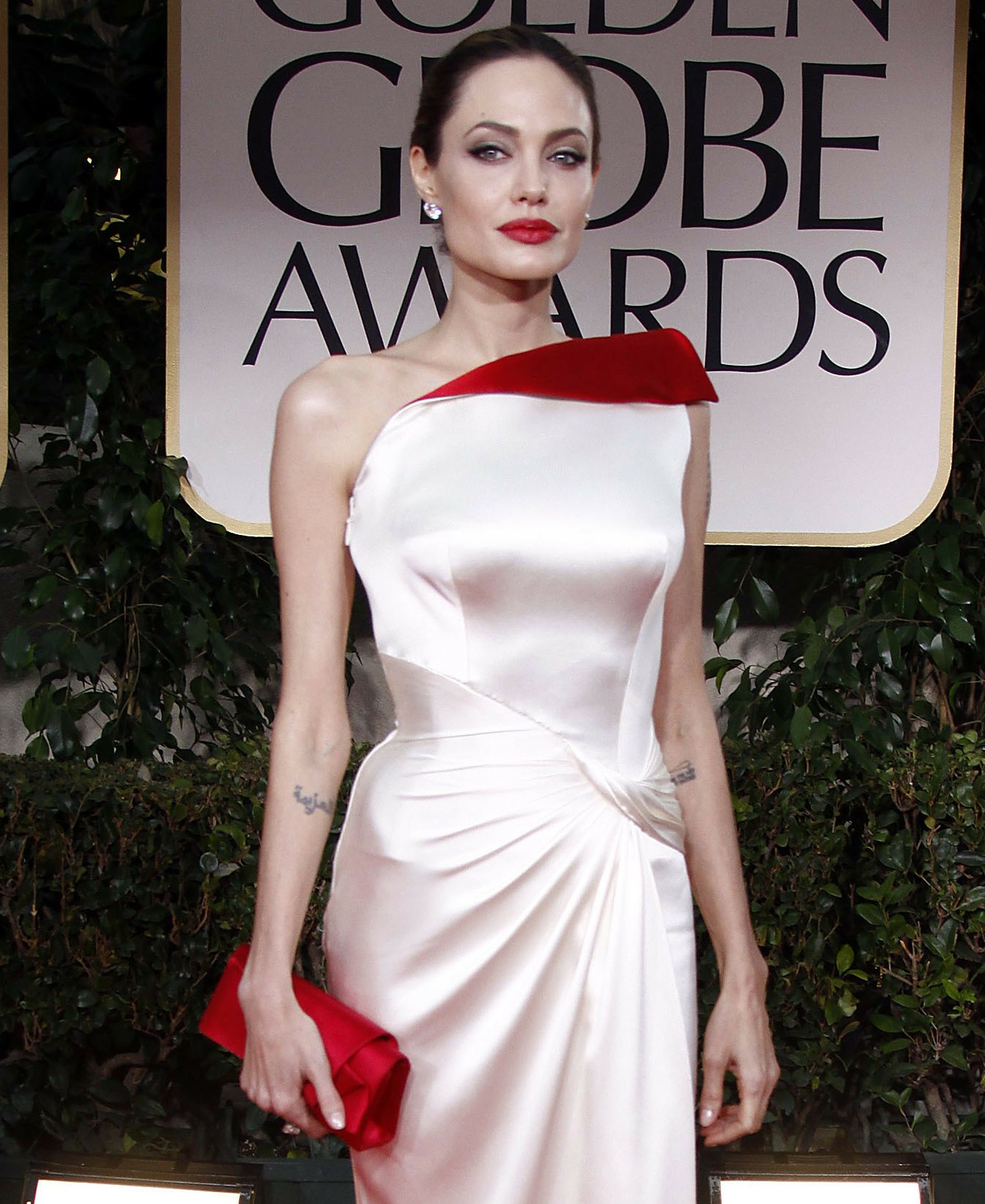 FINALLY SOME FUN GOSSIP TODAY. I'm so tired of the gut-wrenching revelations from Michael Wolff's Trump book, and I was in dire need of some fun celebrity crap, and here it is: the Hollywood Foreign Press Association is going to give us some old-school Uncool Bermuda-Triangle Dramz!! Angelina Jolie and Jennifer Aniston have both signed on as presenters at the Golden Globes on Sunday. GOOD. I HOPE THEY PRESENT TOGETHER. I HOPE THE LEG OF DOOM COMES OUT TO PLAY.
The Hollywood Foreign Press Association has been slowly rolling out the list of presenters for the 2018 Golden Globes, and in the last day, four new actresses have been added to the mix: Jennifer Aniston, Angelina Jolie, Helen Mirren and Emma Stone. Aniston and Jolie, who share a mutual ex in Brad Pitt, rarely attend the same events—but this year's award ceremony is all about women coming together, thanks to the #MeToo and Time's Up movements, and it's message is bigger than the tabloid stories they've both worked so hard to ignore over the years.

Aniston recently donated $500,000 to the Time's Up GoFundMe campaign; the money is going toward a legal defense fund, providing subsidized assistance to men and women who suffer sexual abuse, assault or harassment while at work—regardless of the industry they all work in.

Jolie, meanwhile, was among the dozens of actresses who publicly spoke out against disgraced film producer Harvey Weinstein. "I had a bad experience with Harvey Weinstein in my youth, and as a result, chose never to work with him again and warn others when they did," Jolie told The New York Times. "This behavior towards women in any field, any country is unacceptable."
I don't have any doubt that both Jolie and Aniston will be wearing black. Jolie's black dress will probably be of the sack variety, while Aniston's black dress will probably have a few sparkles, maybe a side-slit to the thigh. Aniston will come to the Globes with Justin Theroux, and Angelina will either go solo, or she'll bring one of her kids, maybe. That might not be the worst idea for her – if she brings Maddox as her date, there won't be the same kind of "OMG UNCOOL DRAMA" around the Globe stories. Anyway, this is just something to look forward to on Sunday… vintage gossip, almost. Will they be seated close to each other? Will they say anything to each other? Will the camera find Jolie's face when Aniston is on the stage and vice versa? It's almost a sweet relief to talk about this kind of thing.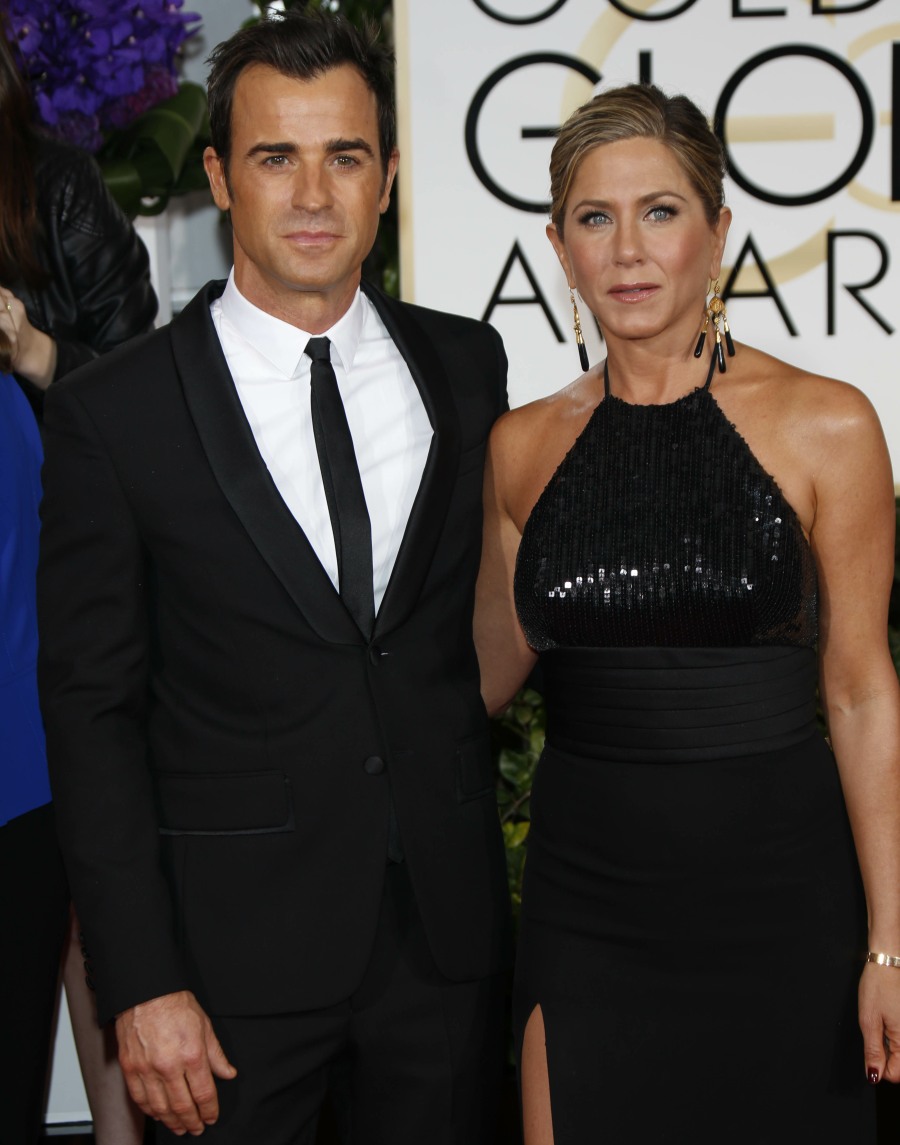 Photos courtesy of WENN.