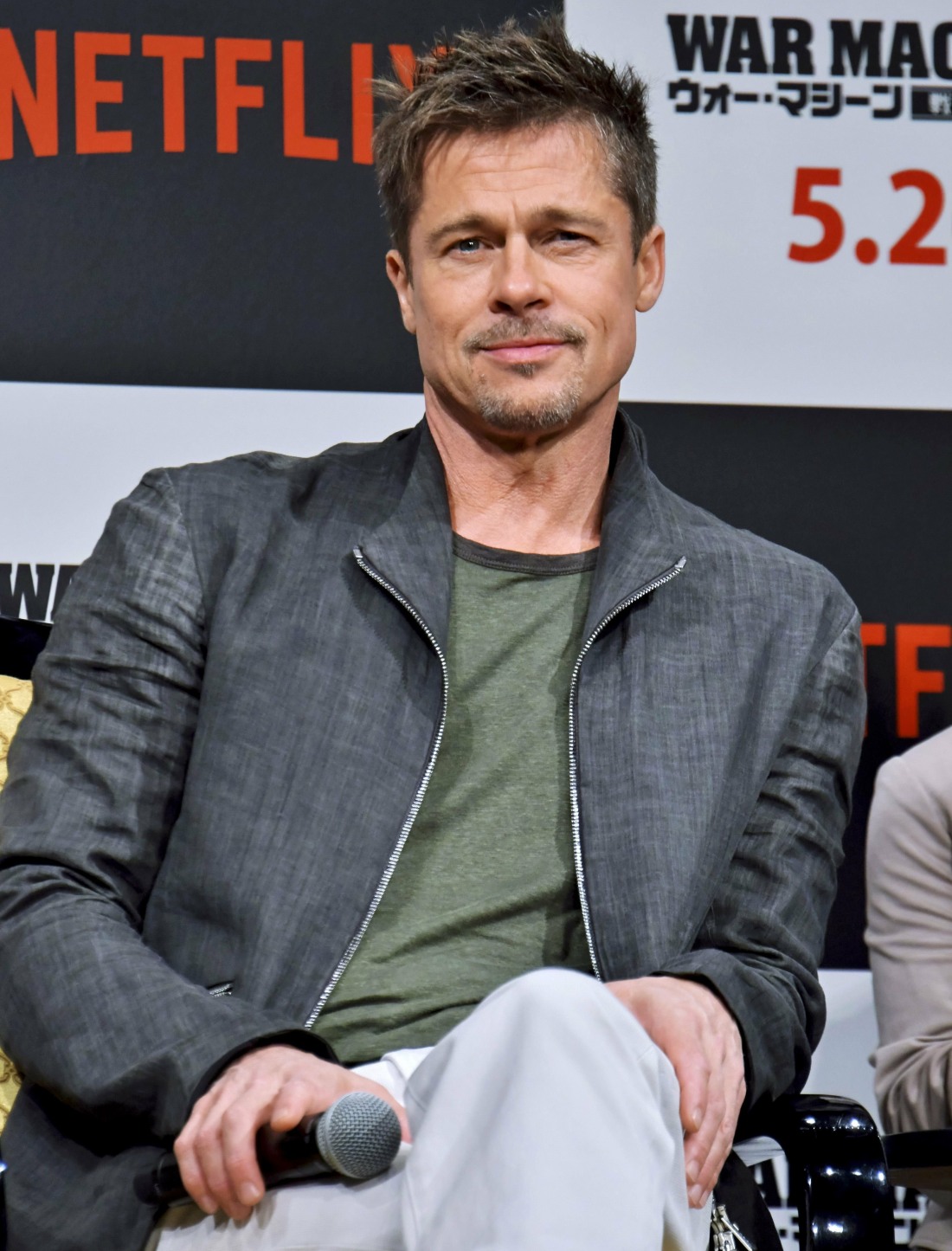 Brad Pitt was involved in a three-car accident yesterday near his home in LA. Apparently, Brad was the one at fault – he was driving his Tesla, he rear-ended a Nissan, and the Nissan hit a third car. All three drivers exchanged information, Brad took photos of the accident damage on his phone, and in case the insurance investigators need third-party evidence, the paparazzi got some good photos too. Was Brad distracted and that's why he hit the Nissan? What was distracting him? The news that the court has approved plans for Brad and Angelina Jolie to extend their "private" divorce settlement talks?
Nearly a year and a half after filing, Brad Pitt and Angelina Jolie are still working out the details of their divorce. The former couple, who split in Sept. 2016, are taking steps to ensure that ongoing negotiations over custody and distribution of assets remain private.

The court approved their recent request to extend the temporary judge — typically used to oversee private settlement talks — in their case so that the talks stay under wraps, according to a new court filing, reports The Blast.

While the process has been ongoing for months, the two are moving forward amicably and coordinating schedules so both can spend time with their six kids.

"Brad and Angie are doing OK, working out time for him to be with the kids which he treasures," says a source. Their children — Maddox, 16, Pax, 14, Zahara, 12, Shiloh, 11, and twins Vivienne and Knox, 9 — live with Jolie in L.A. and visit with Pitt.
Last fall, Angelina made it clear that she was still really pissed off at Brad, but I do think there's been some thawing in general between Brad and *some* of his kids. Like, I think the younger kids still want to see their dad and spend time with him. Pax and Maddox? I doubt it, but we'll see. As for the lengthy divorce settlement talks… I think it's good that neither party is rushing the other one. My gut tells me that Angelina is the one slow-walking the negotiation, not out of malice, but just because she's in a position of strength and she doesn't need anything Brad has to offer her (money, real estate, etc). All she wants is custody of the kids and for Brad to stay clean and sober.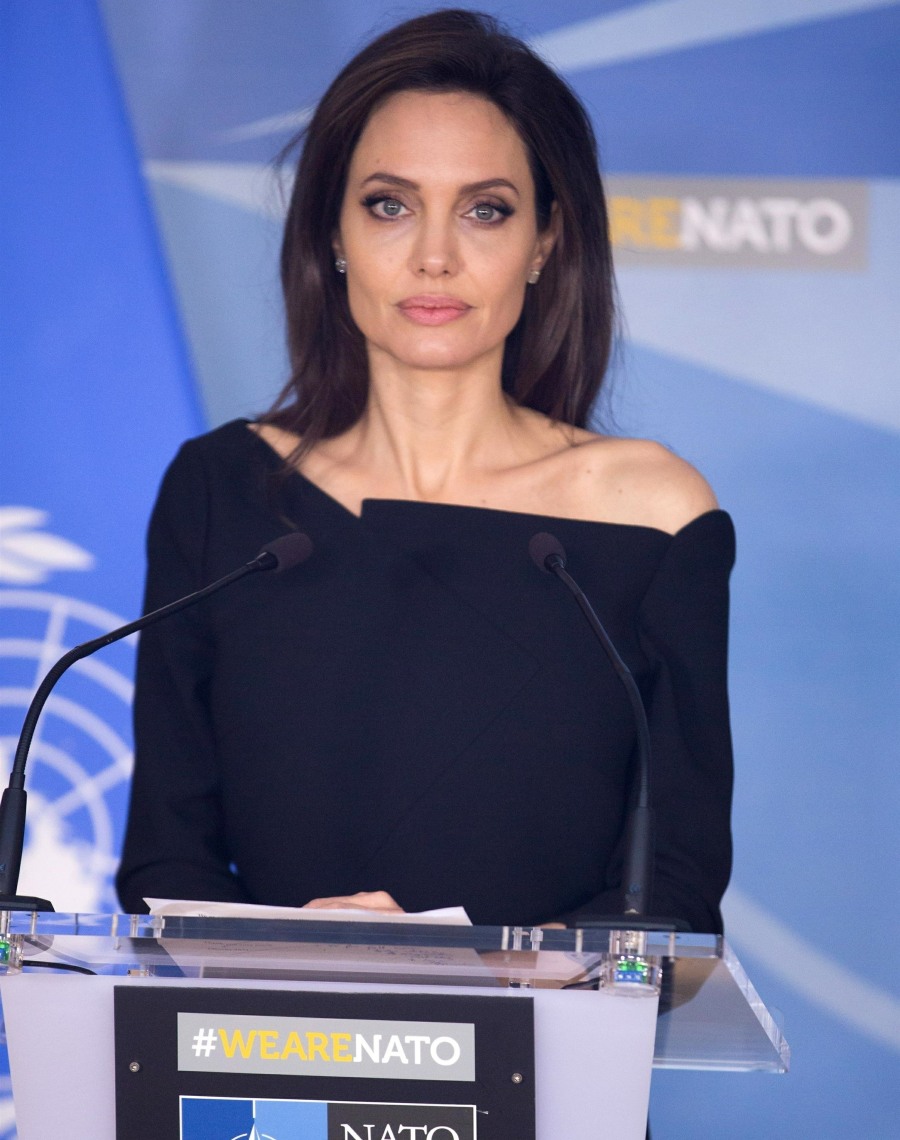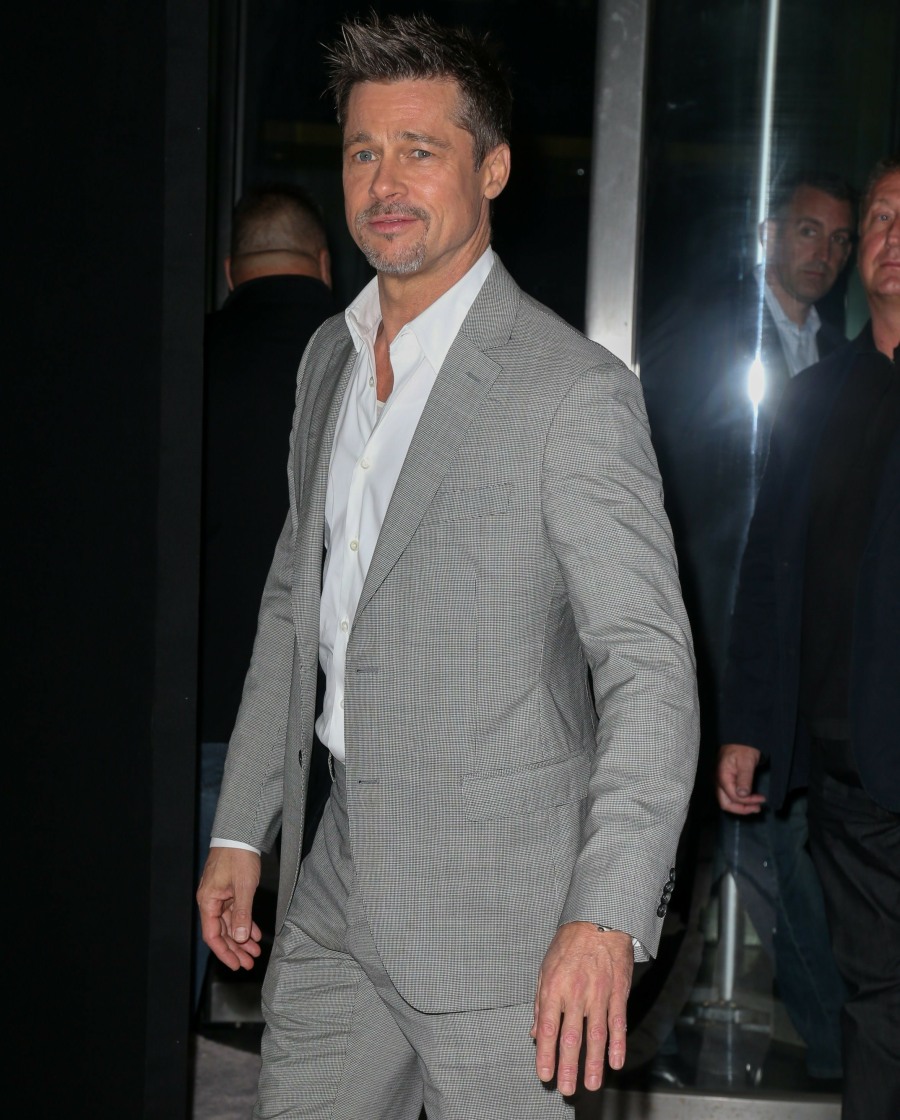 Photos courtesy of Backgrid.