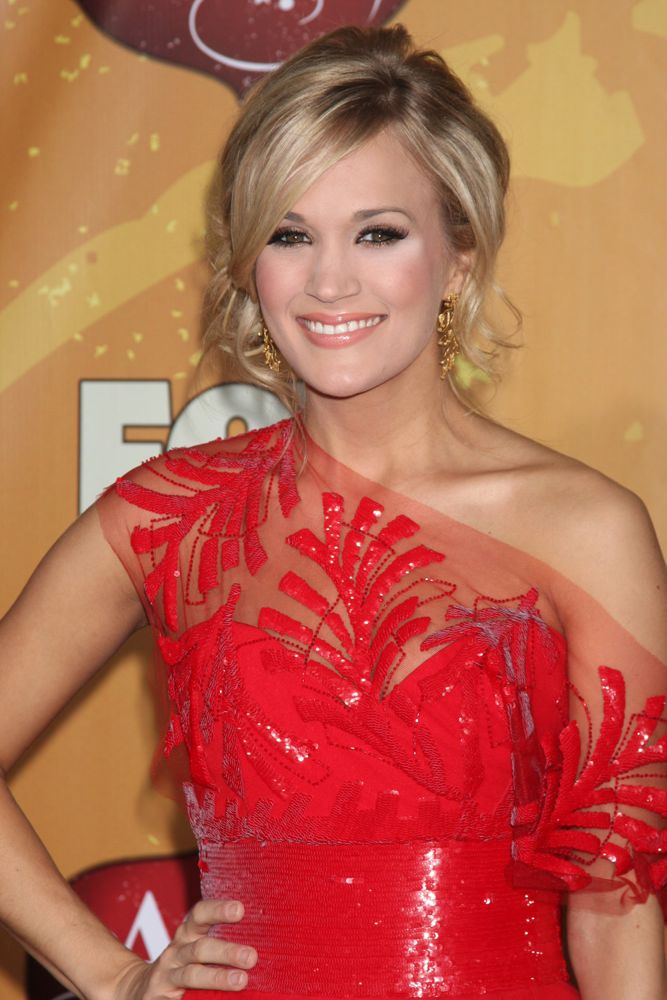 Us Weekly has a great gossip tidbit about a backstage act of bitchery at the CMA Awards a few weeks ago. Carrie Underwood was the hostess of the event, right? And she was backstage, waiting for her next cue, sizing up the presenters. Her eyes fell upon Leighton Meester, who was there to promote her supporting role in Country Strong. Leighton looked nervous, so Carrie gave her a very special lesson in bitchy pep talks:
Tough love? Carrie Underwood, 27, struck a sour note with Leighton Meester, 24, at the CMA Awards November 10, a backstage source tells Hot Stuff.

"Leighton was nervous before presenting an award, and Carrie said, 'Get out there and don't f-ck up,'" says the insider. "It made Leighton more nervous."

The source added, "Later, someone said to Carrie, 'That was mean,' and Carrie said, 'She'll get over it. Someone said that to me once and I got over it.'"
[From Us Weekly, print edition]
Okay, so maybe it's not that bad. But it is on the bitchy-Southern-girl side of harsh. That's like saying to your best friend, "Try NOT to act like a drunken whore tonight." It's casual bitchery, in the form of friendly advice. Plus, I pretty much think Carrie is kind of bitch anyway, so I believe this. I know, I know – there will Underwood defenders on here momentarily to say that she's always nice and professional and she's all sugar and no spice. If that's what you want to believe, sure. She probably is professional, and she probably is nice… to certain people. But she always comes across as the kind of sorority girl who would start a rumor about your boyfriend and his small dong.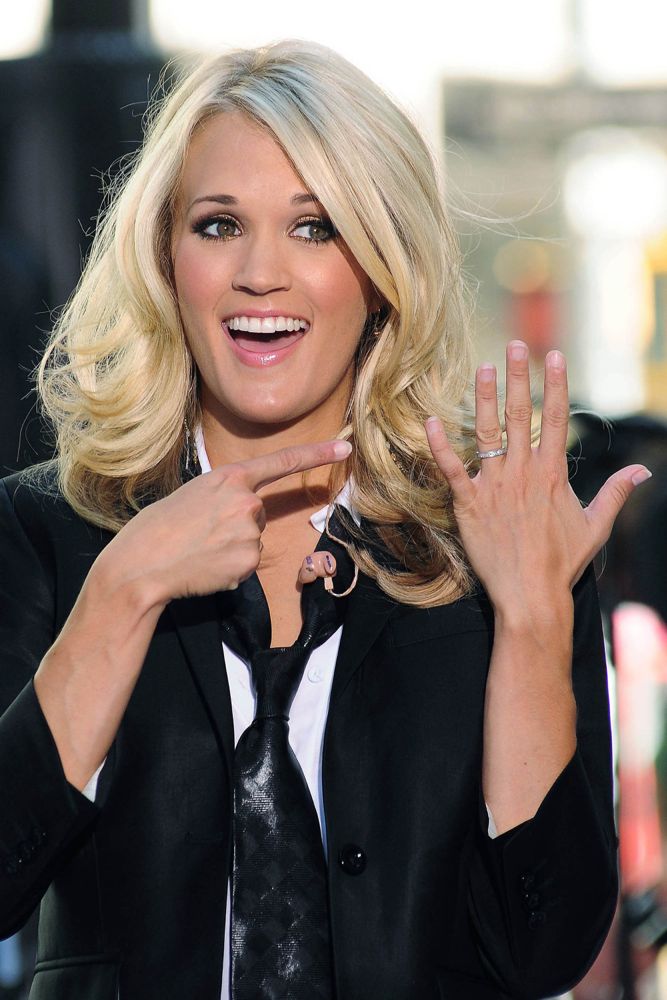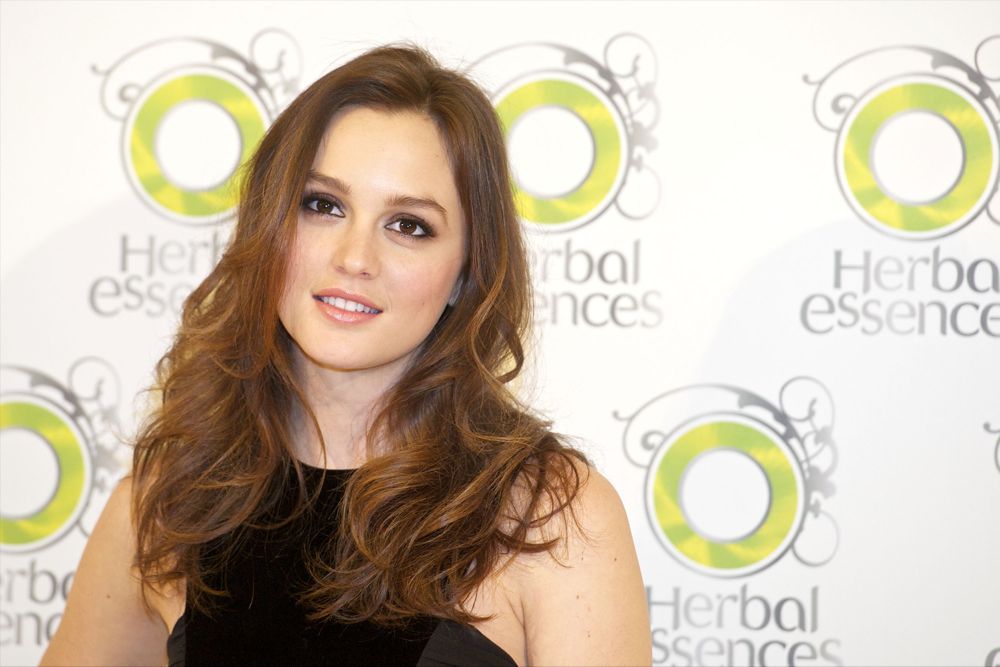 Photo credit: WENN.com